When was the last time you thought you could simply consult a health and wellness expert on the phone and get a resolution for your issues? Chances are you hadn't thought it through yet until possibly 2020 when the pandemic had struck, but this new mode of availing top of the notch advice from the world's best health professionals through a software-based medium is now fast picking up.
We all have a need to be attended to when we are not feeling well. In these digital times, the world is spinning a lot faster with regards to quality developments in healthcare and fitness domains- and one such derivative of the same is Telehealth.
Enabled through a smartphone- and software-based medium, it involves the distribution of health, fitness, wellness, and lifestyle-related services and information. This new model is completely contactless and fosters long-distance contact between an expert and a client for high-quality and personalized care, advice, reminders, education, and monitoring.
Telemedicine Software and Devices
If you are a healthcare expert, you can go for a software-based approach to automate your client dealings and to offer a more structured approach to your services online. You may also bring your clients online aboard a safe and secure online portal to unify them and to aim for more prospective ones by building up a reputation on social media.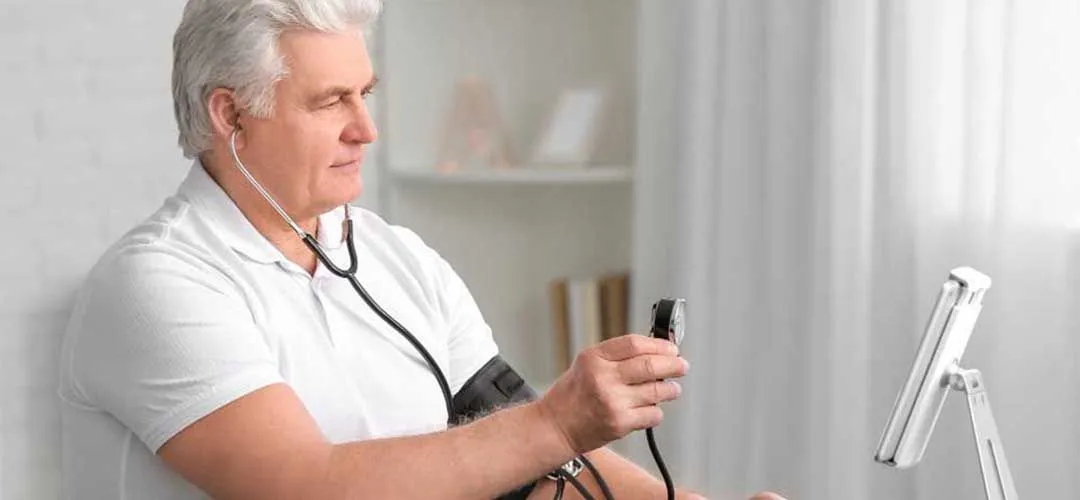 All you would need to get started is a smartphone, virtual health software, internet connectivity, and a willingness to change for the better. Here are some of the highlights you can enjoy by switching to a professional telemedicine platform:
Run and manage your business online

Powerful modules and tools (software tools, marketplace, client app)
If you sign up now, you can also avail of the following benefits:
Get an extended trial of 60 days!

Get a bonus period of 2 months on yearly plans!
Online Virtual Program Builders and Management Software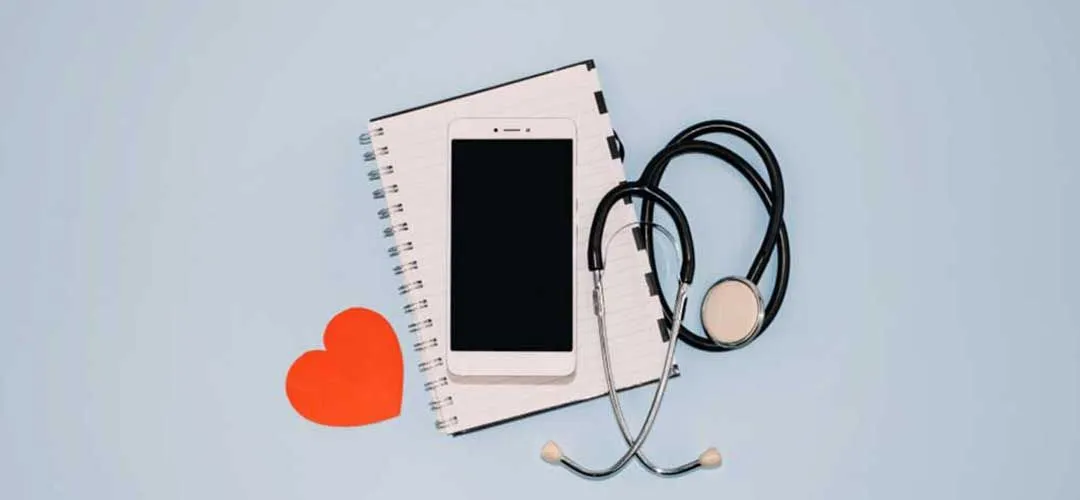 MevoLife ranks among one of the most innovative and best telemedicine companies in the world when it comes to healthcare software development. Its software is intended for healthcare professionals who offer online consultations for Preventive, Infection, Disease, Behavioral, and Skin-related problems through live sessions.
MevoLife's Virtual Program Builders and Management Software is an automated software solution that helps you reach out to your clients and offer your services virtually using a structured method. You may use it to prescribe remedies, medical tests, alternative health practices to them to help them stay healthier and fitter. You can also use the software's centralized dashboard to keep a track of their health and progress.
Other benefits:
Creating a Database of Medicines

Tracking Patients for Medicines Intake & Progress
The software also has a matching set of benefits for professionals with expertise in fitness, wellness, and lifestyle so they may offer live, on-demand online sessions to their respective clients.
1.For Nutritionists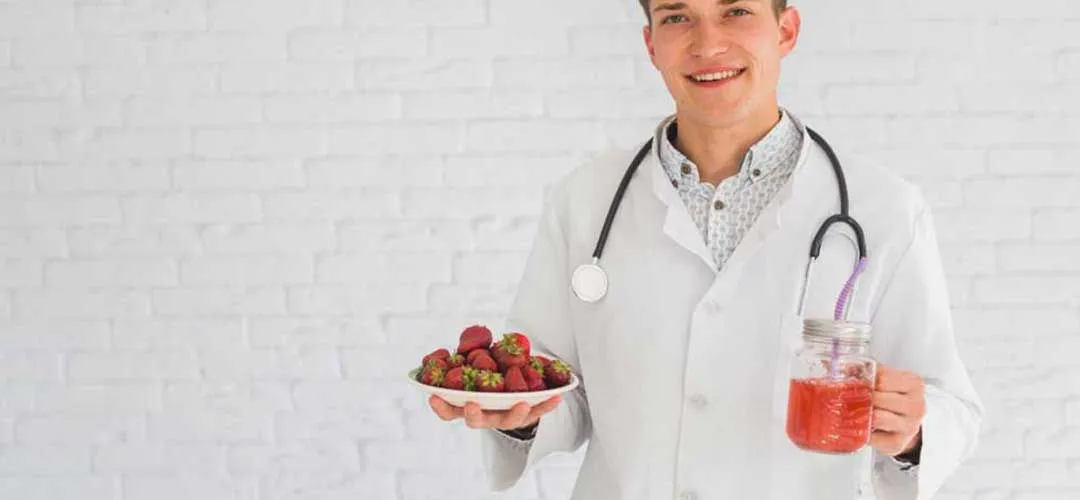 Prebuilt Library of Global Food Items with Calories & Nutrients

Assigning Preset & Custom Programs readily and Track Progress
2.For Fitness experts
Large Database of 1000s of Exercise & Workouts in Pre-built Library

Running Group Classes with Multiple People in Each Session
3.For Mental Therapists and Psychiatrists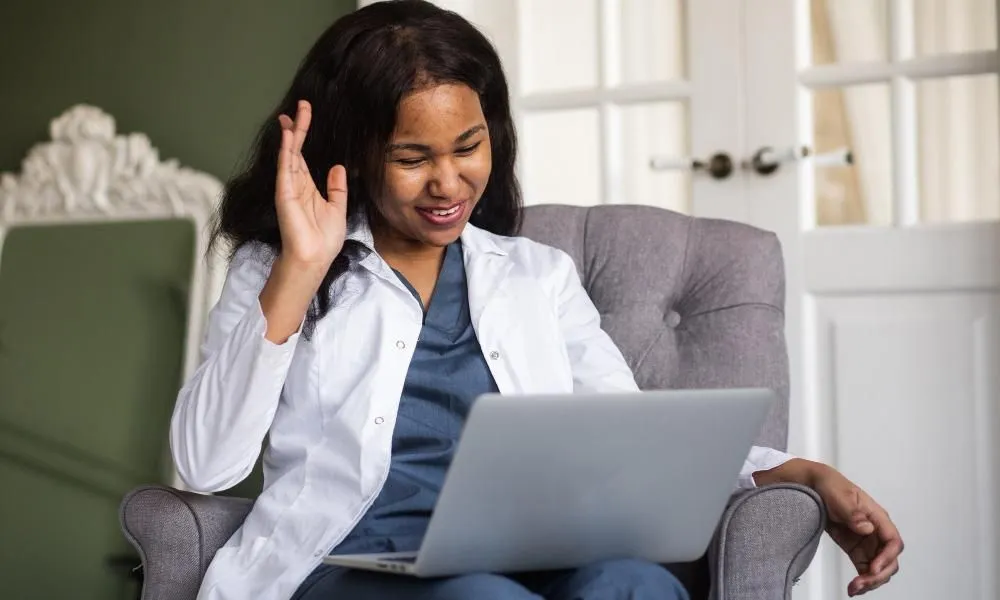 Creating an Audio or Video Library of Therapies

Selecting and Assigning Individual Therapies to Create Program Groups

Assign Individual or Group Therapies as Customized Clients Solutions

Run Group Classes with 2 to 8 People in Each Session
Here's Why You Should Use Mevolife's Virtual Program Builders and Management Software
Your very own personal assistant that stays with you 24x7 and helps you automate your processes
Geared for the virtual health and fitness professionals, MevoLife's telemedicine software offers you an easier and more structured way to deal with your clients in a digital world. As your personal assistant, it constantly works in the background to sync all your client data so you could always have the most updated information at your fingertips.
Also read: Here's Why And How Young Doctors Switch To Telemedicine So Easily!
With its preset programs, you can automate and cross-check the track record or progress of a group or a client in person, and help them correct their course if they haven't been following your instructions properly. The best thing is that MevoLife's On-Demand Virtual Program Builders and Management Software can be installed on your smartphone so you could access all the details, even when you are on the go!