Actually, we wanted to ask something more about what the title suggests. We wanted to know if your smartphone can set up a secure system to create bills, receive payments, generate and send free online invoices, and notify your clients. Could it work so even when you're on the go or when you are asleep?
You would need Online Billing and Payments Management Software to get this done. Such a smartphone-based tool can help you automate the entire process and boost your productivity by a significant margin. It would also save you the hassle of running after clients to confirm if they had made their payments in time, if they were properly realized or deferred, and so on.
What Is Online Billing And Payments Management Software?
How Can It Help You Go Global With Your Services?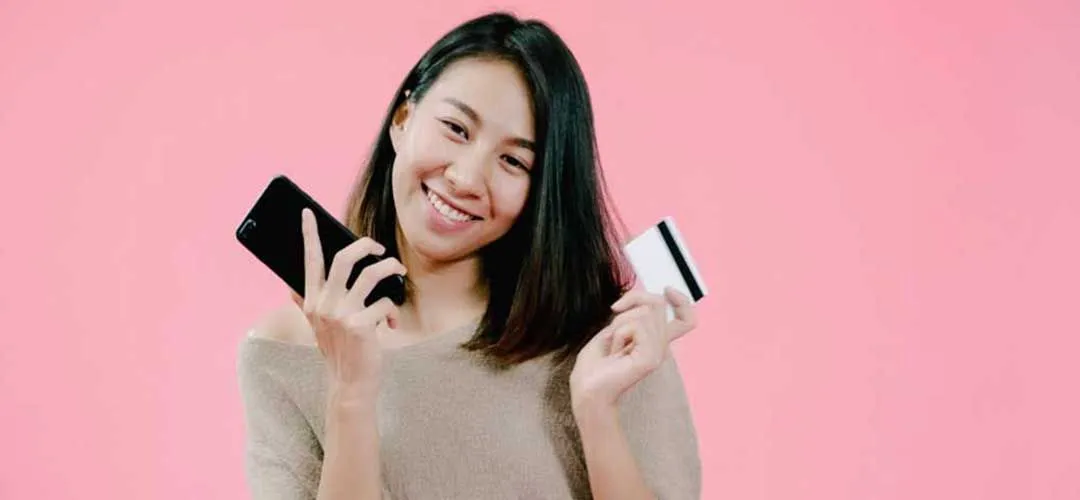 Simply put, an Online Billing and Payments Management Software is a safe and secure tool that automates the process of creating and sending payment invoices, acknowledging the realized payments, and notifying the concerned parties of the developments. Such software can be installed on a smartphone (as an app) or on a computer (like a Personal Computer or Macintosh) to work seamlessly.
Such a software program can be a game-changer for those working professionals who provide virtual health services to several clients nationally or globally. Thousands of professionals who provide virtual live sessions for Fitness, Healthcare, Lifestyle, and Wellness choose to rely on it to better manage their return on investment and to save their precious time.
Here's What You Can Do with on-Demand Billing & Payments Management Software
Speed and reliability are the two basic tenets on which such software programs are based on. The professionals looking forward to making themselves a brand (or at least a small business owner) can start the show by first streamlining the backend operations of their services.
Here is what you can achieve with such a smart tool by your side: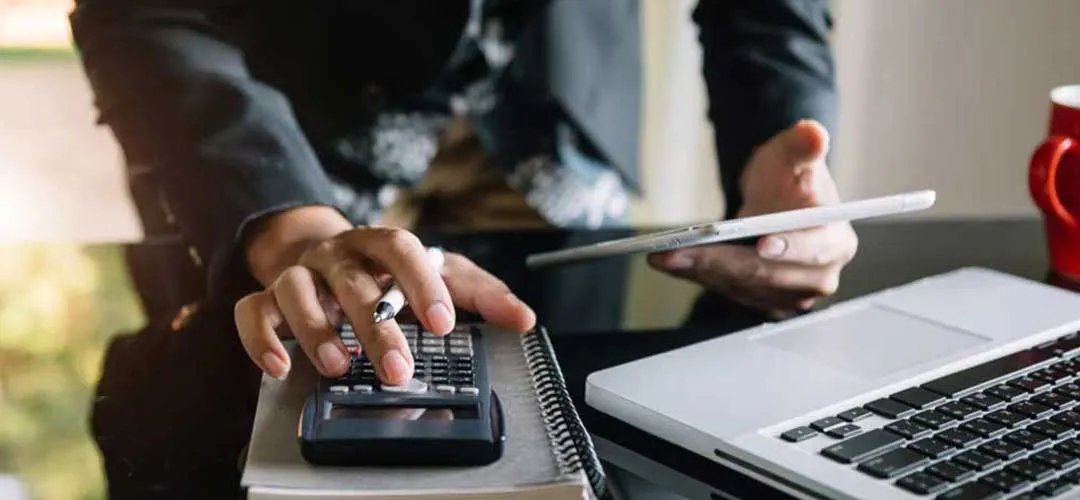 Accept Debit and Credit Card Payments

Generate Bills and Invoices

Schedule Recurring Bills as per preset plans

Send Auto-Billing Reminders to clients

Sending acknowledgments for Prepaid Payments in real-time

24x7 access to your financials
Here are some advanced features that you can avail of:
Scheduling invoices online

Integrating with your accounting software

Real-time tracking

Optimization for Audits

End-to-end tracking of payments (from sending the reminder to the realization of payment)

Transact in a safe, secure, and paperless environment
Which Is the Best Billing and Payment Software for Online Professionals?
The Online Marketplace Is Heating Up, Make Sure You Have the Best Tool Going for You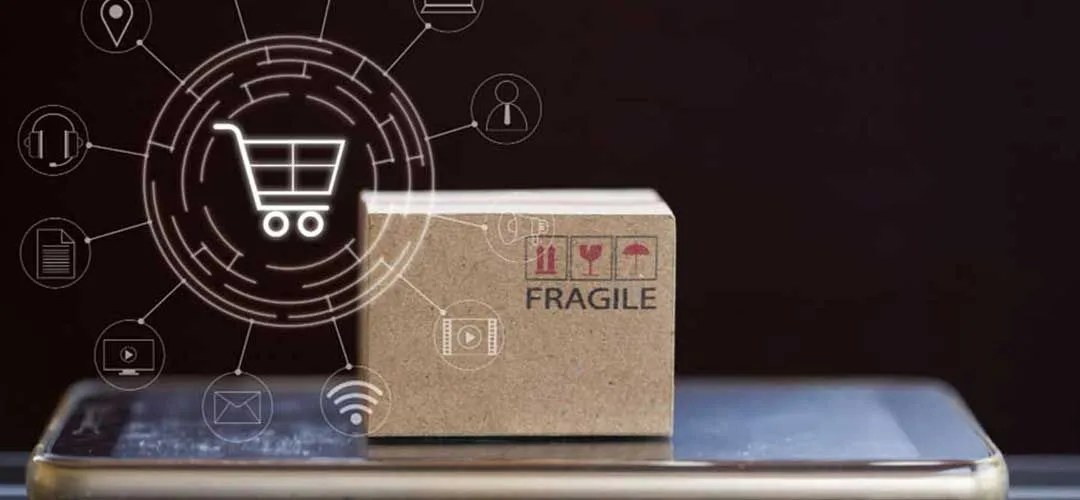 Among the mile-long list of scores of such software, there are only a handful of names that stand apart from others due to their innovative features and unbeatable value for money. Such software tools are available for online professionals who provide fitness, healthcare, wellness, and lifestyle services to their clients through a unified virtual platform.
We came across one such tool that checks all the boxes above and it is offered by MevoLife. Known as MevoLife's Billing and Payment Software for Online Professionals, it is available for your Android smartphones and iPhones. You may well install it to streamline your backend operations and generate an unbeatable value for your services virtually.
Here's what else it can do for you:
Make or take payments online

Lines up all the important dates for your bills and payments in real-time.

Issues automatic notifications to the concerned parties

Offers summarized notifications for the realized payments and deposited in your Stripe or bank account.

Offers real-time notifications for realized, failed, and deferred payments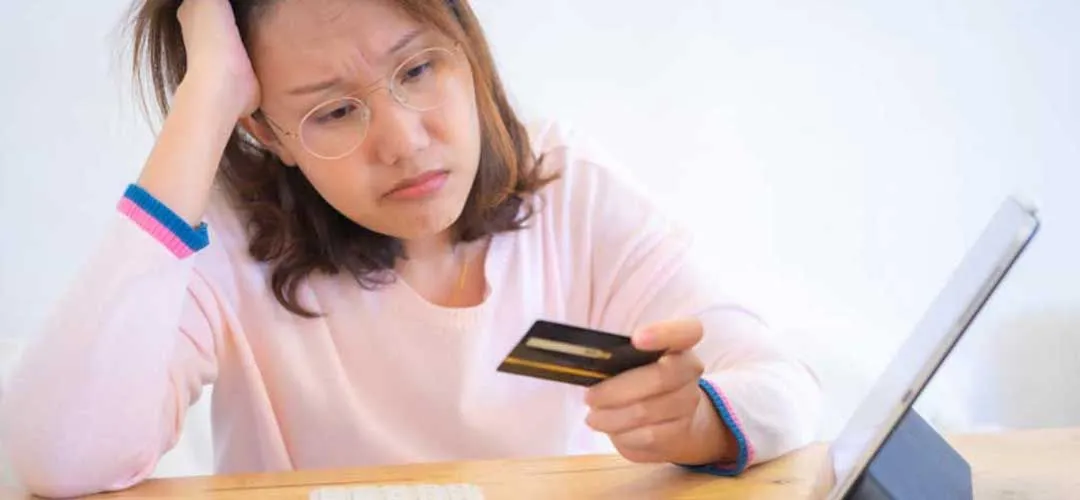 Works on a seamless and automated model

Powered by end-to-end security

Helps you stay in control of your finances, 24x7

Lets you send invoices as email attachments

Offers ease of use and blazing fast speeds
Cost Measured Is Cost Managed!
We are positive about you making further inroads with your virtual health services. However, it would be safe to remember the age-old maxim that cost measured is cost managed. If you could measure your time properly, you would also be able to match them seamlessly with financials.
An Online Billing & Payments Management Software could be just the step you'd be missing on and it's high time you get in the zone now. Take our word, your business needs it!