What's the role of a customer in a business? Silly question, you'd say, because you think customers bring business. That's both correct and kind of 19-century-ish. We believe that in the 21st century, the actual role of a customer is to create more customers. The businesses have now gone all global and virtual, and they are going to stay like this. Companies are selling you stuff by staying on your smartphone and retargeting you a million times over.
This sounds overly simplified.
If you are a virtual service provider, you are sitting on the other side of the table. The situation is not that easy for you. You can decide to go global and the internet shall provide you the shortest route for it but that's just for the starters. You now have more competitors who are coming in from all sides. Any miscalculation could be all curtains for you. You thus need a more radically new and forward solution.
Customer Profiling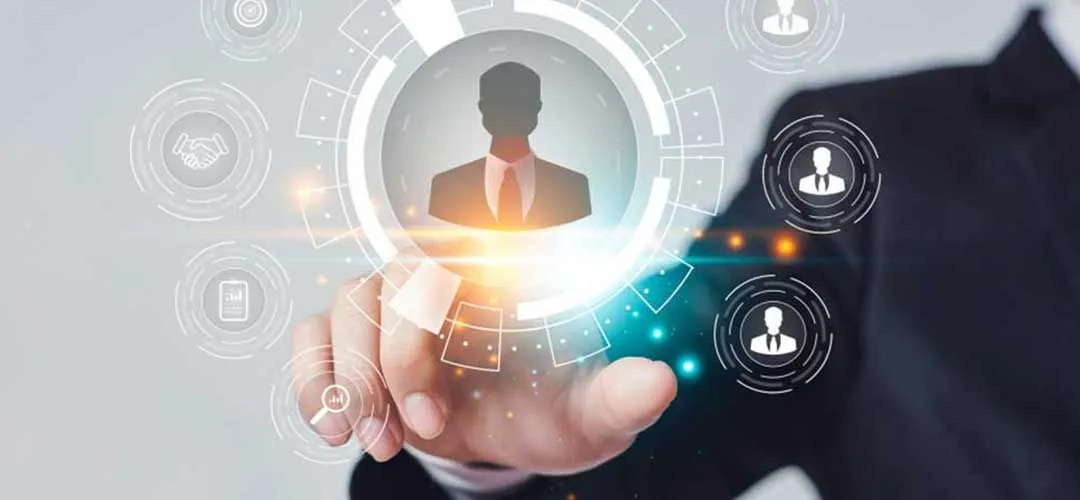 You need to start with customer profiling and segregate them into proper groups. These groups shall help you divide your time and resources, and prioritize who gets the most of them. You can get this done by chalking out similar sets of goals and characteristics and assigning them to a customer profile.
This would work when you have a few clients or customers. For all other cases, you would need something as sophisticated as a Customer Profile Software, preferably one that is smartphone-based. Going with a mobility-centric solution would help you take on your clients even when you are on the go.
It would also help you with the following:
1. Better management
2. Higher retention
3. Increased revenues
4. Flexibility to launch newer products
Once you start to manage your customers better, you will start to manage your business better.
Client Management Software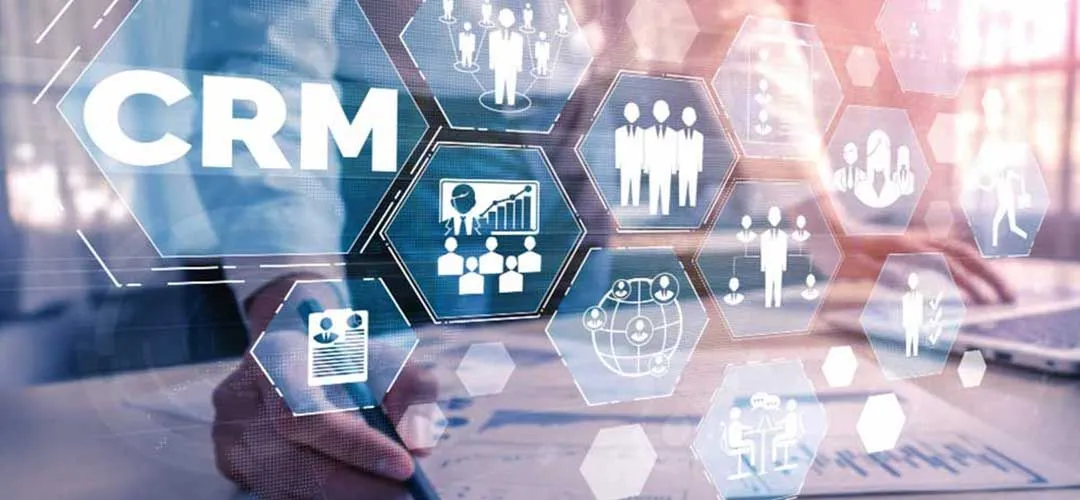 A Robust Client Profile Management Software helps you take the smarter road ahead. It helps you in finding new customers (or clients), dish out a better customer experience to them, prepares a database of contacts, boosts retention and revenues, and again simplifies resource allocation.
Once your customers (or clients) see that they are getting their time worth, they will spring back to you.
We have mentioned above that the world is going global and this is your window of opportunity. The internet and your smartphone could form an awesome team together, and you could use it to your advantage.
You would be best advised to go for something as sophisticated as a smartphone-based application because it would offer you the additional advantage of mobility in addition to all the above. Such smartphone-based software are flexible and can be fine-tuned to offer extra functionalities like the following:
Full Member Profile, Management & Lists

Customer Account & Payments History

Member Progress Dashboard & Communication

Create Lists, Groups, and On-board Clients Easily

Individual Client Data & Full Progress Tracking
Special Case: Being a Virtual Health Service Provider!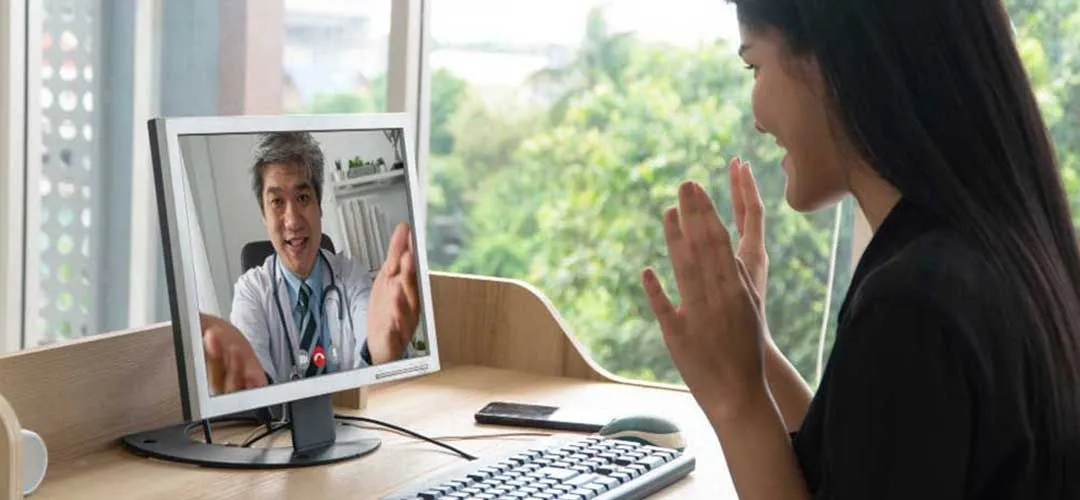 Being a virtual health service provider means that you could be either a fitness, healthcare, lifestyle, or wellness coach (or expert) and that you'd be providing your services online. Using such software to offer live sessions could be such a fantastic idea, especially in a post-pandemic world.
You could power up your experience through a database for contacts under this software and make your services more efficient. A software like this could also help you with customer profile analysis through a centralized dashboard where you can get all the information, segregated in various tabs, at your fingertips.
This information can be best used to welcome new clients, create persona-based programs, create pre-recorded videos or offer live sessions, and decide the types of communications that you should send ahead. If you could also use it with some allied tools for, let's say, Customer Support or Customer Loyalty Rewards Points, you could make a huge difference to the game.
Your Business Vitally Depends on Customer Profile Analysis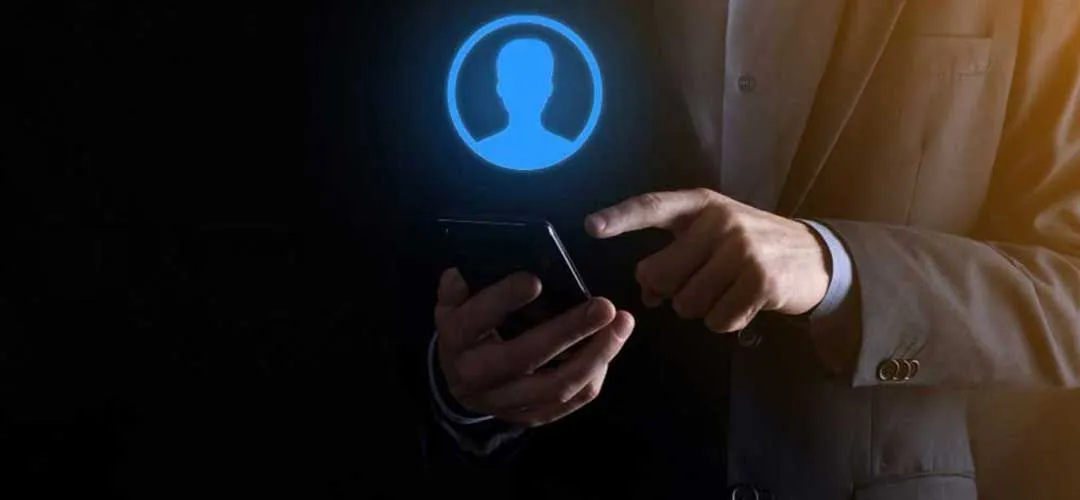 Yes, and the better it is, the more profitable your business could be. Using a smartphone-based app should be great as it would help you check for updates and make your services better for your clients. Every customer likes being satisfied in one's way and while you can't play God to everyone, you can still be practical and make early inroads before your competitors do.
It's time you use your time and focus on making your services better and leave the clerical job to a customer profile software of your choice. You can begin by identifying the most valuable accounts and making better relationships with them, and making integrated campaigns that help you generate leads.
Over some time, you would be able to derive immense insights from it to create a strong client base and to generate higher revenues. That's just why you should choose to go with software in the first place and that's just what your business is for!