A decade and a half ago, Facebook was taking baby steps in the virtual world. It was merely a portal (not even a fully functional website) then. People could simply upload their photos and write some things about it, and expected their friends to do the same, and the two then started a conversation.
Fast forward to 2021 and the competitive landscape now seems pivoted on Facebook and its allied social media platforms like WhatsApp, Instagram, and Messenger. As a global trend, people are indeed taking to the aforementioned and scores of other social media platforms to look for services that make their lives better and to tell others about their experiences.
If you are not contemplating taking your Virtual Health and Fitness Services aboard such a lucrative platform, you could be doing yourself a disservice. This new and radically innovative model of offering high-quality consultations through live sessions is better attuned to the users worldwide- and this is just why you should aim to go global with the shortest mean free path- using social media.
PS: Here's a free resource to help you know how and why you can get this done, starting today!
Social Media Management Tools
Remember, Social Media is a marketplace. The better you brand yourself and package yourself, the more you could sell.
Facebook and Instagram both have features in which you can create professional business pages, upload images and videos of you doing your work, and generate user engagement through "Likes", "Shares", and "Comments." Clearly, this has largely to do with what your prospective clients are looking for and your chances of meeting them where they are with a superior set of service offerings.
People only scroll their News Feed on any social media platform like FB, Twitter, Instagram, or Snapchat to look for anything that interests them. This is just why you need to have a repertoire of customer-centric news feed elements like some free tips, images, videos, polls, and free chat sessions to encourage them to get to you.
You should make sure to integrate smarter buying options in whatever you post too, but only if they are relevant.
Social media management tools or software are just the obvious smart assistance you can count on so you could automate and regularize your interactions and thus generate maximum traction from them. The best among these tools are usually AI-driven and they can help you find, publish, monitor, and report on the deliverables, all at a single click.
Get notified about business ratings, reviews, and feedbacks
Drive more sales for your services every day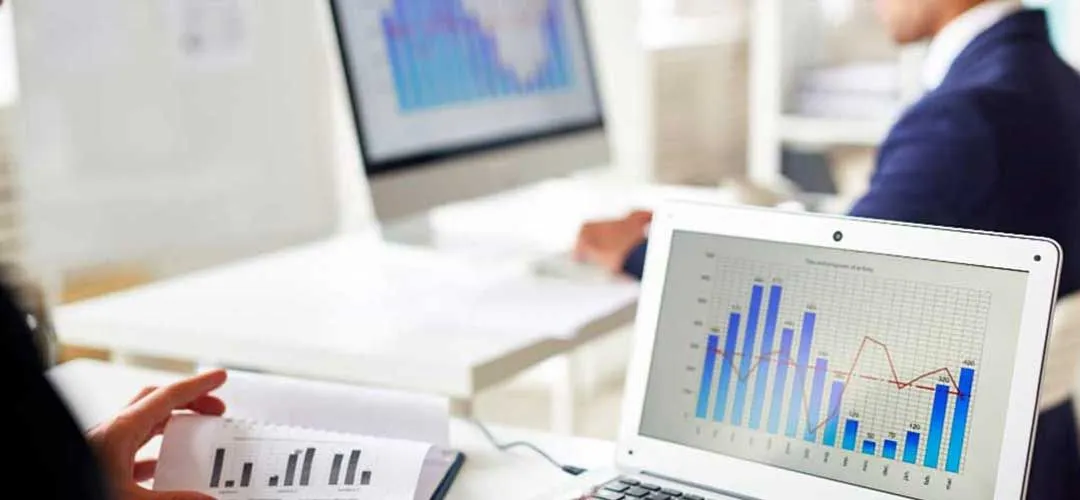 Choosing a good-quality and fully-powered smartphone-based software is essential for your success. To take your virtual health services online aboard a secure platform to manage your services online, you would need a consolidated approach in a way that doesn't challenge you to become too tech-savvy. You should be able to derive maximum mileage from the process without caring much about your fluency with using social media for professional ends.
We welcome you to explore MevoLife's AI-powered Social Channels & Client Rating Software, your one-stop social media management, and online reputation management tool. This smart tool can put your online interactions with your existing clients and quantify them into credible reviews and transmit the same positive reputation to other prospective clients who could be looking for such services online.
MevoLife has designed its social media management software with deep regard to privacy and security, and to offer more strategic functionality for the incurred cost. This smart tool processes a wide range of multi-location reviews and feedback to help you build better relationships with your clients.
Some of the major takeaways of this process are direct review responses, insights into customer feedback trends, and the generation of additional local web traffic.
It's always Democracy in the Online World
Let your clients speak up through FB, Twitter, and Instagram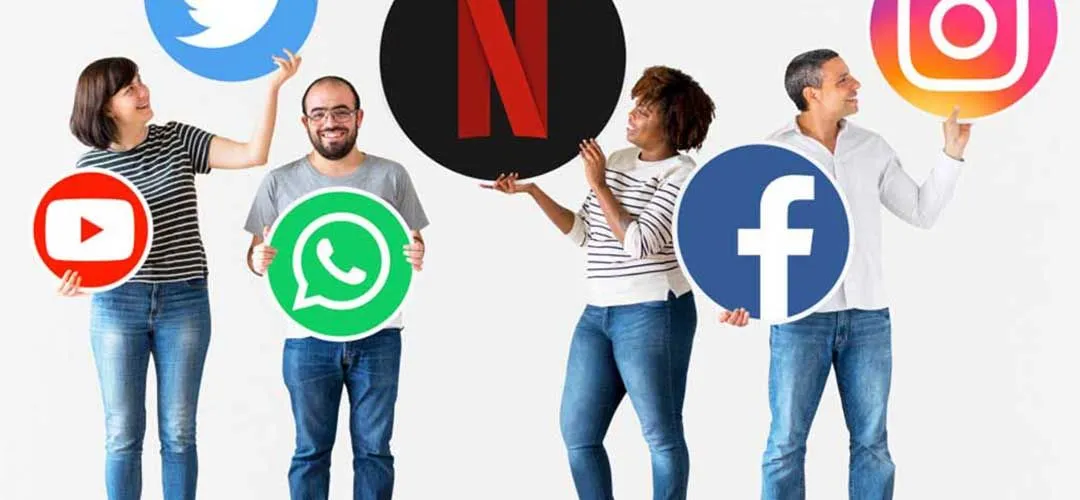 The key is to know that your point is not to "Sell" your services directly but to collaborate, create user-centric content, and generate insights from better customer service. It's time you go eagle on ensuring online reputation and sentiment across geographical boundaries through better and sensitive analytics.
Tip: While it won't be possible for you to respond to every single interaction, you can still carve out the more important ones.
We thus welcome you to choose an automated way to "Listen" to all the relevant conversations about your service domain and your brand through multiple social media accounts. MevoLife's Virtual Social Channels & Client Rating Software checks all the boxes of functionality above.
It can help you create a more engaging form of content and offer smarter troubleshooting methods, riding on these class-leading insights into your clients' psyche.
Benefits:
Available for both Android smartphones and iPhones, this smart tool comes packed in a neat dashboard that offers a bird eyes' view of the following capabilities:
Pre-Integrated Social Dashboard to connect your Social Channels

Enable / Control User Ratings for your Services to build and showcase Trust
You may well use these features (and several other strategic ones) in this social media management tool to monitor all the conversations on all the social media platforms about your brand at any instant. You could know what the pulse of your customer is and what he is looking for when he is looking out for you.
You stay in control of what goes out!
Remember we talked about privacy? Yes, that is the central tenet of this social media management software because it ensures that nothing ever goes out on your profile without your approval.
People could always spread lies about you or say nasty things about you but it is how you deal with them that makes the difference. MevoLife catches you a step before that by simply screening your messages from a certain user or profile if he is repeatedly making malicious claims and writing poor reviews about you for any reason.
You shall always stay in control of your online identity with MevoLife's Virtual Social Channels & Client Rating Software once you choose to go online. We welcome you to get started with a 30-day free trial of this fabulous application today and see for yourself the immense advantage that you can derive from it!