Social Media is the new battleground of all businesses, yours included. The world has gone way past the times of the early 21st century when people used to visit Orkut and Facebook just to like pictures and to tell their friends where they had been on the last vacation.
With specialized platforms like Twitter, Instagram, and LinkedIn joining the foray in the 2010s, it has become more important than ever for professionals like you to tap into the huge potential that social media has. Your services and revenues would be directly and positively affected by the move.
But there is an issue- you often do not have enough time to manage your online visitors. Secondly, you can't ask your grandmother to manage the notifications and queries, and keeping a paid resource for it may not justify the costs. What could possibly help you?
Social Channels & Client Rating Software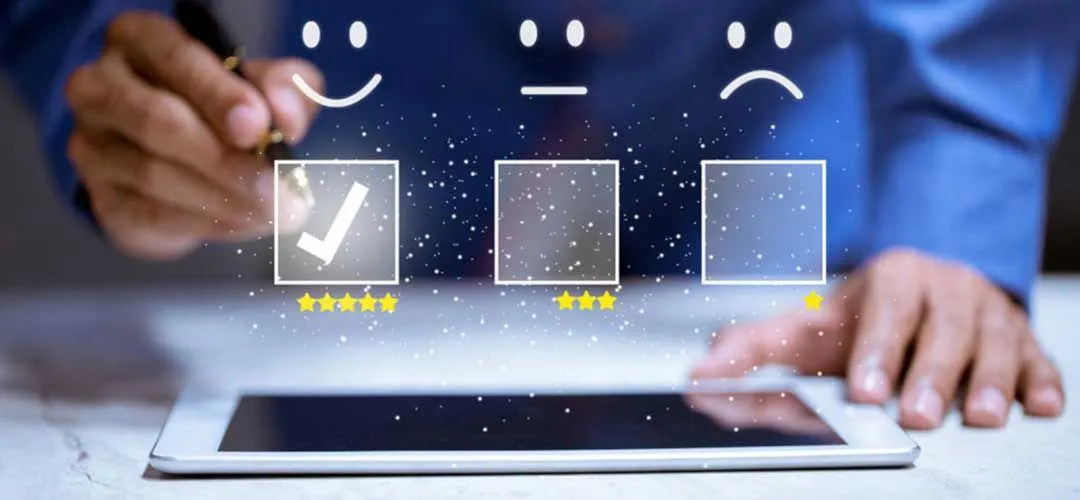 Yes, Social Channels & Client Rating Software could be right up there as an option. It offers you firsthand knowledge about the scope and efficiency of your services and what your clients think about them. There could be happy, satisfied, neutral, disgruntled, or just BAD clients out there but they all are waiting to say what they feel about your services.
Using Social Channels & Client Rating Software could help you derive an unbeatable advantage in several client- and revenue- centric ways. It also holds the key to the exposure, traffic, and quantification of your virtual health services. Here is how an updated professional social media profile and its management could be super beneficial for your services:
It helps you read the emotional pulse of your client

It is an easy approach to customer service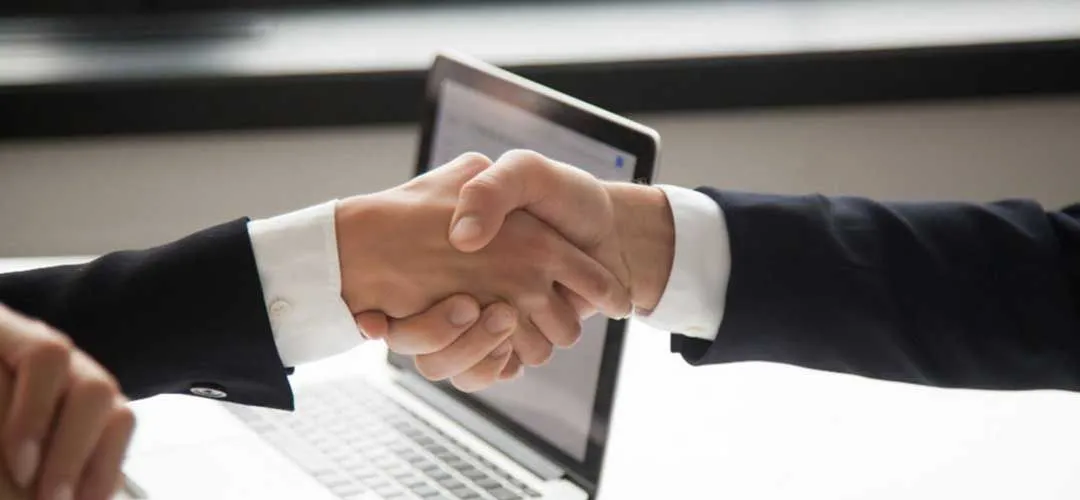 You can use it to offer quick tips and updates

Every single brand mention helps you create more recognition for yourself
Several social media management tools also help you monitor user reviews and ratings to understand user expectations in a better way. You can interact with them and encourage them to offer their opinion about your services for a virtual community.
Virtual Social Channels & Client Rating Software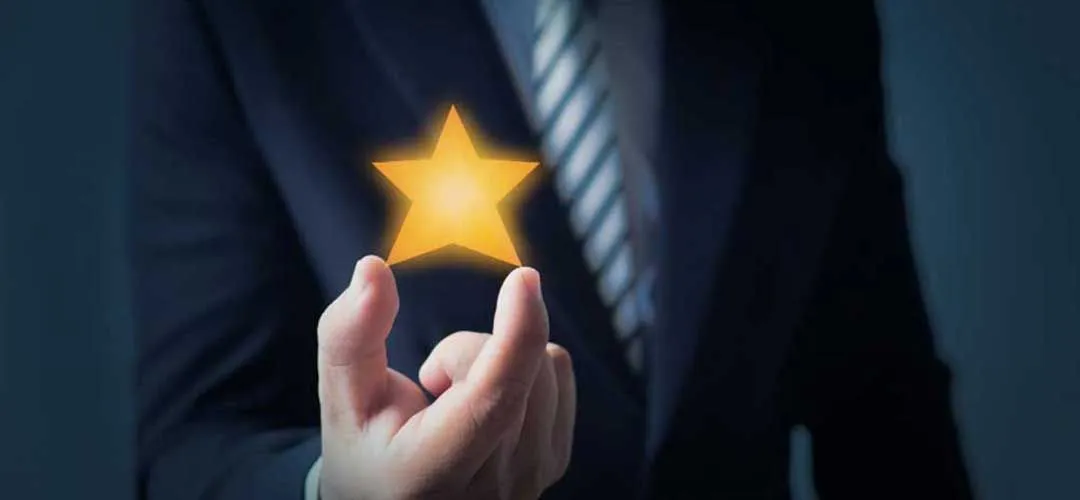 MevoLife's Virtual Social Channels & Client Rating Software can help you check all the boxes with ease. It can help you build an online presence, quantifiable in terms of service efficacy and revenues. You can expect the following advantages to be put in the fast lane:
Driving sales forward for free
It can double up as a social media management tool and ratings and reviews software to control what people (including your clients) are saying about you. You possibly can't rule out the fact that anyone could say nasty things about you and the way you work. And even though they may be incorrect, they may still harm your reputation as a service provider online.
Thankfully, you still have an advantage in this age of the internet.
Using Your Smartphone to Be in Sync with a Dashboard and Real-Time Notifications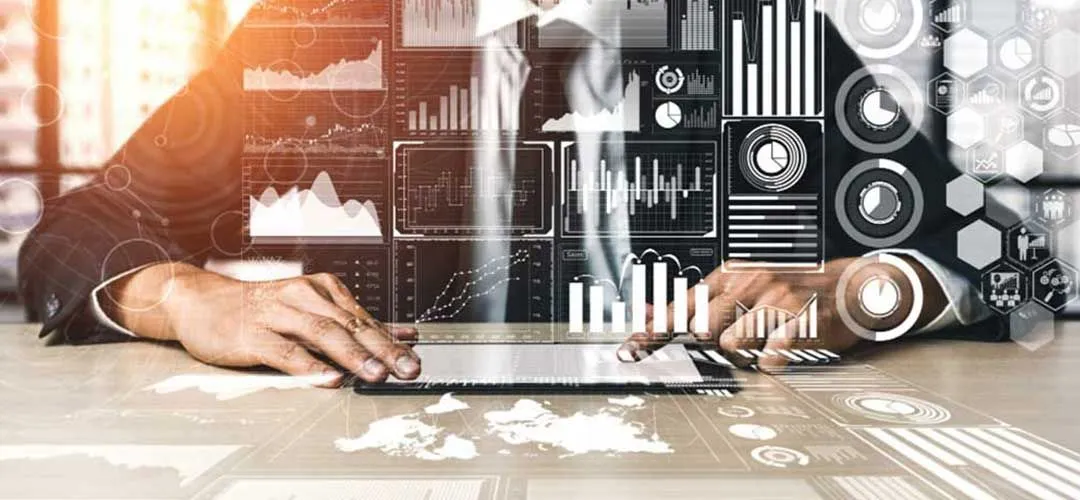 You can check for any update to your business profile on any of the linked platforms through a smartphone-based platform. These updates would be delivered in real-time on your smartphone and can also be checked through a centralized dashboard.
Here are some other benefits of this next-age social media management tool that you can count on as a virtual health professional:
Integrated Social Dashboard featuring social media platforms

Enable and Control User Ratings for your Services to build and showcase your acceptance
In addition to them, the software also keeps a track of all your social media profiles, privacy settings, and filters to save your time. It means that once you have logged into those profiles through its dashboard, you would always be in the command of what all is happening about the axis of your profile.
The Best Way to Go Global Is to Go Online
And social media is the shortest path to do so. You can well imagine the significant impact of having a robust and professional identity on all the relevant social media platforms to reach out to your potential client base.
Using Social Channels & Client Rating Software takes the guesswork and pain out of your virtual health services so you could focus on the more important things- and translate the lead into more visibility and revenues. It's time to take the smarter road ahead!