Here are some relevant pieces of statistics for how using an online communication and chat software for a business can affect customer psyche and behavior over time. The data is diligently compiled by WebsiteBuilder after a survey: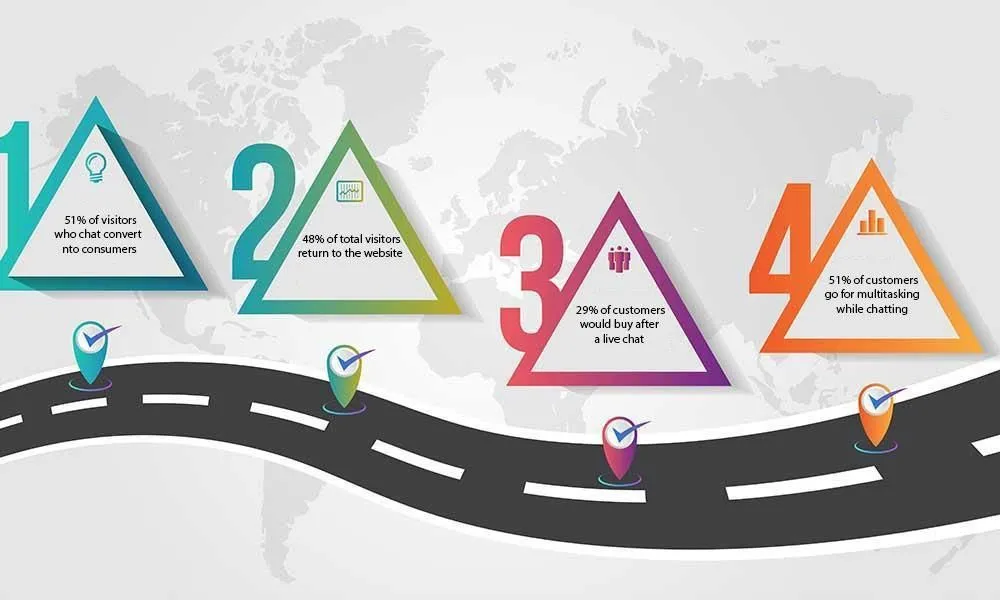 Communication works for those who work at it. If you are a virtual professional for healthcare and fitness services, you would perhaps understand how having a consistent and meaningful dialogue with your clients could work wonders.
Hence the need for a professionally-oriented communication and chat application.
Why Chat Online?
Benefits of offering a chat-based environment to customers
Chatting provides the shortest mean free path for a client to get to a service provider of his choice and vice versa. As a two-sided endeavor, it requires a platform for exchanging ideas and replies. A text- or multimedia-based messaging service has the following benefits:
1. A real-time chat session may alone convert a visitor to a consumer
2. It significantly improves the customer experience for the complete buyer journey
3. It helps with easier brand recognition, engagement, and client onboarding processes
4. It cuts down the flab in the process of accessing services
5. It clears out misconceptions and misgivings about a service or product
6. 24x7 support via online media helps the service provider avail better rapport
7. It offers a competitive advantage
8. It provides a faster resolution of a problem or an issue
9. It may endow an expansive market reach (because it is independent of location and time zone)
Through a reliable and secure channel, you can even create an identity of being a client-centric service provider. It is so because all consumers, regardless of what they are buying, are always interested in getting quick and correct answers to a simple question- how can you make their lives better.
To leverage this position, you should let them know how you can get around their pain points. If they believe it, they would not hesitate to buy from you many times over and would also recommend your services to their friends. Talk of word of mouth publicity!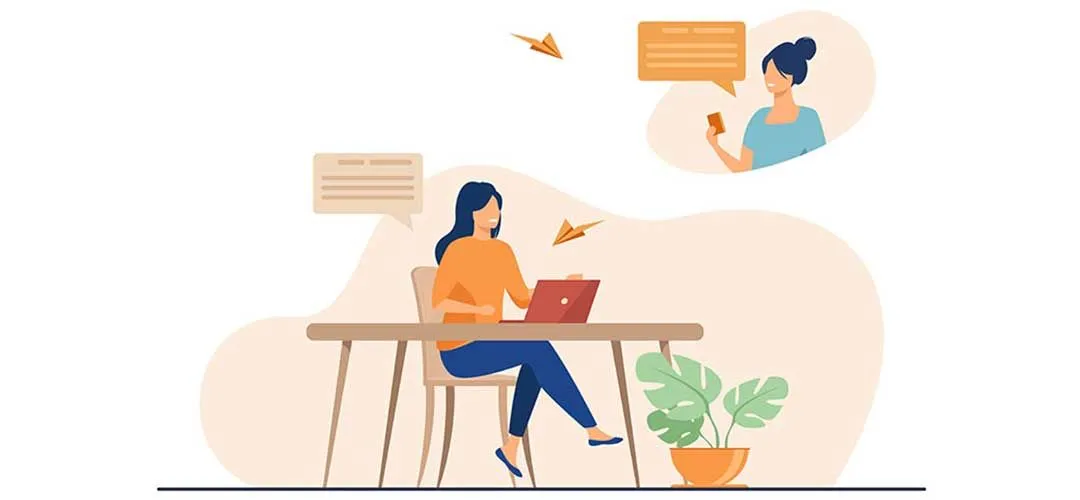 How Should You Choose an Online Live Chat Software for Professional Use?
The market is plush with numerous apps like WhatsApp, Facebook Messenger, Viber, WeChat, etc. They all enjoy a huge fan following around the world and have effectively replaced the former trailblazers like AOL, GTalk, and Yahoo Messenger by a huge margin.
But having a communication tool is one thing and using it to offer professional services is another. These commercial platforms won't cut it, no matter how robust and popular they may be around the globe. They would also falter at answering several privacy issues that a business needs to address.
As a virtual healthcare and fitness professional, you would need something that is radically different and flexible enough to absorb future developments. It should also have another crucial factor- branding. You should be able to customize it as per the features you want and then brand it in your name as a full-fledged software solution that your clients can use from their handheld devices.
Risks associated with an improper chatting solution
Not many, but there are still quite a few downsides associated with the usage of using a chat-centric experience for your services. We are discussing them below:
1. Lack of clarity
2. Easy to lose track of information or time
3. Practically useless for people who either are very old or have special needs
4. Difficult to understand the tone of the messages and the criticality of the situation
5. Messages can be read by anyone else too
6. Can steer you away from professional conversations
While these demerits may seem to constrict or even antithesis to the way such an app works, it is safe to understand that using a safe and secure chatting solution can resolve these issues. Here's how you can straighten things up with a customized and service-oriented solution for yourself.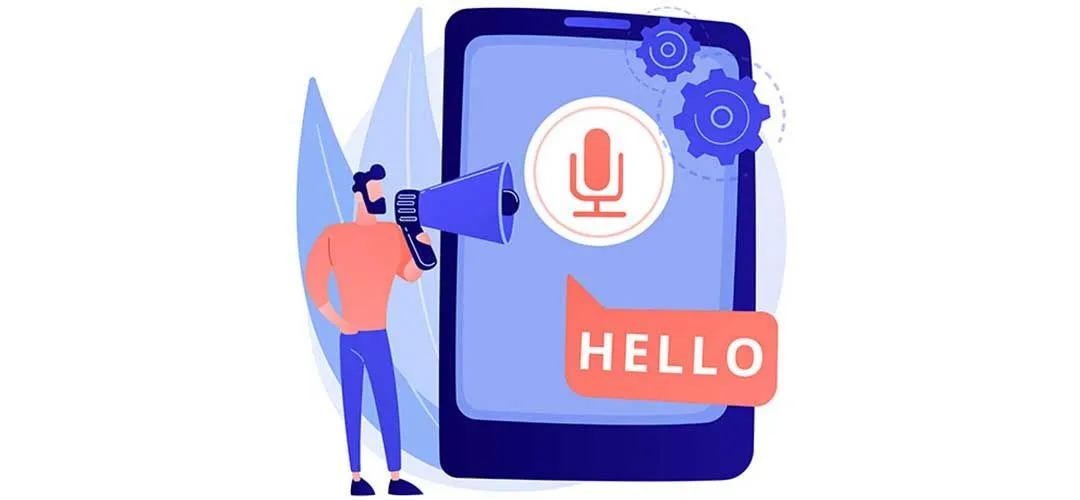 Choosing a Safe, Secure, and Integrated Platform to Offer Services Virtually
A lack of professional and "serious" outlook towards the commonly available chat tools is often the single biggest reason why you should simply disregard most of the commercial options like WhatsApp and FB Messenger.
MevoLife has assumed a unified approach in creating an integrated platform for virtual professionals like you. This platform comes with a set of 12 strategic software packages to offer capabilities like Video Conferencing, Personalized Program Building, Client Management, Billing & Payment, Progress Tracking, etc.
PS: You can use this subscription-based platform to set up, manage, market, and grow your services online. Get started with a free 30-day trial by clicking here!
On-Demand Virtual Chat and Communication Software for Virtual Service Professionals
One of these class-leading tools is an On-Demand Communication and Chat Software. It comes with the feature of end-to-end encryption so you could securely answer queries posted by your customers. It can also receive status updates about how they are following your consultations and you can use this advantage to motivate them to reach their goals.
Our professionally-oriented chat application comes with the following advantages for virtual professionals:
Our software packs a complete punch with several crucial features that lie in the center of your services network. These include a low-cost entry point, convenience, offers actionable customer insight, reduction in location and time-zone-related barriers, quick connectivity, fast resolutions, and making you more approachable.
PS: You can get started with a free trial of this software today. Please click this link to know more!
By Not Communicating Timely through a Software, You Are Causing More Barriers to Your Business
Your clients would love to listen to you and you can help them have the honors by offering them a dedicated channel for the same. As they talk to you, they can clarify some doubts or clarifications or offer you their real-time health status, and all these would count in the making of a positive environment. Using a virtual communication and chat software will only delight them more- and they would not hesitate to trust you even more with their life!