As per research done by a marketing firm in 2019, well over a third of the world's population has access to telecommunication (read: smartphone) and internet technologies. Another report says that we all use 30 apps a month. With Apple's App Store and Google's Play Store at the helm of driving the change, it makes important for health and fitness service providers to explore this new domain.
The meteoric rise of mobile apps and their integral linkage with business development couldn't have been any less meritorious in the current pandemic times. People are following lockdown and safety guidelines to stay healthy and safer, and this is just the very crucial juncture at which you should capitalize to tap into the vast potential of building your stature as an online health expert.
Using a Business Promotion & Marketing Software can help you automate the process with a lot of ease and speed. You may couple the advantage with a ton of allied smartphone-based software to help you make the process of boosting your identity even without caring for it. This blog post is all about how you can get the job done in 2021+.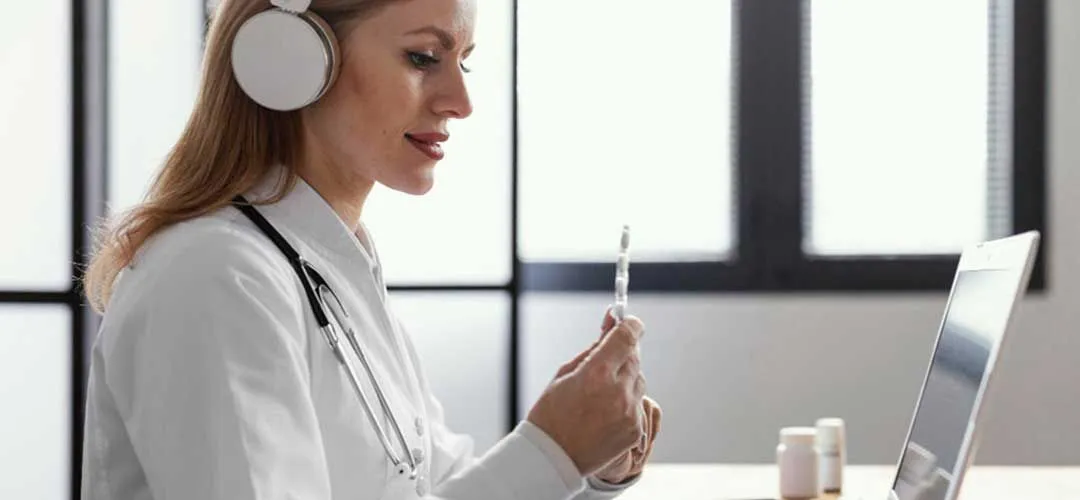 With people switching to a smartphone-centric world, all businesses have long morphed into their digital counterparts over the past decade. The race is not any less relenting in the domain of Virtual Health Services too for the reasons mentioned above- and we would like to welcome you to make this transition in the smartest way possible.
If you are an experienced fitness, healthcare, wellness, or lifestyle professional, you can best use this time to unify your existing and prospective clientele with a ton of financial upscale. People are looking for on-demand, cost-effective, faster, and quality-centric services to stay fit and you could be just the one they are looking forward to helping them get rid of certain health issues.
But before that, they ought to know about you, your presence, and the value you bring to the table.
Online Business Promotion & Marketing Software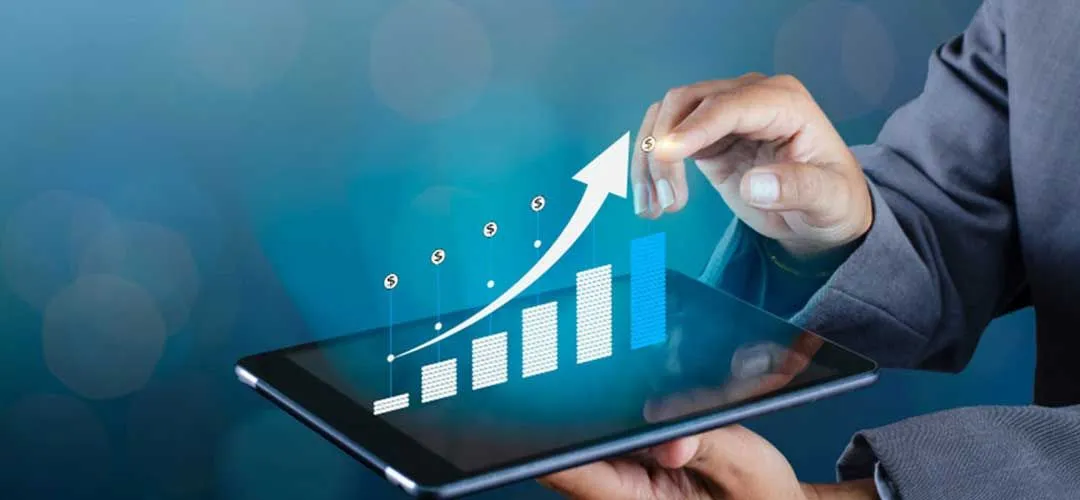 To make some waves in this immensely potential market, you would need to start with attractive marketing promotion. It is thus better that you aim to bring some of your previous clients to have faster traction and you may use the built steam to build some more. This can be best done by showcasing your accreditation, expertise, accomplishments, awards, social proof, and an irresistible offer that your client can't say no to.
We recommend using a smartphone-based tool that offers multiple segregations like 'Deals and Discounts', 'Social Media Profiles', 'Previous Results', and so on. It should also offer you a simple way to create a marketing promotion online and send it to your client list, even when you are on the go. These marketing offers should best land as email and real-time push notifications on the client's phone.
Benefits of Using an Automated Tool
You can't automate the process of your thought process but you can surely automate the way you intend to carry it out. Using our software would help you have ready access to many templates that you can use for a simple 'plug and play' experience.
Here's what else makes it a winner:
1. Showcase Business with 'Fame Gallery' & Results to attract Clients
Social proof could simply make or break your credibility. It's time you opt for a concerted approach to pitch your clients backed up by those satisfied clients who love working with you.
2. Social Channels integrated into Dashboard to Post or Share directly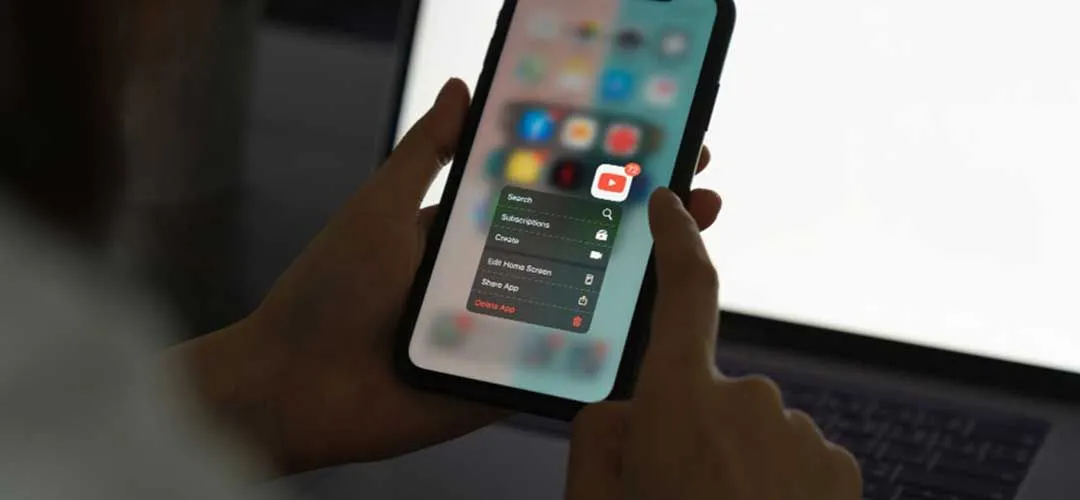 You can log in and mark your social media profiles for Facebook, Twitter, Instagram, etc. to showcase client information at your fingertips
3. Run Deals, Promotions & Schemes to attract New Client Sessions
The dashboard also assimilates an effective way of offering deals and promotions for your clientele. You can also check for the results that those promo offers brought for you
4. In-built Communication Desk to send Promotional Emails & Notifications
Troubleshoot clients' queries easily with an intuitive, multi-mode communication desk. It would help you take questions and promptly answer them, even when you're on the go
MevoLife's On-Demand Business Promotion & Marketing Software is based on the premise of user-friendliness and quality-based results. You can also use to source, store, manage, and distribute your marketing promotions in a way that best optimizes your time and cost resources in an online world.
Make Them Feel so Special That They Return to You Every Time
Customers are spoilt species- they love to feel important. This is your time to get the ball in your court by offering them just the kind of personalized promotion plans that best suit their health and fitness needs, and use their enthusiasm and trust to build your way up in an online world. Download MevoLife's Business Promotion & Marketing Software to start the chain reaction of attention and traction today!