The digital world is booming, and online healthcare is booming with it. Several web-based and mobile service companies are bringing transparency to healthcare. Instead of selecting a doctor based on a friend's recommendation, you can now peruse anonymous reviews. Rather than calling a doctor's office and waiting on hold, you can book an appointment online. And instead of paying exorbitant fees for a procedure, you can compare prices at different hospitals.
How Useful Are Online Healthcare Platforms?
The qualities we're looking for are fairly straightforward. Companies and services on the index should be the following:
Innovative

Providing real value to consumers

Bridging gaps between multiple platforms

Validated by the market
The goal of this research is to do the best. Cutting through the hype to determine whether these technologies are providing any real value to consumers. To kick things off, we've compiled the initial list for our readers. A digital media company can operate websites to provide health and wellness information. These websites can provide advice and support, health tips, and recipes, and can attract millions of unique visitors.
How Is Telemedicine Cutting The Cost Of Healthcare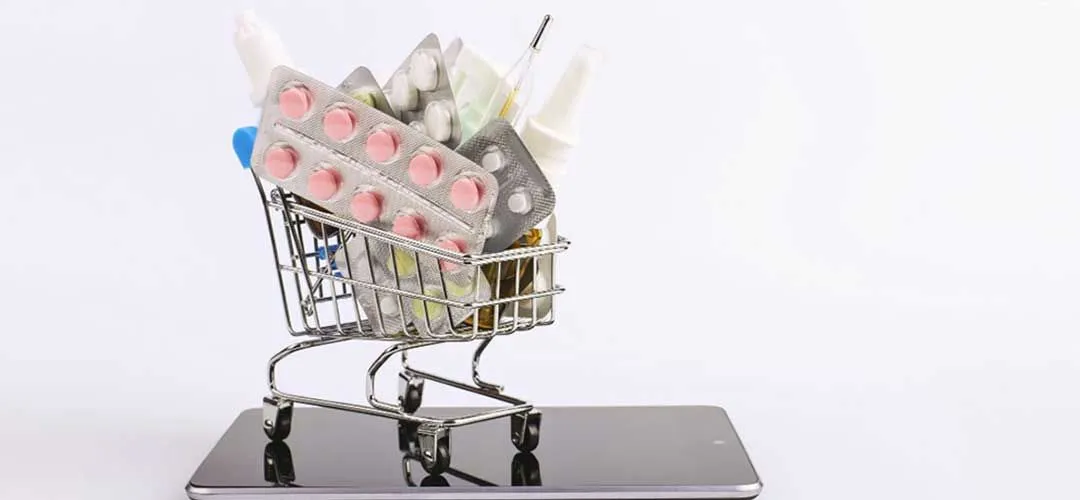 Telemedicine solutions that fall into the remote patient monitoring. The same capability allows healthcare providers to track a patient's vital signs and other health data from a distance using online tools. This makes it easy to watch for warning signs and quickly intervene in patients who are at health-risk. They can also help doctors track the patient who is recovering from recent surgery. This type of telemedicine is sometimes also called telemonitoring of home telehealth.
The recent conditions enforced the quick rise in popularity as more health professionals realize its potential effects on chronic care management. See, a patient with diabetes who has a glucose tracker in their home can measure their glucose levels at regular intervals. The same information is transmitted to their doctor. If all is well, those results are simply recorded. If something looks off, the physician may flag it and call in the patient for a consult.
The Modern Healthcare: Boon of Digital Innovation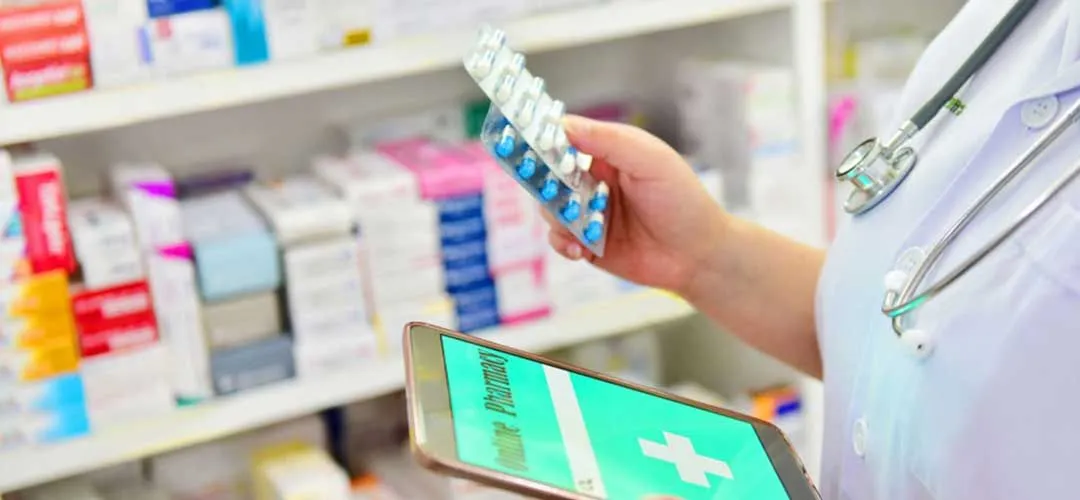 Like most distance tracking tools, remote patient monitoring solutions make it easier for patients and physicians to maintain communication. The advent of online health services help generate a regular report for the physician. In some cases, this medical data is transmitted to a team of health monitoring professionals who are responsible for flagging any warning signs and sending them on to the physician, if needed.
With the recent growth of wearables and mobile medical devices, this is getting easier. Patients have better, cheaper, more accessible tools at their disposal for tracking their health signs and reporting medical data.
Online Health Services Run on Real-Time Health Data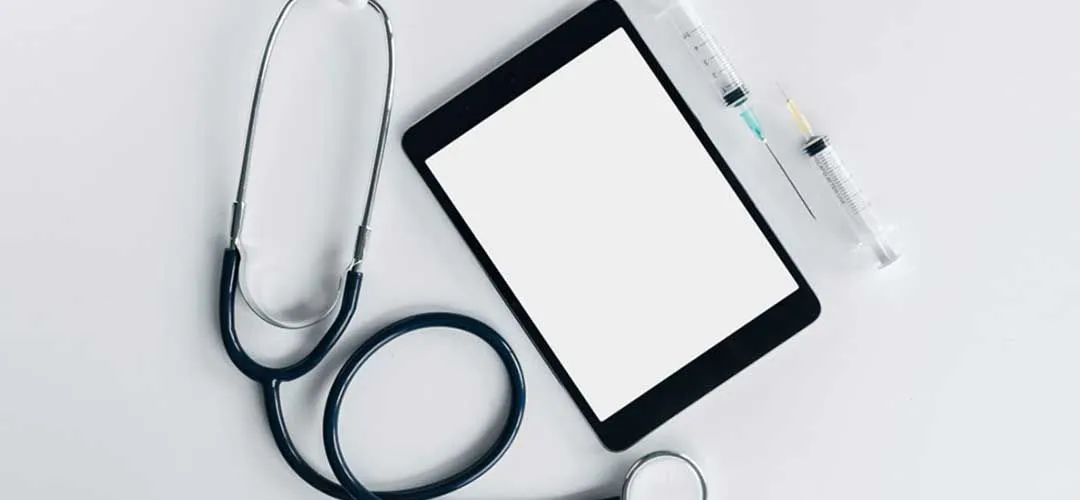 Real-time health tracking aka synchronous telemedicine is probably what most people first think of when they listen to online health monitoring. Well, real-time means a live interaction between either a health professional and patient or between health professionals, using audio and video communication.
Generally, real-time telemedicine software is more sophisticated than a simple video chat platform but the goal is to both see and talk to the patient from afar. This type of online health service is meant to offer a virtual alternative to the in-person doctor's visit.
The popularity of real-time online health solutions has increased rapidly in the past few years, as best healthcare companies have offered an affordable, easy way for patients to connect with a doctor from anywhere and get immediate treatment. Doctors are also starting to adopt real-time online healthcare services to give their patients the added convenience of virtual doctor visits, improve their care outcomes, boost work-life balance, and reap the many other benefits.
With simply a compatible device, internet connection, microphone, and webcam – a patient can now get medical treatment. That's the beauty of real-time telemedicine.
Before Goodbye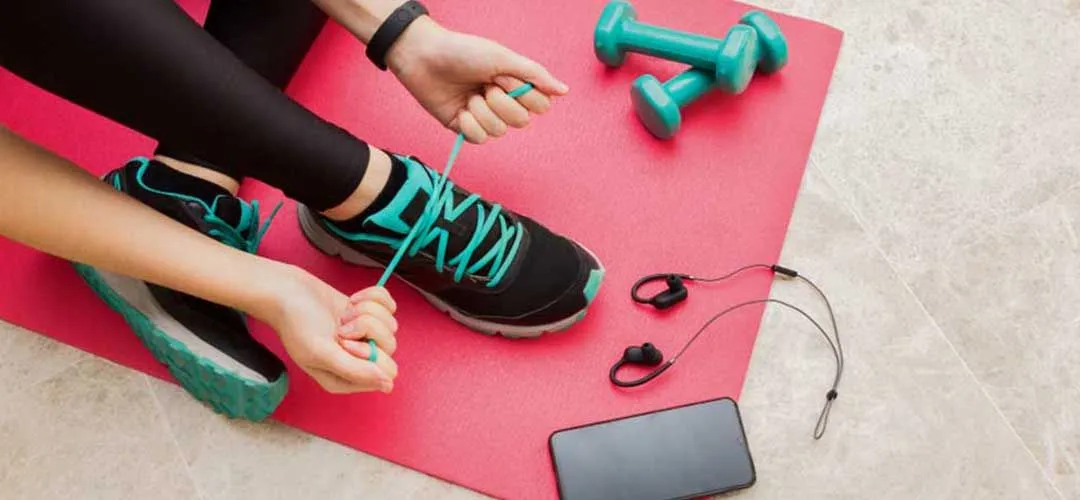 There is a fitness service provider, MevoLife, which claims to be a leader in health care transparency. You can also shop for fitness merchandise, activity trackers, and much more. MevoLife currently lists healthcare professionals in the non-emergency care segment but to see more customers sign up for affordable healthcare, they are expanding. The focus is on slick design and ease of use makes the MevoLife app and platform, one of the best and most affordable online health service providers.
The website for health and fitness is designed so that you can easily port information from devices, including smartwatches, fitness gadgets, and blood pressure monitors. The MevoFit community is focused on people and connects with experts and helps you see how your health fares over time. You can find the best caregivers, support, and advice to manage medication and cure.