Online Healthcare Service Appointment Software for You
Your smartphone is like a metal humanoid to which you are drawn like a magnet. We know it helps us with a lot of important things, it also saves us from the embarrassment of missing out on important events and appointments. Beyond a doubt, the technology made things easier for us. The same phenomenon is noticed on a professional level. In the old days, all appointments had to be written down on a physical calendar.
In the present day, we don't have to go through this hassle. We use an online email-based calendar designed to remind the schedules.
The same utility is being leveraged in the online healthcare or telehealth model. Both healthcare providers and patients can now schedule appointments with a mobile app. It has reminders and automated messaging, so no appointment is forgotten. Patient schedules can be managed with software that also ensures your billing cycle is updated.
So, which software is this? We will take a look at the best online healthcare scheduling software on the market and also share some of the benefits of online appointment booking software for medical professionals and patients.
Open New Doors with the Best Online Booking System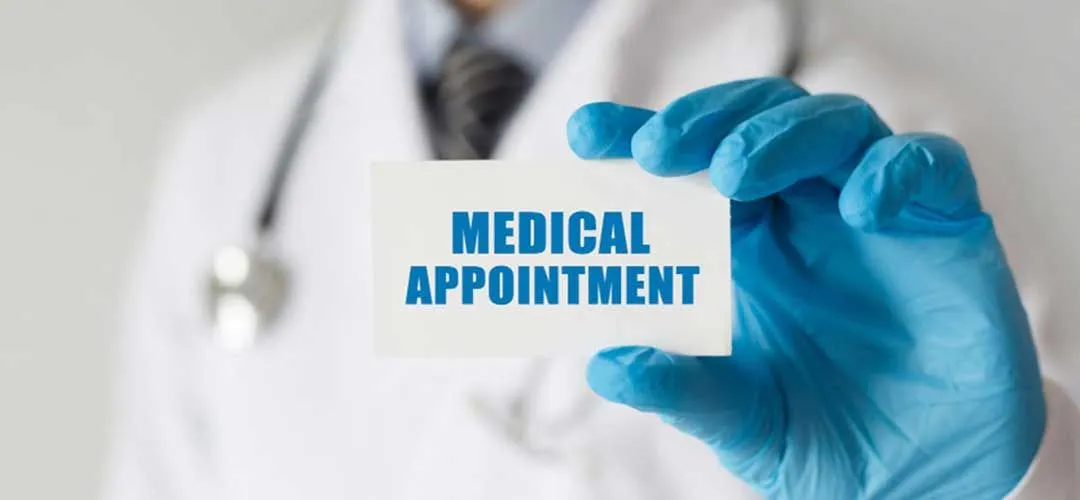 With MevoLife's online meeting software, not only healthcare professionals but a range of non-medical experts such as gym trainers and behavior coaches can manage their clients. An efficient booking system means peace of mind because you don't have to keep track of everything by hand, with all the errors and mistakes that go along with that. You don't want patients to get lost in the system or to get double-booked.
With an automated system, you won't have to worry about whether you have the time or resources to see any given patient; all past, present, and future appointments are right there in front of you.
MevoLife booking software helps people make appointments online. With online scheduling, appointment-setting and schedule management becomes a breeze. And it's not only for your benefit. Your patients want to pick the best time-slot for their schedule. This reduces the chance they will cancel the appointment because of a time conflict.
Using reminders will drastically reduce the number of patients who don't show up. It also helps to reschedule appointments and, ultimately, gives patients more control.
MevoLife Healthcare Virtual Meeting Software: Why You Need It?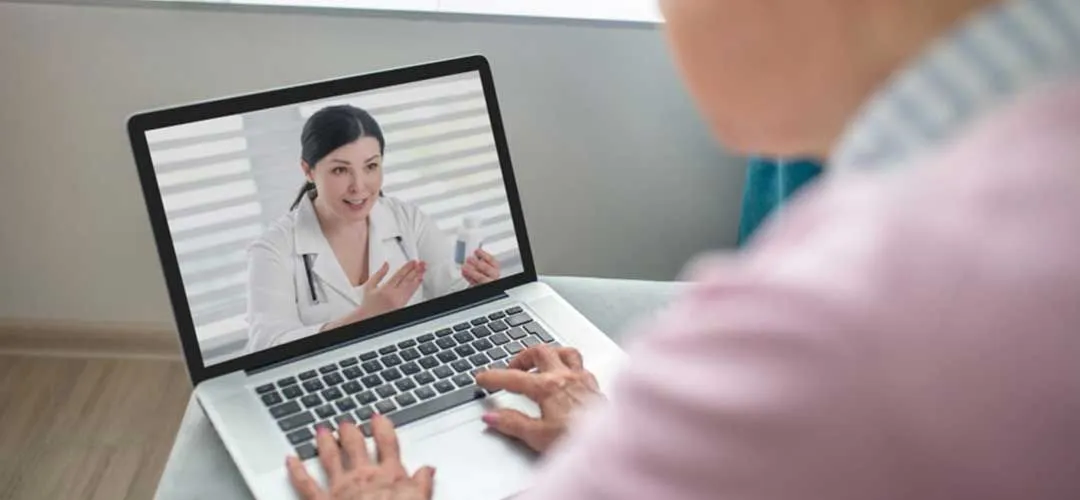 See, a good appointment system is important for a profitable and friendly practice. All those age-old admin tasks will be taken care of by software, so you can focus on what matters. Take care of your patients when they need it. Online booking scheduling software makes your life a lot easier, reduces stress, and renders more control. Automation is keeping up with modern times. No practice can call itself efficient without automation. It will take a load off the admin's shoulders and no appointment will escape your attention.
A lot of benefits come with a patient scheduling system. Here's just a handful:
Get Organized:
An online scheduling helps you oversee open appointment slots and cancellations. The scheduling calendar guarantees the efficient use of every hour of every day.
Save time:
You can easily save time with appointment-scheduling tools to match patient requests. The medical staff now has more time to handle other important tasks.
Administrative efficiency:
The software handles appointment booking, rescheduling, appointment reminders, and so on.
Improved billing:
Enable the ability to pay online and keep track of your billing records in one central place.
Fewer No-Shows:
Medical appointment scheduling software sends reminders via email or text so everyone is kept well-informed about future appointments.
Custom Healthcare Practice Software and Application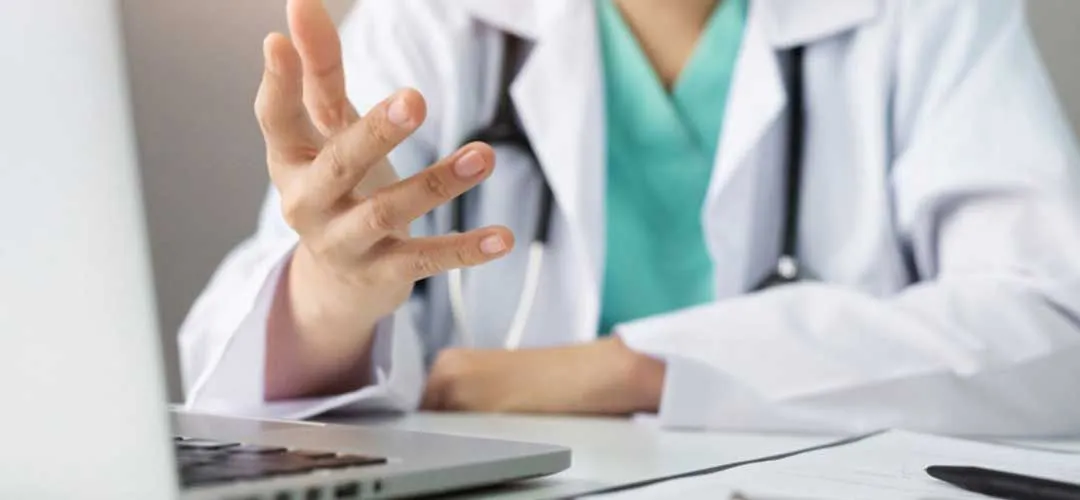 MevoLife has devised the best online healthcare appointment booking software for managing online appointments. It's also applicable for any business that offers customers services within given time frames. It is easy to customize the booking for your medical practice. It comes with a payment system with support for multiple payment gateways so you can accept payments with ease. An appointment is only useful when the client shows up. With MevoLife, you get a real support team and a company that truly stands behind their product.
The online calendar-based Appointment Booking Software uses available time-slots and decides how many bookings per time-slot are possible. It sends a notification email once the booking is accepted. This is a great example of affordable scheduling for medical professionals such as Massage therapists, acupuncturists, chiropractors, mental health practitioners, psychologists, and family therapists.
It features many locations, services, workers, and time slots. It sends email notifications to patients and your staff. This happens automatically when an appointment is booked or updated. The online appointment system is amazing for the healthcare market. It allows unlimited patients, reminders, appointments, and so on.