Dropping up unannounced is often unwelcomed in certain situations, especially in professional setups like those of fitness and healthcare. There could be always an emergency or any situation that could warrant immediate assistance, but what if someone just about drops in anytime? Or even worse, what if you do not even know someone has confirmed an appointment with you and they are being kept waiting? Can using a software-based approach help you solve that confusion?
Welcome to the world of contactless health and fitness services. People around the world are now opting for smarter and more cost-effective modes of consultations to leapfrog their way to a better experience, even when they are on the go.
They are now in a happy condition wherein they can avail real-time consultations with a qualified expert from any part of the world. As they seem to get better results with a professional of their choice, they stick with him or her longer.
This is just where you can meet them at the junction of their issue and its resolution. You can offer them high-quality health and fitness consultations online through a software-based approach and sticking with them until they feel better. They can see you online aboard a secure and unified platform as per your availability, and you could help them resolve a certain issue they have.
Free Online Appointment Scheduling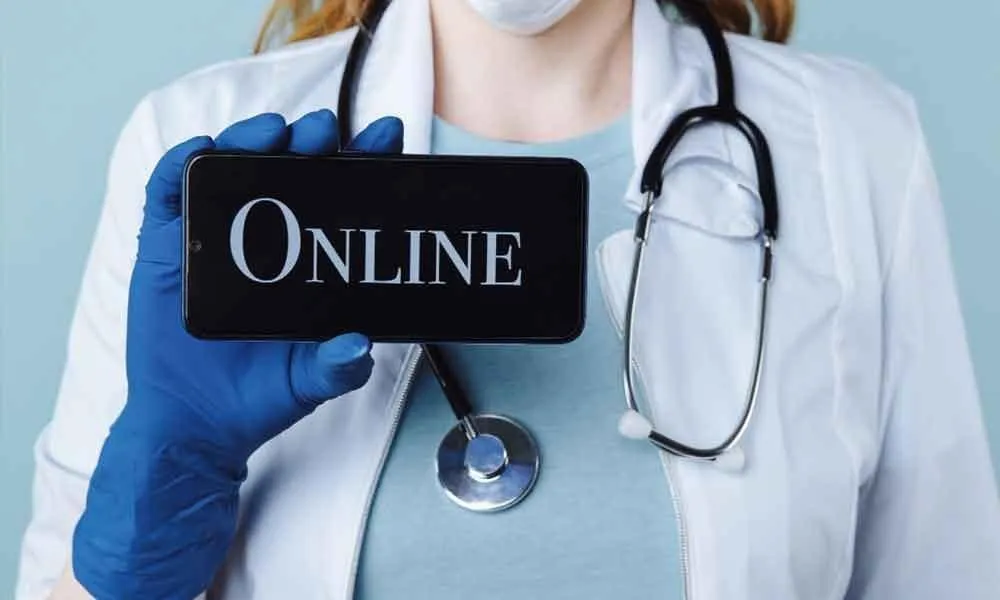 The question is how do you ascertain your availability on such a platform? Using a free online appointment scheduling software could help or even the calendar on your smartphone (like Google Calendar or iCalendar), but both of them are limited in several aspects.
For one, they are not geared for professional services and can only tell you what your next appointments are. Using free software is even worse because of privacy issues and limited features, and you could be bombarded with ads in the times you intend to use it.
Also read: Get Yourself Appointment Booking Software And Never Ask "What Time Works Well For You?"
Here's a Better Approach!
We recommend you go ahead with a smartphone-based appointment booking software that automates your reservations in real-time and keeps your clients in sync through emails and push alerts software. It is a lightweight solution to your time-keeping issues so you could stay available at the exact times that you'd like and maximize your visibility to your current and prospective clients worldwide.
The next stage is about notifying your clients of the development.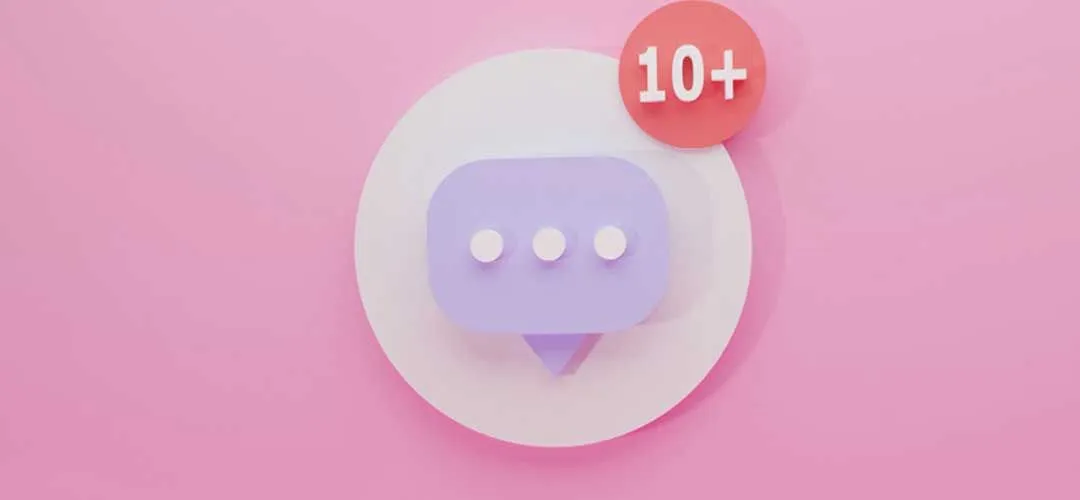 MevoLife's Online Business Email, Notifications & Push Alerts Software helps you create and send real-time push notifications to your clients as and when they have successfully booked an appointment with you. This service is aligned as per the time slots that you have aligned to it and no reservation of consultations ever comes up in the times that you haven't earmarked.
Why Should You Go for It?
You can only offer your services in times that you expect yourself to be available. Being a virtual setup, people cannot just barge into your consultation but they would still need a smarter solution to know when you can welcome them.
Using a calendar-based approach for making reservations is of tremendous help because you can use it to streamline your services and attend to your clients more productively. You might even use this saved time to create and offer promotions and attractive offers to your clients around the world.
This smart process completely takes away the need to run after the clients to ask if they have booked a virtual session with you or if they have successfully paid for the same and so on. It is also worth noting that you can further sync this online calendar with Google Calendar or iCalendar on your smartphone, if need be.
Benefits: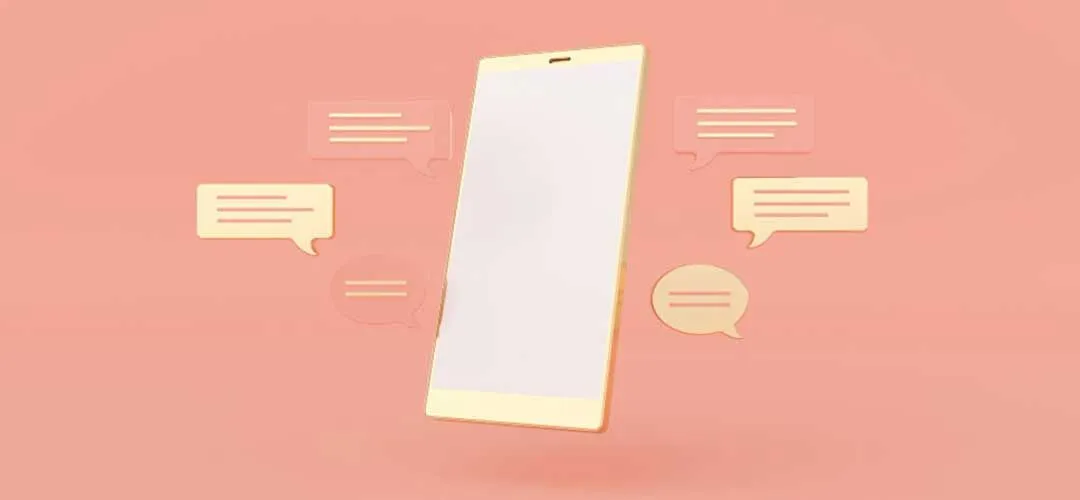 MevoLife's Online Business Email, Notifications & Push Alerts Software comes with a truckload of features to help you with time and resource variables through a real-time syncing of your availability. What makes it different from scores of free online appointment scheduling solutions is that it is built on the premise of privacy and is without ads.
You can log in to it with just a few clicks on your PC, laptop, or smartphone to avail of the following features:
1. Professional Email Desk for Promotions, Alerts & Notifications
2. Push Notifications for Alerts & Events directly on all Smart Phones
3. Alerts for Events such as Bookings, Confirmations, Cancellations
4. Auto Alerts for Reminders for Sessions, Renewals, Billing, etc.
5. Notifications & Alerts for Clients as well as Professionals (Admin)
All these features are geared to help you absorb any emergency bookings on the go. You can also extend them to accept some other client in place of a no-show or to reschedule an existing appointment on short notice by just informing them properly.
We believe that these smart features can surely take pain and guesswork out from your mundane tasks and replace them with a more intuitive and time-sensitive approach. Please follow this link to get started with a 30-day free trial of this software without your credit card!
Let Your Smartphone Do It for You!
Scheduling appointments online is surely a smarter way to manage your time and resource deliverables. You can install MevoLife's online notification application on your Android smartphone or iPhone to send auto-mailers and push notifications to communicate any change in the statuses. You can also use this software to align follow-up emails and notifications, and thus to update the course of treatment that you have offered to clients- they would love it!