Last year, Forbes underscored the significance of using a business-centric customer loyalty program in one of its research-driven articles. It also verified its stand with these five stats:
1. 18% of consumers engage with every loyalty program of which they are a member.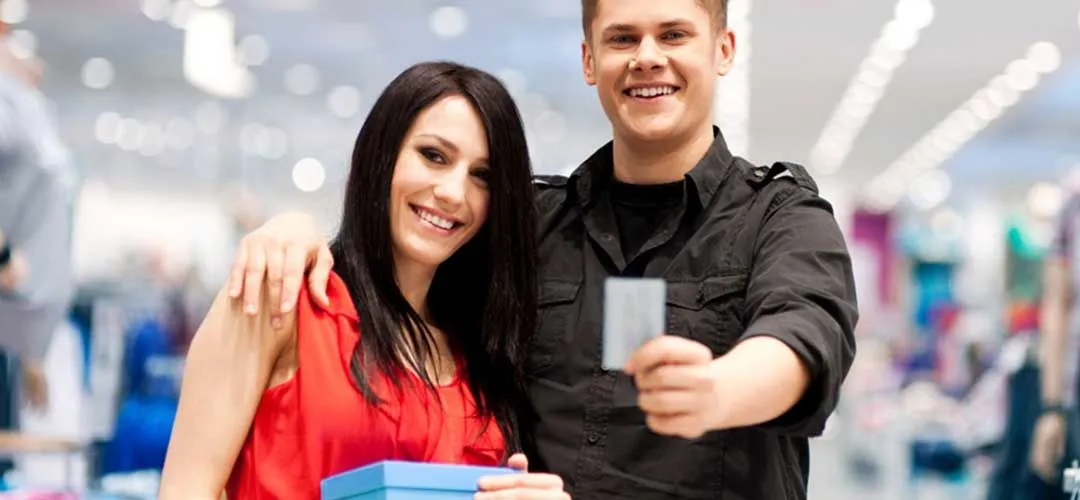 2. 65% of consumers engage with less than half of the loyalty programs to which they belong.
3. 87% of consumers are open to brands monitoring details of their activity if it leads to more personalized rewards.
4. 75% of consumers say they would engage more with loyalty programs they can easily access from a smartphone.
5. 15% of consumers are more likely to buy from a brand if they are part of a loyalty program.
6. Adding a loyalty program to an e-commerce platform can increase the average order quantity by 319%.
7. 66% of consumers modify their brand spend to maximize loyalty benefits.
8. 45% of consumers made one to three purchases because of incentives in the past year.
9. 18% of consumers say incentives always sway them to choose one brand over another, even if they're loyal to the brand without rewards.
10. Consumers who redeem incentives see a 1.6x lift in brand satisfaction over customers who don't redeem.
(Source: Forbes' article)
This is just for the starters. If you are just starting up or an experienced campaigner in the domain of virtual health services, you would certainly do well with a swelling and rising client base. This is just why you'd need something as radically forward as a customer acquisition and retention program that's specifically geared to attract and motivate clients to stick with you.
This blog post is about how a Customer Loyalty Rewards Points Software could be just the shot in the arm you'd need to get the job done- even more so if it is smartphone-based. Stay with us as we take you deeper into the discussion.
What Is Virtual Customer Loyalty Rewards Points Software and Why Do You Need It?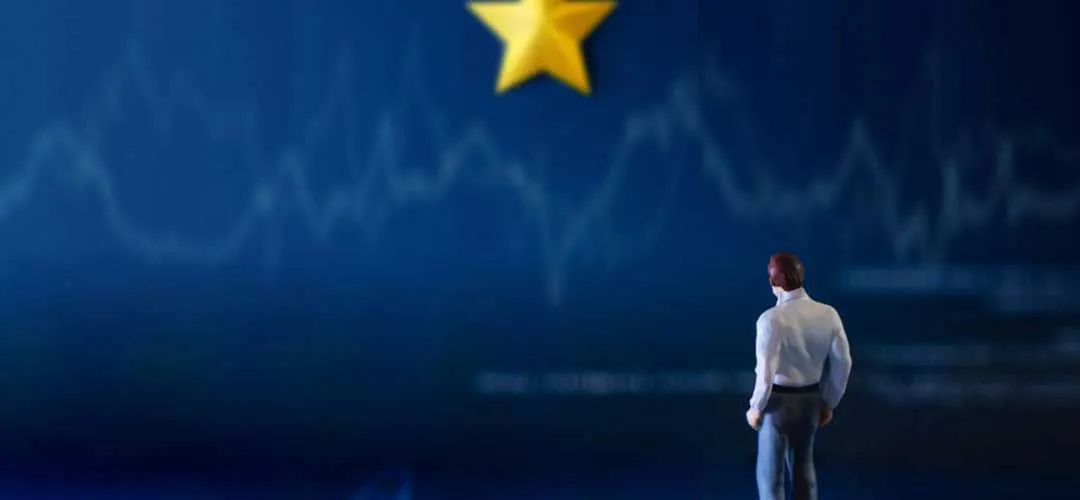 Henry David Thoreau was an eminent 19th-century American naturalist, essayist, poet, and philosopher of Ethics and Poetry. He once remarked, "The price of anything is the amount of life you exchange for it." Most truly, all businesses run on the same principle of careful investment of one's time and money into something of tremendous value.
For an experienced virtual health service provider, nothing is more important than offering the best of his or her services online and making themselves a brand. You can attract clients with this brand power and word of mouth publicity, and ask them to invest a part of their lives that they'd like to get dividends upon. The tempo has only accentuated in these pandemic times.
Using an Online Customer Loyalty Rewards Points Software helps you do the task with a lot of ease and optimization. You can attract your new and prospective clients, onboard them, reorganize their interactions with you, increase their "visits", increase their stickiness, and foster growth.
At MevoLife, we believe in the paramount importance of creating customizable and scalable business templates for your clients so you could grow your clientele exponentially and subconsciously motivate each of them to buy your virtual services more often, no matter where they are from.
PS: You can get started with four free months of serve plan too!
Benefits of Using Mevolife's on-Demand Customer Loyalty Rewards Points Software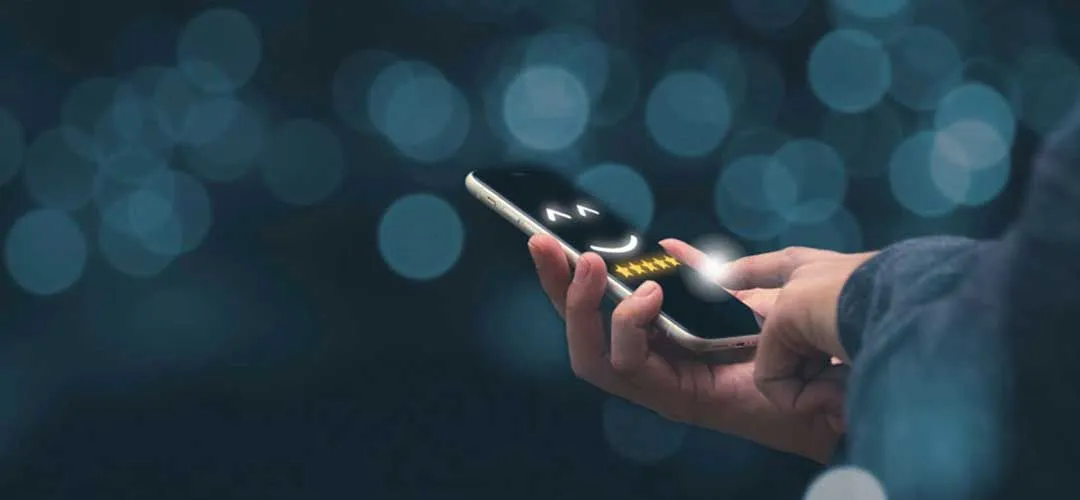 We bring to you a stellar mix of cutting-edge technology and strategic business functions to help you expand your professional footprint across geographical boundaries. Our software is based on a safe and secure cloud-based integrated services platform with integrated business analytics and integrated helpdesk and customer support?
You can use this advantage to derive more real-time access to crucial information for better marketing promotions and social media identity. The best thing is that it is available for your Android smartphone and iPhone, and it syncs in real-time with your clients' statuses, even when you are on the go.
Tip: Finally, an App-Based Way of Attracting, Retaining, and Satisfying Customers (Works Even When You Are Sleeping)
Here's why else you should go for it:
Run Customer Loyalty Program to Build Customer Trust
You can create personalized and group-based customer loyalty and retention programs. The same may be fine-tuned for an increasing influx of clients in festive seasons or on holidays from the software itself.
Attract Higher Sales from Customers with Credit Points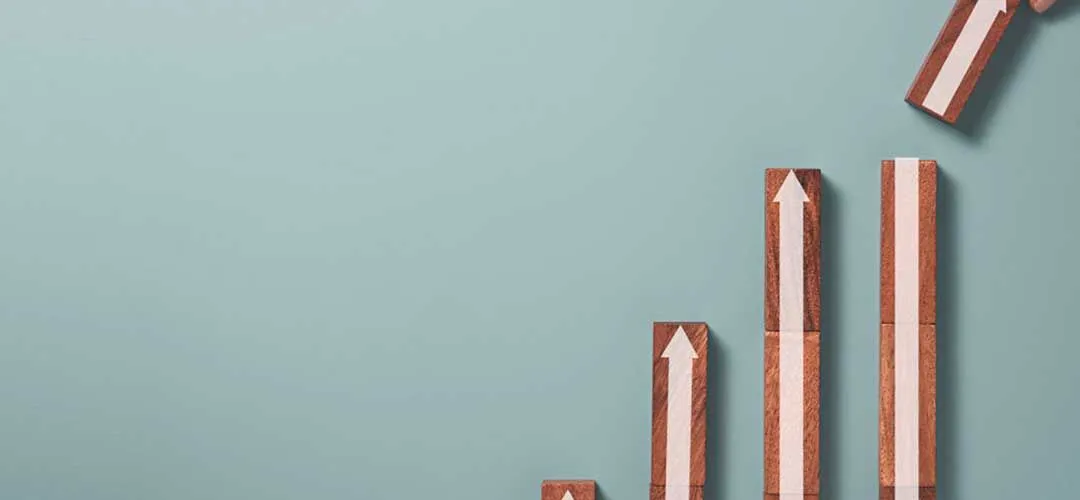 You can quantify each customer visit with credit points. As the numbers accrue per customer, they can "encash" it for free checkups, rebates, or other value-added services from you (or any third party).
Get Stickiness and increased Loyalty from Customers
Repeat customers are like a door that swings both ways. They elevate your status as an expert and they avail of more benefits than a new user. The better your quality, the more they are motivated.
Additional Sales from Credit Points of MevoLife's members
You can offer free consultation sessions or engage a third-party to provide an allied set of services to loyal customers. Try to make it as important as a free blood test for thyroid or a personalized diet plan.
Complete Details of Client Credits in Sales Dashboard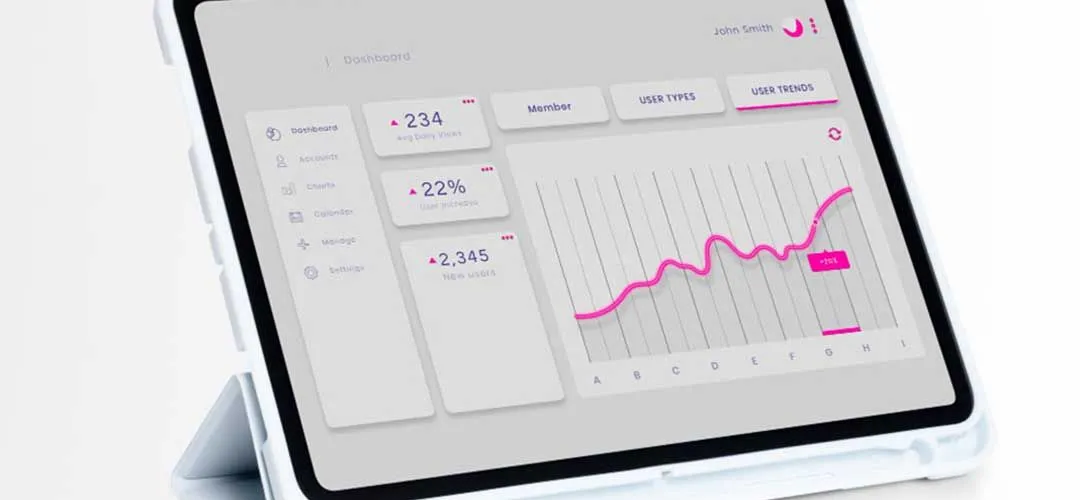 This software helps you create a grid of loyalty profiles in a central dashboard. This is powered by a summarized view of transactions across all digital data points for faster consideration.
Your business needs you to be a brand. The best way to power it up is through systematic membership management, corporate memberships, loyalty management, gift cards, and rebates to generate better analytics and business plans. It's time you wake up with a smartphone-based software that puts these attributes on auto-pilot for you!
Give Your Clients the Attention They Deserve
It's not just about your clients either, it is about a reputation that comes with an experienced virtual health service provider like you. The pandemic times are helping people go for radically-forward and safer modes of consultation and this is just where your opportunity lies. We welcome you to tap into the immense potential that the new domain has.
MevoLife's Virtual Customer Loyalty Rewards Points Software can help you straighten out the hiccup of attracting new clients and motivating them to stick with you. While you can be identified with the quality of your services, you can turn it into an advantage by passing on better benefits in a form that your clients would never say 'no' to!