In these pandemic times and those that will follow it, the rise of Virtual Health Services has been one of the only few positives. People are indeed gunning for a safer, easier, and quality-centric experience in their preferred price brackets- and this is just where you can help them with your expertise. You may use client management software to reach out to them and to build your customer base.
Going for a smart phone-based automated tool can help you derive the dual advantages of time-centric mobility and customer satisfaction. This blog post is about how MevoLife is changing the lives of virtual health professionals for the better with its client management software, also known as Robust Client Profile Management Software.
What Is Customer Profiling and Management Software?
We are explaining the term 'Customer Profiling and Management' in reference to those scores of virtual fitness, healthcare, wellness, and lifestyle professionals who offer live audio or video sessions to their clients across the world. It could be you too, no matter what part of the world you are in.
The process starts with them managing and noting the specifications of their client dealings, and is also related to how they can use the data analytics to deliver better services virtually. A Client Management Software cuts the load off it by synchronizing their previous interactions and communications for an easier reference.
Mevolife's Robust Client Profile Management Software for Smartphones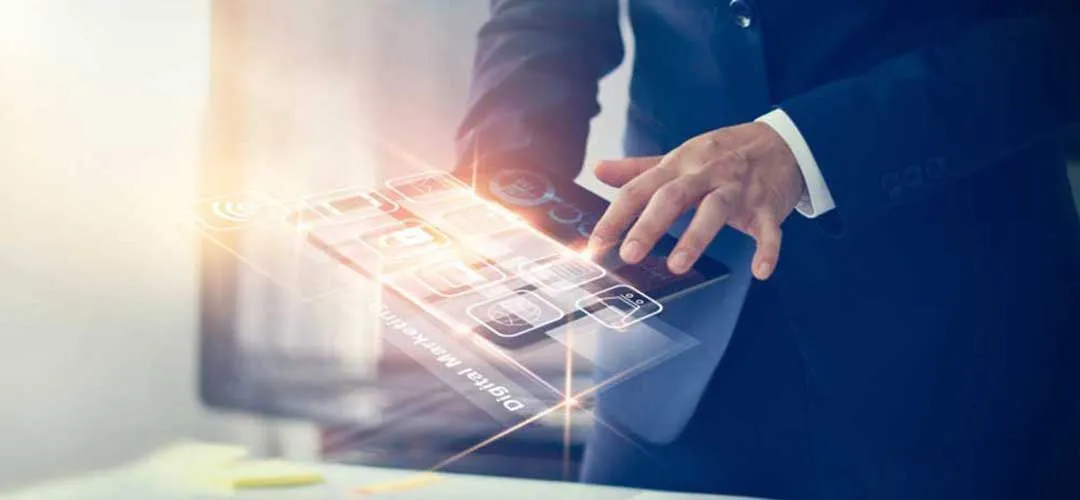 The automated solution that stores manages, and presents your clients' data
There is nothing more frustrating than running after every single detail of customers across a wide range of profiles. But then you do not have to spend hours to systematically align and record the details. We understand this will only lead you to waste your precious time in useless reporting instead of offering your online consultations and live sessions.
You can simply for this automated solution called Robust Client Profile Management Software. Offered by MevoLife, this smartphone-based smart tool completely takes all the pain points out of your mundane jobs like bookkeeping and service delivery. The same can be appended by the client's name, their details, program opted for, and transactions done.
Why You Should Go for It?
The most special part of the software is you can use all this systematic pool of evidence to make more informed decisions about your service delivery online. You could also use this advantage to welcome new clients, edit or update their chosen program(s), send out communications, and track how far down the path your clients are at any given moment.
All the information is synced and represented in real-time so you could check it with just a few taps of your fingers, even when you are on the go. MevoLife's Online Robust Client Profile Management Software can help you achieve the following results using your Android smartphone or iPhones:
1. Full Member Profile, Management & Lists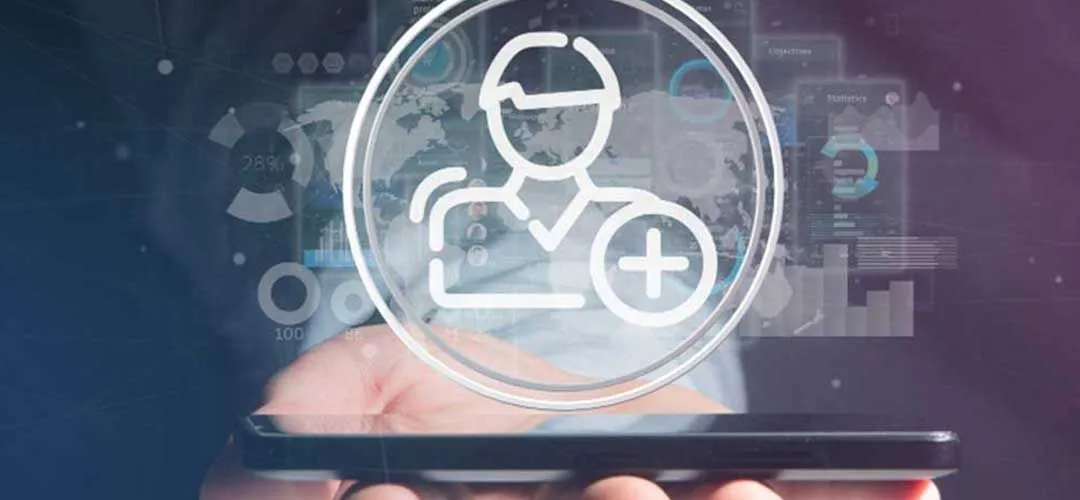 Why waste your time when you can upload all the details in an excel sheet to the software. It's time to avail of the most intuitive graphical description of your client in customized Lists and Groups
2. Customer Account & Payments History
All the clients' details like name, program opted for, and transactions done are verified and updated in real-time. They are further synced with our servers securely and you may access them any time
3. Member Progress Dashboard & Communication
Its centralized dashboard helps you check for clients' progress in real-time. It also offers all the related details that you can use to make better decisions, even when you are on the move
4. Individual Client Data & Full Progress Tracking
The data can be segregated on an individual-, group-, or program-based view for a better decision-making process. It's time to know them beyond a number and to offer them better services online
Also read: Track Your Client's Progress And Manage Their Business On The Go With This Dashboard
Your Smartphone Holds the Key to Your Virtual Services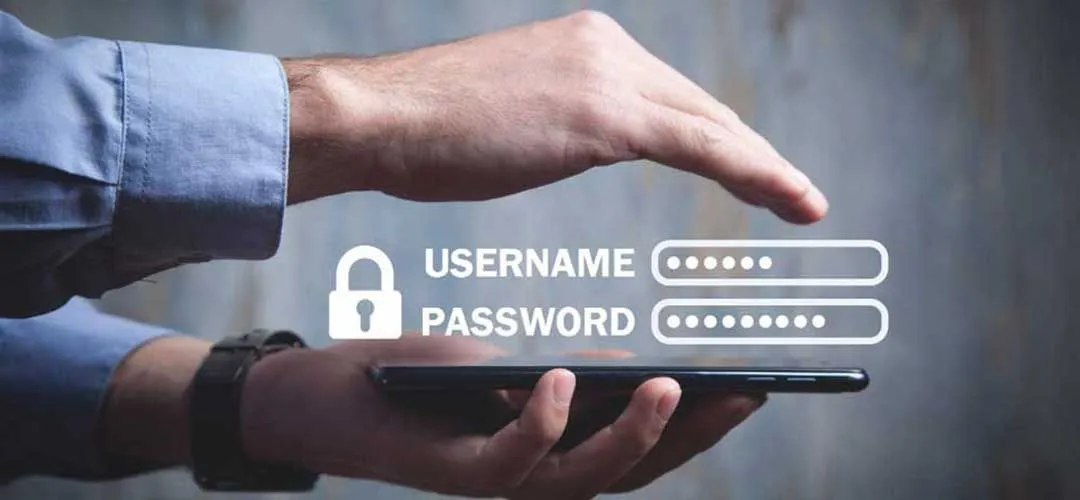 Choose the smarter way to manage your clients online
MevoLife's Client Management Software for virtual health service professionals and consultants is just the smart tool that you would need to offer better and standardized services online. It helps you select the shortest and most effective path to reach out to your clientele by taking out a lot of time-intensive mundane processes, thus helping you optimize your time and money resources.
The world is going digital and health services are going virtual, and this is just where your clients need you to stay with them in these trying times!