This is supposed to be more of an interactive quiz than a stat-heavy article.
Are you a fitness trainer who has spent a major part of his life training himself and his clients in a gym? Maybe yes.
You are now thinking of taking your services online for the greater good. This is a welcome choice but you might be somewhat clueless about a few aspects. We are offering you an 11-point checklist and a supporting suite of smartphone-based software that can help you do just that- and a lot more so you could gain more visibility and revenues online.
This would also help you seamlessly bring your services aboard a secure online platform, invite your existing clients online and fish for prospective ones, and keep the entire process automated enough to keep running without frictionless, even when you are sleeping!
Online Personal Fitness Training Sessions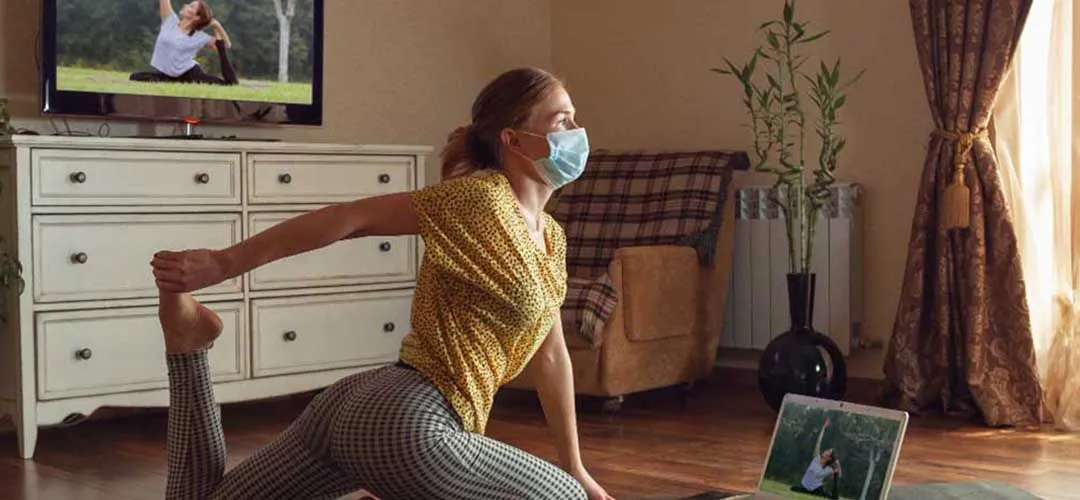 How difficult is the virtual model from the traditional one? Not much, except that you can't exactly stand next to your client and guide them through your verbal feedback. You might even have to deal with clients not understanding the steps or the procedure, and there could be technical glitches too. But there are more positives than negatives (or limitations) in it.
No business is bulletproof, yours included. It is thus important to keep on polishing it and innovating newer and better ways to make it more evolved with time. This is just how you can achieve a sustained growth profile and increased profitability per unit time. The rise of a pandemic and changing safety measures have indeed changed the dynamics in the favor of a radically new mode of services without relying on time and place constraints.changed the dynamics
You can think of getting new clients but that won't be the end-all solution. So the next best thing would be to put your online services on autopilot so you could receive and welcome newer clients even when you are on the go. The key is to help them feel confident and positive about your services, and thus earn a fan for life!
Hint: Social media could one good way to start. You could aim to build a strong identity on Facebook, Twitter, and Instagram for the best results. Here's a free resource to help you do that the right way.
How to Start Offering Online Fitness Sessions?
It is easy. All you need to figure out are answers for the following questions:
1.What specializations do you have?
2.Do you have any existing clientele, especially in these post-pandemic times?
3.How do you aim to attract newer clients?
4.Do you know of any integrated fitness service platform and software?
5.How tech-savvy are you?
6.What is your USP? (This is crucial for faster and sustained growth)
7.Do you have a plan for the next 3 months?
8.What is the availability and budget that you would offer to your clients?
9.What has been the overall experience of your clients so far with you in previous stints?
10.Would you rather go for a generalized training module (like weight loss) or specialized results (like melting of extra fat in the midsection or abdominal region)?
11.How would you build your identity on social media as a virtual expert and keep your new and prospective clients in the loop?
First Automate and Then Start Your First Virtual Consultation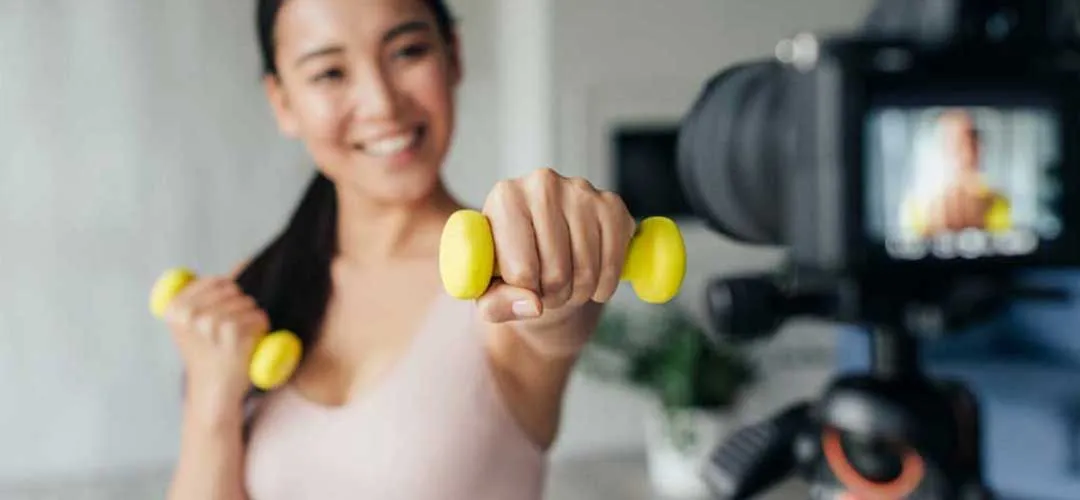 At MevoLife, we have put together a smarter solution for you to consider. We welcome you to a free trial of online fitness software to avail of the following benefits:
Complete fitness operating system with a wide set of tools and virtual apps right on your dashboard

A marketplace that seamlessly matches online fitness services providers and users

A smartphone-enabled platform to provide location-independent quality services

Offer personalized instructions through pre-recorded videos and/or live sessions

Helps you schedule and monetize your business on the go

Build your brand as a leading online fitness service provider
It can help you do the following, as per your specialization:
1. Personal Trainers
Pre-built Templates

Deliver Customized Programs

Comprehensive Tool
2. Online Yoga experts
Online Yoga Sessions

Seamless Client Interactions

Easy Single/Group Classes
3. Zumba Experts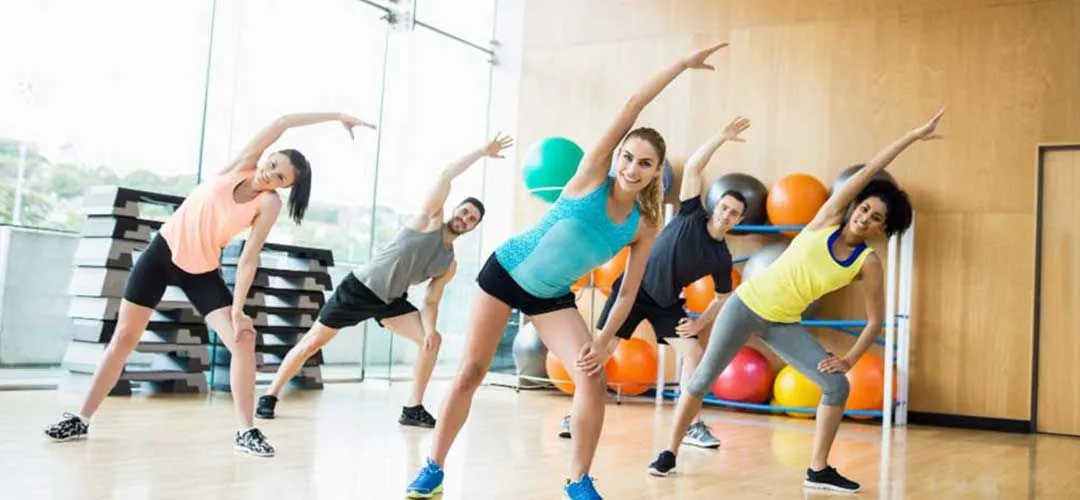 Single one-to-one sessions

2-6 group member sessions

Conduct quick follow-ups
4. Dietitians and Nutritionists
Rich database of 10,00,000 food items

Pre-built templates to create meal plans

Closely track client's progress
5. Other Fitness Experts
Comprehensive Client Management

Advanced Program Builder

Easy Payment & Billing Tool
These features come riding on the back of a superlative customer experience, smarter video conferencing features, intelligent program builders, advanced trackers and managers, client management, and just about everything for a future-proof business experience.
It's Time for You to Take the Lead with Virtual Core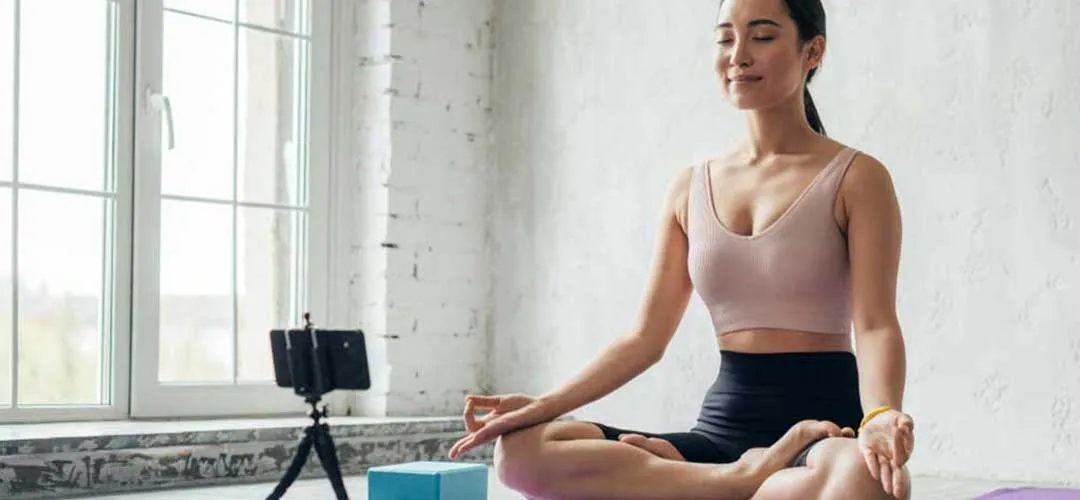 With a set of 12 smartphone-based software, MevoLife's Virtual Core offers you the secure platform to create, manage, operate & grow your business. It is powered by a Web-based dashboard, Admin tools, and a Client-facing mobile app (all branded in your name) to help you conduct single person or group-based sessions on the go, and build a digital presence and maximize your revenues.
Please click this to know more about how you can get started with a free 30-day trial of all the basic features today. You may also use the same link to know more about how you can avail of even better promo deals and discounts on monthly and yearly paid plans. Remember, time is crucial and your clients are waiting for you on the other side of a better decision.
The smartphone-based model of virtual fitness is here!