How difficult is chasing clients around for their next meeting? Given we are all living in an age where information could be accessed from a variety of modes and media, it calls for you to remain proactive. A Client Progress Tracking & Management Software can help you take the pain and guesswork out of the mundane processes and can replace them with one that can churn out loyal customers every day.
Being a health service provider is a good enough reason to be on toes all the time. You could be an expert providing fitness, healthcare, lifestyle, or wellness services using the internet and handheld devices to scores of clients worldwide. They all would be respectful of the services you are providing to them, however, you could be facing issues with memorizing their details.
Taking notes in a journal and making paper-based entries in your register is just so passé now, and so is creating excel sheets for them. Making copies of these sheets on your laptop or uploading them to a cloud drive won't serve the purpose either. These methods may be more in line with your next virtual sessions but they do sacrifice speed and accuracy in the longer run.
You Would Need Something That's Way More Radical, Easy to Use, and Spontaneous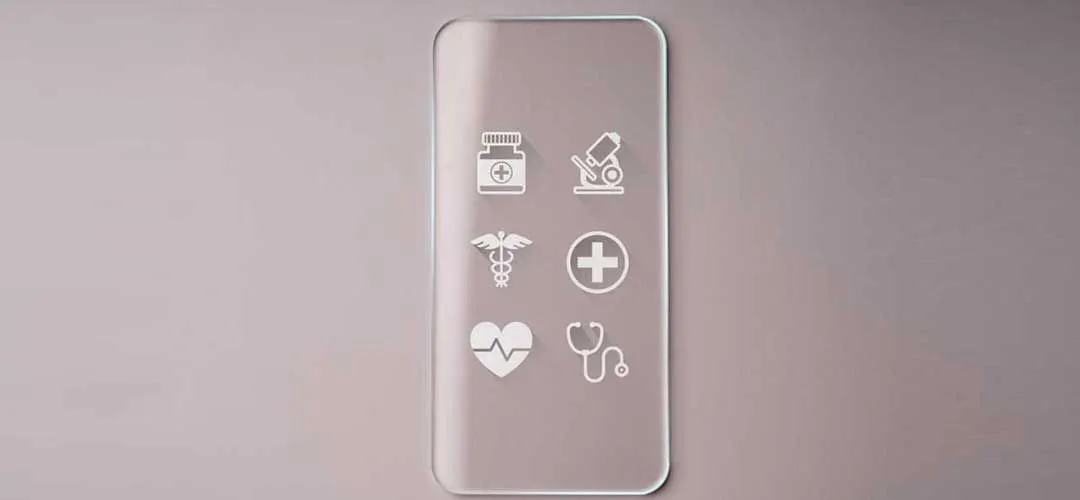 Going ahead with free software to keep track of clients could help you, though it would either bombard you with intrusive ads or would have lesser features. Besides, the security and legitimacy of this service would always be questioned.
So how about going with a full-blown suite of software that helps you with a real-time updated Client Bio, Program Activity, and Progress on your smartphone? What if you could access all this information through a personalized online dashboard that you could have at your fingertips 24x7?
Sounds too good to be true? It isn't.
Virtual Health Services are the next big thing in the world now. As we all transition from a pandemic to safer times, the onus is on us to go for safer, on-demand, and contactless services from professionals worldwide. Their being affordable and less demanding on time constraints is yet another positive and people are already switching to it.
As a service provider, it becomes even more important for you to see how these new modes of availing quality consultations are driving an enormous change. There is an enormous influx of patients who are gunning to avail of better and standardized services for health, fitness, lifestyle, and wellness than are available in their immediate surroundings.
Switching to Client Progress Tracking & Management Software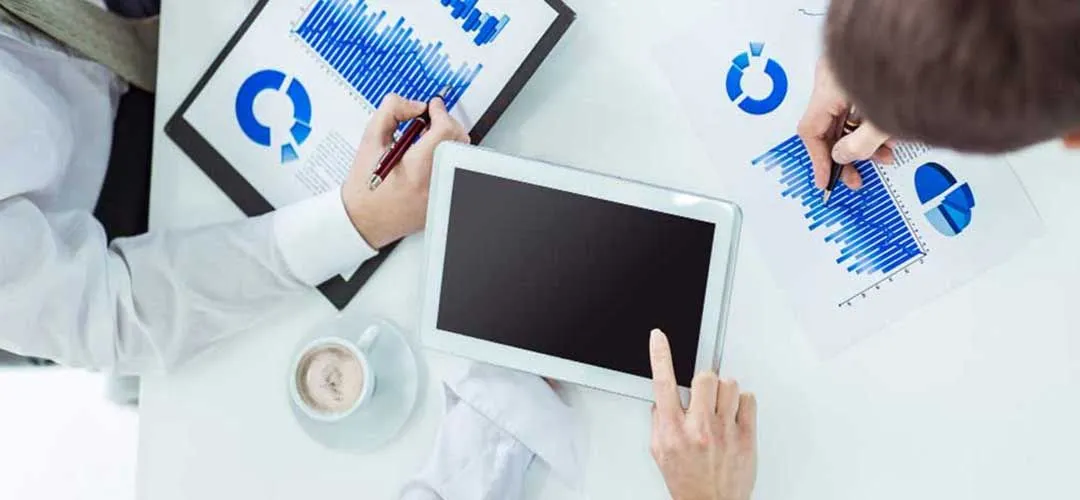 The more helpful and courteous you are to your client or customer, the better experience you may provide them. Going with a good-quality client management software is just what you would need to get one-click access as and when you'd want, through a secure channel, in any part of the world.
You could have video conferencing software installed on your handheld device to provide on-demand services to your clients through live-sessions. But maintaining records, details, and clients' bio virtual sessions of all the consulting patients or clients could be quite a task indeed. This is just where a tracking and data management software comes into the picture.
Benefits of Using the Software
The door swings both ways. Offered by a new-age startup named MevoLife, this Virtual Client Progress Tracking & Management Software also lets you check on the clients if they are properly carrying out your prescriptions and if you need to make any new changes to it. Both parties can offer their feedback on the same too.
Your clients may punch in their login and logout times so you could have a real-time and first-hand view of how punctually they are carrying out your instructions. This software is available for Android smartphones and iPhones.
Here is how else it can make your virtual sessions even more organized: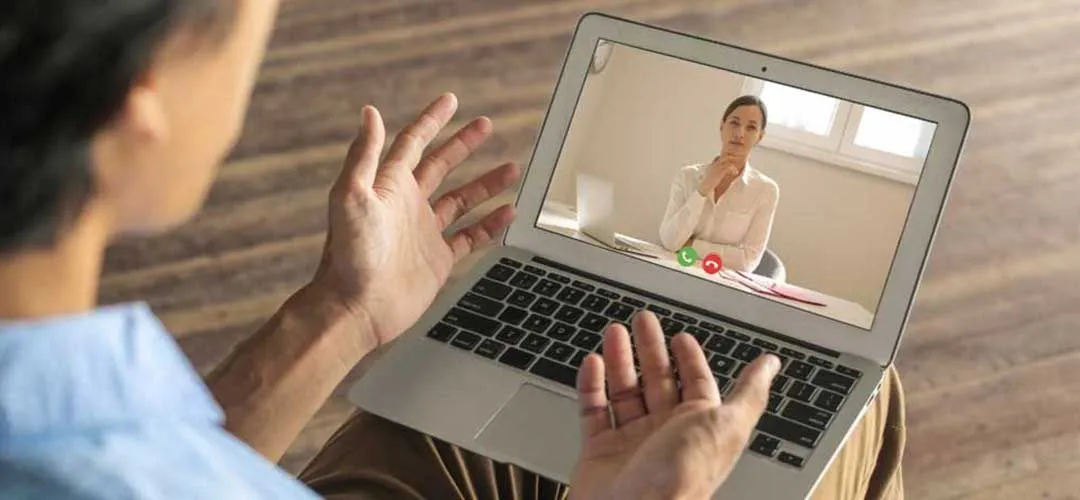 1. Clients can Start, Finish and Log the Progress in Program
2. Manage Clients Vital Data and Progress Timeline with Goals
3. Complete Snapshot of Each Program Engagement by Client
4. Library of Client Progress Pictures and Vital Data Points
5. Make changes to Plans readily based on Client Progress
It's Time to Make Every Second Count!
Everyone's time is precious and so is yours. You are an expert who is providing his or her services online to someone who could be sitting thousands of miles away from you. Optimizing your time should thus always be important for you, even when you are offering live sessions and consultations on the move.
A good-quality Virtual Client Progress Tracking & Management Software keeps profiles, records, recommended activities, and progress of your clients so that you don't have to. It works quietly in the background and syncs the data to deliver a concise and updated view of your clients' statuses on a dashboard 24x7.
It is all a matter of streamlining your services and operations with respect to the time, and given the influx of your clients, you should take it today!