Being a doctor is no easy task. It takes a lot of skill and patience to serve someone and to bring him back to health. Patients may get unreasonable or demanding at times but the doctor shouldn't be.
That's why we believe that using technology for managing routine and administrational tasks could make things easier or at least less time consuming for you. You could have more time and resources dealing with the patients, helping them with your consulting and qualified medical advice so they may live better.
Medical sciences and technology always go hand in hand, and the former's advancements are often largely dependent on the latter to a large extent. Healthcare professionals around the world are indeed on the lookout for a natural (read: virtual) extension to their medical services. A solution thus found would help them rise above the limitations caused by pandemics and emergencies so they may reach out to several hundred clients across the world.
Being an Online Healthcare Professional Is Surely the Way Forward!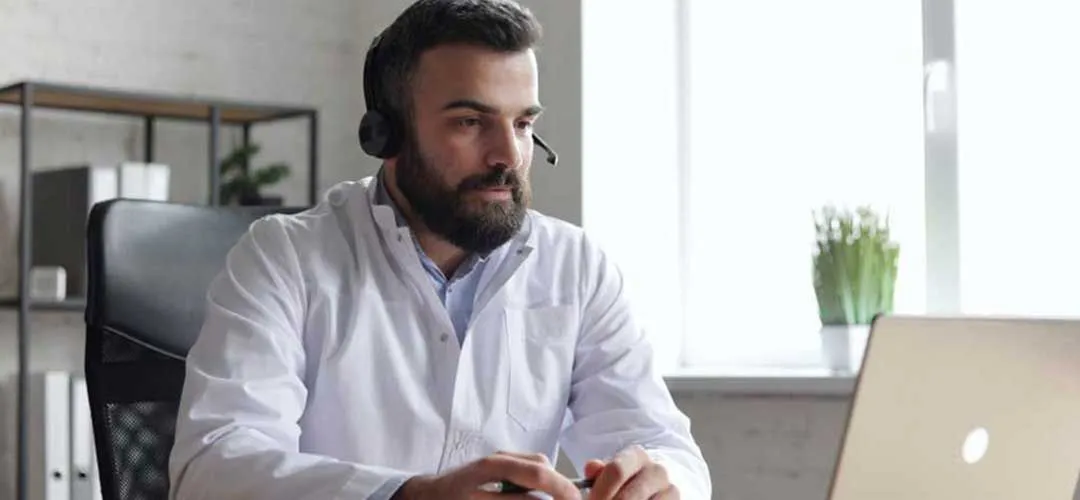 Virtual Healthcare Services are not new but their recent avatar is. People are indeed on the lookout for contactless services to remain safe and secure without spending a lot of money. Available through live sessions, these virtual services are the way forward for countless healthcare givers and takers from around the world, and it is all being aided by technology every single day
These healthcare services can be availed of for preventive, infection, skin-related, behavioral, and several miscellaneous issues. As a doctor, you could be contacted for any of the ailments related to your specialization and you can offer your consultation to the patient(s) as per their condition and urgency.
The reason why we mentioned technology sits at the center of this paradigmatic shift is because both the contacting parties would need a smartphone and a virtual platform to interact on. You should go for a reputed and reliable virtual health service provider for the best results.
Virtual Telemedicine Builder and Tracking Software
As a professional, you would appreciate the sophistication and flexibility if they could be availed of in one package. A virtual telemedicine builder and tracking software help you get the best of both worlds with its service-focused benefits.
You can take your services online through the following facilities on the software:
Build your own Database of Medicines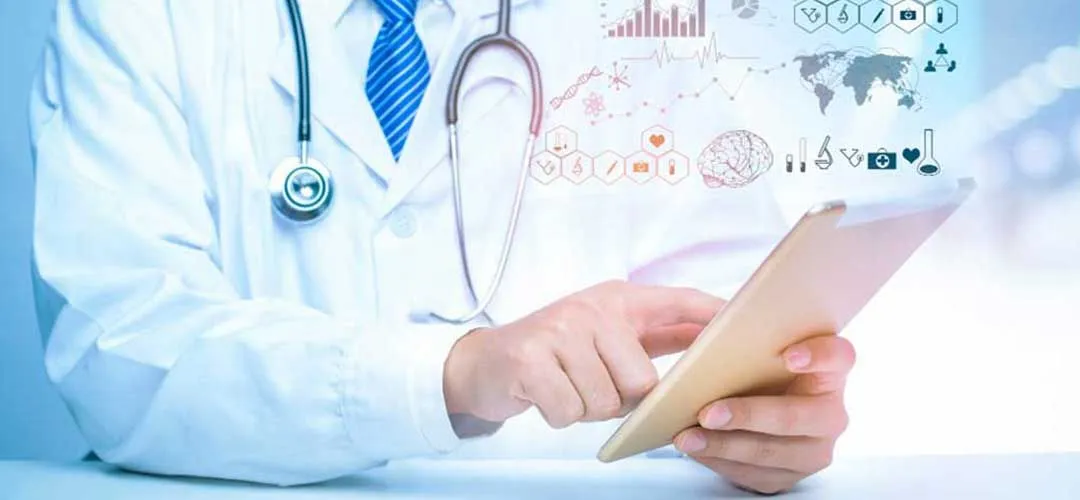 You can have a properly arranged virtual database of medicines to consult, refer and forward during any live online personal healthcare consultations
Create Ailment Groups for Medicines
You can virtually align your medicines group-wise for various diseases for a quicker reference. You may also offer this help to someone you trust
Assign Medicines to Patients Virtually
Just one click and you would be through with prescribing medicines to patients, you can also check for local names of the medicines' if you so want
Create Track Record of Medicines Prescribed
This is where you can maintain a complete track record of every patient and the medicines that were prescribed to him or her for a certain illness on a certain date
Track Patients for Medicines Intake & Progress
Your patients would be able to offer their feedback and mark in the app if they have taken your medicines, thus helping you know if they are doing fine
As you could see, it is your very own personal assistant that can take on a variety of strategic roles because you know there is something smart that has your back. It would help you optimize your time and resources and translate the lead into more revenues every day.
Virtual Management Software for Program Building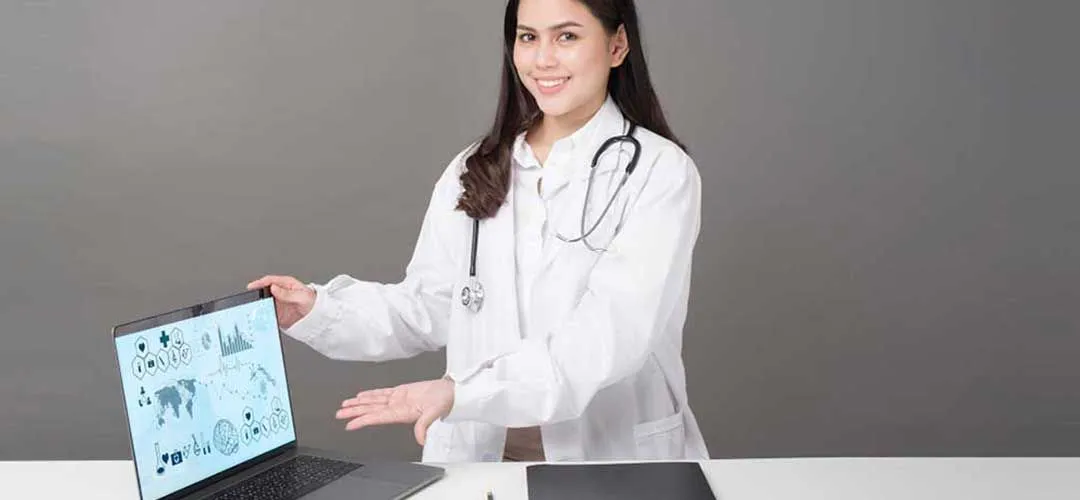 MevoLife's Virtual Management Software for Program Building is just the smart thing you need to take your virtual health services online. However, you may also avail of an allied functionality to set up, operate, manage, and grow your business online. It is slated to be the next BIG thing in the healthcare industry and here's what it can do for you.
It is called Virtual Core and it helps you align more synergies for Live Video Meetings, Virtual Preset Sessions, CRM Tools, an online Marketplace, and so much more. You would also get a software suite of an Admin Portal and Client-side app for the best results. It would offer you an end-to-end experience of offering your services online and wow your patients with the utmost professionalism, even if he is sitting thousands of miles away from you.
All you need to do is to try the new normal before everybody else and make a mark for yourself!