"People spend money where they feel good."
"Walt Disney"
All other things and factors being equal, we usually flock to the service provider who does a better job at telling a story where we are his hero. We love to feel special and attending to us often works like a charm to attract more traction. This trait, coupled with a sense of getting "a better deal", can often prove to be a game-changer in ways more than one. Hence the specific promotions and loyalty rewards.
The same secret sauce can be applied to virtual health services too. The world is switching to a safer and contactless The same secret sauce can be applied to virtual health services too. The world is switching to a safer and contactless mode of treatment and the competition is surely but slowly heating up. If you are offering your health and fitness services online, your clientele would expect nothing less than personalized attention (read: perfectly suited marketing promotions) from you, even when you are short on time.
This is just where using Business Promotion & Marketing Software could help you by a mile.
Craft Tailor-Made Promotions and Broadcast Them as Email and Push Notifications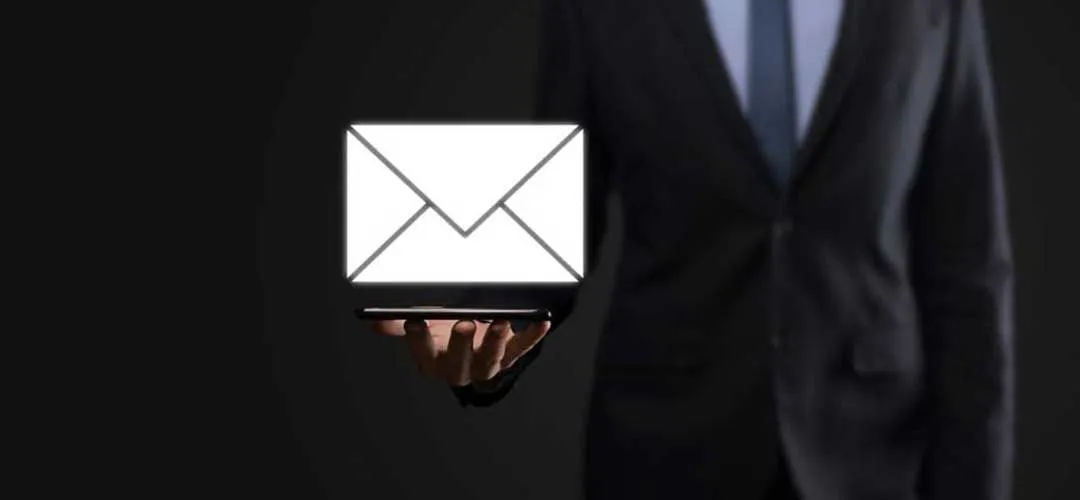 We would like you to think of a scenario wherein you have had an amazing run of satisfied clients over the past few weeks and they have been immensely happy with your services. However, most of them are not taking the full scope of your virtual services and you have a sinking feeling that they could be consulting some other expert.
Alarming as it is, this situation also warrants that you take some evasive action. You could start with crafting better marketing promotions and service offers that make your on-demand virtual consulting sessions more attractive to your new and prospective clients. The onus should be on to make them repeat customers over a period of time.
However, the issue with this plan is with inspiration or an idea- it could strike anywhere and anytime. This is why you can use Online Business Promotion & Marketing Software to craft irresistible promos and offers and send them to your clients on the go, usually as emails or push notifications on their smartphones. This is the simplest way to cut the slack out of having an idea and executing it, not to mention the quality time that you could save in the process.
Online Business Promotion & Marketing Software
Give your customers a unique reason to stick with you!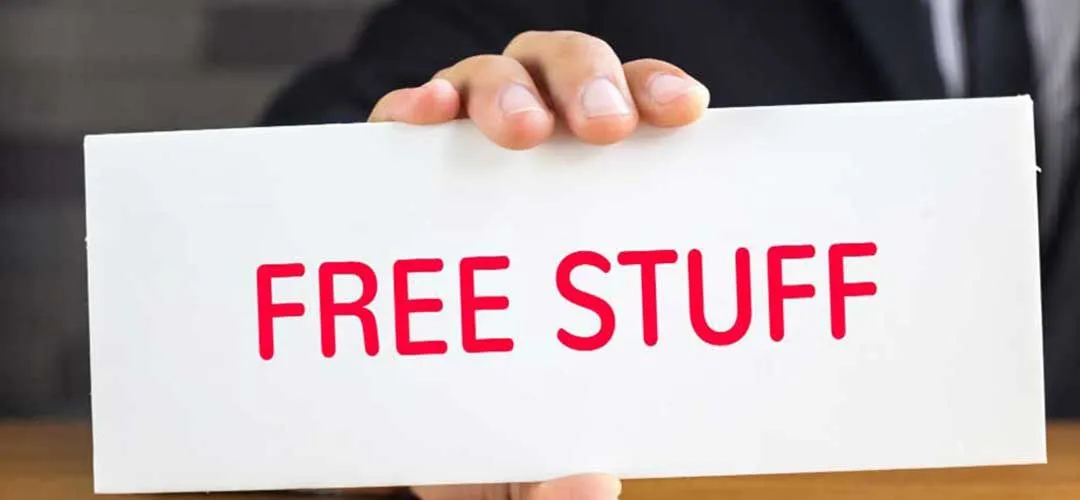 Even before we start, here are some recent marketing trends that you could consider:
Discounts and loyalty rewards are the "in-thing"

Tailor-made promos have a faster acquisition and retention rate
(Source: Top 10 Promotion Marketing Statistics To Guide You In 2018 on Talon.
The above trends and observations are seamlessly applicable to scores of online health professionals like you who could be offering their fitness, health, wellness, and lifestyle services online. You would be facing a lot of competition in your domain because of a large number of experts in your category.
Mevolife's on-Demand Business Promotion & Marketing Software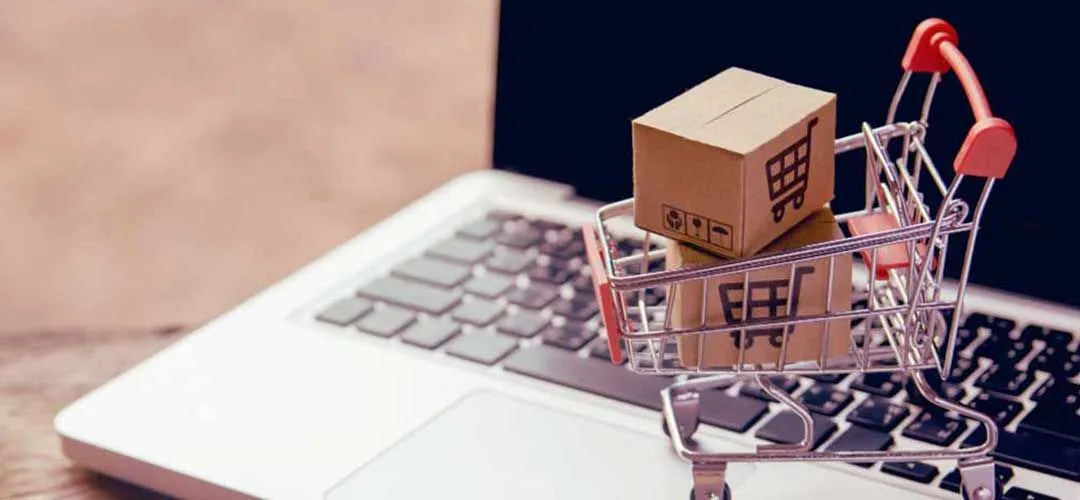 This is just why you need to do something special and also let your clients know about it in real-time on their smartphones and other handheld devices. Please note that the quality of your services shall always be the deciding factor in any virtual consultation, as you would expect.
MevoLife's state-of-the-art On-Demand Business Promotion & Marketing Software would help you have a bird's eye view of listing those customers who went the extra mile with you. You may access the same through its Integrated Fame Gallery.
It is available for your Android smartphones and iPhones with the following benefits:
1. Showcase Business with 'Fame Gallery' & Results to attract Clients
2. Social Channels integrated into Dashboard to Post or Share directly
3. Run Deals, Promotions & Schemes to attract New Client Sessions
4. In-built Communication Desk to send Promotional Emails & Notifications
Repeat Customers Are Special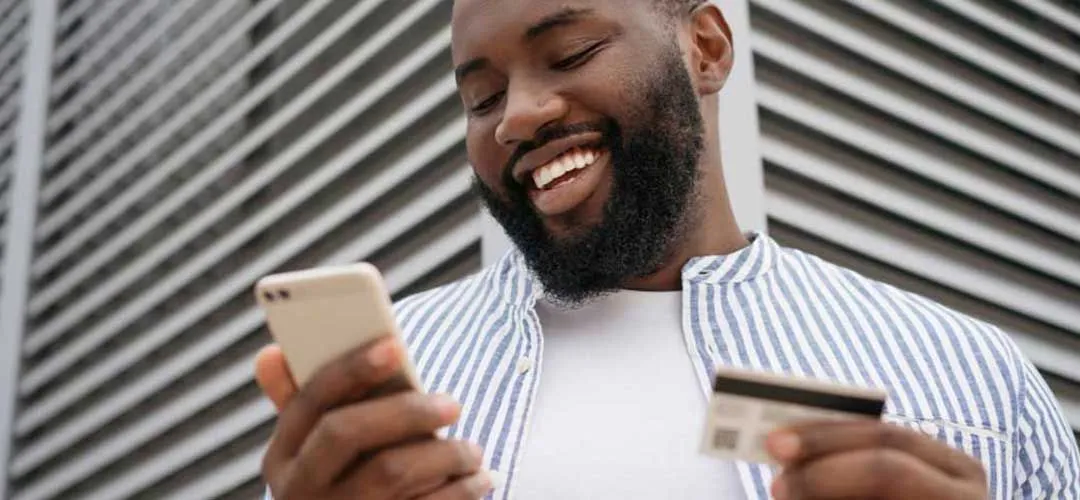 As you have zeroed in on them, you can call in some smart business analytics software like this to understand more about their interactions, preferences, timings, durations, and average spend per live consulting session. As you craft better-suited promos and referral programs for them and award them with superior loyalty and discounted programs, you can count on a sea change in your retention rates too in much lesser time than the traditional mode of marketing.
This would also help you in boosting acquiring newer clients too. You can further showcase the satisfaction and happiness quotient of those customers through Social Channels & Client Rating Software to create a chain reaction of traction and motivation. This would attract newer clients and with the social proof on your side, you can count on a straightforward conversion. Last but not least, you can send each of the offers to only the clients that you think are the best candidates for the reception.
Use Cutting-Edge Technology to Boost Your Health Services Online
MevoLife's suite of 12 software is based on the premise of ease of usage and maximum profitability, geared towards virtual health professionals like you. It is time you choose to go with its specialized Business Promotion & Marketing Software (and allied functionalities) to gain early tractions and to make early inroads in the virtual health services, no matter where you are in the world!