The internet has indeed made the world a lot smaller than it was a couple of decades ago. Ubiquitous terms like people and clients, and social media platforms and businesses, are being used interchangeably nowadays- and any brand not harnessing the potential of WWW is simply at a huge disadvantage. If you too are wondering how you may get more customers online for your virtual health and fitness services, here's a blog post that will serve you well.
Here are some mind-blowing (and eye-opening) stats for those who do not take social media as a serious model for propagating their business online:
1. The total number of social media users is 4.2 billion (in 2020)
2. 99% of them access platforms from a mobile device
3. Pinterest is the fastest growing platform while Facebook is the least trusted one (Seriously!)
4. 83% of the users prefer Instagram to know about a new product
5. Tweets with a visual cue (like an image or video) get ten times more engagement than the ones without it
6. TikTok users are the ones with a daily returning habit, more than 90% of the users view it every day
7. WhatsApp delivers 100 billion messages every day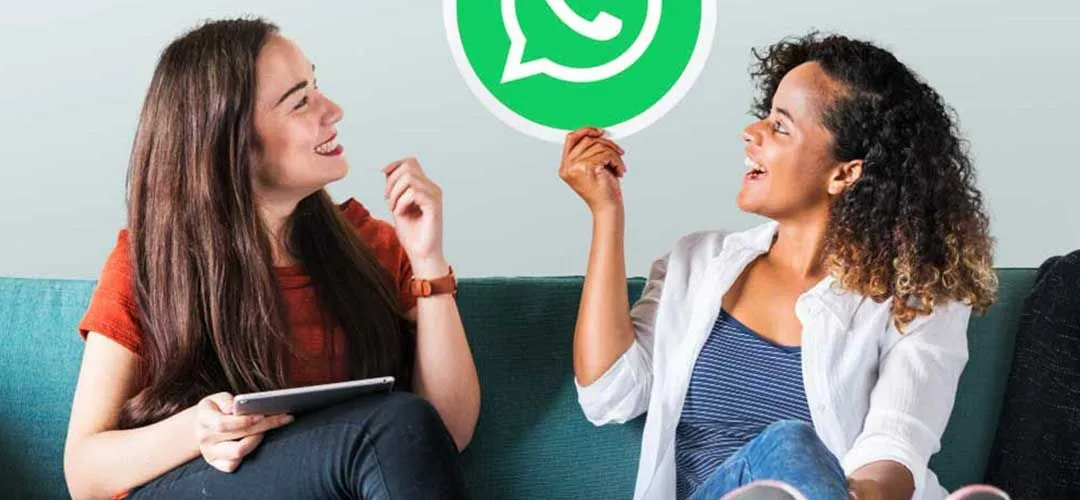 8. Nearly all the users in the world prefer to get notified about promotional updates and freebies on their timeline
(Source: ImapctPlus)
And you thought it was all fluke!
The most important reason why Social Media has been so popular over the last decades is that it is based on human psychology to deliver the attention and sudden happiness. It is also popular because it offers us all a democratic view of how things should run, especially for the brands and products that we are interested in.
How to Get More Customers Online?
Even before you ask yourself this question, you should ask yourself some fundamental questions. You should start with considering what your expertise in healthcare and fitness is (like medicinal, weight loss, seasonal illness, ENT, Yoga, Zumba, or anything likewise), and what is the usual age group that you should focus on?
The answers to these two questions will lead you to another round of questions, as follows:
1. What kind of content will my prospective customers like?
2. What platforms are appropriate for my audience?
3. How easy can I build some presence on it?
4. How long and how often should I post on it?
5. How do I track the progress and engagement rates on it?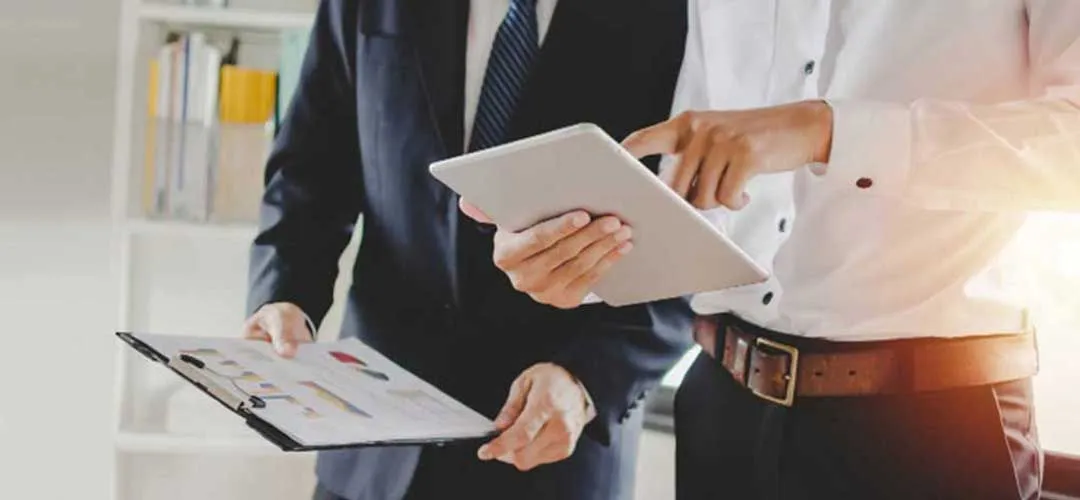 6. How do I change the perceptions of my irate customers through better service quality and offering better promotions etc.?
7. What are my competitors doing to go online?
These are the basic questions that you should ask yourself before you jumpstart your social media campaigns. It is not an easy task to increase your customers online, and you would need the right strategy and a lot of patience to get going with it.
How to get clients for consulting business?
Wondering about how to grow a client base can itself cause you a lot of sleepless nights. For this, the best way is to first target your existing clients, listen to what they think of your services, tell them that you shall also be available online, and bring them aboard a secure online platform.
This is a crucial step for growing your client base. Choosing a safe and secure virtual health and fitness platform will offer you a common ground to unify your client base and boost your brand visibility. Secondly, your efforts would already have enough credibility because your existing clients would power you up with their positive reviews and ratings for you.
You can use a sum of these effects to influence the minds of your prospective clients and amplify your coverage, clientele, and compensation. The best thing is that since telehealth can help you go global with your services, you can obviously multiply the cumulative effect with a lot of ease in very little time.
Using Software to Automate the Process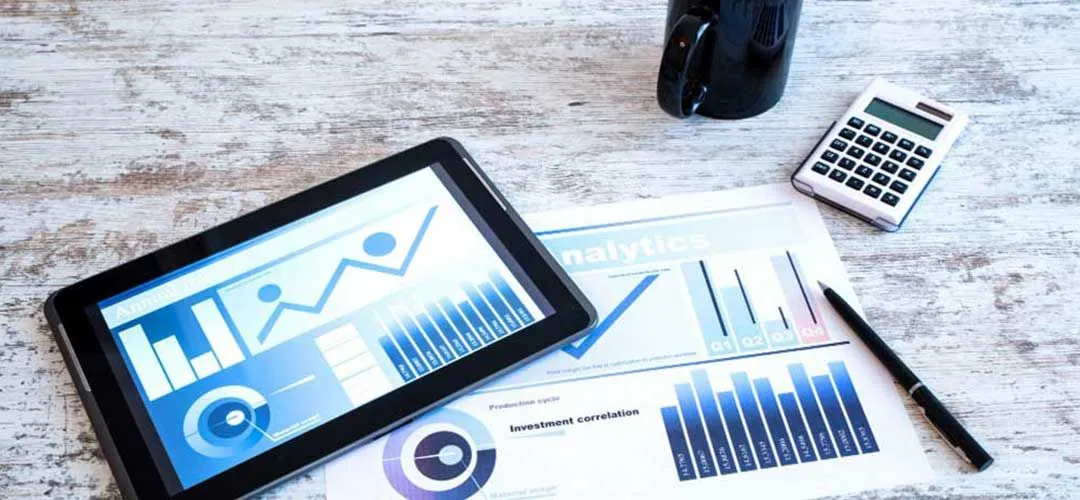 Using a Business Promotion & Marketing Software like this can help you get the faster way out with reaching to your clients. This automated smartphone-based smart tool can help you turn a business promotion into a campaign and broadcast it to your followers on social media with just a few taps of your fingers.
Tip: By using a section like 'Deals and Offers' in the software, you can get to better customer engagement and loyalty rates in lesser time.
Here are some other benefits that you can avail of from this business promotion tool:
1. Showcase Business with 'Fame Gallery' & Results to attract Clients
2. Social Channels integrated into Dashboard to Post or Share directly
3. Run Deals, Promotions & Schemes to attract New Client Sessions
4. In-built Communication Desk to send Promotional Emails & Notifications
Please note that the software is available for your Android smartphones and iPhones.
Summing Up!
Expanding your visibility by taking your virtual health and fitness services is the safest bet in the current pandemic times. By optimizing your visibility through an inbuilt multi-mode communication desk, you can bring your closer to yourself and offer them better and cost-effective services. All you need to think of is a mind-blowing idea of business promotion and then get gaming with it- MevoLife's Business Promotion & Marketing Software is here to take care of the rest!