You have a business and you are attracting new clients every month. People are getting to know you and they are happy about your services and you are even getting a lot of publicity online too. There are times when your phone would simply not stop ringing because you have so many prospective leads coming in all the time. You should be very happy about it.
Except that you're not.
You are worried about the issue of keeping a track of the revenues generated and expenses incurred by providing services to every client, new or existing. You think that simply making spreadsheets and doing the mundane data entry jobs is not enough. You feel lost even though you've started on a winning note.
What you're missing out on is an Online Billing & Payments Management Software to smartly track your progress and the cost of acquiring and serving a customer. It would help you automate the process of generating bills, sending invoices, and notify you about realized payments on your smartphone.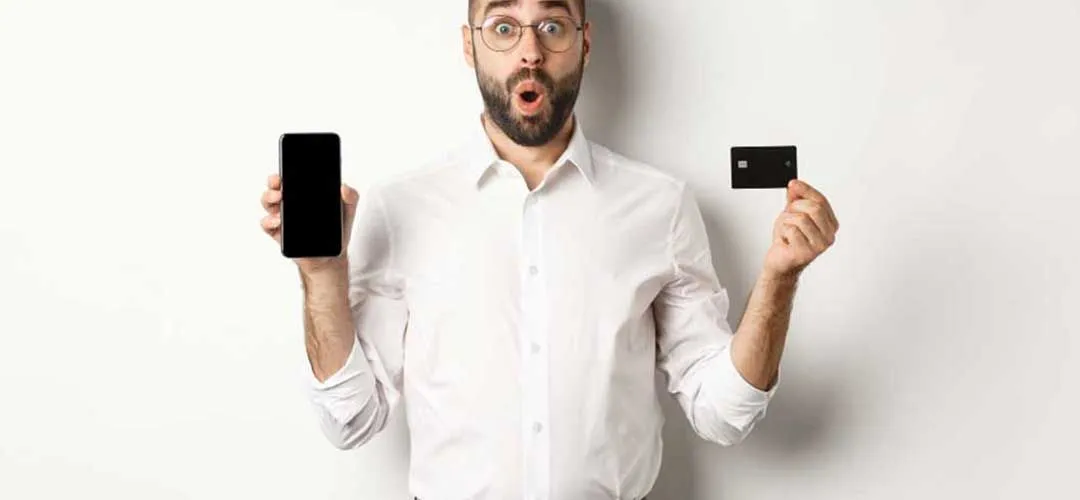 This would also help you focus your time and resources on things that matter most to you. This may include the quality of your services and staying responsive to any update or a new issue faced by your clients. Such smart tools assure you of end-to-end service delivery in a secure virtual environment.
Virtual Health Services
In these pandemic times, the experts are going online to remain safe and to maximize their clientele count. That's why one of the sanest things to do right now is to be a Virtual Health Service provider and to offer your services like those for fitness, healthcare, wellness, and lifestyle through a virtual platform. This is a win-win situation for experts and the people who are looking to avail of a better quality of life.
People around the world are gunning for virtual services that are incredibly better than their local counterparts. An increasing number of smartphone users, space-age telecommunication technology, a booming app-based ecosystem, and the ease of consulting the world's best experts have together led to a noticeable change in the consumer psyche. People are now going in to avail of on-demand and better services at much lesser costs, a crucial factor in the changing market dynamics.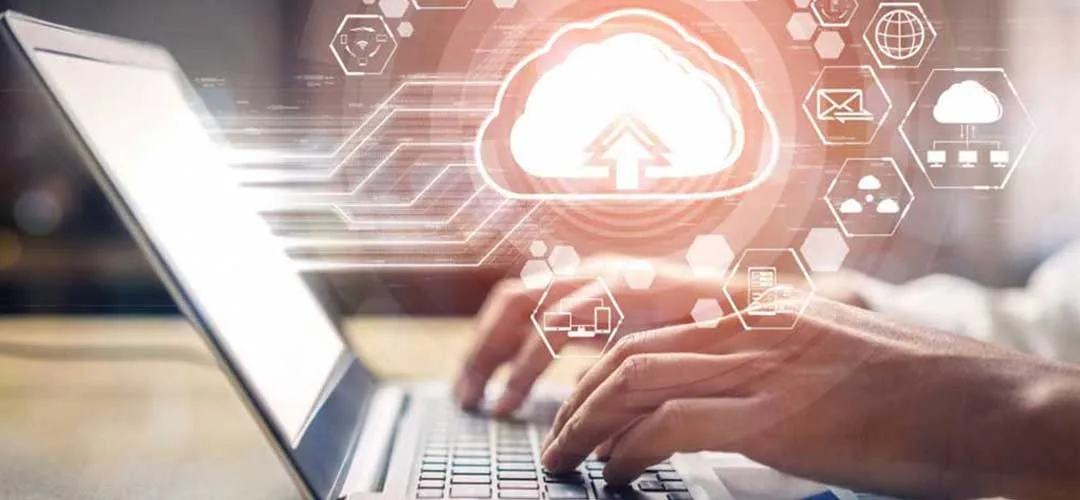 Benefits of Virtual Billing & Payments Management Software
Why You Need to Play Smart?
You can take advantage of this trend. As your clients add up, your preferred Online Billing Software would help you do standardize and automate the billing process with the following advantages:
1. Quick, simple, and easy
2. Real-time operations
3. Secure storage of data securely in the cloud
4. Optimized for online bank and UPI payments
5. Automated functions
6. End-to-end encryption
7. Better time optimization
8. Better customer satisfaction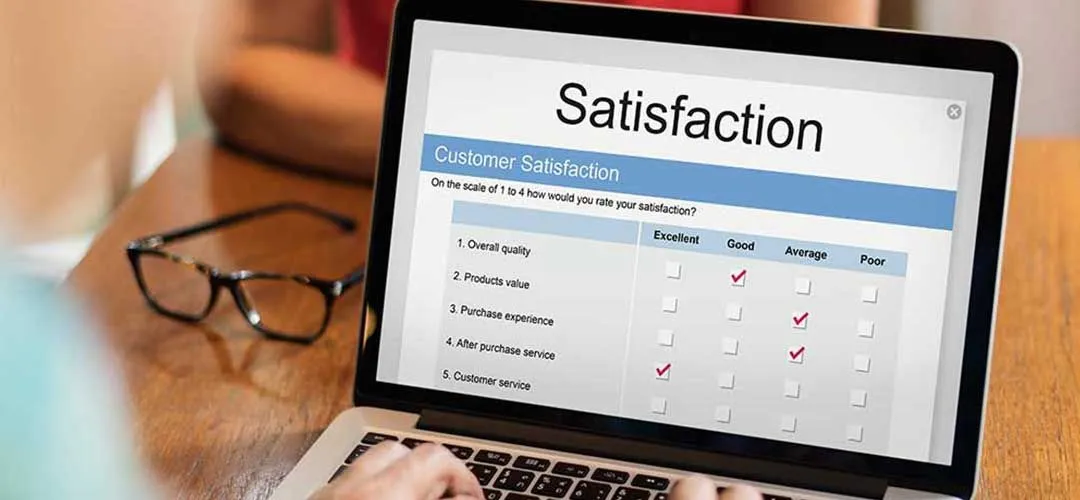 9. Flexible to work with multiple currencies at a time
10. Optimization for audits
11. Saves the cost of hiring an accountant
12. Establishing a strong brand identity
13. Providing 24x7 availability and accessibility
14. Is safe and secure
Here are the benefits related to a successful invoicing process:
1. Can issue automated invoices for all successful and realized payments
2. Schedule invoices
3. Ease of tracking invoices and generating reminders
4. Integration with your accounting software
5. Ease of attaching images and documents
6. Offers a professional approach through automation
7. Offers notifications to concerned parties
8. 24x7 availability
9. Saves time and money
10. Paperless
11. End-to-end encryption
Billing Software for Small Business Owners
As a small business owner, you won't need a full-blown setup that most corporate houses and government agencies often go by. You'd rather be better placed with something that is flexible, small-sized, easy to use, and secure but still has enough firepower to help you get the job done.
Smartphone-based billing software may just be the most perfect thing to suit your needs. Powered by customizations and easy installations, these smart tools help you get more out of your business every single time. They also help you stay in control of the financial proceedings of your business even when you are sleeping or are on the go.
Which Online Billing & Payments Management Software Should You Choose?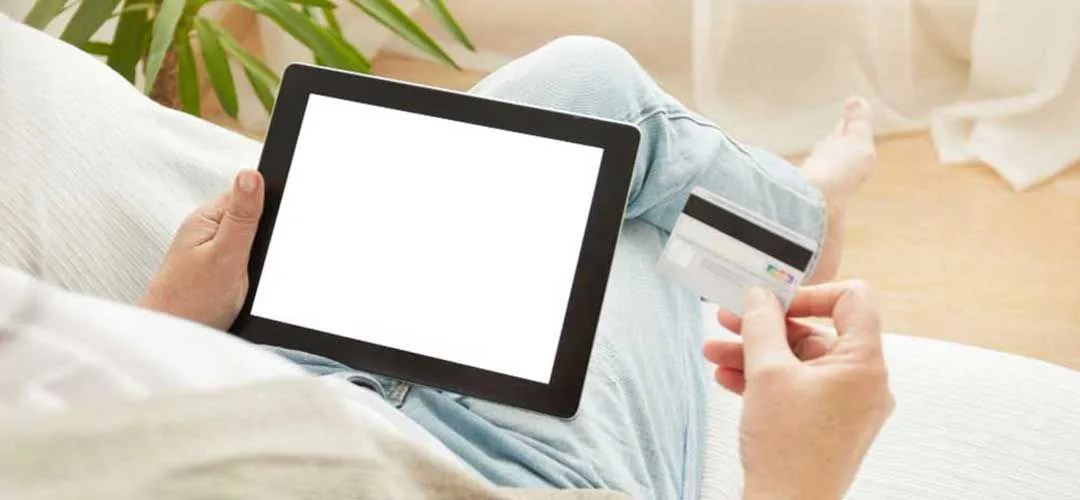 Online Billing & Payments Management Software should check all the boxes of the aforementioned requirements. They should also be economical and be backed by futuristic technologies so that they do not become redundant in the foreseeable future. You can use this benchmark to zero in on a particular solution for yourself.
Here's an Online Billing & Payments Management Software that's gaining fast acceptance among virtual health service experts across the world. It additionally offers the ease of accepting credit card payments, creating bills and invoices, making recurring bills, realizing payments, and sending auto-billing reminders to clients.
With the service experts and professionals going global with their expertise, it's time you too join the race. The current market dynamics are heralding an era of radically new and improved service quality. You can measure your way ahead with this dedicated software suite that works just as hard as you do!