Bill Gates, once the richest man in the world, remarked that your most unhappy customers are the greatest source of learning. We would like to take this adage one step ahead by saying that they are indeed the biggest source of learning, not only for you but also for your rivals. A better way to answer customer expectations is to know them and to try reasonably hard to fulfill them.
Using Customer Loyalty Programs is a step in the right direction.
What Are Customer Loyalty Programs or Rewards?
What are its benefits?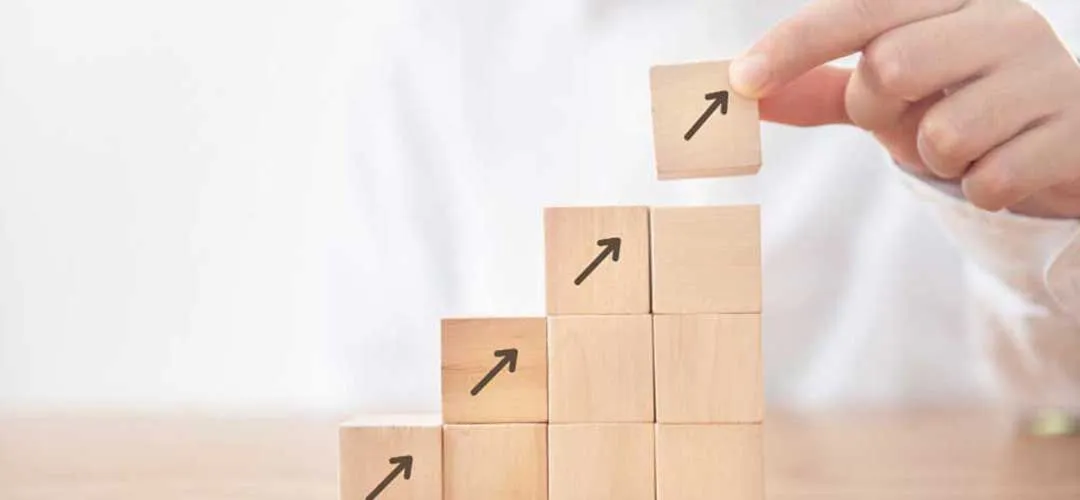 These are two very important questions that should form the very basis of all your customer- or client-centric endeavors. Simply put, a customer loyalty program comprises the process of offering rewards (monetary or otherwise) that's designed as per the number of sales of services or product made to a certain client over a period of time.
Available as rewards, discounts, or incentives, such a program may help you:
1. Retain existing customer base
2. Build brand recognition
3. Boost customer satisfaction
4. Increase referral and word of mouth publicity
5. Build better professional relationships
6. Create brand advocates (often for free)
7. Increase revenue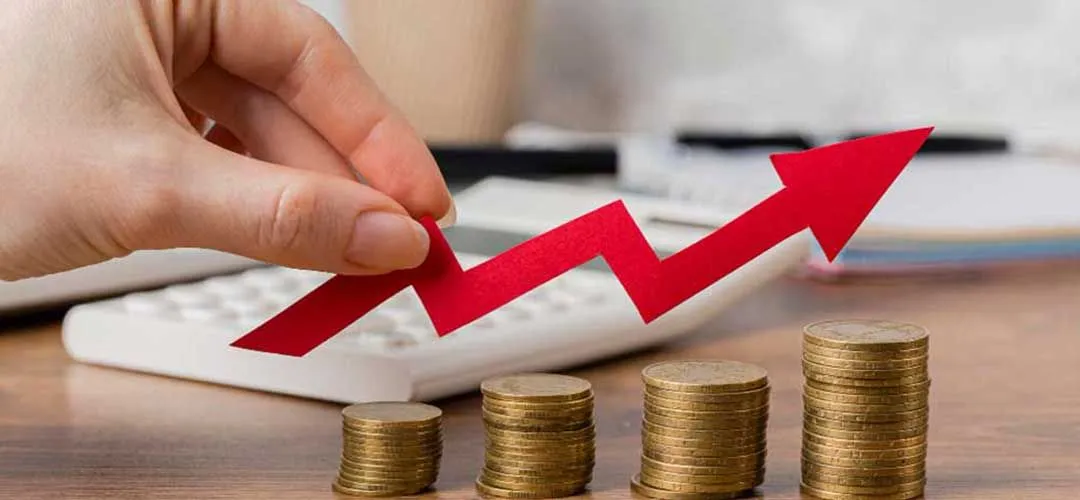 8. Help provide better insights into the customer psyche
9. Make the clients feel honored
10. Better communication leads to better satisfaction
11. Attract new customers
12. Helps create more buzz
Did you know that increasing customer retention by just 5% can cause your profits to increase by as much as 95%? This is a statistically proven fact and it all depends on your customers' profile, preferences, and stickiness over a period of time. It also depends on how segregated your reward levels are.
How to Create a Customer Loyalty Rewards Program?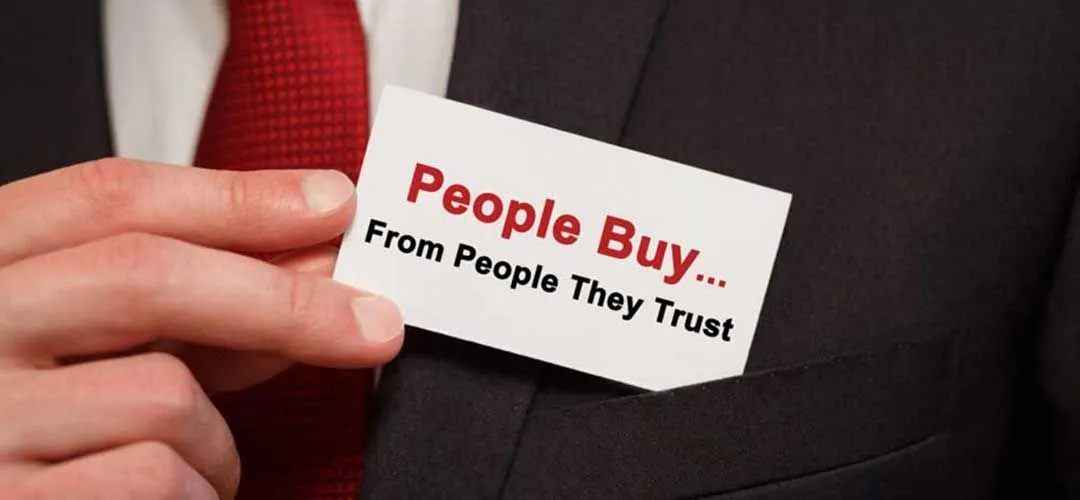 Looking for a step-by-step guide to create your first customer loyalty rewards program online? Here it is, and we have designed it with a view to helping you get started with something as per your preferences.
Here it is:
1. Think about why and when you want to offer these rewards
2. Consider what effect you impression you want to have
3. Set up analytics to track the progress
4. Think of some customer actions that you want to boost
5. Calibrate them as per redeemable points
6. Offer rewards in both monetary and non-monetary types
7. Provide the customer many different ways to adopt them and use them
8. Make it appealing by sharing it on social media and through WhatsApp
9. Launch it and show social proof of winners on your social media page
10. Encourage others to follow the lead
11. Optimize and repeat it
It is also vitally important to regularly update the rewards structure in a positive and more rewarding way, especially when the competition is high. Speak to your customers and ask them how satisfied or unhappy they are with the current structure and make amends to your loyalty rewards if need be.
Are You a Virtual Health Professional? Here's How You Can Automate the Process!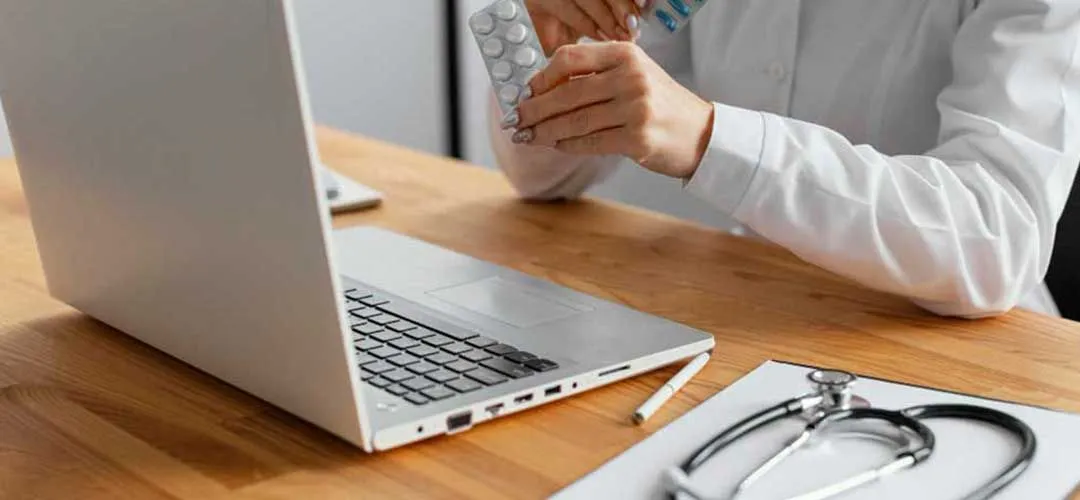 If yes, here's a smarter way for you to offer your services to get all these things rolling in your favor. You can go for a software-based approach to create and launch your health and fitness services online to a global audience. All you would need to do is to go for the new normal and run all of it from your smartphone to offer superior client mileage, even when you are on the move.
Offered by MevoLife, the Customer Loyalty Rewards Points Software offers you a smarter way to offer these client-centric rewards and recognition processes with in-built analytics so you could always know who is responding to your offers. This smart tool is available for Android smartphones and iPhones with the following benefits:
Run Customer Loyalty Program to Build Customer Trust

Attract Higher Sales from Customers with Credit Points

Get Stickiness and increased Loyalty from Customers

Additional Sales from Credit Points of MevoLife's members

Complete Details of Client Credits in Sales Dashboard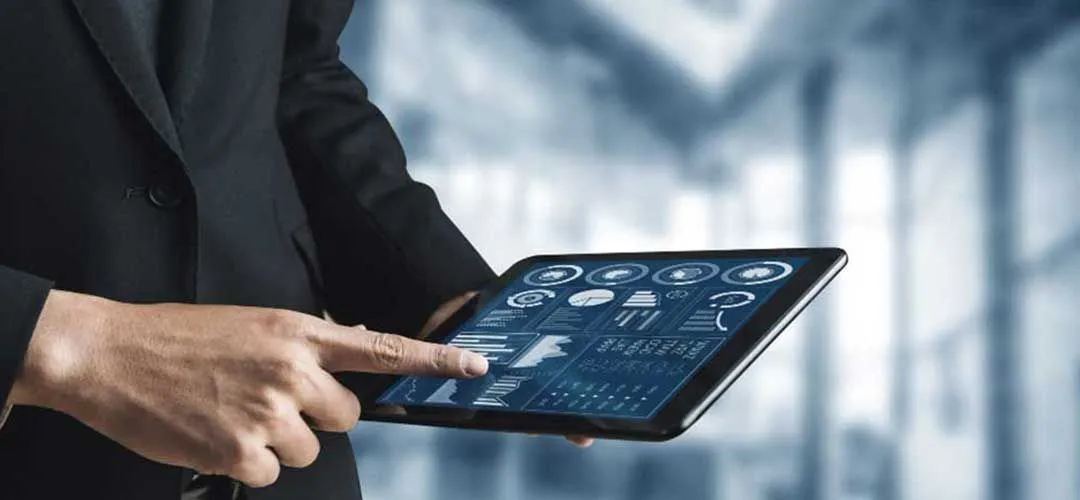 You can club all these functions to create a robust and highly focused approach to rewarding your clients' stickiness with you. As you persist with this model, you would a better insight into how you permanently differentiate the quality of your virtual consultations (or live sessions).
Free resource: Finally, An App-Based Way Of Attracting, Retaining, And Satisfying Customers (Works Even When You Are Sleeping)
Other Forms of Customer-Centric Rewards You Can Offer
With MevoLife's Online Customer Loyalty Rewards Points Software, you can take the added step of offering systematic membership management, corporate memberships, subscription renewals, gift cards and coupons, and attractive discounts as per a superior setup of analytics. All it takes to get started with this smart tool is a caring view towards your customers and to beat the competitors at their own game!