What could you do as a doctor if you knew you always had a personal assistant? Someone who had your back and could arrange all the patients' data, case files, prescriptions, their current status, your consultations, the result, etc.? What if it could be always accessible and be always diligent to respond to anything that you could ask from it?
No, this isn't about Jarvis and Iron Man. This is about a virtual healthcare service provider like you who can leverage the best of information and smartphone technologies in 2021. We were in conversation with one such professional who has gone all global and online with his medical services, and is reaping benefits from it.
We are offering a summary of how he manages his services and consultations online to help you make an informed decision. The following excerpts were taken from a conversation with him the last month.
This Is How It All Started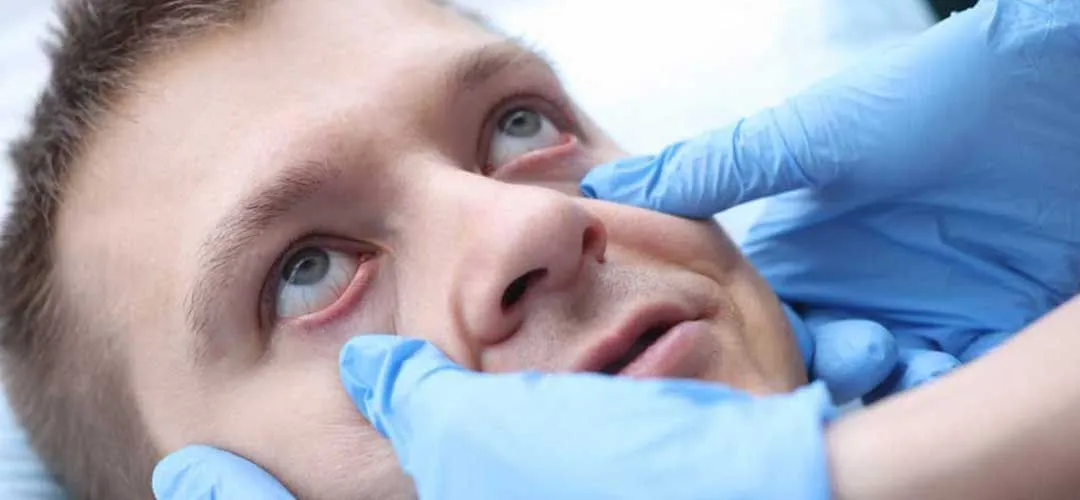 It was the start of 2020 that I administered a patient who was suffering from Jaundice and Hepatitis- E. He was in tremendous pain and his issue was worsening every day. A part of it was due to the fact that he had consulted some quacks in his locality and they had made the case very difficult.
He came to me after a fortnight after they had ruined his chances of a swift recovery. It was the last week of January and the world had yet not heard of the Corona virus. Slowly but surely, we both progressed to get things on track. The Jaundice was still growing but was under check.
Thankfully, the Hepatitis E infection was on forced on a decline.
Then Came Covid-19 and Changed It
I Switched To Providing Healthcare Services Online
It was all going fine until the virus struck. We had to pause treatment though we were still in touch on phone. Slowly, the patient again started getting worse and even the falling Hepatitis E started to rise at an alarming rate. We both knew there had to be an end to this.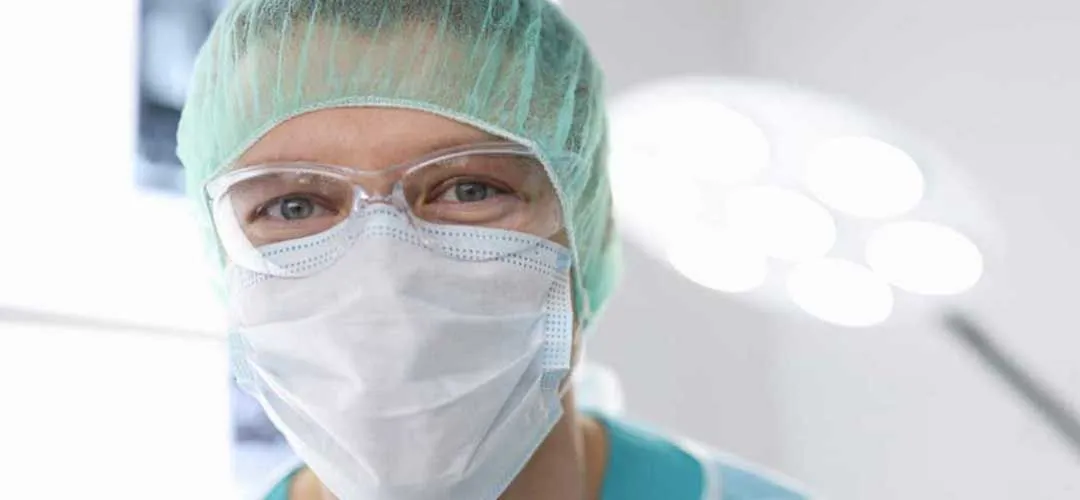 We switched to Virtual Healthcare Software.
We switched to live video conferencing using smartphone-based software and our lives started to change for the better with every session. It was as good as being together and I could gauge his status in running motion. In the next fifteen days, we were again on top of a better condition.
I Took the Services of a Healthcare Software Provider
This is was effectively the game changer. I had heard of this upcoming virtual health service provider and I decided to try its services. It took me some time to get going with it but it was well worth the effort. I had opted for its Telemedicine Builder and Tracking Software to optimize my services.
Here were my observations:
Ease of building my database of medicines

One-click access to creating ailment groups for medicines

Ease of assigning Medicines to Patients even during live video conferencing sessions

I could do away with maintaining track records of medicines prescribed

It had also become mighty simple and easy for me to track patients' current status as per the medicines I had prescribed
It was surely a game changer for me. I have a vast number of patients and since I am not the most technically sound person out there, I wanted something simple to operate and for those ends, this Virtual Program Builders and Management Software was a superpower to have by my side.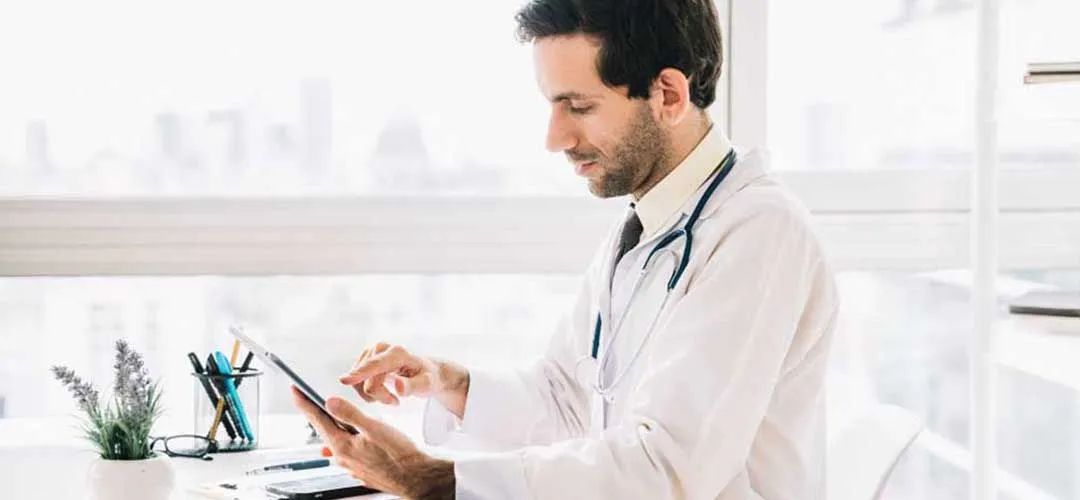 You could call it my very own personal assistant whom I could bank upon.
My Patients Are Happy
Yes, they are. This includes the one whom I was treating for Jaundice. Over a course of a few months that we interacted on video calls, we were able to create a firm base for our in-person sessions too. It did take me some time to cure him completely but the importance of those virtual sessions could not be underestimated.
Suggested reading: Why developing Healthcare Software Solutions is a unique process?
Continuity was the key and I am glad that I made the most of it. This is just the start of better things to come and I am sticking with this new virtual program builders and management software for the foreseeable future too. It is time to build on the success and momentum of those months of live sessions, and my patients are loving it too!