Every skyscraper needs a firm base and a robust structure to stand upright. Similar is the case with your virtual services. The world is slowly transitioning to a post-pandemic era and both service providers and takers are facing an uphill task in the form of staying in touch with each other and to make their lives better.
If you are someone who is an experienced fitness, healthcare, lifestyle, or wellness expert, you too would have felt the heat of the changing dynamics in the current scenarios. You could be looking at something like a reduction in your number of your clients, falling visibility, lesser outreach, and decreased revenues. However, there is a simpler solution to it, provided you are willing to try a new way of life.
Virtual Health Services
Yes, this is it. You could take your service online to reach out to a wider and global audience. This would solve your issues regarding the quantity and quality of your clients, and you can also look forward to an upscale in your revenues.
There are no extra specialization or skill needed. You can simply conduct your sessions online just by being you and helping your clients to the best that you can.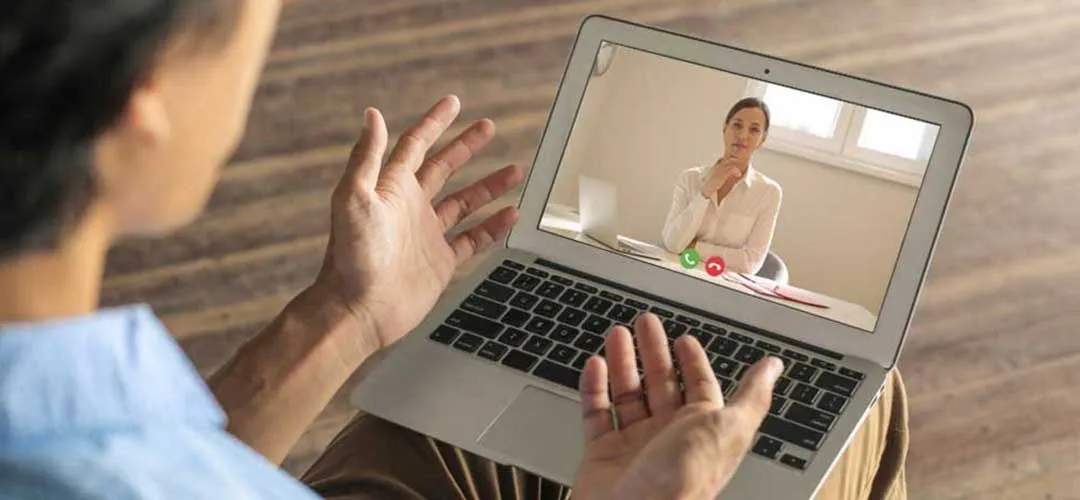 You could be an expert in fitness, healthcare, wellness, or lifestyle- and that's just how you can make a positive difference in someone's life. You could offer your consultations either on-demand or by appointment-based modes using online media on your smartphone or PC, as you prefer.
Program Management Software
Different Professionals, Different Roles
We had discussed the importance of having a firm base and a robust structure- and your services too should go the same way. A Program Management Software can help you do just that but more smartly. It is a smartphone- and PC-based tool that you could install on your preferred device to align the most salient aspects of your services in proper order
You could use it as follows:
1. For healthcare Professionals (Telemedicine Builder and Tracking Software)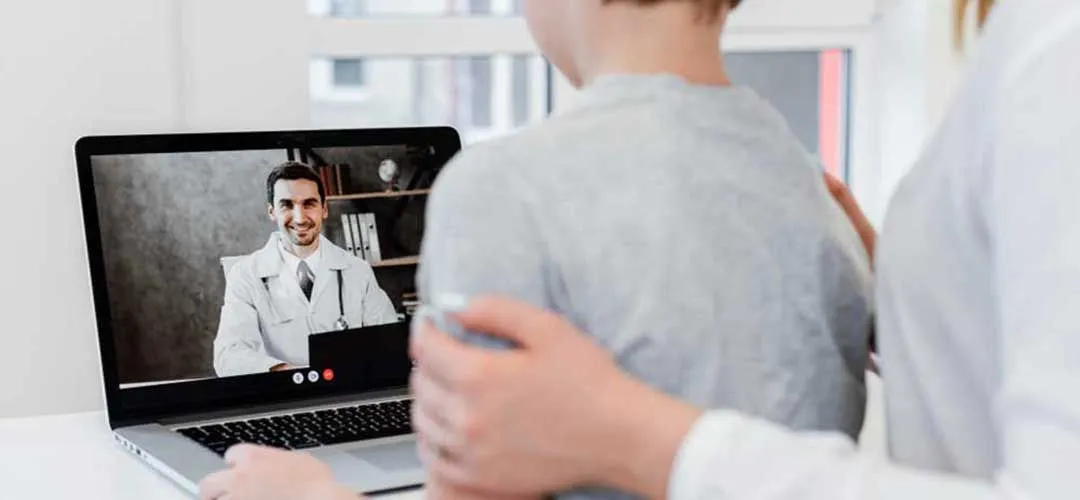 Build your Database of Medicines

Create Groups for Medicines as per maladies

Assign Medicines to Patients Virtually

Create Track Record of Medicines Prescribed

Track Patients for Medicines Intake and Progress
2. For Wellness professionals (Diet and Nutrition Planning and Management Software)
Prebuilt Library of Global Food Items with Calories and Nutrients

Database of one of the largest Food Items from around the world

Assign readily from over 100000 Food Items and Recipes

Add own Items, create Groups and Nutrition Programs for Clients

Assign Preset and Custom Programs readily and Track Progress
3. For Fitness professionals (Personal Training Programs and Management Software)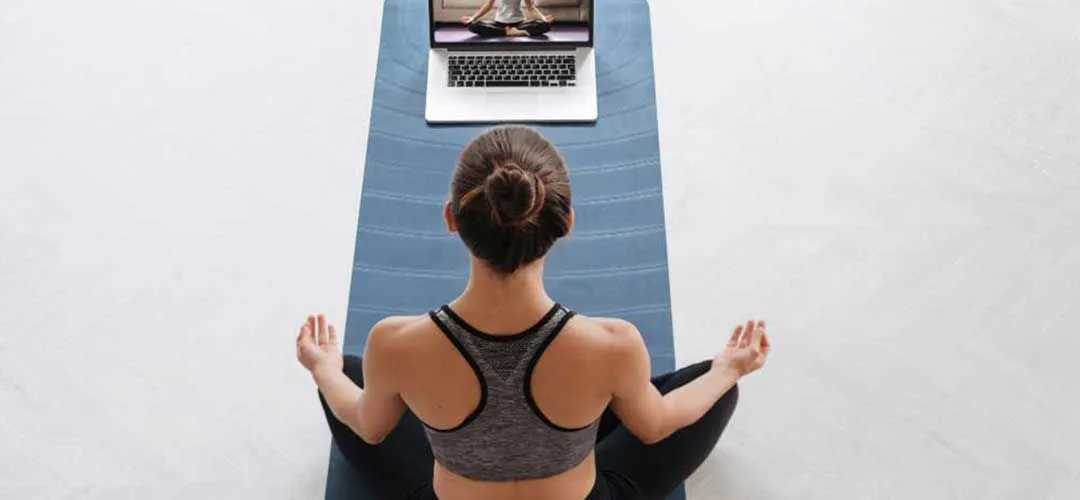 Large Database of 1000s of Exercise and Workouts in Pre-built Library

Add your Workouts and Videos to the Library, and Create Groups

Assign Preset or Custom Workout Programs readily and Track Progress

Integrated Workout Builder with Interval Timers, Rounds, Periodic Training

Run Group Classes with Multiple People in Each Session and Earn More
4. For Mental Therapists (Therapy Program Builder and Management Software)
Create Audio / Video Therapies to create a Library of Therapies

Select and Assign Individual Therapies to Create Program Groups

Assign Individual or Group Therapies as Customized Clients Solutions

Keep a Track of Programs taken by Clients and Manage Progress

Run Group Classes with 2 to 8 People in Each Session
These software would help you in segregating the influx of clients and in optimizing the resources. You could create a database of medicines, fitness exercises, or diet plans (as applicable) and then add preset therapy or training, or counseling sessions to them. You can also set the system to track the updates and status of your clients to remain in-sync with how they are following it.
A Comprehensive Suite of Services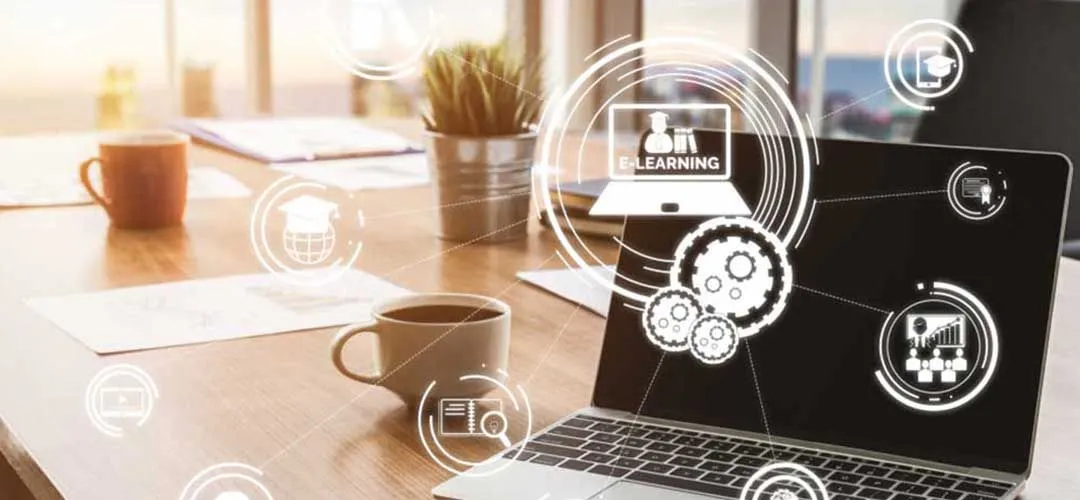 The Life Beyond Standalone Software
There are a ton of standalone software-based program builders that are available online nowadays. However, it would be better to opt for a comprehensive approach through a suite of software services. While it may seem a big deal to you, it would only help you simplify and streamline various aspects of your services.
Very few organizations are currently focusing on this market segment. This also makes a strong case for the immense validity and a promising lead that you could capture in the market. You would also benefit from having an end-to-end system for a superior client experience for your virtual services.
Something like MevoLife's Virtual Core could be of help in the same reference. Powered by a CRM, Admin Portal and Client apps, it would help you manage appointments, client management, progress tracking, communications, and billing services efficiently. It has a dedicated suite of 12 smartphone- or PC-based software that can be used on the go!
PS: It also comes with a three-month promotional offer that you can use to your advantage!
As a Community, You Could Be a Force to Reckon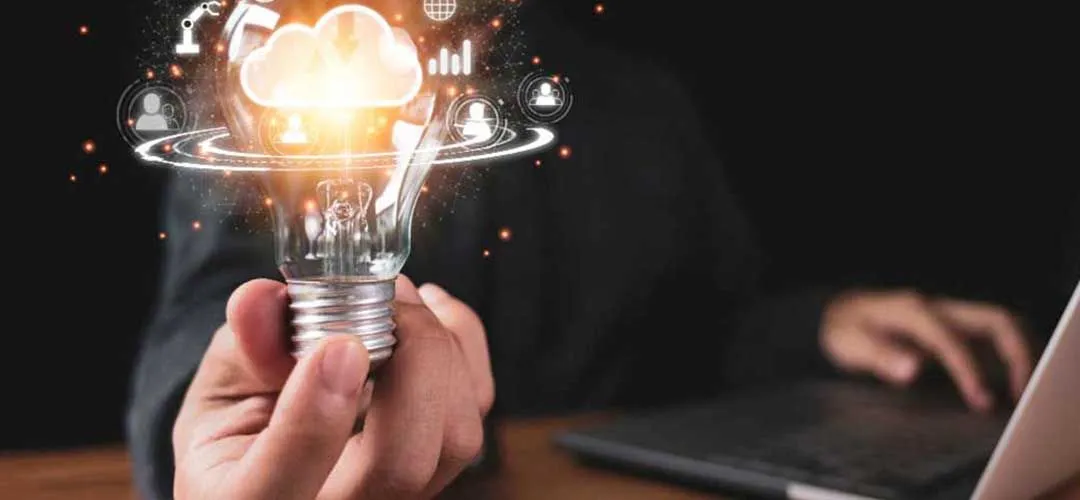 It's All About Making A Decision
This is the power of going prepared for the newer challenges ahead. You and your clients form a closed ecosystem or a community whose power of togetherness can be tapped in both qualitative and quantitative terms.
If your clients could have a well-structured system of services to avail of from you, they won't hesitate to come back to you over and over again. It is not a matter of doing it right once with one client but rather of doing right with all the clients at all the time.
A software can help you go the distance by helping you optimize your resources and time so you could focus better on the tasks at hand. This would translate into better visibility and more revenues. We welcome you to make the first move and make a positive difference in your life.