Health is a wild possession, possibly because most people do not realize its worth until they have lost it. They do not ever go beyond the stage of either completely ignoring it or caring for it at a frantic pace- a fact that accounts for so many people spending so much money with zero results.
You could Google up and get a questionnaire like this: Did you get up early? Are your nails pinkish-red? Did you check for any black circles beneath your eyes? Did you get any headaches when you woke up? Is your blood pressure normal? Is your skin soft and elastic? Is your tongue red?
Except that it won't help you. The questions would just keep coming in like a barrage of missiles until you just give up. Thankfully, there's some smart help that you can avail of and it is right here. Stay with us as we take you out of the whirlpool of constant worry and confusion.
16 Signs to Tell if You're REALLY Healthy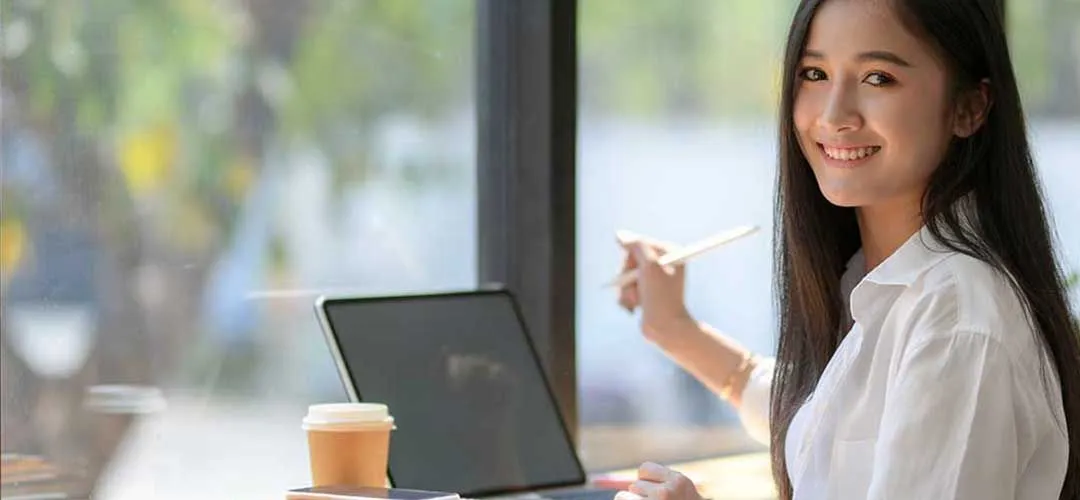 Online Lifestyle is the new buzzword in the world currently. We thus got around some of the best Personal Stylists and Groomers on an online chat last week to see how they feel about the topic. We also asked about are the most important signs of good health they look for in an individual.
They told us that you don't have anything to worry as long as:
1. Your eyes are pure white
2. You have pink, strong nails and shiny hair
3.You wake up and go to sleep with a lot of positive energy
4. You stay away from indulgent eating and drinking habits
5. Your diet is healthy (be it vegetarian or non-vegetarian)
6. You prefer taking stairs instead of an elevator (and you don't lose your breath)
7. You do not have frequent mood swings
8. You follow "early to bed, early to rise" perfectly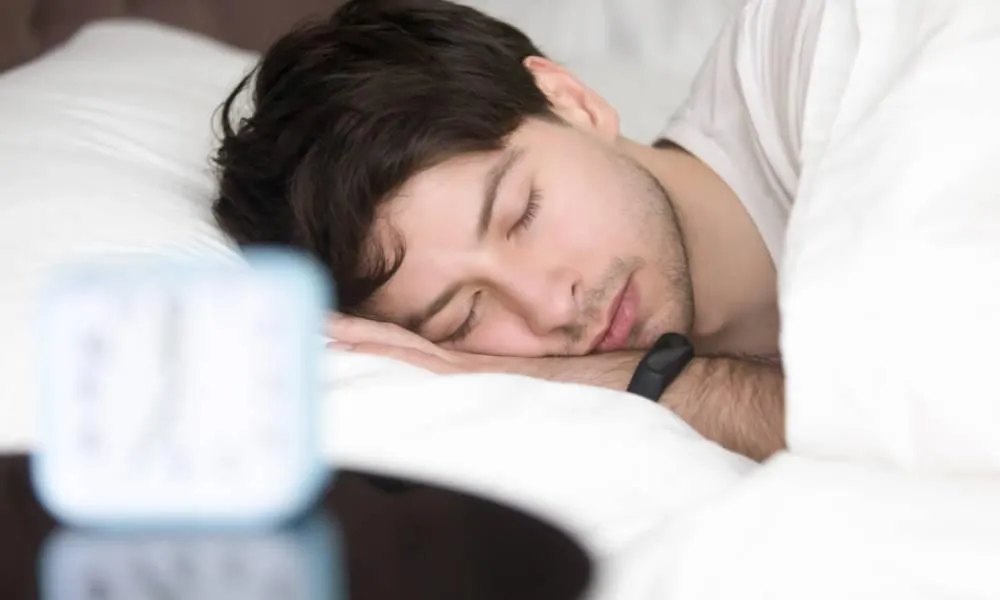 9. Your sleep patterns are predictable and fixed
10. You can work out or do yoga longer than others
11. Your breath is fresh and you don't have any metallic taste in your mouth
12. Your skin is elastic and shiny
13. You have an amazing work-life balance
14. You do not fall ill too often
15. You are open to changing your lifestyle at any instant
16. You love your life and you well intend to live it fully!
His Holiness Dalai Lama once remarked that happiness is the highest form of health. The happier you feel inside yourself, the better you feel about yourself, and the nicer you can help other people feel about themselves. Conversely, someone who is unhappy with oneself can only be cranky and snappy with others, and would lose them sooner or later.
Signs of Good Health, as the Doctors Say
Ask an Online Lifestyle Expert as and when you want!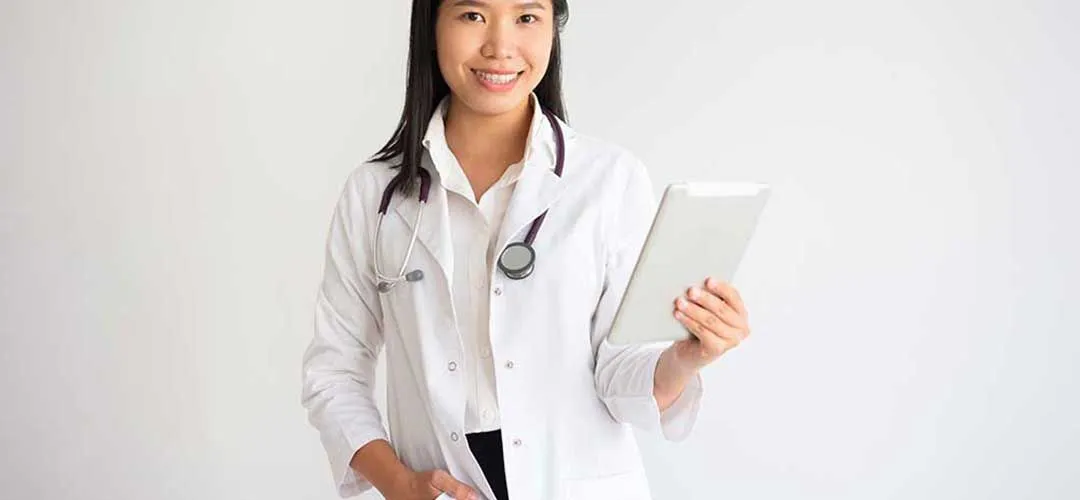 Aside from the above checklist, here are some more telltale signs that you are actually doing fine, in fact incredibly better than most people alive today. These relate to a deeper and more conscious level, and may often be best attended by an online mental therapist.
Please note that consulting an online mental therapist or a psychiatrist doesn't equate to be consulting for mental illness. It's perfectly normal to safely ask and to be walked through the issues in the routine life that could be overwhelming you every day.
Here are these six signs you should watch out for:
1. You're not affected by unwanted emotional tantrums around you.
2. You're not depressed nor do you feeling hopeless.
3. You prefer to work out or do yoga every day (or at least to take a walk regularly).
4. You're not given to any substance and/or drug abuse.
5. You can smell negative thinking from a mile away and are not shy to ask for help immediately.
6. You recover from surgeries and illnesses quicker than others (even if you're not Wolverine)!
We recommend you ascertain if you adhere to the above standards. There is no shame even if you don't- the key is to seek some qualified counsel. The sooner you do it, the better it may turn out for you.
Online Lifestyle to the Rescue!
You do not have to go out to seek some qualified expert help from any online wellness and lifestyle care expert. The world is rapidly transitioning to an app-based virtual system of healthcare, fitness, lifestyle, and wellness services. These services are available for both physical and mental domains, and you can surely avail of them today.
These services are available on your smartphone via a secure virtual environment. You may jumpstart your journey to a new and better you at a fraction of the consulting fees of your local lifestyle experts- and the best time to get started is now!