July and August are usually the wettest the months in India and with the pandemic still rising, I decided to start my journey with an online personal fitness trainer last fortnight. This blog post is all about how my newly formed online fitness sessions panned out and what I have learned from it.
To be honest, it has been amazing and I would like to share some of my experiences with you today. I hope you'll find them useful. I don't know if you too are pursuing any app-based online fitness sessions but if you are not, please be assured that it has all been very smooth and exciting for me.
How I Met My First Online Body Transformation Coach?
I am a simple college-going student with a newly formed habit of working out. This should automatically imply that I am someone who would prefer value for money proposition for most of the things. Owing to the current pandemic scenario, I could not join a gym to work out and thus going for an online body transformation coach was my safest bet.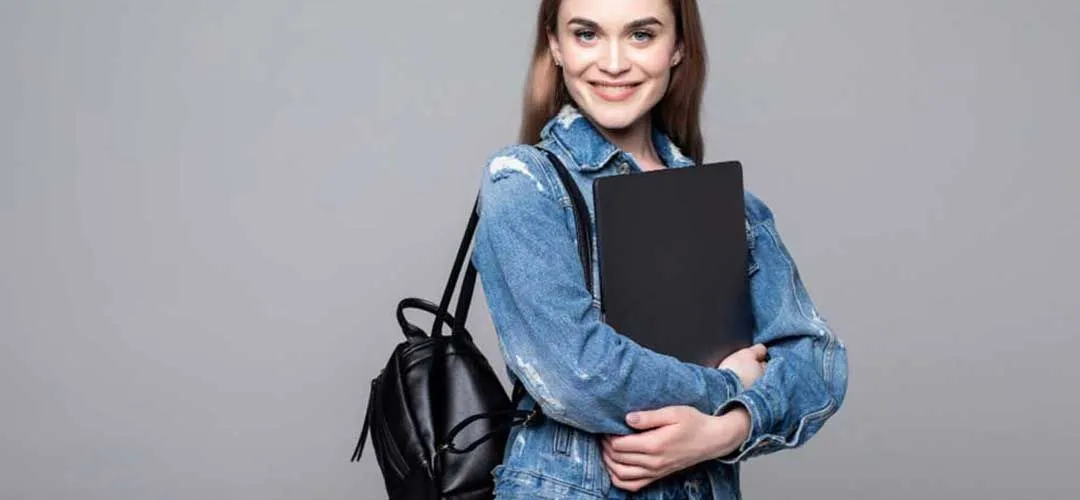 Dated: Saturday, August 01, 2020.
I had just woken up fresh after a long sleep of last night and came across a new article on online fitness sent by one of my friends. Captivating as it was, it helped me understand just how important is it to stay fit and that living with a pandemic is no excuse for it. I also understood that it can all be started using live sessions through an app-based virtual platform on smartphones.
I spent the entire day looking out for other articles explaining how to prepare oneself (both mentally and physically) for online fitness sessions. Later the same evening, I downloaded a virtual fitness app named MevoLife to get on-demand fitness sessions from a qualified online body transformation coach. I rushed through several hundred profiles that it showed, and was able to get hold of one after segregating them all as per their expertise and qualifications.
And my life has never been the same.
PS: Looking for some motivation to get started with your fitness plan and schedule? Here's how you can keep on working out despite the Corona scare.
The Best Online Workouts Are Free!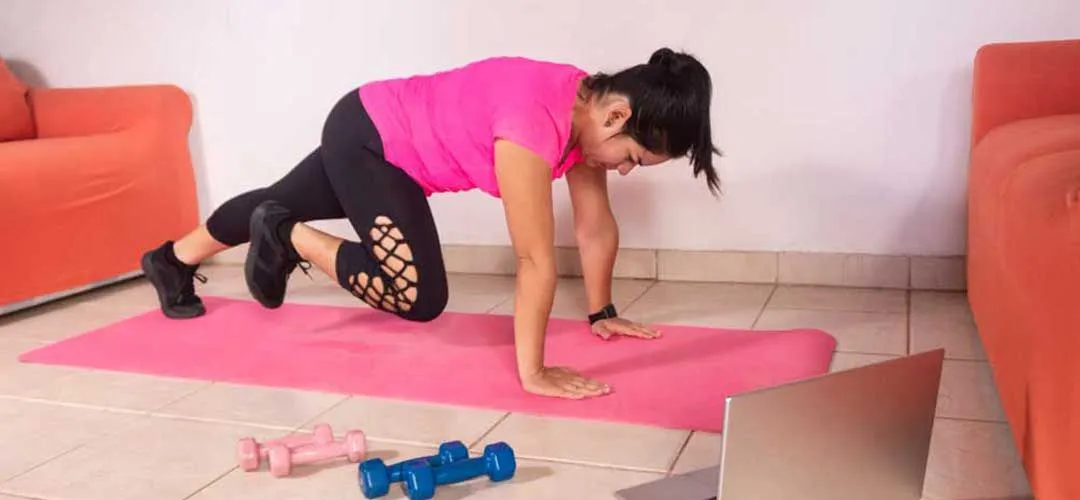 Just like the best things are always free
The moment I chose to go virtual for my fitness regime was the day I also set myself up for a major overhaul mentally too. I exercised the option of starting with a free trial to understand the model and to straighten up my basics.
Most people would tell you that online fitness sessions are meant for experienced professionals. That is true to an extent but not entirely. As a fresher to the fitness regimes, I have had no issues with coping up with my preferred online body transformation coach so far.
The app helped me avail of some free trials to set me up for the better. This was the turning point that swayed me over towards the newer model. Truth be told, I had also consulted a few other online fitness experts after my first session in the same app. These 'second opinions' made it all into a positive-sum game.
My Fitness Workouts' Schedule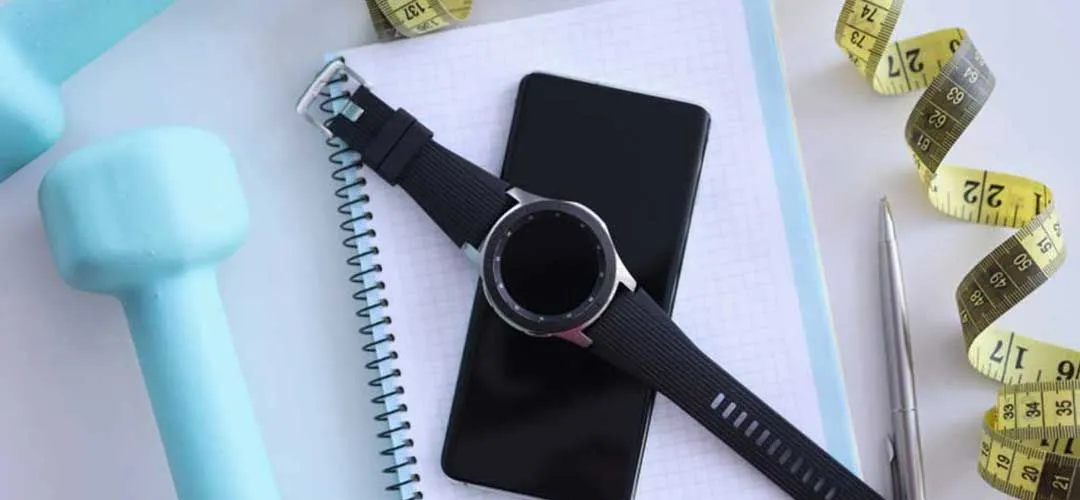 Dated: Sunday, August 02, 2020.
My training sessions started with a casual and simple chat about who I was, where I lived, what I had expected from these sessions, and how I intend to take the learning forward. My trainer was more than responsive to my aspirations and he asked me about my dietary practices.
He then drafted a workout plan for me and here's how it looked:
Day 1: Chest, Shoulders, Legs

Day 2: Shoulders, Back, Biceps, Triceps

Day 3: Legs, Triceps, Biceps, Chest

Day 7: Rest
This is as simple as it gets. There is no fuss, no confusion, no unnecessary sweating.
I started to train under the guidance of my able online personal fitness trainer. He advised me to make slabs of 15 days each to measure my performance, though he also said that I would take me a month or two to show up anything. The key is not to give up- it is all working even if it is not visible on the surface.
By the way, here's why chalking out a workout plan is so important.
I Took Off!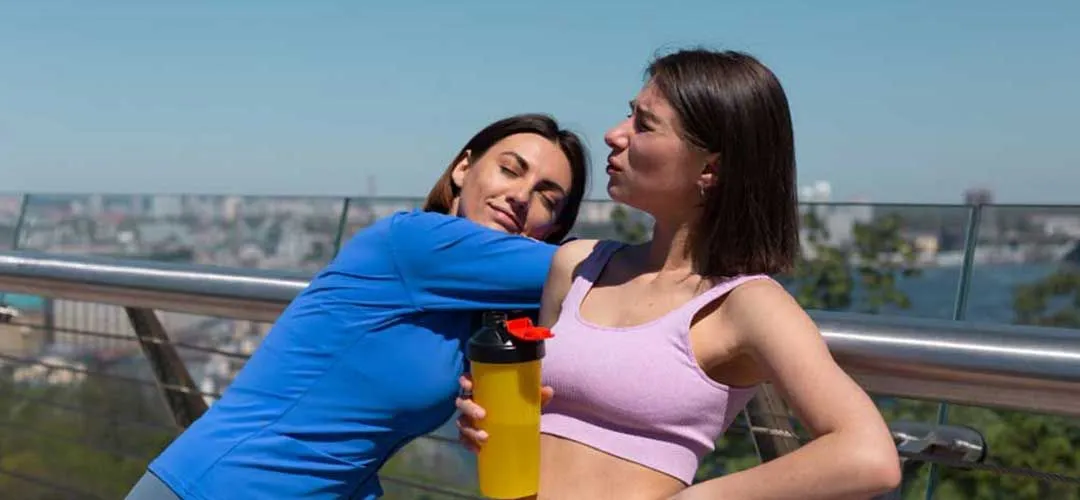 (And I was as happy as a child who had caught a moonbeam in his hand)
The first few days were indeed the hardest I have ever lived. Pain reeked out through my body as my trainer kept me to push harder. He reminded of the great Mohammad Ali's quote, "I don't count my sit-ups; I only start counting when it starts hurting because they're the only ones that count.'"
True indeed. I have lost count how much it hurt during the first week, the pain only increased on the seventh day because I was told not to work on anything. As the second week arrived, I came to know how important to keep working on my goals because the pain was my biggest motivation.
I pressed on harder
Dated: Sunday, August 09, 2020.
The second week of my training commenced and brought me closer to the realization that my chosen online personal fitness trainer was dead right. The signs were not visible but sure something positive was going on inside my body. I could feel the strength, the willpower, and the desire to do something better with every passing day.
Sitting on a lunar slingshot, I made the invariable mistake three days later.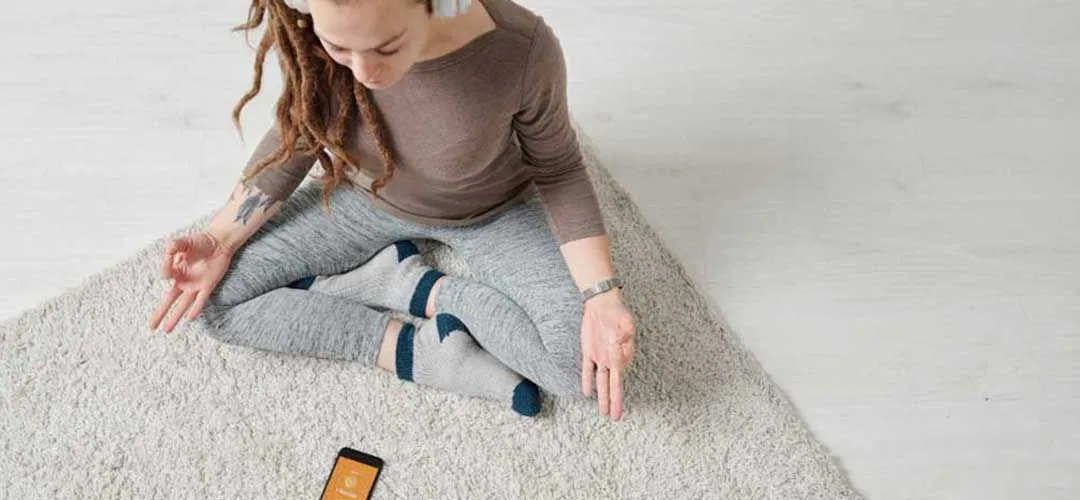 I asked my trainer if I could do twice the reps every day for each of the exercises. My trainer replied in the negative. I persisted (politely) and his short-fuse blew over. He gave me a piece of his mind and while I didn't quite like it, I knew it was the best thing for both of us.
That was the last of it. No, not my trainer, but rather of my idiocy. I have never tried to top him ever since. I have been working on my fitness just as diligently and it has been an amazing journey so far.
Choose the Best Fitness App to Get Started!
You would probably discount the idea that an app was my shortcut to go higher up. Yes, it was my friend who texted me that day, told me about online fitness, and inspired me to use a smartphone-based system for the best results.
And then MevoLife came in and changed everything for the better. It helped me connect to an expert of my choice in my budget and in my preferred time and space. I am on my way to be fitter, leaner, and more agile. What more could I have asked for anyway?
All it took me to get better at myself was a decision and a download. I am sure so it is for you too.