Going online is a new way of life for all professionals. The world is rapidly transitioning to a radically new and innovative mode of accessing quality services and health services are no exception. If you're a fitness expert who has a passion for helping people achieve a better health quotient, you can also go virtual and translate the experience into some grand revenues.
We shall take you through some expert tips to be a successful on-demand online fitness expert. We are offering you these 14 smart tips and one secret way through which you can get to the other end of your expectations and match them all up with a boosted clientele and an enlarged professional footprint. Let's go and get it!
How to Be a Successful on-Demand Online Fitness Trainer?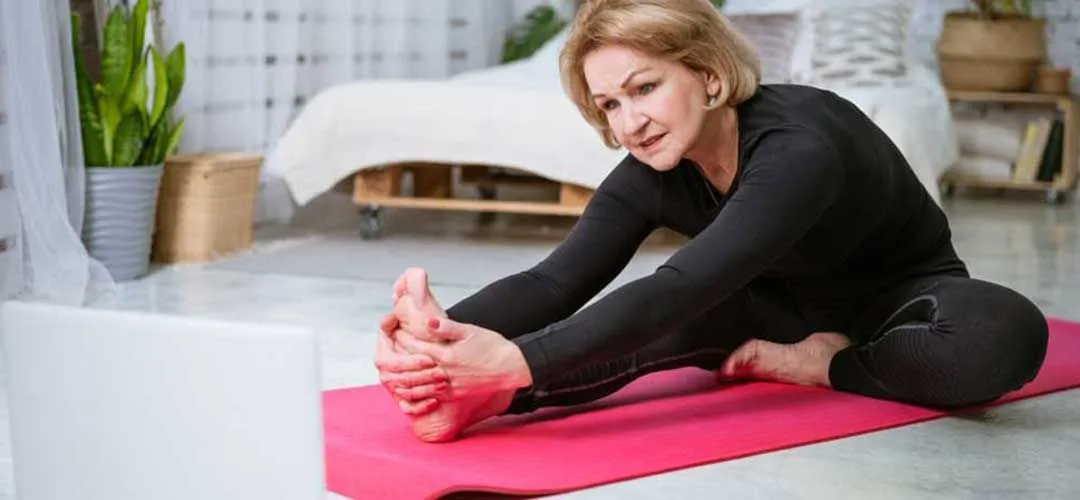 An online fitness trainer is a qualified expert with vast experience and proven expertise in the highest forms of physical and mental fitness standards. He is someone who also has enough experience of working with hundreds of clients with varying degrees of fitness requirements, and has helped them win their objectives through a result-oriented and time-limited plan.
To be an on-demand online fitness trainer, you should be comfortable with your smartphone and telecommunication technology prevalent today. This is important because you would need a smartphone-based fitness app to offer live sessions to your clients.
Some of the best software and apps even allow you to offer your consultation to more than one client at a time. They do this by helping you offer the option of either giving personalized live sessions or recorded videos at the client's request. This has a direct impact on the trainer's utilization of resources and revenues.
Smart Tips to Be a Successful on-Demand Online Fitness Expert
The Smartest Way To Ace The Race!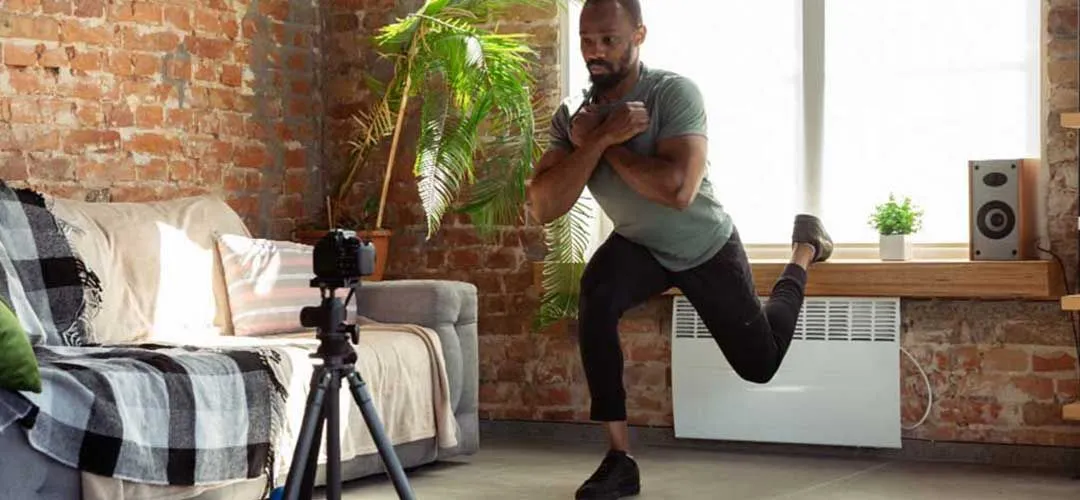 We know it could sound very scary for some people to switch to the virtual version of their services. It is also difficult for them to understand how they would realize their payments and get hold of their finances in real-time. Rest assured, as we have tackled that bit for you but for now, we shall focus on the tips part.
Here's how you can be a successful on-demand online fitness expert, starting today:
1. Be at home with the smartphone and the online fitness software you shall use for the ends
2. Identify your strength (Personal Training, Yoga Trainer, Zumba Expert, or Expert in some Other specification)
3. Showcase your worth and achievements
4. When you contact a client, be sure to know their expectations and the time and effort they can put in
5. Identify their pain points and the history of outstanding health issues
6. Be sure of the result you can provide in a certain time frame
7. Motivation and Confidence are the two keys to open up to anyone
8. Be prepared to show the way forward to your clients with a personal example
9. Insist on discipline (an avoidance of bad habits). Be regular yourself too.
10. Be sure to suggest the appropriate diet, if applicable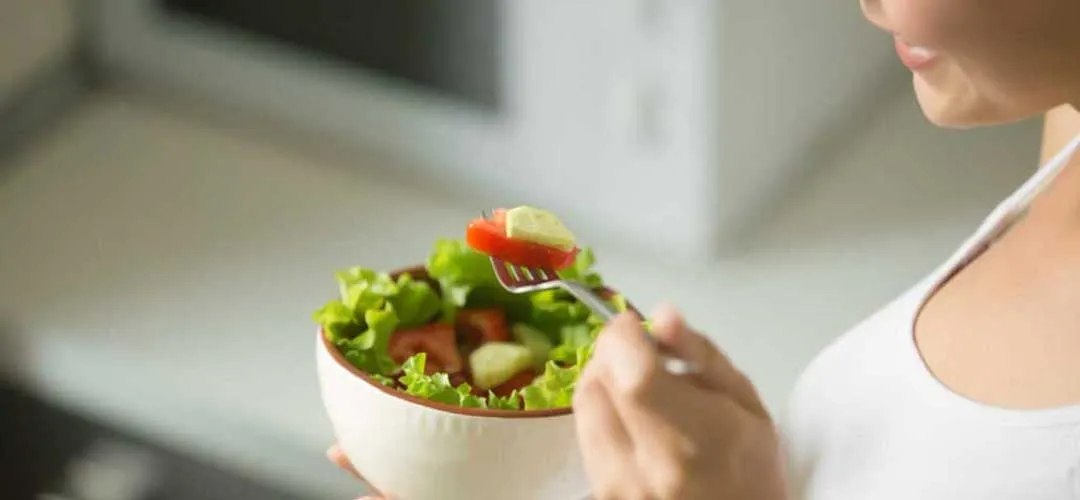 11. Your recorded and live sessions should be hosted in a well-lit and air-ventilated room
12. Maintain eye contact and use a tripod stand for continuous sessions
13. Follow up with your clients to know if they are with you
14. Respond to them should they leave a message or a query
Here's the Smart Trick That You Could Use to Ace the Game!
Some of the best software for professionals can help you create, manage, operate, and grow your business and help you stay in touch with the needs of your customers- even when you are on the go.
They offer you a customized smartphone-based solution that you use to take your services to the world as and when you want.
One among them, MevoLife's Software for Online Fitness, offers several class-leading features:
Web-based Dashboard and Admin Tools

User Management

Scheduling of bookings and meetings

Acknowledgment of Payments

Option to offer pre-recorded videos and/or do live sessions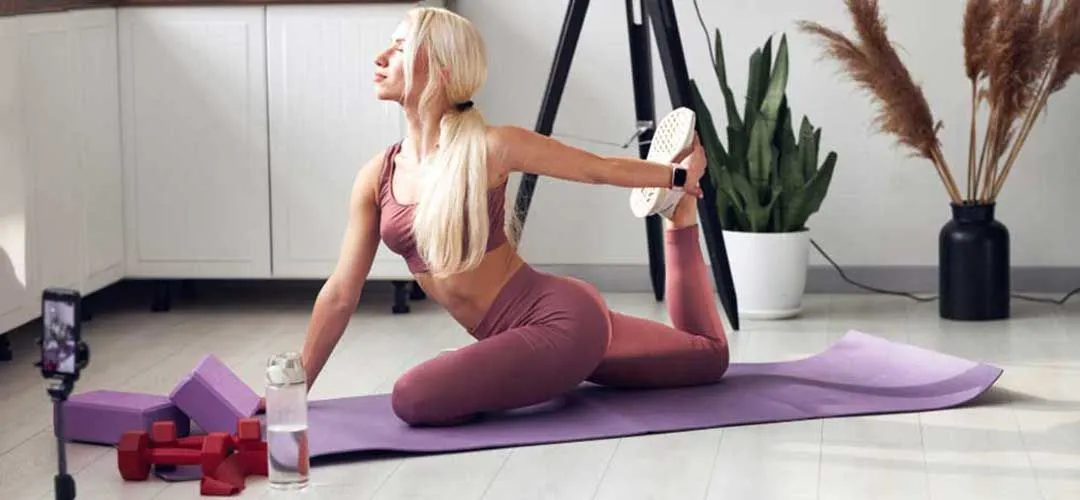 Real-time app notifications for appointments and user chats

Helps you schedule and monetize your business on the go

Helps you build a brand for yourself

Works anytime and anywhere
It also comes with a dedicated suite of 12 software called Virtual Core, all geared for your virtual services. Being its Early Adopter would help you with a ton of promotional benefits too.
Summing Up!
The world is going digital for almost everything- be it commerce, groceries, banking, and even payments. A part of the evolution could be due to people's preference in a consumer world that's opting for a contactless and standardized list of services that helps them avail of quality results with minimum fuss.
We are thus inviting you to choose the smart way forward with the online version of your qualified services. The world is on its way to accept the new standards of physical and mental wellness. You can take the lead by actually being an inspiration to countless people who'd follow your tracks someday and would thank you for it!