Simply put, customer means business and an increasing number of customers means an increasing amount of business. This is just why customer loyalty has evolved into being an integral part of how we deal with our clients, and keeping them hooked on to our services is so vitally important. Here's how you can achieve a sustained competitive advantage over your service competitors using an ace customer loyalty reward points software.
A loyal customer will buy from you unless you give him reasons not to. Easier said than done, this result usually requires a great deal of careful observing and planning. Customer Loyalty may be powered through referrals and rewards points, but such gimmicks may often be superficial at best because anyone can beat you in that race.
What they can't beat you at, however, is a superior grade of service quality and customer satisfaction. Virtual Health Services are the new norm in the current global configuration and you could have a good chance of maximizing your competitive lead, both qualitatively and quantitatively. Investing too much of your resources, creating an inventory of goodies, and liaisoning with different service providers won't help if you do not arrive prepared.
Repeat Customers: Why Have Clients That Come Often?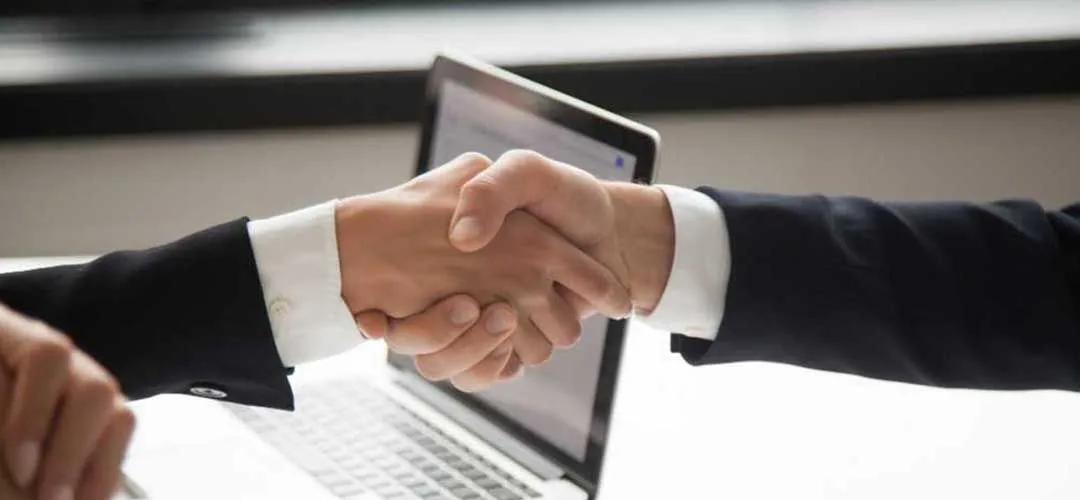 For one, it doesn't hurt you to not crosscheck their medical history every time. You know (or at least have a fair idea) about what they have come for and what was the last mode of treatment of consultation that worked for them.
Compare this with getting to know a new client, and you would find seven times the cost accrued to acquire him and the extra amount of detail that you need to note down. A recent study by noted management and consulting firm, Bain & Company, says that an average repeat customer spends about 67% more in the first three years as compared to a one-time user in the first six months.
Think of that difference in terms of time and cost per client.
Being a Virtual Health Service Provider Was Never so Good!
As the world switches to an on-demand model of quality consultations, it is a better way forward for all health, fitness, lifestyle, and wellness experts to take their services online. They can take their existing clientele online aboard a secure online platform and aim to offer their consultations from there.
There are many software to help them getting reviewed and to maintain social media profiles on autopilot, and their concerted effort can help the service providers go for the prospective clients that convert into loyal and paying customers.
12 Ways a Customer Loyalty Rewards Points Software Can Help You Zoom Ahead!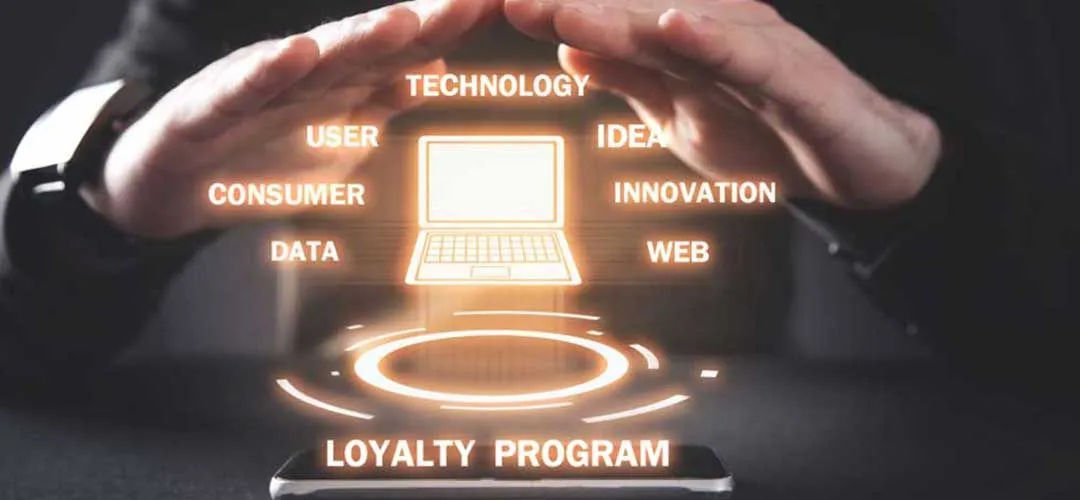 Here are 12 time-tested and maverick marketing techniques that you can use to build and swell your customer base in the shortest amount of time. If persisted with, these methods could surely help you to a cushion of resources to fall back to even in these testing pandemic times.
1. Offer festive discounts and special rebates
2. Respond to all negative and positive reviews in a polite way
3. Maintain a professional record of all client interactions
4. Create a system of graded or tier-based rewards
5. Use Social Media to connect with most of your customers
6. Liaison with a third party to offer more goodies
7. Signup for a charity to help senior citizens or differently-abled once a month
8. Do some troubleshooting on professional communication apps for free
9. Give a simple way to create referrals
10. Gauge client interaction with the time and revenues, and map it with a loyalty rewards system
11. Ask for Customer Feedback (Ratings and Reviews) and post it on your Social Media profiles
12. Gauge the progress of your clients in a progressive and live way
It is just as important to empathically feel and understand your client when he comes to you. you may be doing this subconsciously in live interactions but you would surely need to amp this up in the virtual model of consultation a great deal- just don't overdo it!
Please note that the above methods would work only when you have significantly upped your service quality and are all geared up to provide your clientele the best bang for their buck over a period of time.
Presenting Mevolife's Customer Loyalty Rewards Points Software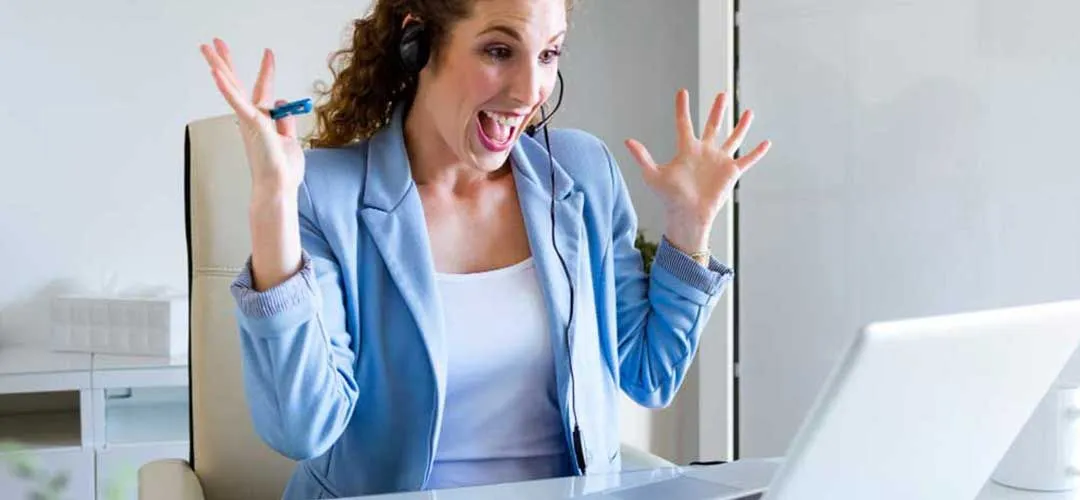 MevoLife's Customer Loyalty Rewards Points Software is powered by space-age technology and a host of business-centric features to help you create the most marketable loyalty plan for your virtual services. Available for Android smartphones and iPhones, it is just the thing you need to create personalized and profitable referral programs for your clients.
Here's what you stand to win with it:
Run Customer Loyalty Program to build Customer Trust

Attract Higher Sales from Customers with Credit Points

Get Stickiness and increased Loyalty from Customers

Additional Sales from Credit Points of MevoLife's members

Complete Details of Client Credits in Sales Dashboard
This software can help you elevate your status with a well-maneuvered advantage of tiered membership plans, corporate memberships, referral and loyalty management, gift cards, and seasonal rebates to generate better analytics and business plans. It can help you get a lot more than done in much lesser time with a significant upscale in your revenues.
The sooner you start, the better results you may achieve with a smarter integration of your virtual services in an automated world.