Imagine waking up one morning with a headache or some fever or some nausea or just sleepiness. No, don't just think, imagine it. It does feel awful even when you're not there. That's the value of good health.
A healthy mind resides in a healthy body and we're sure you would have heard this adage many times before. However, there is something else that we are looking forward to today. We are considering 12 environmental, physical, physiological, and emotional factors that affect our health.
These are the brackets in which we operate as human beings throughout our lives and should we go astray with them, we usually pay for it with our health. And once we lose a part of our good health (or worse, a major part of it), it becomes an uphill task to get it back.
What Are the Factors Affecting Health?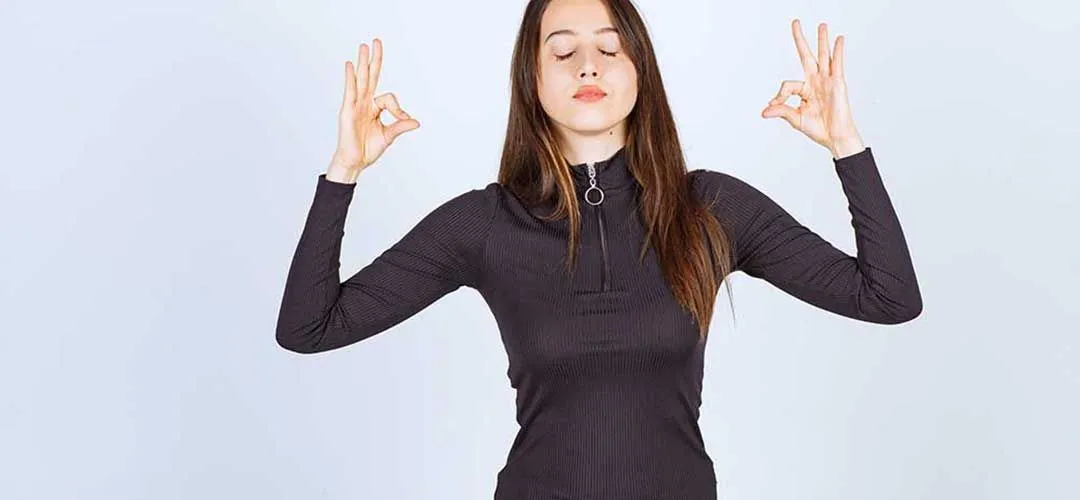 We have zeroed-in on 12 factors that affect our health at physical and psychological levels. It is important to understand how they work in close tandem. In fact, these factors pose an interesting Y-junction and we can decide which way we shall go. We can either work on these factors and attain a better health quotient or go the other way around and be miserable.
These 12 factors as under:
1. Early life (childhood)
2. Family configuration
3. Social environment
4. Genetics
5. Being introvert or extrovert
6. Nutrition
7. Lifestyle (diet, exercise, and sleep patterns)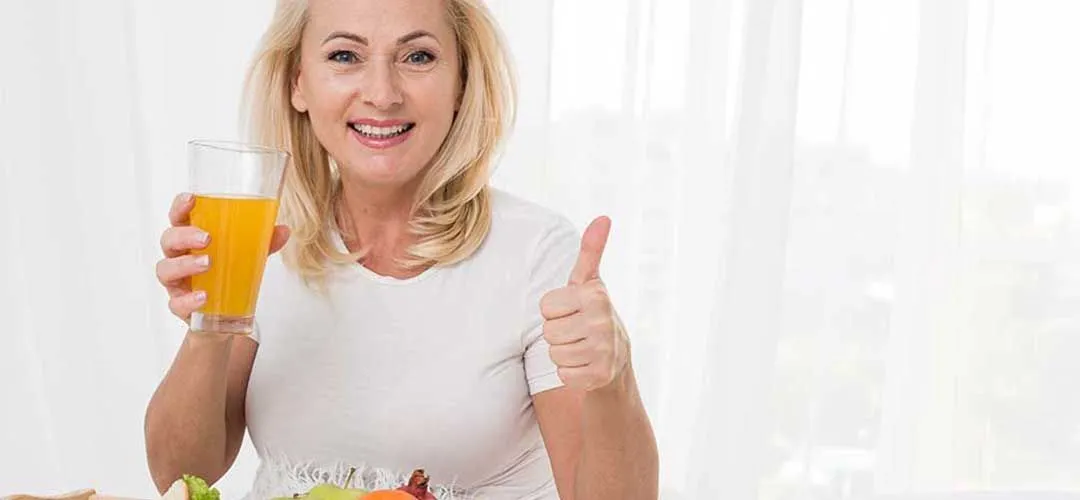 8. Smoking, alcohol, and/or substance abuse
9. Education and Financial security
10. Work-life balance
11. Access to quality health care
12. Mental health (stress, depression, and other maladies)
They can be segregated across environmental, physical, physiological, and emotional domains too. The above list comprises all the factors that affect your health status on a conscious or a subconscious level on a regular basis.
How to Live Better With Respect to These Determinants of Health?
Factor Set 1:
The first five factors, viz., early life (childhood), family configuration, social environment, genetics, and being introvert or extrovert are some of the straightforward deals that a child is born with. There is hardly anything he or she can do on his own- though his parents can strive to give him a better space.
Factor Set 2:
Then comes the most crucial part of the discussion. It is related to nutrition, lifestyle (diet, exercise, and sleep patterns), and bad habits like (smoking, alcohol, and/or substance abuse). This is just where a child starts to take a lead with his behavior and considered over a period of time, it becomes his second nature.
This observation supports the fact that since prolonged exposure to a certain behavior would become a habit anyways, we might as well use the time to develop good habits. While parents, grandparents, and other guardians would always play a central role in molding the child for the better, consulting a lifestyle expert is also a welcome choice.
Factor Set 3: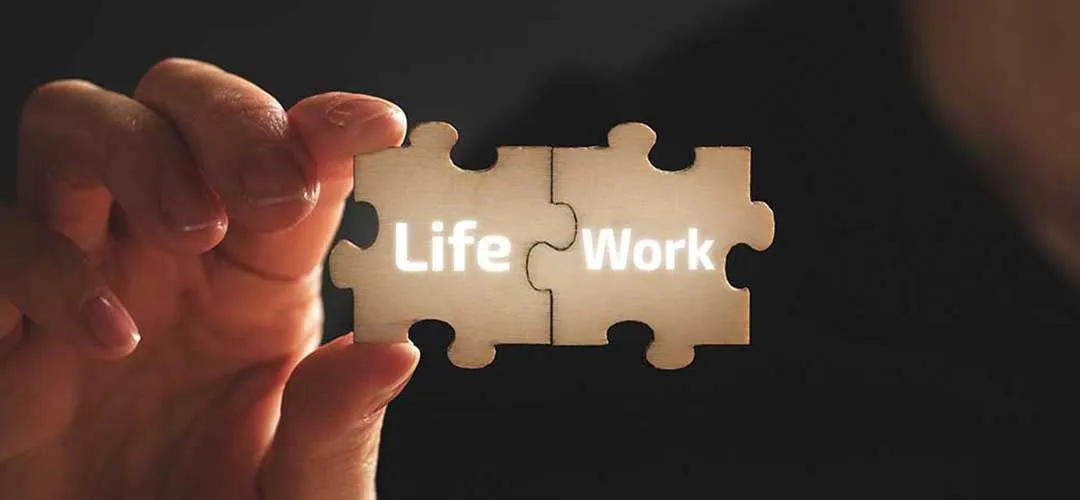 The next set of factors is related to Education and Financial security, Work-Life balance, Access to quality health care, and Mental Health (stress, depression, and other maladies). They shall require a concerted effort to be made into a better form because any form of low self-esteem, low self-confidence, peer pressure, and a desire to conform to a particular shape would only court disaster.
These factors go in serial order and if someone botches it up at one's education or job, he sends a shockwave across other variables too. This also translates into below-par mental health and lopsided relationships. Again, parents and guardians should take a lead in it but should they feel wanting, the individual should not hesitate to consult a health and wellness professional, online if preferable.
'Health Is Wealth': Some Points to Remember
You Need Yourself The Most!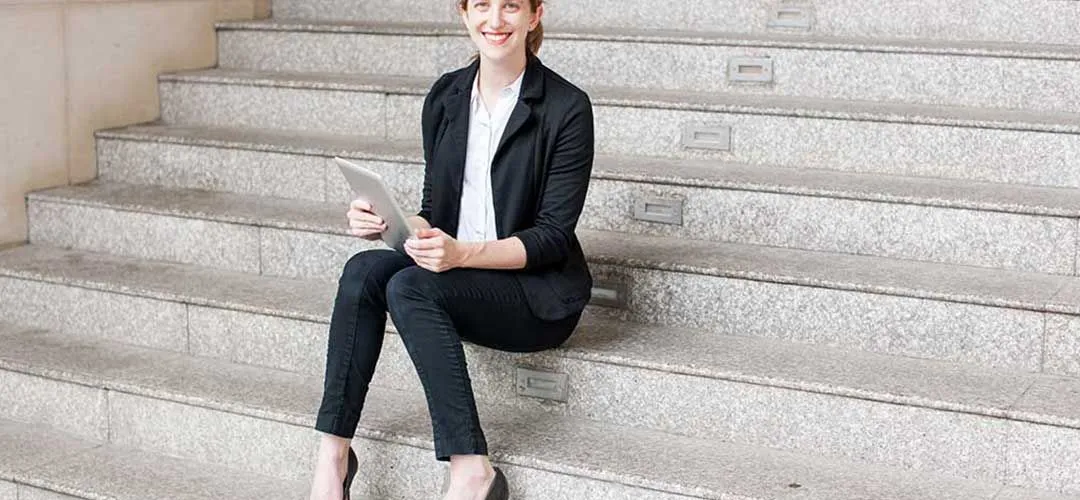 The aforementioned factors mark the closing but the most influential determinants of health in a professional world. In a world that's already spinning so fast, the best you can do for yourself is to maintain your calm and composure. Nothing is worse than checking all the boxes of Maslow's Hierarchy but failing to provide your family and yourself the much-needed warmth of a relationship.
Waking up with a disease, as we talked about earlier, is bad but even worse is living in an unhealthy body and mind for the rest of your life. Talking to an expert (online, if preferable) would surely help, and if you don't think you have time for it, please do make some for it.
You can get a positive quotient of health without satisfying an overarching equation of the above 12 factors that affect your health and live a better life, starting today!