Maximize Your Workout Routine in Quarantine with Zumba!
You Can Still Exercise with Online Zumba Workouts from Mevolife App.
Never tried Zumba before? Want to shed weight with a fun workout? Try Zumba workout at home.
The high-energy, Latin-based workout is an hour-long dance party. That's right! Get ready to groove and shake your body and dance to stay fit and lose weight at home. Be prepared to work up a sweat as you move to fast-paced rhythms. If you're already dominated by this form of cardio and miss your weekly class at the gym, we have good news for you.
Now you never have to step out for your Zumba class. Get the best Zumba instructors on the virtual live session for Zumba workout according to your schedule from around the world.
Zumba is a high-intensity dance fitness program that means in Spanish "to move fast and have fun". Evidently, it is a great way to stay fit while having fun as it involves dance and aerobic movements performed to energetic music.
The moves such as squats and lunges are included in Zumba as well to make it more calorie burner and sessions are usually an hour-long, taught by instructors. In one Zumba session, a person can burn around 500-1000 calories depending on the energy the individual puts into the class.
How Is Zumba Training Equally Effective at Home?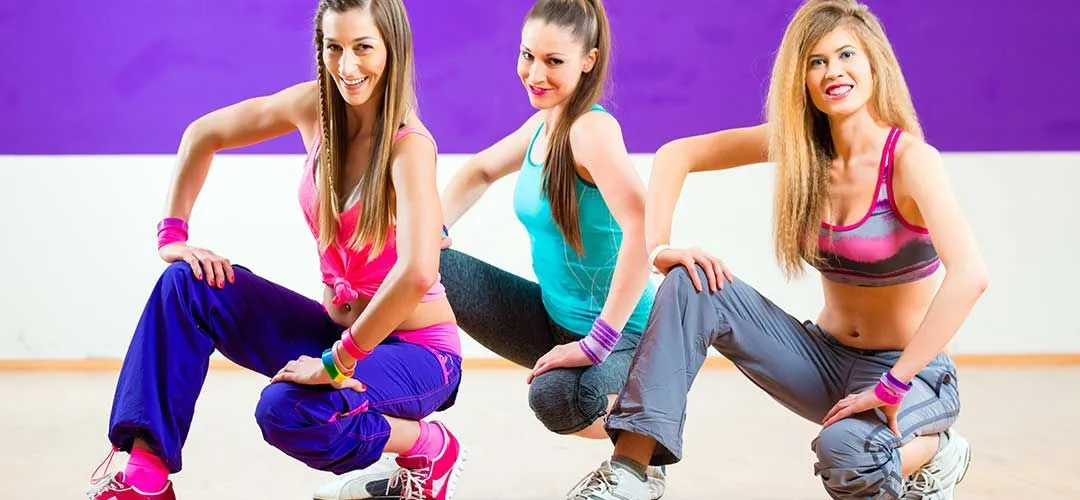 Before diving into a discussion about how Zumba fitness workout is amazing even if you do it safely at home, check out the below-listed advantages of Zumba training and workout.
It is a full-body workout.

It decreases blood pressure.

It is easy and adaptable.

It promotes weight loss and maintains healthy body weight.

It helps in building your endurance.

It is generally a social group activity.

It can also increase your pain threshold.

It can improve your quality of life.

It involves movement of the entire body with arms, shoulders, and feet.
You Will Get a Full-Body Workout That Doesn't Even Feel like Work.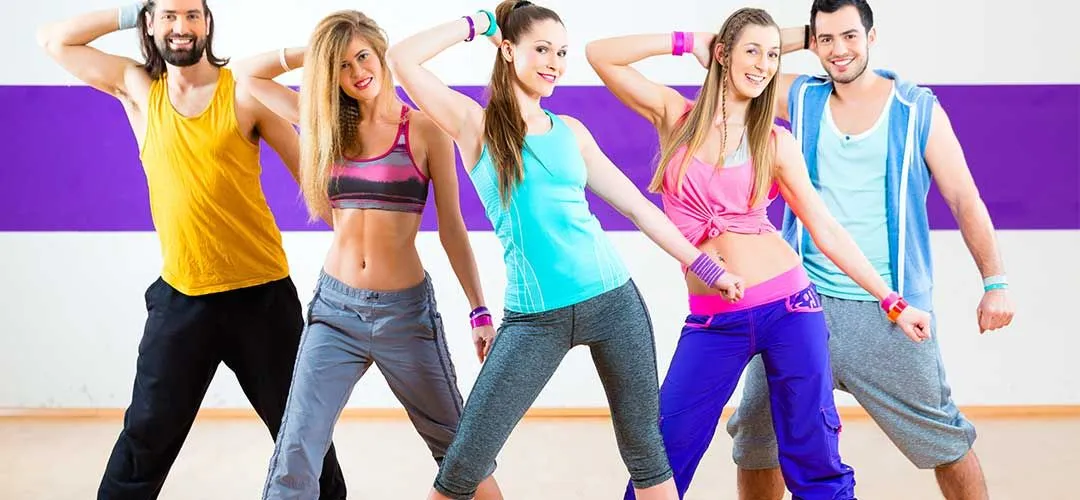 It is an efficient workout in increasing aerobic capacity that is a measure of cardiovascular fitness. Anyone can move to the beat of the music, so, Zumba workout can be done by anyone at their speed. If you fail to do a rigorous workout and want a fun way to stay toned and healthy, then find the best and talented Zumba trainers at the most cost-effective price in an online or live virtual session.
Now, we know that when people stay at home, workout less. In a scenario, where you have to stay at home, work from home, and not go out, working out can be a pickle. Unfortunately, only work, and no play makes you a lazy boy. Well, not only lazy, it makes you unhealthy too.
You can dance your way out to health and fitness at home. Zumba not only helps you stay healthy but also shape up your body and make it well-toned. If you're a dancer, then surely you'll love using them. Even if you are not, you can learn some cool moves from the professional Zumba dancers online on MevoLife. But, before moving on to them, it is on point to discuss can you achieve major fitness goals at home?
What are the Key Fitness Goals? Can you achieve them at home with Zumba?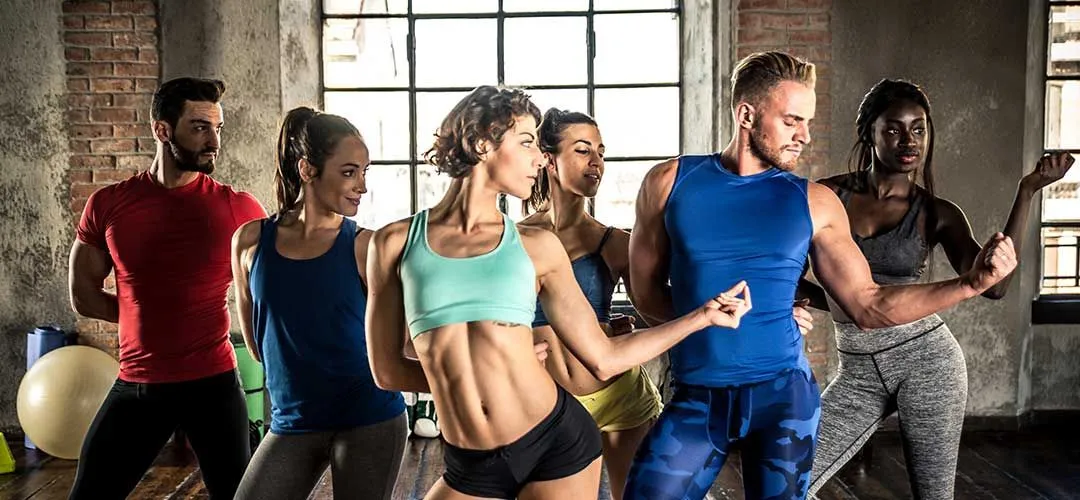 Every fitness plan and workout session has the following key objectives to achieve. Physically fit body with healthy organs and cardiovascular strength. Another is mental fitness, stamina, and muscle strength. Enhancing the flexibility of the body should also be a fitness goal.
Zumba at home helps you achieve fitness objectives in numerous ways. The fun activity helps you de-stress the mind. A stress-free mind leads to a healthier body. Since we already said, Zumba at home with a live online Zumba session makes the workout a fun activity.
Also, the Zumba exercises improve the blood circulation for a healthier heart and mind. In addition to this, when you perform Zumba exercises, your brain gets more oxygenated blood. This enhances the concentration power.
If you want to learn Zumba for fun, fitness, or hobby now, it is evident that you can not just go out and join a class. In this Covid-ien era, going out is not the same as earlier. It doesn't mean you have to stop. Instead, you can find the best Zumba dance trainers on the MevoLife app. The app caters to a lot of online services under the purview of online virtual fitness needs.
Online Virtual Fitness at Home: From Now to Forever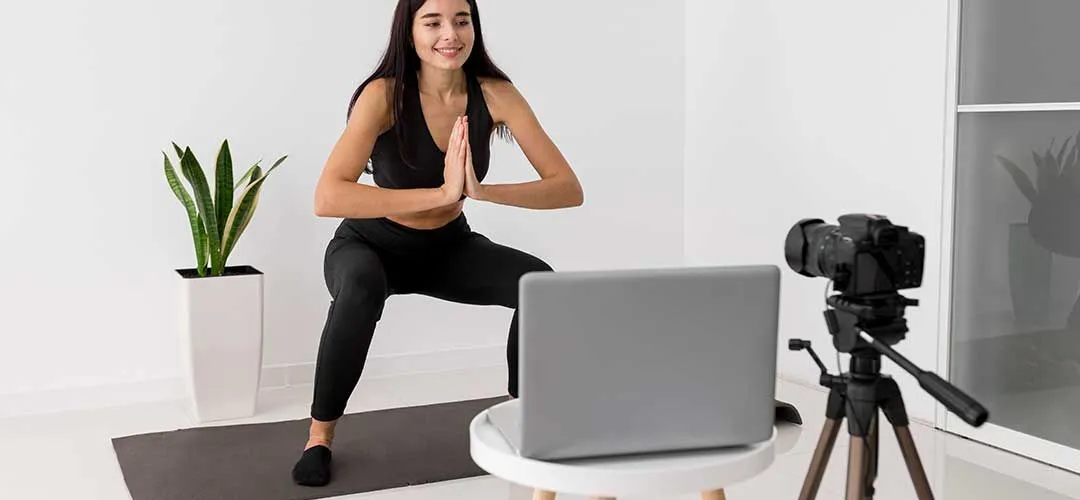 You can find the best Zumba trainers online safely at home in anytime sessions. There is nothing sweeter than convenience at home, and an at-home Zumba session will also save a lot of your time you were supposed to spend on commuting.
Now all you have to do is login into the Mevolife app, and within a few taps, you can find a talented and professional Zumba trainer. He or she will be your virtual fitness assistant or online Zumba assistant and guide your step by step. You can not miss a class or have to worry about getting infected during a Coronavirus pandemic.
We are sure once you try one of the best online Zumba trainers at home, you will feel the difference. The MevoLife application has a lot to offer to fitness enthusiasts. You need to get this app and transform your body shape from fat to fit. Get personalized live sessions from plenty of trainers for Zumba.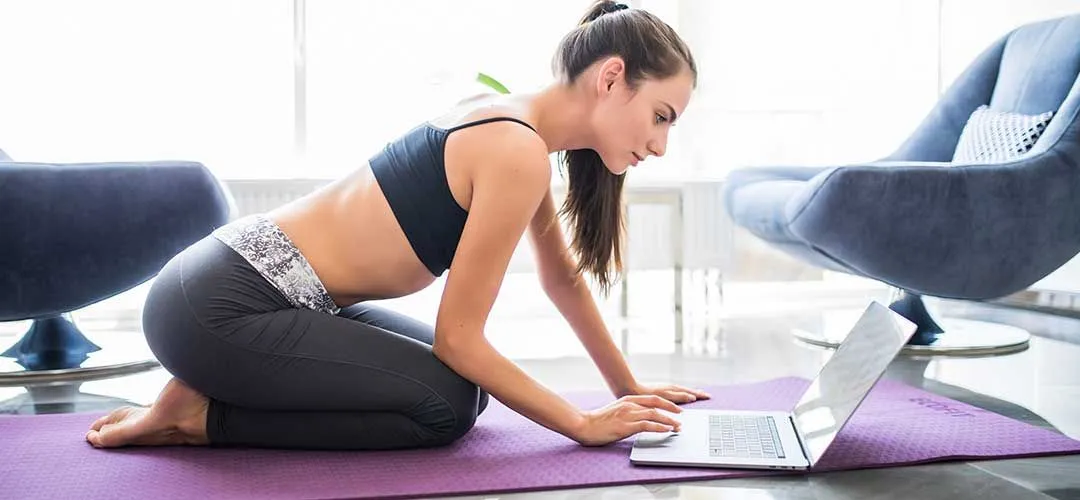 Dance your way out to fitness with a virtual personal dance trainer. On top of that, the virtual Zumba fitness trainers can advise you on what you need to eat as we all know diet is also one of the major parts for fitness. Diets are an excellent way to lose weight. But, whenever you try to control your diet, that tempting cake or another sweet dish you love makes you give up.
Since the pandemic, a huge no. of people have started to avoid outside food and rely on fruits, and vegetables. By getting live virtual sessions online on the MevoLife app from a personal Zumba trainer, you can learn about diet and lose weight and bring your body back to shape at home.