The world has been grappling with the onslaught of a pandemic for over eighteen months now. Traditional models of healthcare have not only been stretched beyond their capacity, but they have also crumbled down in almost every single continent of the world. With the harrowing count of losses mounting, the traditional relationship between a patient and his doctor too has been galvanized in a new form.
Its name is Online Healthcare.
As an app-based endeavor, it stands as the new and reassuring alternative to something that was set for a major overhaul a long time back. People are opting for this newer model of healthcare and allied services because it is contactless, effortless, and comes with no strings attached in the form of medico-legal paperwork. To top it all, there is no need to take any appointments at any stage of the interaction.
Also read: Online Healthcare: The New Age of Freedom!
A pandemic sent shockwaves down the traditional healthcare system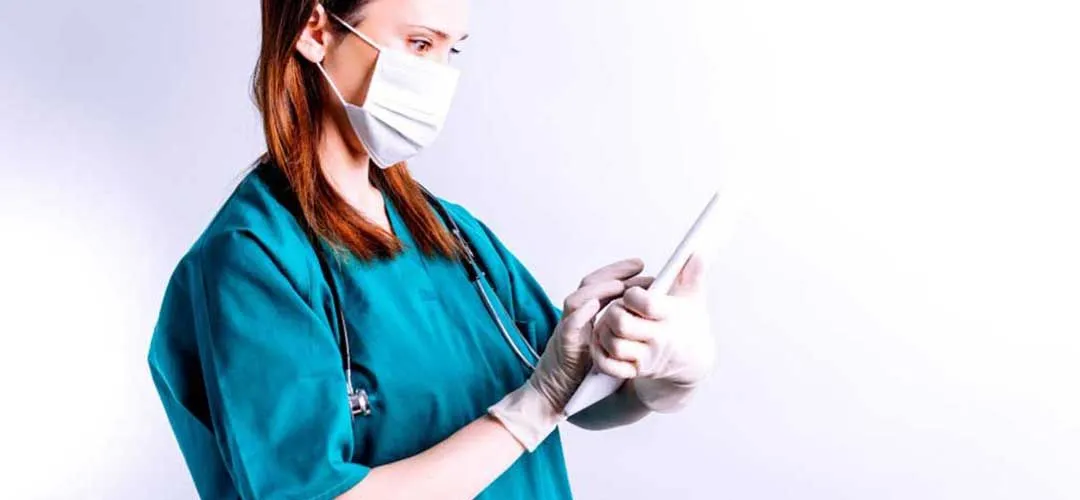 The dent created by this pandemic has been both unprecedented and irreversible, and it has surely sent massive shockwaves down the spine of an already inefficient medical system. For so many years, people were paying massive amounts of money to healthcare agencies and hospitals just to stay fit and alive and no one had ever questioned the practice until this moment.
We concede the argument that there have been many ground-breaking technological advances in the field of healthcare and they have indeed increased the life expectancy of the human race, but the same system should also get its share of loathing for proving itself just half as good in these trying circumstances. Thank God, a paradigm shift was around the corner.
Contactless and effortless
Any pandemic spreads from biological contact. So, if it has to be contained, the first thing to counter is the chance of proximity of one with the other.
Virtual Healthcare springs from this very principle. It extends to you a safer and smarter avenue wherein you can avail of medical consultations from a healthcare expert of your choice, sitting in your living room, and avoiding the prospect of meeting him in person- without compromising the quality of guidance at any point in time.
With zero paperwork and waiting periods coming in as a standard add-on, you can be sure to meet the sweet spot sooner during the interaction. There is no flab in or around these online services and they are just as good (read: infinitely better) because you are directly consulting an expert who is half the world away from you.
How is it different from Medical Tourism?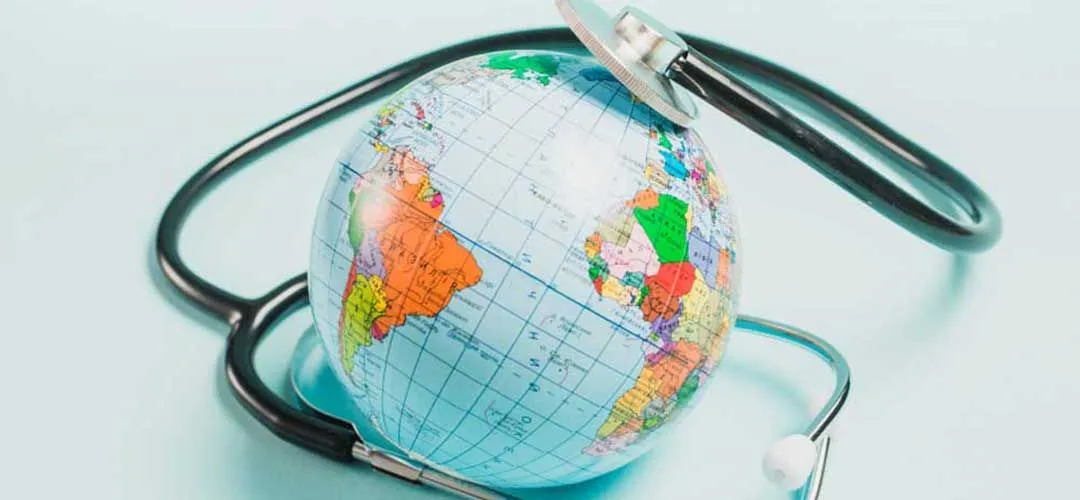 We do not have anything against medical tourism, for it has been instrumental in driving the healthcare infrastructure in several parts of the world in the past decade. Due to its affordable cost structure, it has accelerated its race to the top, despite receiving a massive jerk in these pandemic times.
As mentioned above, a pandemic can only increase with human contact in some form or the other. COVID-19 is a virus-generated immunity disease and it usually does not require you to do it under the knife. Besides, you too would like to avoid traveling overseas or even to your neighboring countries to get operated on for something.
The defining difference between Virtual Healthcare Services (or Telehealth) and Medical Tourism, among many other factors, is a lack of physical contact between the patient and the doctor. The other factor is that one does not have to go to the healthcare expert to get rid of one's health issues. It is just a consultation done using virtual media and can be safely negotiated online with zero travel required.
The rise and rise of Online Healthcare Services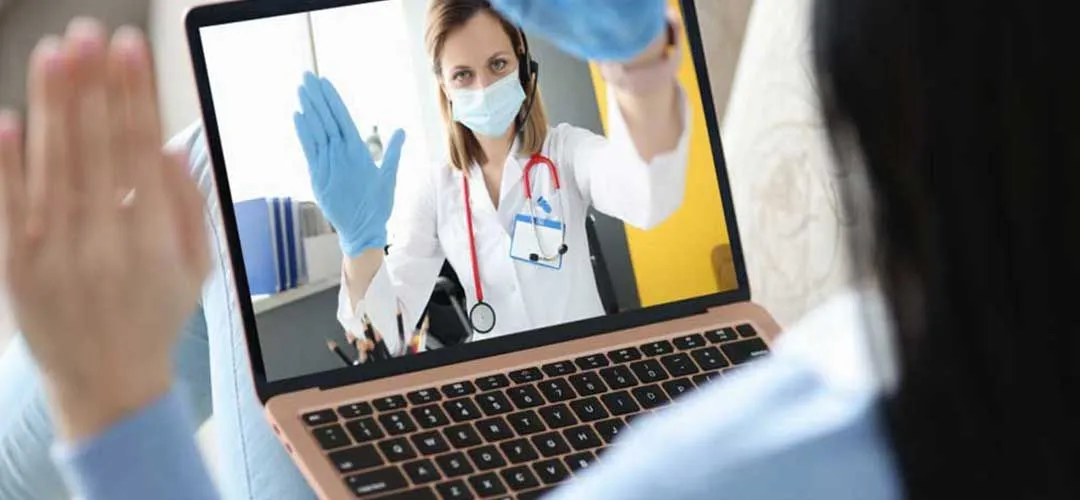 Technology and healthcare walk hand-in-hand. The massive vertical change in the duo have offered us a newer perspective to control the following occurrences:
Control the spread of disease

Align itself proportionately concerning the patient count (against higher patient influx)

Mitigate the inefficiencies in the current healthcare model, especially in developing countries
Technology is right there in the box seat governing patient experience and administering professional support amidst a plethora of clinical and financial systems.
The skewed patient-to-doctor ratio is a cause of worry in several underdeveloped countries. With subpar healthcare services abound, people are left to fend for themselves. With space-age technology by their side, the more qualified professionals can be positive of delivering a better experience by increasing the scope of their availability, regardless of their location and time zones.
This paradigm shift would create more credibility for these professionals too and they can trade it to build their reputation through Medical Tourism. Moving in a circular manner, it would also create more avenues for others to fill in the shoes by adopting virtual media to offer more consultations online.
It sure seems like a win-win scenario with telehealth in times to come.
20+ Benefits of Availing App-Based Virtual Health Services on Smartphone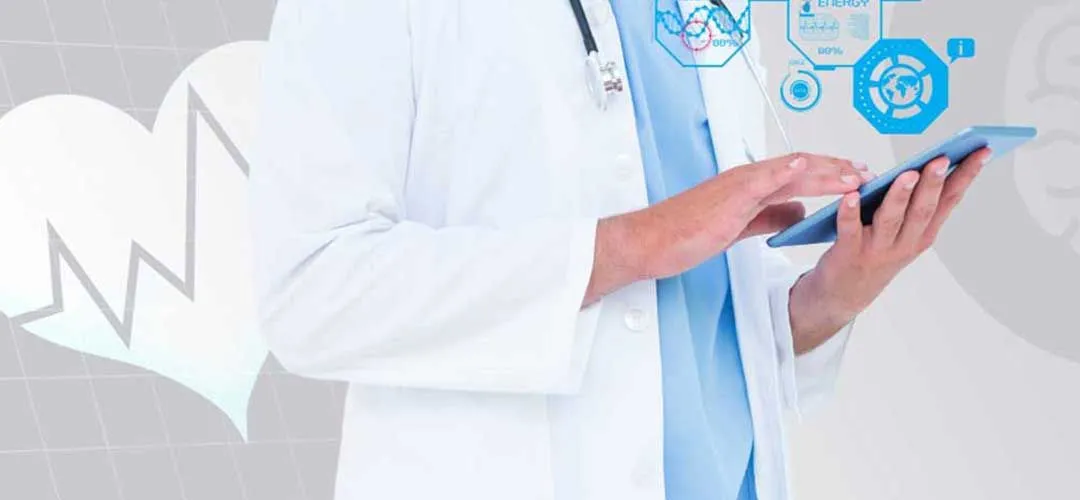 There are several reasons as to why you should go with Virtual Healthcare Services in these pandemic times and beyond. Even though the new system is taking its baby steps, it is still on the top of its evolution cycle with thousands of people working their way up to live a better life.
Here are 20+ benefits as to why you should consider taking a free online doctor consultation today using an app-based environment:
1. Audio or video conferencing-based live sessions
2. One-click access to the world's best doctors
3. 24x7 availability on the smartphones, independent of time-zones and locations
4. A smart option for people with no insurance
5. No medico-legal paperwork required
6. Zero waiting period
7. Virtual and in-person consultation from the world's best experts
8. Contactless and safe
9. Late-night service availability for the sick, elderly, and babies
10. Better doctor-to-patient ratio
11. Experts can spend more quality time with their family
12. Multiple consultations from different experts available
13. Free online consultations available
14. Reduced anxiety and improved efficiency
15. Easier follow-ups through chat and voice support
16. Careful and thorough understanding of your physical
17. Result-oriented, structured, personalized, and time-based healthcare programs
18. Safe, secure, and Confidential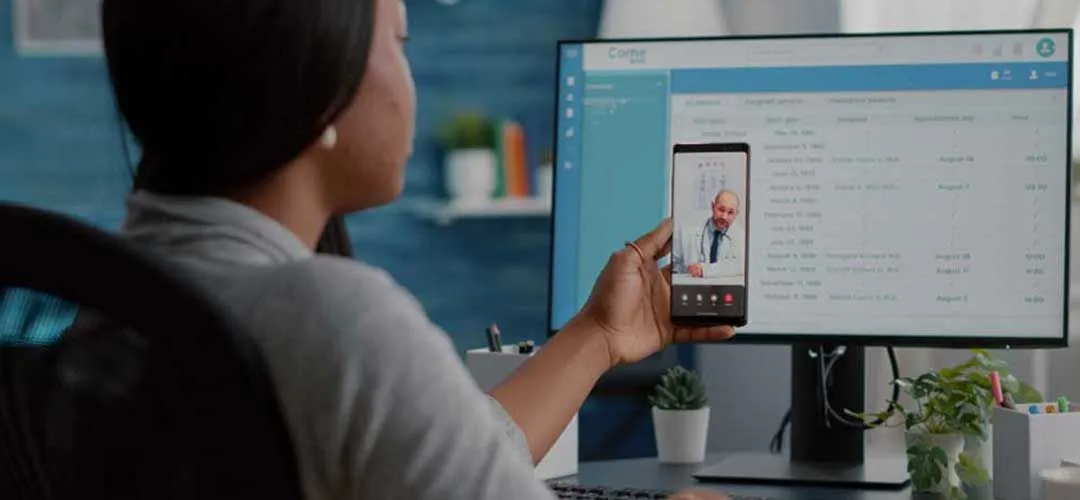 19. Empathic and quality-centric guidance from licensed online healthcare experts
20. As easy and effortless as doing a video call on WhatsApp
21. Cost-effective
22. Available as Preventive, Disease, Skin, Behavioral, and Infection care
You might want to be sure of any flipsides to this newer mode of consultation aka telehealth, and yes, there are some. These include a reliance on patients' assessment of the problems (due to a lack of physical examination) and it may be misplaced in some cases. People troubled with severe anxiety disorders may not feel free to talk to a stranger and while these issues could be an impediment, they are not exactly a deal-breaker in most situations.
Download an online doctor app to get talking right now!
The best way to kill your fear is to face it. If you are not sure of how an online healthcare expert could help you through his consultation, it would be best for you to get to talk to one right now. There are several premium apps available now and they offer online and in-person consultations from some of the world's best experts in your time zone and at your location- all you need to do is to download an online doctor app and get gaming with your first consultation straightaway!