Let's start with some buzzwords: video conferencing, virtual consultations, live sessions, HIPAA compliance, online fitness and healthcare professionals, smartphones, WhatsApp and Zoom, location independent, quality care, appointment-based, ease of use, and software-based management.
Did you identify your professional services with most of these terms? If yes, this blog post is all about how you can boost your visibility and acceptance by taking your health and fitness services online using a software-based and client-focused approach. It always works on an appointment-based model and you can relay your consultations live through virtual media like the internet and your smartphone.
If you couldn't identify yourself with any of these terms, we are afraid you could have never thought of tapping the highly potential service domain of offering virtual health and fitness services. For starters, you could think of taking your clients aboard a safe and secure online platform and then offer them your high-quality consultations. This will help you leapfrog yourself from the competition and would keep your clients safe in these pandemic times.
PS: Here's a secure fitness and health platform that you can choose to take your professional service online that's available with a one-month free trial. Please use this link to explore its paid plans.
Start by Offering Live Video Conferencing Sessions from Your Smartphone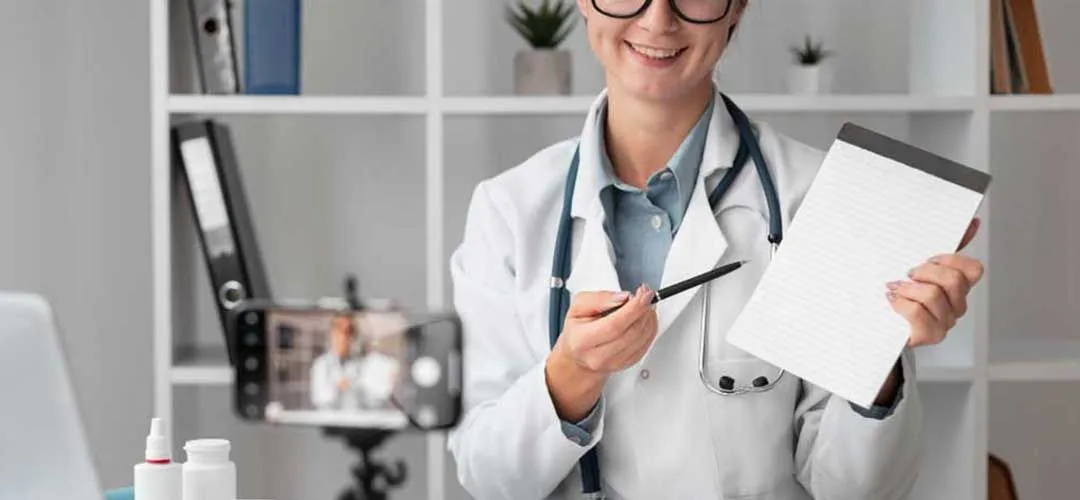 Availing of telehealth or virtual health services is an obvious option for several reasons. As a professional, it can help you gain more visibility, help your existing clients and attract newer ones, use one's time better, attend to clients beyond geographical boundaries, and boost one's revenues.
All these factors count in the favor of making the entire process automated with a specialized set of tools. One among them is the software needed for doing live video conferencing, and the best terminal to get this done is a smartphone or a tablet.
It's Time to Look beyond WhatsApp and Zoom Calls and Here's Why!
We know your next instinct would be to go for WhatsApp. Yes, it is the most popular communication tool used on smartphones for several years now and you might as well think of offering your live video conferencing sessions through it. Everybody has it installed on their phones, right?
Wrong.
WhatsApp (or Skype or Zoom or Viber etc.) may be the most popular chatting tool out there but its usage is reserved for personal usage. Such tools are not meant to be used for professional ends like the ones for offering health or fitness consultations because they are not HIPAA compliant or the law's equivalent in other parts of the world.
In the US, the Health Insurance Portability and Accountability Act is the applicable law for processing healthcare information and the usage of personally identifiable information to prevent fraud and theft. None of the common chatting tools like WhatsApp or Zoom are resilient enough to offer such high-grade security and quality assurance to meet these standards.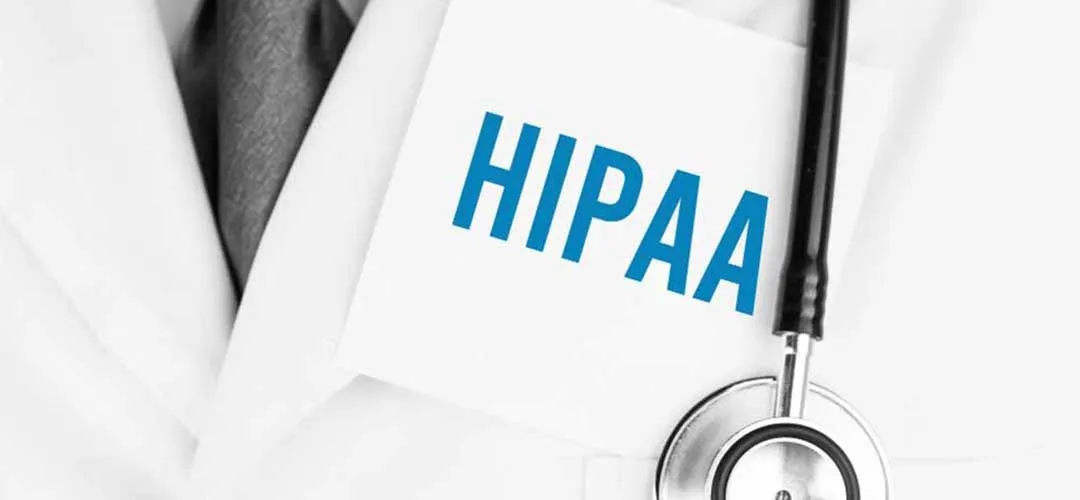 Please note that a similar argument also holds for GDPR policy that's applicable in the European Union and other parts of the world.
There Is a Simpler and Smarter Way Out!
MevoLife understands the plight that you could face owing to these restrictions. That is why it has designed its indigenous communications software called Online Live Video Conferencing & Management Software to help you with the requisite compliance with HIPAA or other applicable laws in your local area.
PS: Please click this link to know how you may get started with it using its 30-day free trial today!
This smartphone-based software offers a secure channel to conduct one-to-one or group-based sessions and is backed by real-time audio and chat services. The latter may be used to explain the consultations or to answer queries promptly through simple file attachments too.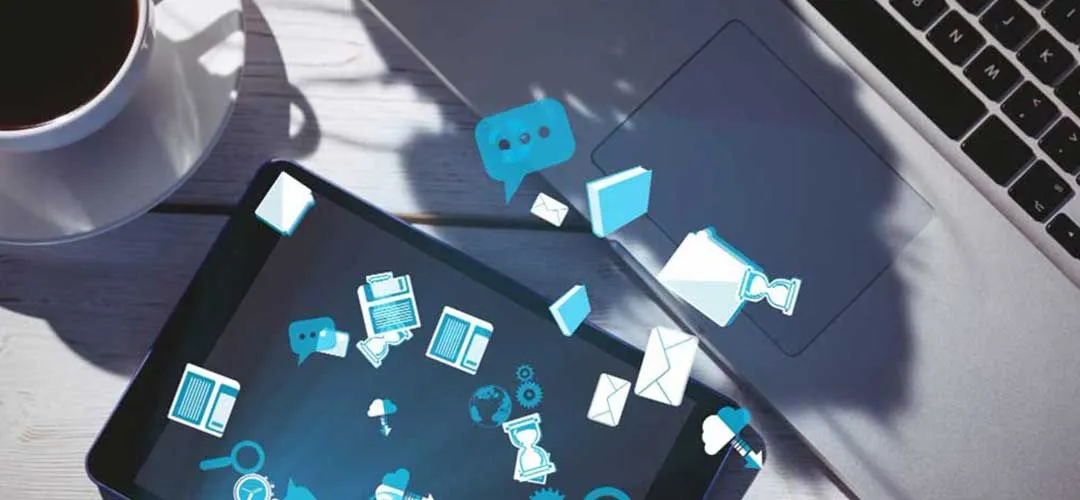 The best thing is that you can personalize it without MevoLife's logo and rather use your own name or brand logo to extend your visibility. The same changes would also be reflected on the client-side app and they too would only see your brand name whenever they login to it.
Features:
A crucial part of this smart tool is time management. This software is specifically aligned to work as per your availability on a routine basis. It offers booking- or invitation-based sessions during which you would be shown online. Your clients would only contact you for a live session in those times. If they call you some other time, you would be notified of a missed call and their messages in the interface.
Here's what else makes it a winner:
1. One to One Live Video Sessions
2. Group Video Sessions for Classes (2-8 persons)
3. Time Limit (Slot based) Video Sessions
4. Options for Audio / Chat in Sessions
5. Booking / Invitation based Sessions Joining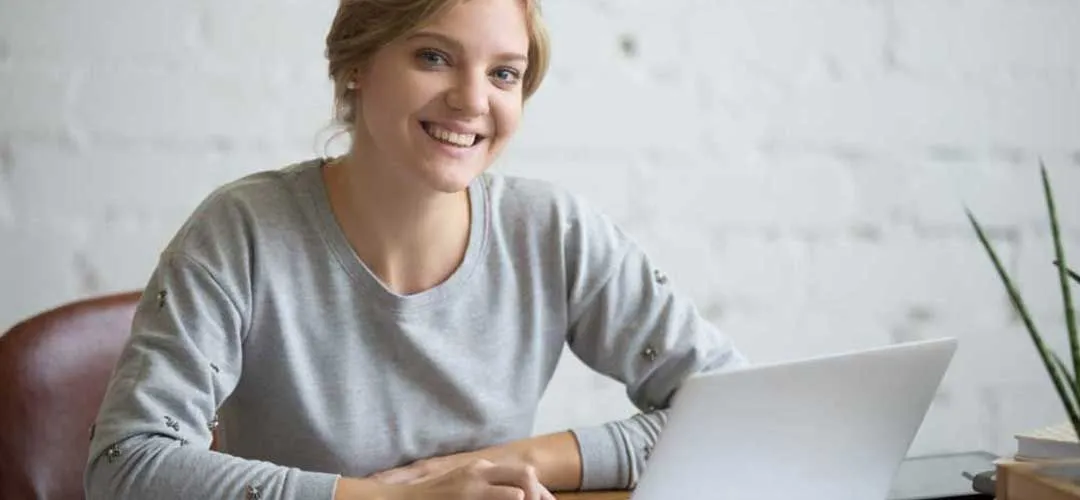 MevoLife's Virtual Live Video Conferencing & Management Software offers a secure and seamless experience of online communication through audio and video sessions. With some of the most obvious features like chat, screen sharing, and an option to attach multiple files, it fosters international communication to increase collaboration between health (or fitness) professionals and their clients.
Offer Live Sessions and Win Clients without Offending Their Privacy
Secure processing of personal data is the central aspect of all of MevoLife's endeavors. Your clients expect you to safeguard their privacy during live sessions and telehealth consultations, and using a Virtual Live Video Conferencing & Management Software (that's branded in your name) could help you sort the issue with ease.
We welcome you to try it today with a 30-day trial and see how it completely changes everything in your favor. Remember, you are just a decision and download away to change the way you have been offering your services so far!