When was the last time you thought you could hire a virtual assistant for yourself? Someone who could help you clone your services so you could use them to offer better online consultations to your clients, even when you are on the move?
Sounds too sci-fi? No, this is not Star Trek and we are not talking about Iron Man and Jarvis either.
It is about how you could use your time better to create health, fitness, or wellness experiences for your clients using an API-first (or software-based) approach. It would help you have a ready reference to build preset medical programs as per the latest medical case studies, and also help you have a structure that segregates various aspects of your services in a virtual world.
Let's Take a Few Examples
Let's say you are a virtual healthcare expert. You can create different programs for different needs like seasonal cold, and then segregate it for men, women, and children. You may also append it for further complications like fever, running or blocked nose, cough, congestion, fatigue, and so on. It could help you a great deal if you are an Allopathic or Homeopathic doctor. Referring to it is easy and can be done online even when you are in a mad rush.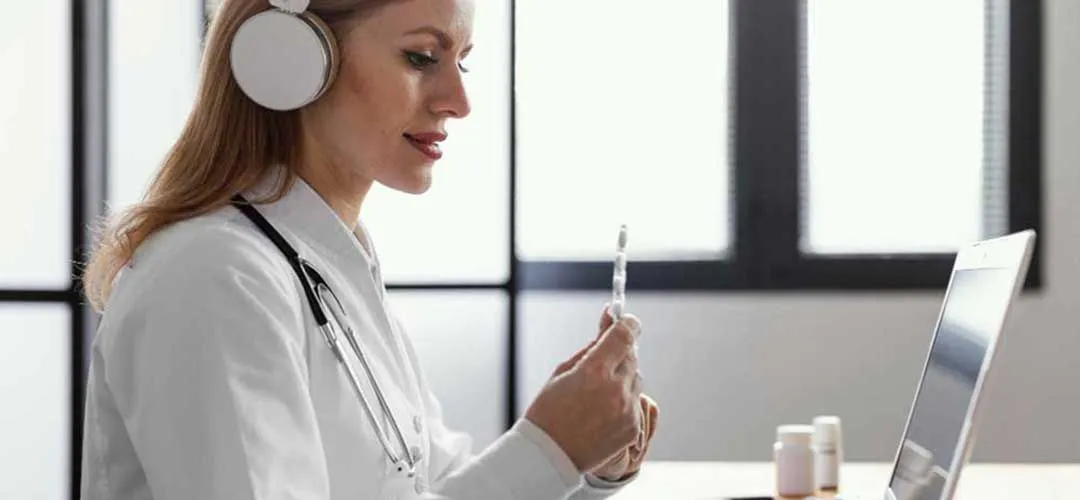 The same can hold for an online fitness trainer too. One can create personalized training modules for weight loss and then append them for specialized needs like reducing belly fat in men or women. It can be further topped with recorded videos of other specialized exercises that can help in the transformation. So the next time your client calls you up, you can also pull over such informative videos from your smartphone and offer them as a resource to put your point across.
Virtual Program Builders: The Software for Program Building
Automation is indeed one of the most obvious ways to accomplish this. By using a smart tool like a virtual program builder, you can create and save preset programs to offer more personalized experiences to your clients, so you could use them to supplement or explain your consultations online.
It can also work to further the inferences of your live sessions. You can forward the videos or images or graphs or schematics to your clients to help them understand a part of your consultations. This facility is of tremendous help when you are busy and can't take a call.
Virtual Program Builders and Management Software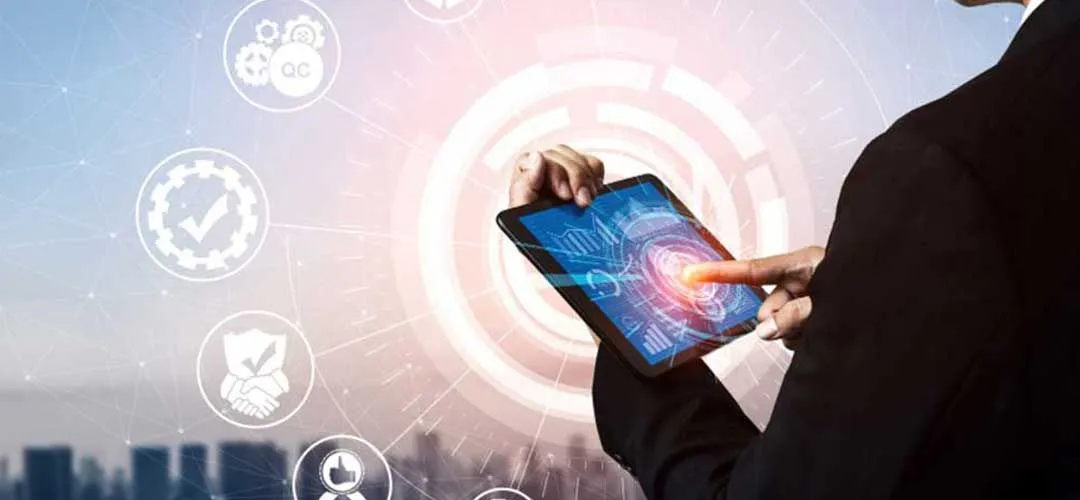 MevoLife has launched its online program builder to help you manage your live sessions more productively and helpfully. Known as Virtual Program Builders and Management Software, this smart tool is available for healthcare, fitness, lifestyle, and wellness professionals.
It offers the following benefits:
1. For Healthcare professionals
2. For Nutritionists and Dietitians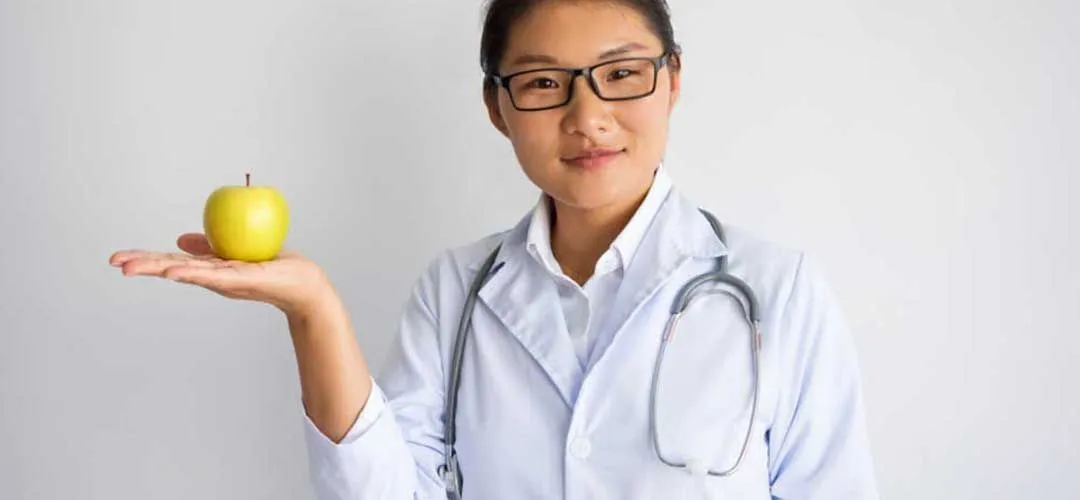 3. For Fitness experts
4. For Mental Therapists and Psychiatrists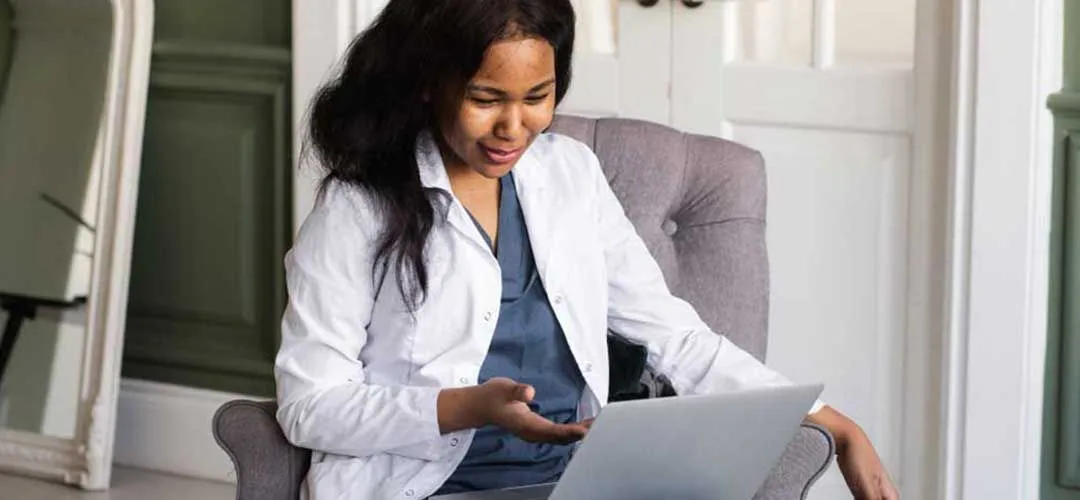 Please note that the software is available for both Android smartphones and iPhones now. We recommend that you use this link to avail of its free 30-day trial today. You may choose from a list of affordable and easy to set up plans on the same page too!
Bring Your Clients Online, if You Haven't Done so Already!
Offering live sessions has become the new norm in the post-pandemic times now. The new models of health, fitness, lifestyle, and wellness necessitate that you opt for more radically forward solutions to stay close to your existing clients and to attract new ones.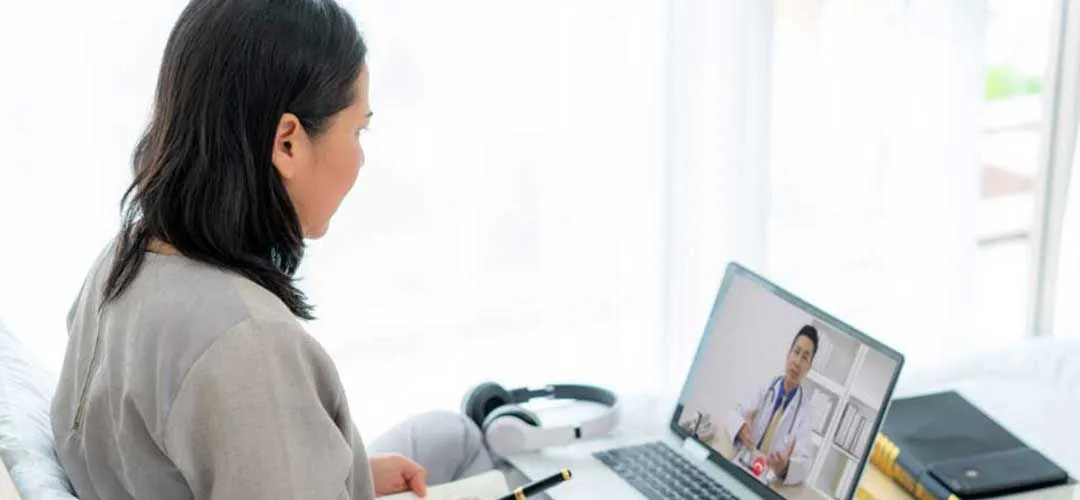 MevoLife's Virtual Core offers you a safe, secure, and integrated platform where you can invite your clients to offer them qualified advice on an appointment basis. Powered by an Admin Portal (CRM & App) and a client-facing app (branded in your name), it is the smartest way to set up and run your services online and to create faster brand recognition.
Offering Better and Personalized Experiences Is the Key!
If you too are as excited as we are about offering these services to help you expand your reach across geographical boundaries, you can follow get started with a 60-day free trial of all the features in the Virtual Core right now. There are several other promotional and seasonal offers waiting for you on the other side of monthly and yearly plans for Virtual Program Builder too- and we are sure you would like them!