Online has been the new worldwide norm since the '90s. Mankind has witnessed some of the most momentous upgrades to technology ever since and 2020 has only been a faithful aggregator of the same. Come to think of it, all the services related to healthcare, fitness, lifestyle, and wellness have now turned to their virtual variants and people from all parts of the world are relishing it.
If you are a professional or an expert in any of the four specializations, you could simply hop on the virtual bandwagon to start offering your services online. This would help you cut down on your time- and cost constraints, besides helping you to expand your clientele across geographical boundaries. A natural derivative of the same could be seen in a huge boost in your revenues.
What Are the Benefits of Offering Fitness, Lifestyle, Healthcare, or Wellness Services Online?
Why You Should Go Online In 2020 And Beyond?
You would need to make yourself available in a virtual marketplace. This would help you gain access to thousands or even millions of prospective clients from around the world at the same time. While you can surely set limits on your availability and specializations for which you may be buzzed, you would be best advised to stay attentive and responsive to new or existing users asking for your services.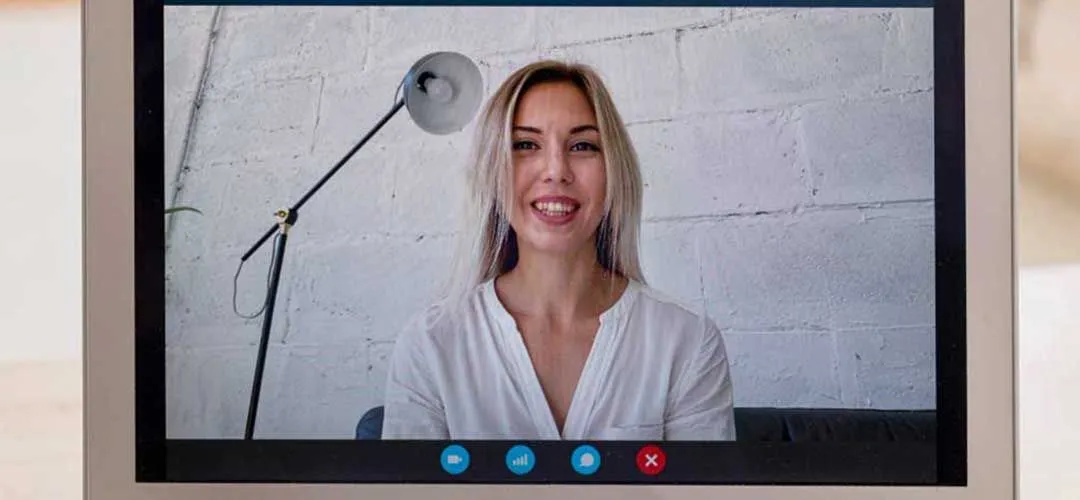 The best thing about offering your services virtually (using live sessions) is that you can reach out to people who have never received such a high quality of services. You can also help those who might need on-demand assistance from you.
This model offers the following benefits:
1. It is based on video-conferencing-based live sessions
2. You and your client can see and hear each other
3. It is Cheaper than traveling
4. There's no need for any elaborate setup
5. You can focus on rural and backward areas
6. You can avail of easier follow-up with clients
7. It reduces cancellations and postponement of appointments
8. You may increase your revenues
9. You are motivated to give your best
10. You can offer on-demand services
11. You can start with free trials to get started
12. You can earn a fan for life!
You could be a fitness trainer, or a doctor, a nutritionist, hair care, or a styling expert- but you can surely understand the basics of the process and get going with it. Going online for your services won't change the basics of your services.
Video Conferencing Software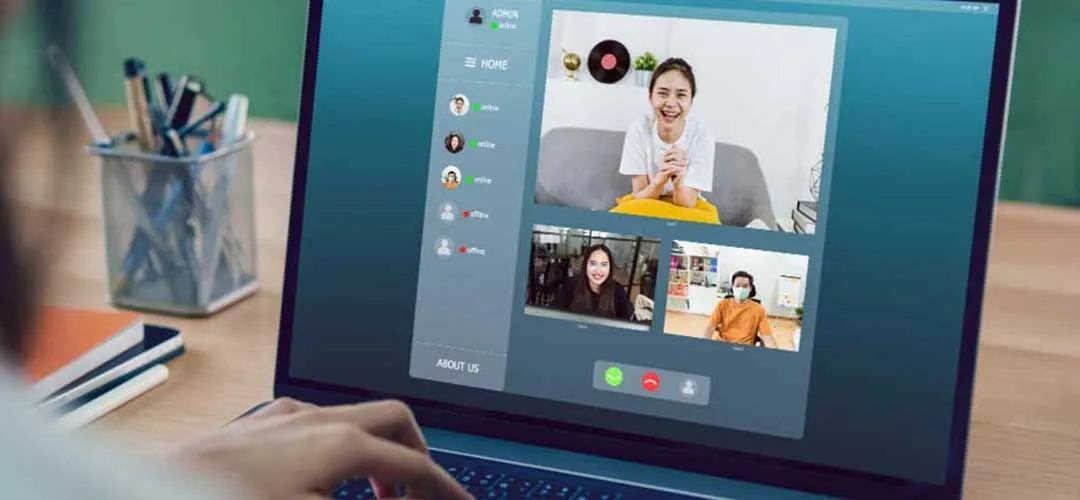 Why Do You Need It?
A Video Conferencing Software, such as the one offered by MevoLife, can help you leverage the immense client potential using your smartphone alone. Please make sure that your phone has proper internet connectivity, camera, and microphone facilities, and that you are in a private and quiet space before you choose to talk to your client online.
You can also avail of the following advantages from this Live Video Conferencing & Management Software:
One to One Live Video Sessions

Group Video Sessions for Classes (2-8 people)

Time Limit (Slot based) Video Sessions

Options for Audio / Chat in Sessions

Booking / Invitation based Sessions Joining
Using such an advantage, you can thus operate and serve your clients virtually by sitting in one place. What's more, you could also use this smartphone- or PC-based tool to set up, manage, operate, and grow your business using a superset of 12 allied functionalities (called Virtual Core).
Mevolife's Early Adopter Program
The Early Bird Catches The Worm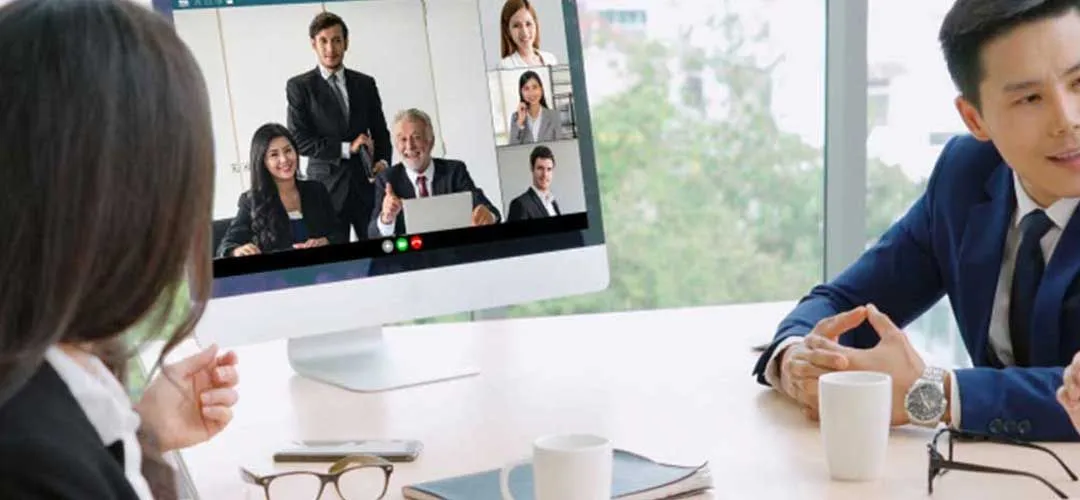 As a professional, you can rely on a composite system of software and smart tools to reach out to several thousand or even millions of clients worldwide. You can run live video conference and virtual meeting sessions with the virtual core and take full control of your services.
As one of the best video conferencing software for virtual services out there, it comes with a suite of 12 aforementioned strategic software (called Virtual Core) for a comprehensive experience. Here's what you can get by being an Early Adopter for the same:
Four months Free Period to the SERVE Plan.

Upgraded to PRO plan if opted within 4 months.

More discounts and freebies are planned for early members.

Show up early and be more visible to the initial users.

Enhanced promotions for early joiners to our user base.
It's Time to Make a Switch
Given the sea of benefits, the new model of offering service is now the virtual one. We welcome you to take a new way ahead and make a mark for yourself. Your clients need you to help them with their fitness, healthcare, lifestyle, and wellness concerns- and they are all counting on you to get the job done in a better way. All you would need to take the first step towards it.