Go Online and Start an Online Personal Training Business
Are you wondering how you can reach your personal and financial goals with the knowledge of personal training and fitness training? It's simple. You can start an online personal fitness training business with MevoLife. It doesn't matter if you are an independent personal trainer, part of a boutique gym, or teaching at a yoga studio. You deserve more time, investment, and respect.
The global fitness and health industry revenues are almost $100 billion each year. There are millions of members visiting thousands of health clubs, gyms, and studios around the world. Thanks to the digital world, personal trainers, fitness coaches, and fitness models have all found an extra stream of income. Imagine starting an online personal training business and selling fitness to a global audience! You can expand your reach when you learn how to begin your online physical training business.
Give Your Clients Motivation and Encouragement over Procrastination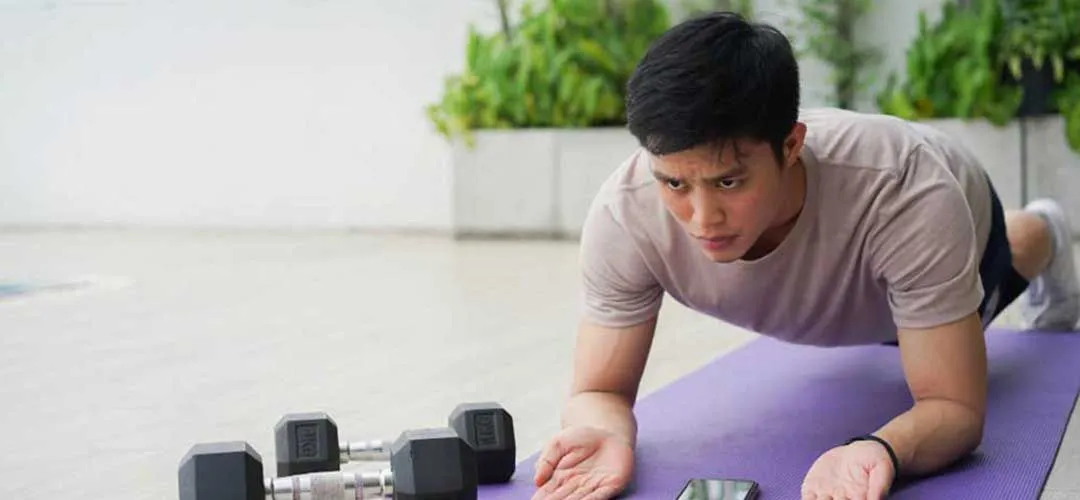 If you have a current customer base that used to visit a brick-and-mortar location, it's important to use them as your launching pad. Use conversations with your local customers to build your ideal online customer profile. You can make a questionnaire including questions such as:
How is your health right now?
Use The MevoLife Platform To Showcase Your Fitness Lifestyle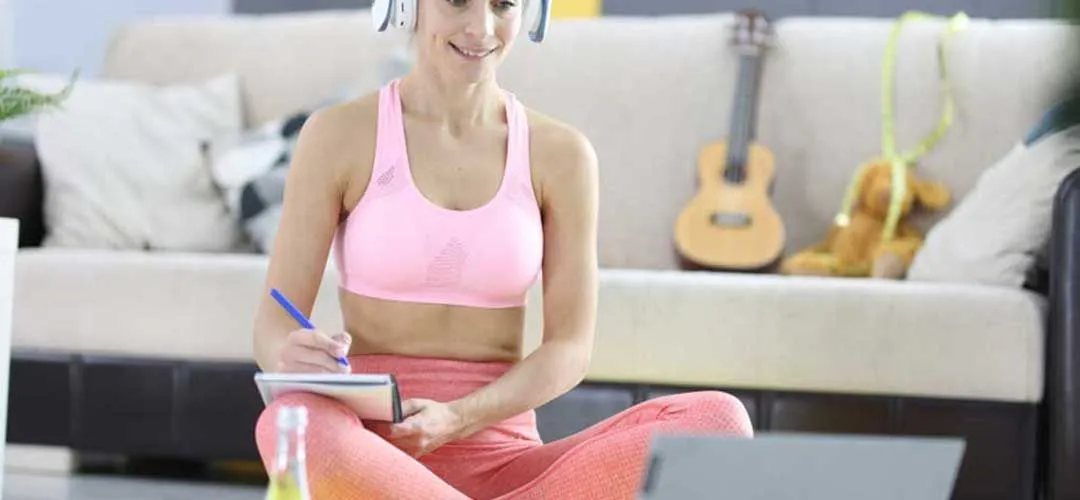 Always try to reflect on what you have learned with your experience. Start narrowing online services but when you are just starting an online personal training business, it's best to focus on a few specific customer profiles. The more specific you can be when creating your customer profiles the better you will be able to communicate with them. Most online personal training customers aren't looking for a one-size-fits-all solution. They want an experience that's right for them from a personal trainer that they trust.
Besides, your web presence is as important as your presence when it comes to learning how to start an online personal training business. You can sell your online personal training services online. Take time to look at the MevoLife personal training app with a fresh eye. Ask someone whose current workout plan includes digital interaction so they can tell you their favorites and give you their feedback.
Don't Pull a Rope: Teach Fitness Routine Online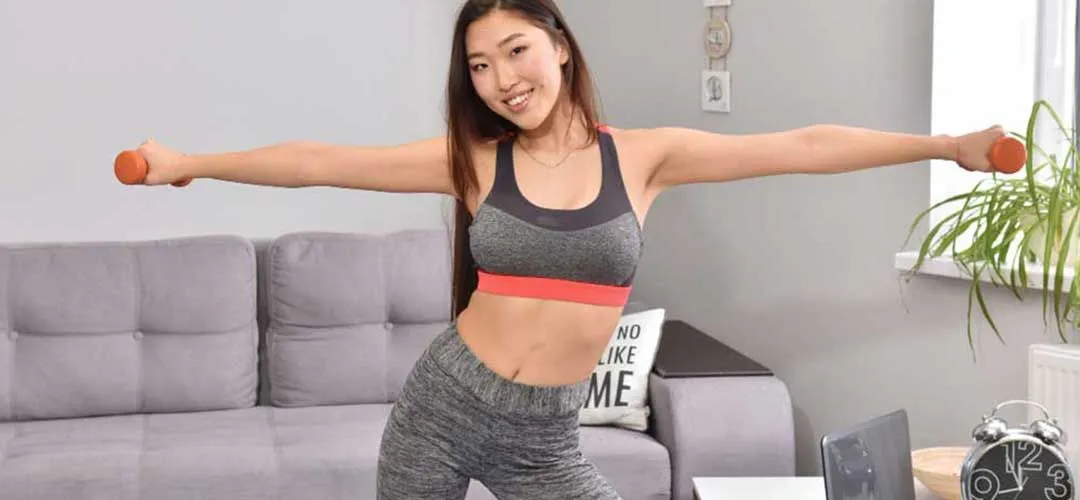 It's best to have a dedicated app for your clients so you can sell your training and videos. There is a lot of competition on big marketplace sites, and there are major benefits to selling from an independent application. A clean and engaging app where you clearly say who you are as a trainer or a fitness platform is much needed and MevoLife already took care of that. Once you are set-up on the application and online dashboard, your online physical training business will find new ways to scale. A membership-based app platform will be a great plan for the future.
Think about how your customer will interact with your product or service. Use images and videos to familiarize your audience with your offerings. To keep the conversation going with your prospective clients, make sure you have opt-in to capture their emails. You should also consider building a pre-recorded workout plan. It's best to create unique content for these opportunities, but it is worth the exposure.
Before Goodbye
Before you begin creating new content to upsell, let's look at what you already have. Look at what you made while you were starting an online personal training business, so that you will spend your time strategically. It's time to refresh your brand and create a new workout plan material. There are a lot of ways to edit existing footage to create a new workout plan. So, what's stopping you. This is your time! Seize it.