The Future of Gym and Fitness Trainers
That is Fitness applications and connected devices. The pandemic acted as a catalyst to take this trend mainstream. As horrible as the pandemic is, some good also came out of it. On one hand, it immobilized the whole world, it somehow motivated people to stay fit.
It's no news that people work out in their homes but not being able to go out at-all has certainly boosted the fitness enthusiasts to continue the workout at home. People who take workouts very seriously and spend a lot of time researching fitness routines are now looking at online fitness startups, trying to find virtual coaches, and online personal fitness trainers.
All this is being done to fill the void of not being able to go to a gym and consult with a fitness trainer. Obviously, if you start looking for an online fitness consultant, you will find a ton of websites, applications, and blogs claiming to provide a plan and whatnot. Can they really help and fill the gap of not being able to go to the gym in current situations?
The answer to this question is, some applications and platforms can. How they do it is interesting as well as a technological virtuoso.
How Can a Virtual Fitness Trainer Help You with Work out Routine?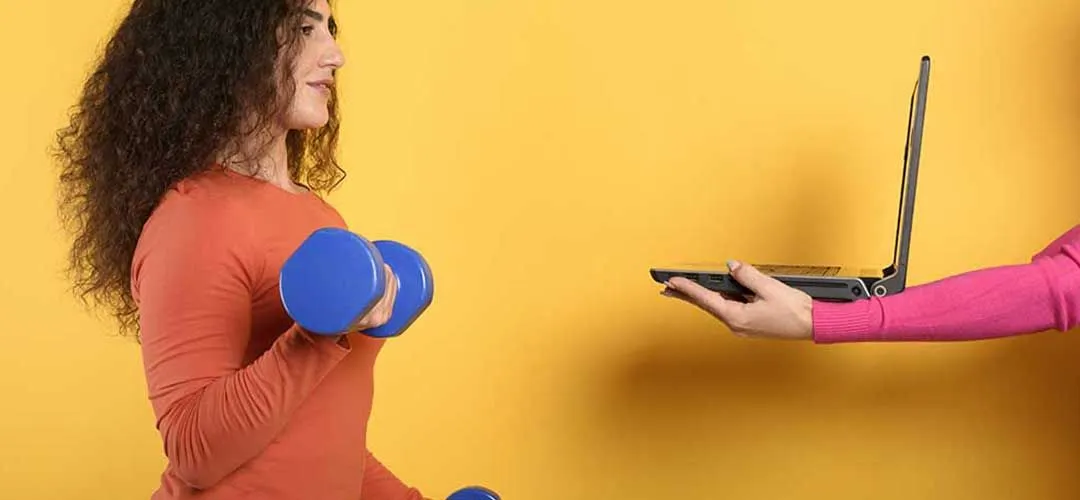 See, independently, they can't. But with the help of a health, fitness, and wellness coaching platform, they can. Ever since the social distancing requirements are severely affecting the fitness industry, digital alternatives are helping people.
This shift from the need of a trainer present in the gym to the demand for home-workouts is catalyzing the opportunity for startups who are taking the front row in digital fitness, applications, fitness devices, and on-demand live online-classes.
Also Read: Fitness Devices
You can use your computer, laptop, even your smartphone to work out with powerful applications fabricated for the sole purpose of connecting fitness coaches, yoga masters, HIIT trainers, and a lot of other health and wellness coaches with users. This new paradigm shift took quite a little time for people to alter their behaviors and patterns.
The pandemic, aside from its life-affecting horror, is an educational opportunity for a lot of companies to let people know that home fitness is a viable solution even, in the long run, post the lockdown. Fitness companies today are everything from product merchandisers, smart tech/data products, media houses, and social networking platforms.
The transcending vertical where you could get access to a trainer and track progress online is right here, right now.
What Are the Advantages of Online Fitness Training?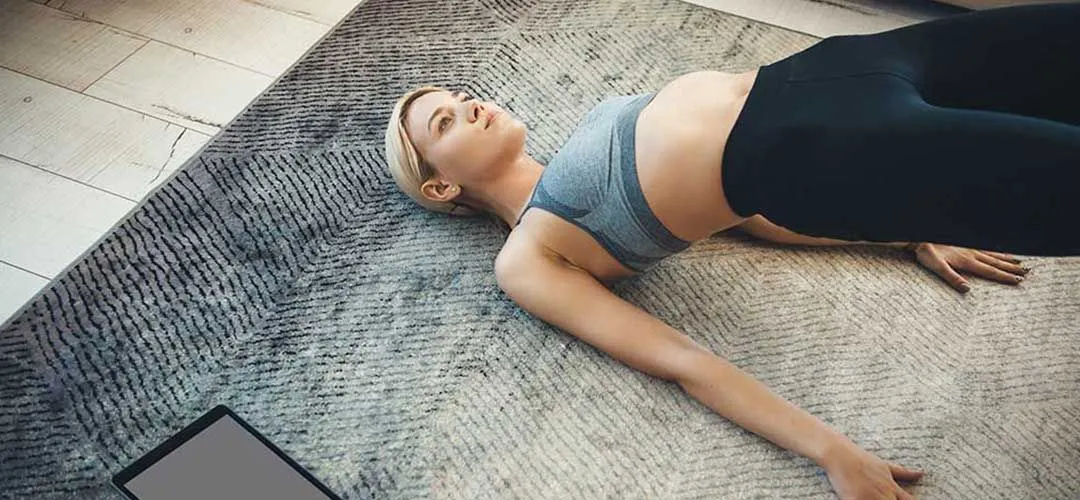 Why should you opt for virtual personal fitness?
Affordable:
One of the top reasons why home fitness will rise is the business model. A lot of companies sell a package or set of goods or services for a lower price than they would charge if the customer bought all of them separately. If you take a variety of classes, say, yoga, HIIT, Barre, Zumba, Pilates, shadow boxing, etc. on-demand, a fitness app can offer much more attractive pricing.
Services From Across The World:
Understandably, every city in the country can not have a fitness club offering every fitness work out or a fitness coach for all types of activities but a fitness application can. People want access to exclusive 'communities' and top coaches regardless of where they live.
With remote fitness, people will not migrate to cities/towns that offer them a better fitness club or gym. In the future, using the digital connection, anyone from any corner of the world can get access to all top minds and best fitness coaches from around the world.
Flexibility Of Time and Space:
You can work out when you want, how long you want, and wherever you want to. This is a boon of the online fitness industry to the people. Fitness apps today have options for shorter workouts as opposed to an hour-long studio class. You can take a 30-min break during the day and get in a quick workout, and complement that with a 15-min core workout at a later point in the same day.
Asset Light: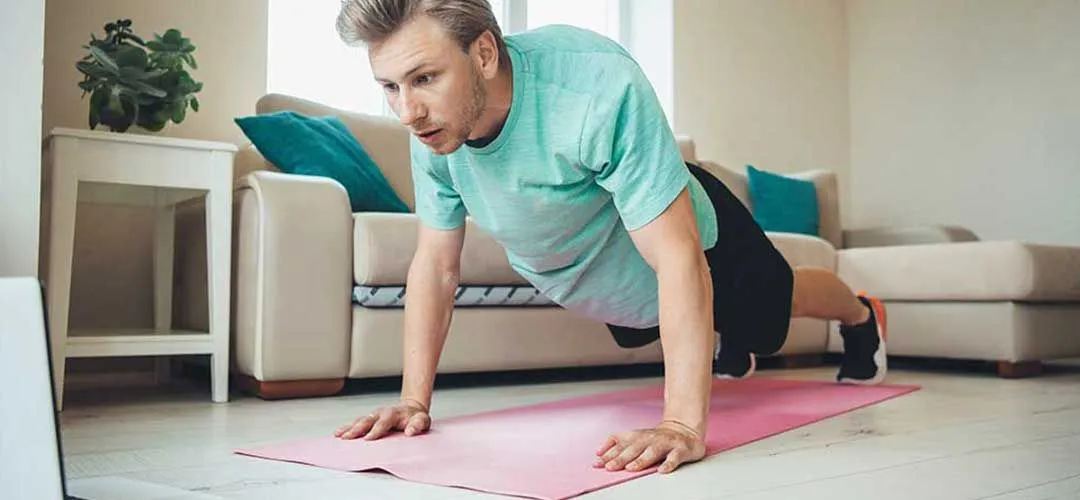 Instead of going to an actual gym, you are taking a home fitness training session. Your fitness trainers are not paying for a physical space, maintenance, utilities, and other costs associated with running a gym, they are spending less than they were spending before. But, with an e-business model, they may be paying to an online platform for tech and support which also increases their presence in other major cities.
What Will Happen to the Gym and Fitness Trainers in the Future?
Well, gyms will reopen, and customers will want to go back and sweat it out like they once used to. The days of the tank top wearing trainers will be back but online personal training, online corporate wellness, and various other positions will become a much more educated and trusted profession.
Anyone who trains with weights and has found it difficult to workout without them is planning to go back at some point, if not immediately after gyms open up. But, those who already fell in love with real 21st century work out will continue with online fitness classes.