Thinking of taking your health and fitness services online and then promoting them on a global scale? You would not have called it possible or even practical a few years back. Most people used to think there would be no reputation to precede them, no one would know them, there won't be returning clients, and then, of course, is the question of job satisfaction and money.
But then came 2020.
The rise of a pandemic changed a lot. People were scared to go out, local governments were shutting down health and fitness institutions, and everyone was just about clueless. The only positive thing was the rise of telecommunications technologies and telehealth services. So people jumped to avail of this new normal and the results were encouraging all across the world.
This also presented a new opportunity to scores of health and fitness professionals like you. They could now take their existing clientele online aboard a secure platform to offer them better services through live audio and video conferencing-based sessions on their handheld devices like smartphones and tablets. The same platform also afforded them the need to expand their reviews and ratings from existing clients to attract newer clients from all parts of the world and thus boost their visibility.
How to Increase Your Customers Online?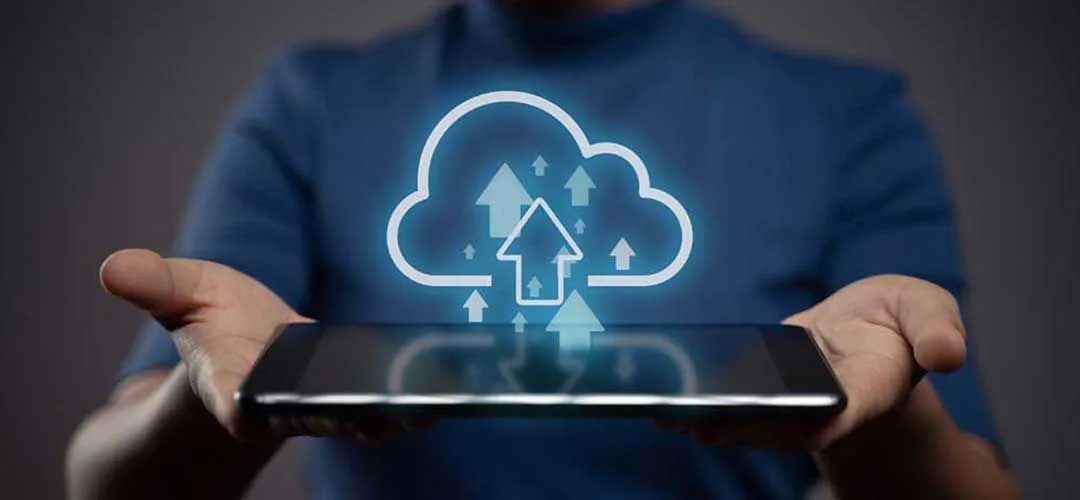 Let's assume you have brought your existing clients online aboard the aforesaid health and fitness platform and you are offering them services online too. They are all very happy but the question is how do you convert that happiness factor to attract newer clients virtually?
We are assuming that you have figured out what expertise you have and in what capacity are you going to offer your services online. You might or might not have gender-specific or age-specific service offerings too (like being a gynecologist or a child specialist) to offer your consultations. So here's what you need to figure out:
1. What do my prospective customers prefer being advised for?
2. On what social media platforms are my audience present?
3. How difficult is it to build some presence there?
4. How do I track the progress and engagement rates on it?
5. How do I handle difficult customers?
6. How do I offer better service quality and marketing promotions etc.?
7. What are my competitors doing now?
You would need to do some research to get an answer to these questions. However, there is something to help you automate the progress.
PS: Seeing Is Believing: Here's How A Live Video Conferencing Software Can Help You Get More Clients
Business Promotion & Marketing Software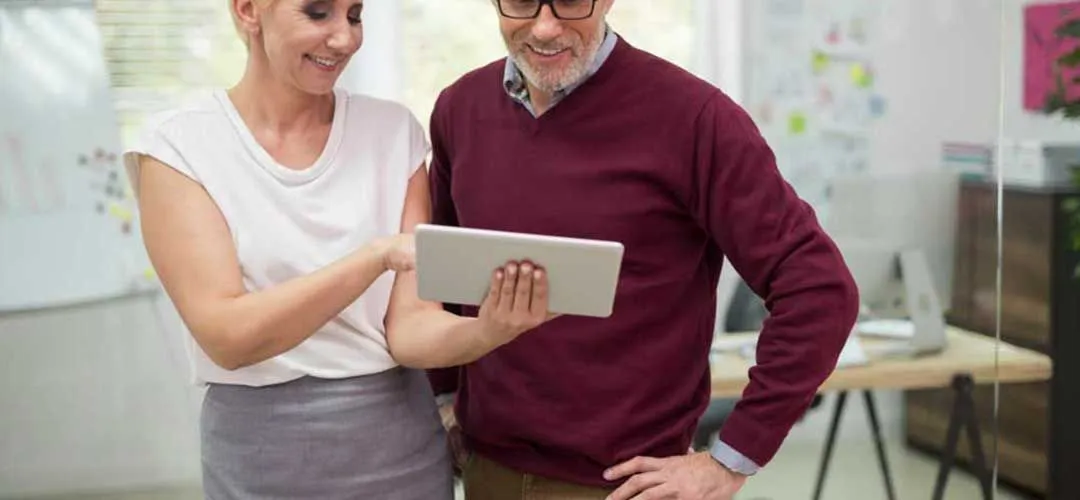 Once you have taken your services online, you would need a promotional or marketing campaign to attract more clients. The best way to do this is to think of an idea and to run it.
But only if it were that easy.
Remember that customers are fickle and they would always be attracted to the service provider who offers them a better return for their money. You should offer them a unique reason to stick with you with consistent quality and better promotional offers to start a chain reaction of motivation and traction (or of returning customers and revenues, if you please). Using software could just be your best bet in such a case.
MevoLife's Business Promotion & Marketing Software offers you a smarter way to gain more customers online by automating several parts of your service processes. Available for your Android smartphones and iPhones, this smart application offers the following benefits to help you turn a mind-blowing promotion into a high-return marketing campaign:
1. Showcase Business with 'Fame Gallery' & Results to attract Clients
2. Social Channels integrated into Dashboard to Post or Share directly
3. Run Deals, Promotions & Schemes to attract New Client Sessions
4. In-built Communication Desk to send Promotional Emails & Notifications
The way you can best use automation is to expand your visibility online. You would need to create attractive promotional offers to make sure you get more attention. Once you set the things in motion, the software would simply cut off the load from you by sourcing, storing, managing, and distributing these marketing promotions and putting them all on autopilot.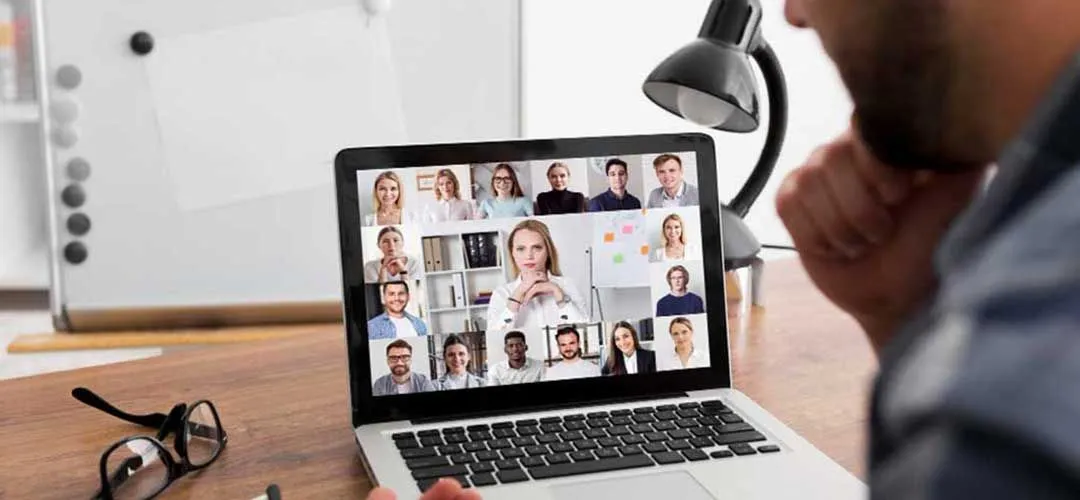 The Better You Promote Your Services, the More Clients Are Attracted to You!
Setting up time and event-based promotions for each of your clients or group of clients can pleasantly surprise them. This would also help you look deeper into their psyche and thus craft better and more match-winning (read: customer-centric) offers in times to come. They would come back to you and would also refer the service to their friends.
Your virtual health and fitness services would never be the same!