"We stopped looking for monsters under our bed when we realized that they were inside us." (Charles Darwin).
As young children, we have always danced to the fife of darkness, ghosts, strangers, and loud noises. Years go by but some people never grow beyond their childhood traumas. They choose to live with it for the rest of their lives, quashing their dreams, hopes, and everything in between.
Blinded as they are with their versions of fear, they are forced to go into sunlight by others more fortunate. This ruins their self-confidence and makes them belligerent. Conversely, it may well push some into silence and oblivion. This is sad.
Rise and Shine
But then, every cloud has a silver lining. This pain, this indictment isn't one without either.
There is some help reserved for these hapless souls in the form of a mental therapist. He is a medically-qualified professional who treats people looking for demons under their bed and tells them that there are none.
And he bandages their bruised self-worth with a tender human touch. With time and patience, such people recover from their handicaps.
One such mental therapist (or a psychiatrist or a psychologist) can turn the tide around for you or someone you know. It is a question of you trusting him with your troubles and investing some quality time with him regularly. You could find one such expert locally, however, a better way out would be to go for an online therapist.
Online Mental Therapists
An online mental therapist offers qualified medical advice and counseling through one or more live sessions through an online medium like a smartphone using video conferencing. Should you have any such issue, you can book a therapist online for a proper resolution using your smartphone.
Smartphone technology is evolving at breathtaking speed for several years now. This has offered a new dimension of privacy and convenience to the patients worldwide, and more so, the ones who are riddled with psychological issues. These issues could be manifested in various shapes and forms such as:
Developmental Trauma

Depression

General Anxiety Disorder

Traumatic Stress Disorder

Schizophrenia

Post Traumatic Stress Disorder

Dissociative Identity Disorder

Obsessive-Compulsive Disorder

Panic Attacks

Bipolar Disorders

Substance Abuse

Mania

Social Anxiety Disorder

Acute Stress Disorder
An online mental therapist can help you or anyone you know to rise above the consequences of these psychological impediments. The key is to remember that all mental illnesses are treatable with time and patience, and being treated with an online professional is quite the cherry on top.
Secondly, one can avail of the world's best experts online at a fraction of the cost of their local counterparts. So why compromise on the quality of healthcare when the stakes are so high?
"I Have Social Anxiety Disorder. I Can't Talk to Any Stranger!"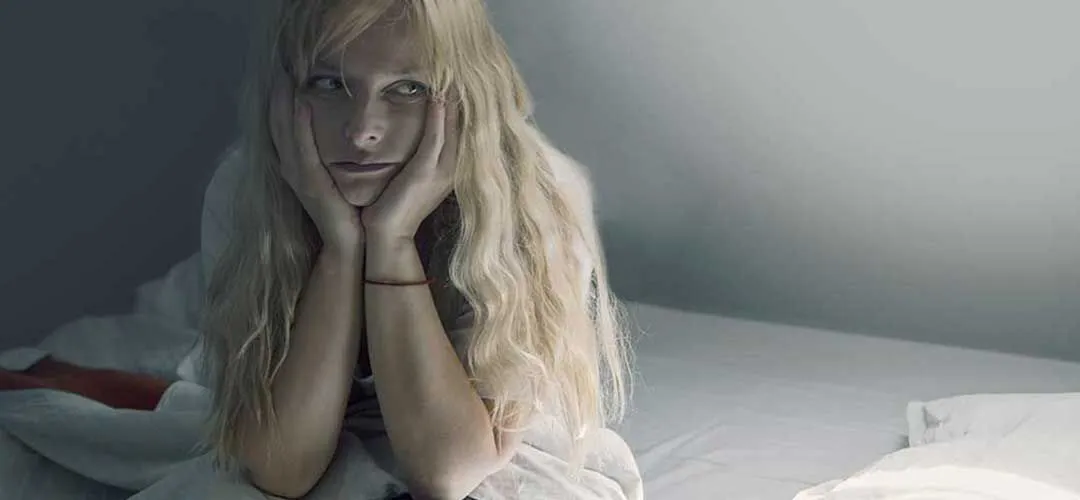 This not an excuse, some of us are shy and reserved
That's one serious question- but not without an answer. You have identified what's bugging you the most- but to take the monkey off your back, you would need to take the first step towards your goal. The key is to remind oneself that no one ever rises from a consultation the same man as the one who had first sat down for one. And it is a change for the better.
It might be scary to talk to a stranger but we suggest you remember how you have tamed your dragon earlier. Most health apps let you choose your preferred mental therapist to avail of a free online counseling session. You can simply thus take it as a no-compulsion, no-strings-attached giveaway that can only help you for the better. This can get you hooked.
Affordable Online Therapy Sessions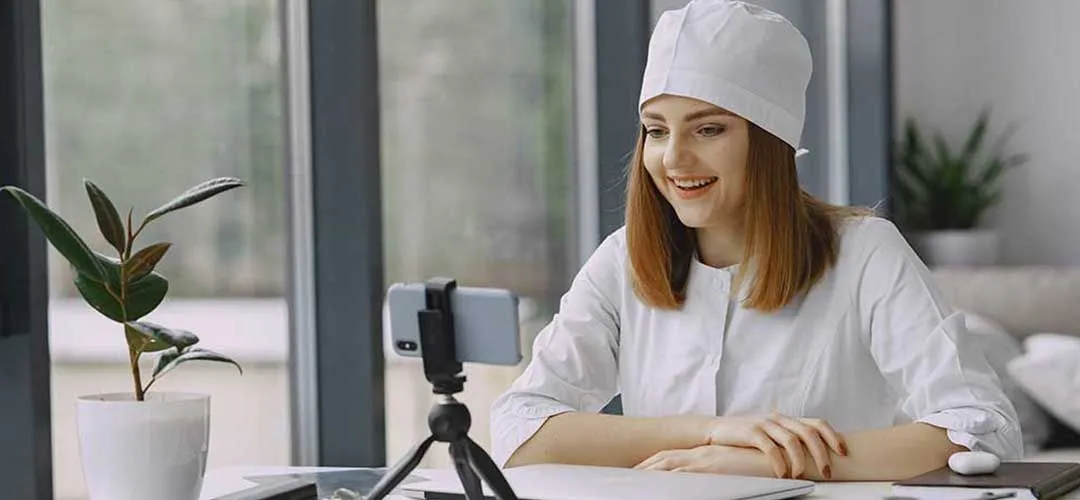 How to opt for a Personal Wellness Expert Online?
Napoleon Bonaparte, the par excellence French statesman, had a superstition of black cats since his childhood. Fact or fiction, it is known that he froze with terror when he saw a few black cats on a hill near the battleground. By the end of the same day, he had met his Waterloo itself.
You can choose to rise above that misfortune. You could be afraid of the demons under your bed but you could also stand up for yourself and look under the bed. You won't find any demons there and once you believe it, your life will never be the same ever again!
You may start a popular app-based virtual health services provider. It is where you would find some of the world's best experts online. There could be thousands of profiles available there, and you can segregate them as per their qualifications and user ratings.
You can get started with on-demand mental health assessments online from your smartphone in your budget. An interaction costs less than that with your local psychotherapist.
Book a Therapist Online
It's time to take the baggage off your shoulders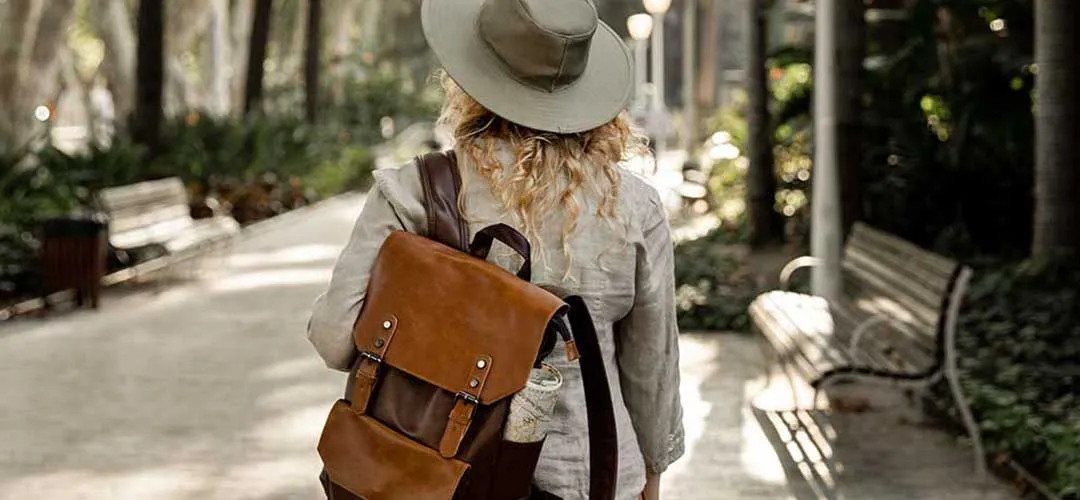 You often wish to live a day when you won't have these demons harrowing you down. Well, that time is now and it is right here. You can ride the wave of change in total privacy with these app-based affordable sessions online. You won't need to go anywhere to meet your preferred expert, even if he lives continents away from you.
These app-based live sessions offer you on-demand access to medically-qualified advice from an expert who has treated several patients till now and has the satisfaction of seeing them live a better life every day. All you need is willpower to change your life for the better and you can use it to see the back of your bed-side demon once and for all.
Special Case: Online Counseling for Students
Your child wants to be the best too, but may be not the way you want him to!
The peer pressure surrounding examinations and results is just what can cave in some of the brightest minds too. If your kid is suffering from any undue stress related to his or her studies, it is high time you go for a straight shot. Please dial in a qualified expert for an on-demand online counseling session to safeguard your child's sensitive mind.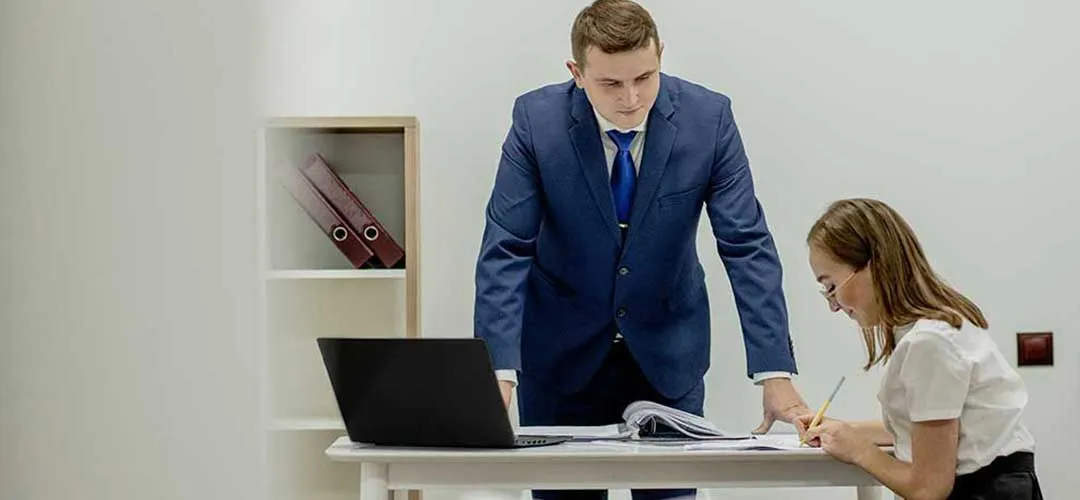 This expert would help him understand that he's more than equipped to write his next exam and that a piece of question paper can't decide his worth. Albert Einstein failed in History when he was 17, Walt Disney was fired from his job, Michel Jordan couldn't make it to the high school team- but they all rose to ranks no one else ever did. Isn't that an example good enough to live by?
Your kid should be calmed down to happily believe that he is special in his special way and that is a gift no one else can take it from him. Once he realizes that, he would be unstoppable!
Dial-in for Help Today
We live life not by making a living but by making others' lives worth living. A little happiness, a little support, and a little trust can make all the difference in the world for a troubled heart.
Take a free online counseling or therapy session via your smartphone today and choose a better tomorrow. If not for yourself, do it for your children, or for someone else who needs help. They will come back to thank you for the favor some fine sunny day!