It's your birthday and you receive a video call from a friend on WhatsApp. You celebrate way too hard that evening and get a runny nose and perhaps some fever. You go to sleep after taking a paracetamol tablet and feeling dejected. Your birthday becomes a nightmare.
You wake up and call your nearest doctor to check if he's available through an appointment. He isn't and you wait for a day. You then drive up there the next day, wait for a couple of hours, get diagnosed for fatigue and seasonal cold, pop-in some medicines, and a few days later you're fine.
What if you could have got a diagnosis of your issue the same evening you fell ill?
Online Healthcare to the Rescue!
Online Healthcare refers to a smart process through which we can access quality medical assistance from registered medical practitioners worldwide, irrespective of our location. These services are provided through several virtual channels using the internet and telecommunication technologies.
In simple terms, it is just as easy as installing a healthcare app on your smartphone and using it to contact the best doctors and healthcare experts for your needs, as and when you want. This consultation usually lasts for about ten minutes and costs way less than the fee of your nearest doctor.
Online Health Consultation
The future of healthcare is here!
An Online Health Consultation is just a neat sum of some plain common sense, feasibility, flexibility, and cost-effectiveness all rolled into one. It helps you reach out to a doctor of your choice and to avail of his qualified medical assessment to get over the line, taking the least strain on your time and money.
A successful consultation comprises giving medical consultation, offering diagnosis and prescription, preserving medical records, and enabling a worldwide deployment of patient information on a virtual platform. Since smartphones are the most common handheld technological device in the world now, using a smartphone app is an obvious choice to get the job done.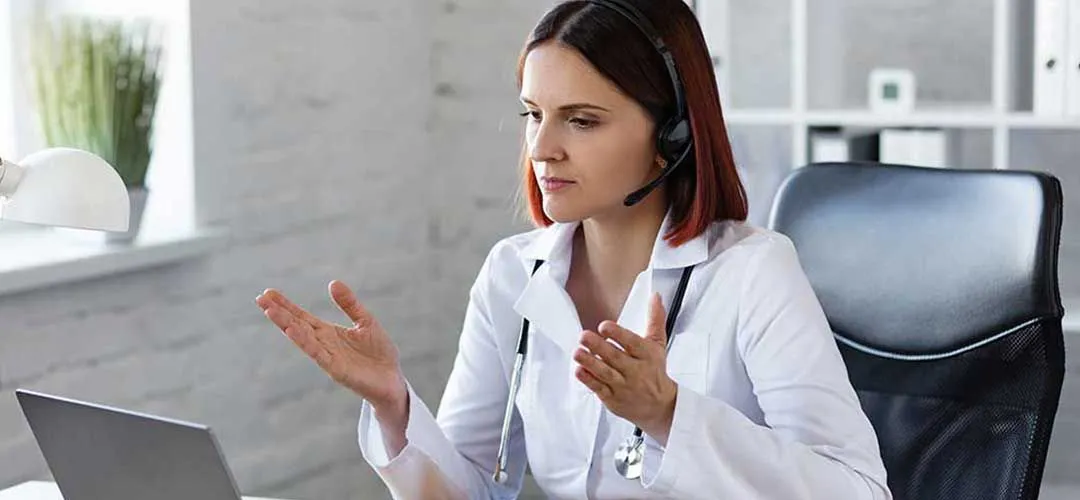 Availing these Virtual Health Consultations helps in two major ways. First, it offers standardized (read: world-class) medical services to some of the world's remotest locations at much lower costs. Second, it helps healthcare institutions to satisfy casual or lower intensity patients while redirecting the ones with acute or chronic statuses to the more intensive care units.
Think of the optimization in terms of cost and time. That's the power of using the internet for health information!
An allied resource for the above discussion could be found through this link.
Why Use the Internet for Processing Health Information?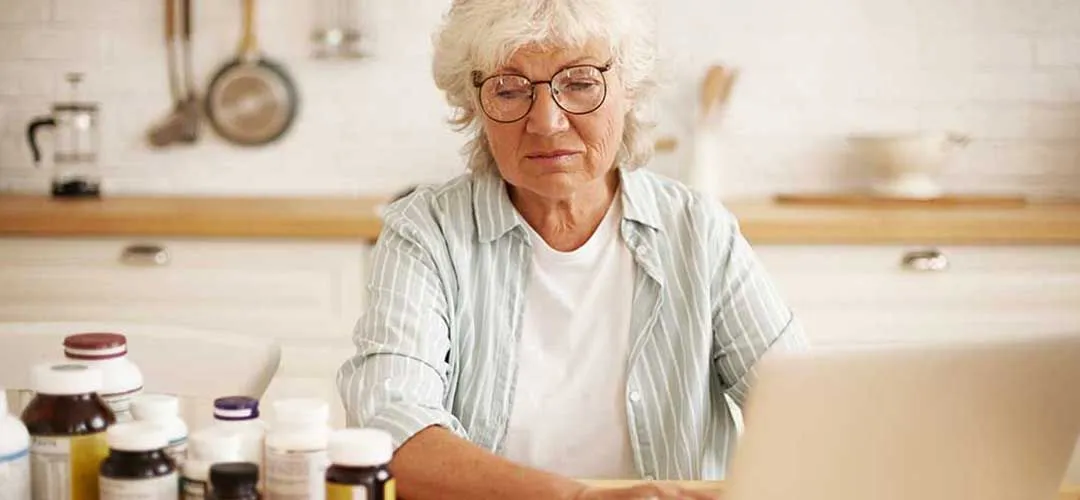 The virtual space is home to several quality-centric healthcare portals. Most of them are app-based endeavors that help a patient connect with a doctor instantly through video conferencing. Reassuring as it is, it also helps the patient avail of qualified end-to-end resolutions to his issues in real-time.
It saves the patient the trouble of searching for 'health doctors near me', making appointments, waiting in lines, paying hefty consultation fees, and repeating the process all over again after a few days. Besides, using the internet syncs the patient's data in real-time across the servers of the chosen portal.
This virtual system maintains its stringency even in the face of a rapid onslaught of infectious and life-threatening diseases. However, it is still important to make a distinction here: online healthcare consultations are in no way a means to replacement of intensive treatments and should be only used for situations that can "wait" and are certainly not "dire."
The Best Online Doctor = Your Smartphone + Your Budget + Your Preferred Time
An app-based Virtual Healthcare experience is like nothing else! An app-based nothing else!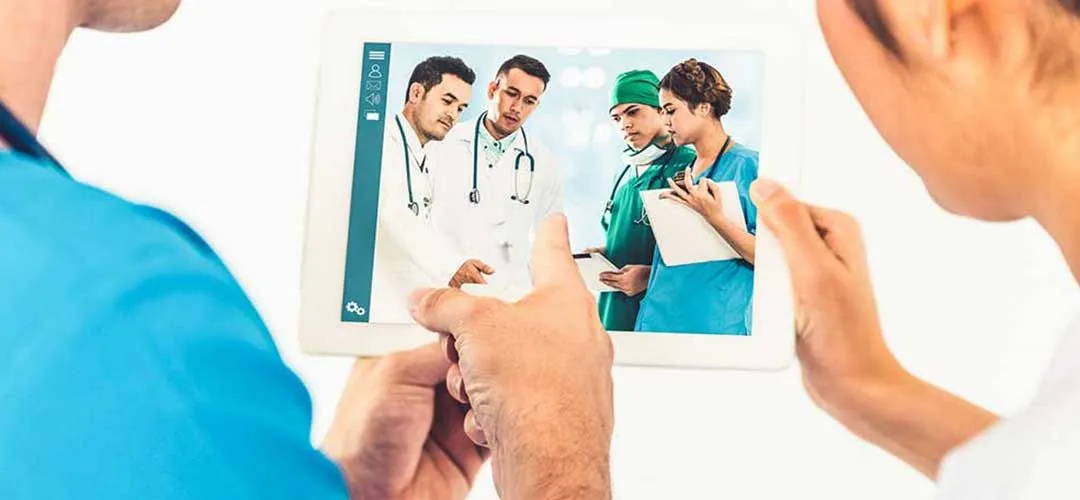 The beauty of using the internet for your health information is that you become the one who is running the show. You are the one who is willing to take a leap of faith for making the transition that the world is making slowly (and most of the people would make later).
You can get a first-hand experience of how it feels like and how you can get a proper diagnosis of your issues instantly at a much lesser cost.
Not only you can choose a doctor online for a consultation, but you can also continue to choose one new doctor for every single virtual consultation every time.
You would also be welcome to avail of as many 'Second Opinions' as you'd like and still be sure that your medical records and assessments by previous doctors would be preserved online. You won't need to parrot them out every time with a new consultation.
Healthcare Apps for Consumers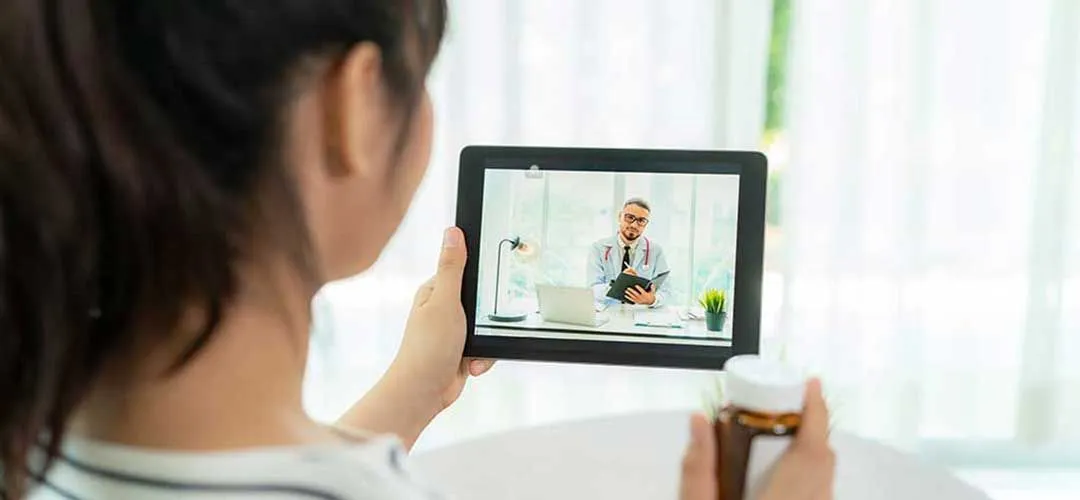 A doctor can make all the difference in the world between life and death. Should you be searching for some of the popular healthcare apps for consumers, you should go for an app that has positive user reviews and offers a wide range of optional virtual health services like fitness, wellness, and lifestyle.
Having a gamut of such services ensures that you would have ready access to a wide range of healthcare services by qualified experts. You would also have the option of instantaneously contacting the world's best professionals right at your fingertips through your smartphone.
We'll leave you with that thought, hoping that you would prefer to take a smart decision in favor of your health and that of those near you.