"Courage doesn't always roar. Sometimes courage is the silent voice at the end of the day that says 'I will try again tomorrow.'"
True indeed. We all ought to have the courage for all the sad things in our lives- big or small. Some situations may only be subjugated by our grace and hope, the rest may be fended off by the noble virtue called courage. The major part of our lives passes in between these two extremes.
However, living with a chronic illness is different. It shouldn't need you to be a silent sufferer, even when your local healthcare specialists have not been able to provide you comfort. There is a lot more you can do apart from just hoping for the things to get better and this blog post is exactly all about it.
Online Healthcare
The rise of a $2.5 billion industry was never so stellar!
There are four buzzwords today: Smart Wearables, Smartphone Technology, Artificial Intelligence, and Telecommunication. With the stellar rise of the medical industry over the last few decades, Humanities is now adopting an online model situation to provide hope to millions of people worldwide who either do not have access to standardized medical services or are looking for more evolved options for their local healthcare service providers.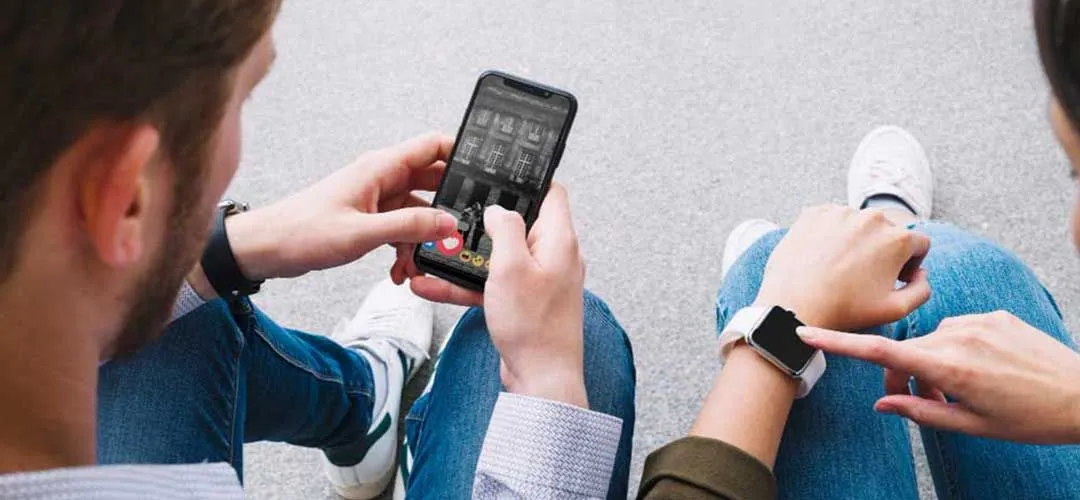 Termed Online Healthcare, it marks the rise of a USD 2.5 billion worth industry in the US alone. People from around the world, especially those living with chronic illnesses, are choosing qualified medical professionals through virtual means to avail of remedies for their malady and to live a life more fulfilling. This is also true for patients living in remote locations where top-notch medical services are scarce.
These medically-qualified services are available through a secure app-based virtual channel on your Android- and iOS-powered smartphone. Available via pre-approved login credentials, these live-session-based endeavors are your ticket to get an online doctor consultation, as and when you'd want. These services are offered by some of the best doctors worldwide and their consultations available at a fraction of the cost of what you'd pay to your local doctors and nurses.
The Solution Stands Upright Even In Pandemic Times!
Living with indescribable pain and unspeakable trauma is not easy. It does take a lot of courage and patience to stay with it, not just for you, but also for those near you. It also does take a lot of heart to mold someone's life for the worse in some of the most gut-wrenching ways possible.
But go the dark road, especially when you could choose light just as easily?
The entire premise of Virtual Healthcare is based on Chronic Disease Prevention and Treatment. While it may not be always possible to give an in-depth analysis of the patient, it cannot stop the doctor from judging the status of your illness and suggesting appropriate online prescriptions.
This may well act as a panacea in situations where your local service providers have failed to diagnose (or even detect) the issue properly. Since such a virtual platform comprises the best doctors worldwide, you can rest assured of their proficiency and expertise. It won't be too long before you would be awarded a positive resolution by them.
Getting a Doctor-on-Demand Is as Easy as 1-2-3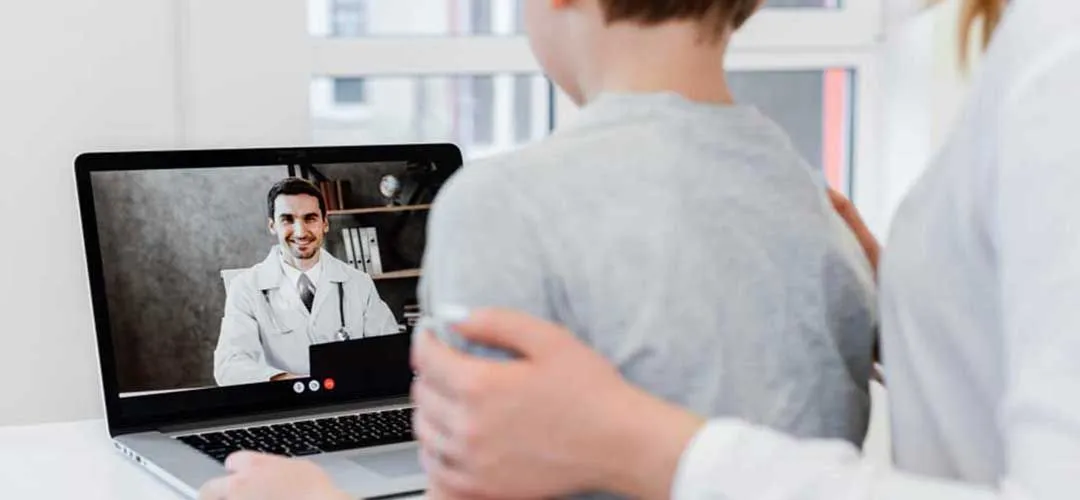 An online doctor app is your gateway to safely and securely get a doctor on demand, no matter what time it is and where you are located. The procedure of availing a doctor on demand is just as easy as hailing a cab for yourself. You take out your smartphone, log in to the virtual health service app, choose your doctor, and get on with a live session for the consultation straight away. It's that simple.
Among the apps that we tested, MevoLife was one of the best because of its extensive list of offered services. It offers medically-qualified online consultations by the world's best doctors for the following healthcare issues:
Preventive Care

Infection Care

Disease Care

Behavioral Care

Skin Care

Other Conditions
You can also avail of qualified guidance for your Fitness, Wellness, and Lifestyle. This can help you get a comprehensive diagnosis and work plan of your most pressing issues as and when you need it. You can get started today with a Free Trial of their services and you can back it up with some 'Second Opinions' until you haven't made up your mind. The consultations shall be offered via audio and/or video conferencing based live sessions through the MevoLife app on your smartphone.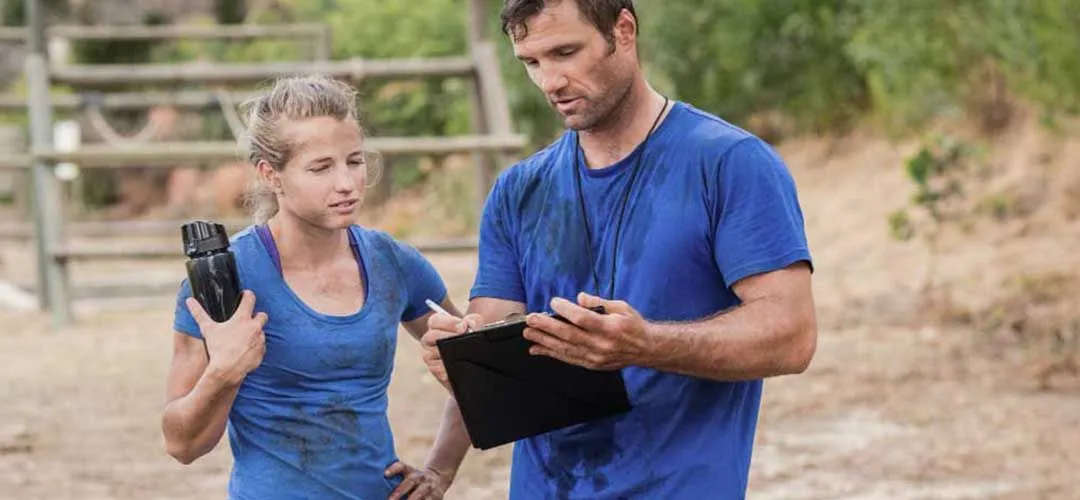 The stellar rise and rise of contactless and effective medical consultations services shall indeed prove to be a template in the years to come by. People are attuning their mindsets to avail of a newer model of healthcare and are reaping benefits in terms of cost and time overheads.
The Rise and Rise of Virtual Healthcare
With the virtual services rising as a USD 12 trillion worth industry, the future sure looks rosy for people battling even the most chronic diseases. It's all a matter of making the switch to a better life- and the sooner we do it, the better it is!
Please note that virtual health services are not a substitute for emergency conditions like accidents, pregnancy, and heart and brain ailments that may require an immediate and/or intensive medical assistance. You should choose online consultations only for conditions that are certainly not dire and wherein patients have time to wait.