Weight loss can be a hard experience, especially when you are on a restrictive diet.
When you're on a keto diet, it's really hard finding any low-carb wraps or any similar options while eating out. There are also very limited options for your at-home meal preps, especially when you are looking to eat those whole-grain sandwiches without any carbs.
This is just where my all-time favorite wrap of spinach, herb & feta wrap comes in.
I have replaced the usually used wrap with a wrap made of eggs and egg whites whipped together in sesame oil. This gives the wrap that specific texture that it needs to be perfect for filling. It tastes un-really good too. Follow this simple low-carb wrap recipe for those quick and carefree breakfasts that are gluten-free and taste just as delicious!
Ingredients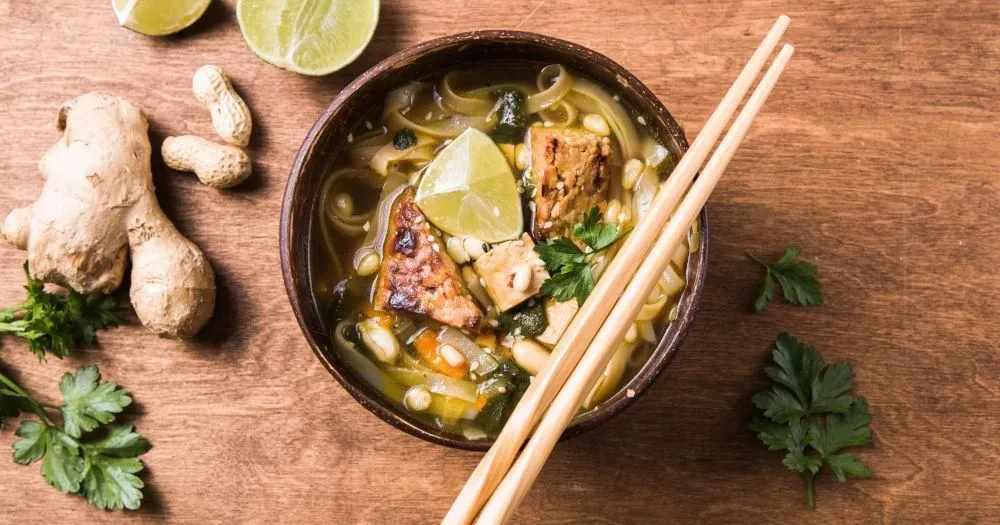 5 large eggs

3 large egg whites

1 teaspoon sesame oil

½ teaspoon salt

2 cups spinach leaves

½ cup crumbled feta

4 leaves basil, roughly chopped

3 whole sundried tomatoes, chopped

Optional: 1 teaspoon olive oil
Method
For the Wrap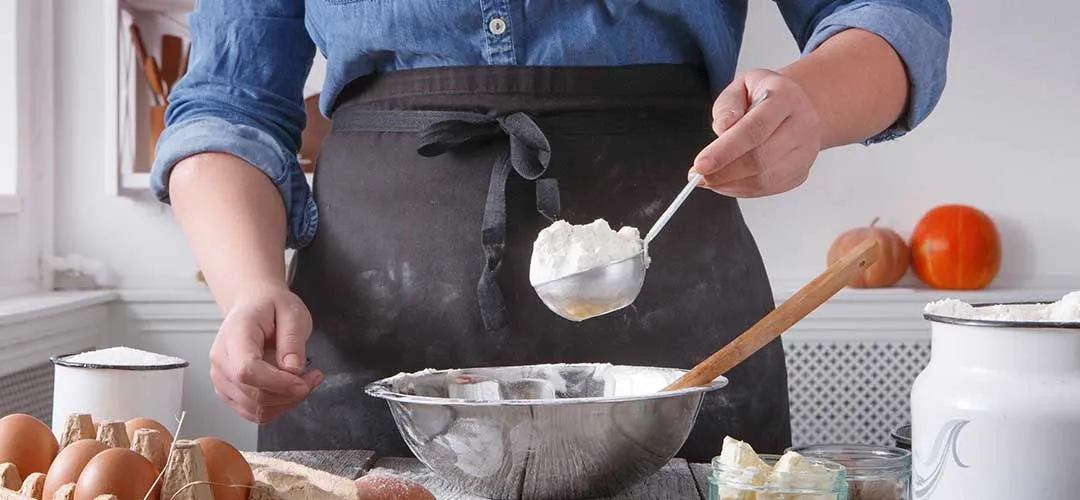 In a large mixing bowl combine your whole eggs, egg whites, salt, and sesame oil.

Whisk together until the mixture is slightly foamy. About 30 to 1 minute of whisking should bring the desired consistency.

Use a non-stick pan or a pan prepared with cooking spray. (You may use a square 9 ½ non-stick pan for egg wraps).

Allow the pan to reach a medium heat.

Pour half of the egg mixture into the skillet, cover, and reduce the heat to medium-low.

Once the wrap is cooked through and there is no raw egg left in the center, remove it from the pan and cool on a paper towel or plate.

Prepare the second wrap in the same way, cooking medium-low and slow.
For the Filling
Place spinach in the skillet used for the eggs on low heat to gently wilt the leaves. If you prefer soft leaves, leave them in the pan for about a minute.

Portion out the feta, sun-dried tomatoes, basil, and oil (if using) and prepare to fill your wraps.

Begin with a layer of wilted spinach, followed with the feta, basil, and drizzle of oil.4.

Roll from one end to the other. Wrap in parchment to make eating on-the-go easier!
Nutritional Info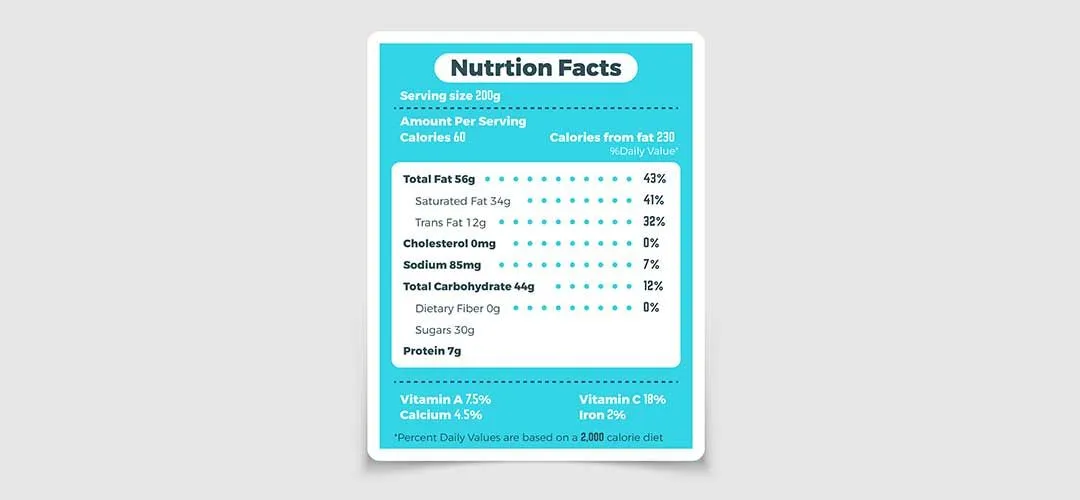 Serves 2
Nutritional value per serve:
Calories 360Kcal,

Fat 25g,

Carbs 4g,

Protein 26.5g
The Keto Wrap with Spinach, Herbs, and Feta makes up for a fabulous option for those who are looking to start their day with a nutritious breakfast without any indulgences. It is a low-carb option with a wholesome deal of proteins and good fats, two facts that compliment your weight loss goals perfectly.
Looking for more healthy easy to cook Ketogenic recipes? Download Mevo – Weight Loss & Fitness app now and get more than 500+ healthy recipes. Available both on Android & iOS.