Here are some global trends and stats about Online Billings and Payments, collected by World Pay Global and Statista for the calendar year 2020:
57% of US citizens use a Visa card but only 16% use cash to make payments.

The total value of online transactions made during the year 2020 was USD 5.2 trillion.

Out of them, a total of USD 2 trillion was made through mobile POS transactions. This amounts to about 30% of the above stat.

There will be more focus on digital and contactless payments. Experts believe that the value of total transactions shall exceed USD 6 trillion by the year 2021.

Payments for online services shall grow by over 15% annually in Europe and the US, and over 11% in China.
All this was happening when you were possibly reluctant to take your healthcare or fitness services online. By limiting yourself to your local market, you are not only losing on a huge chunk of prospective clients worldwide, but you are also on the verge of kissing goodbye to scores of your loyal customers too.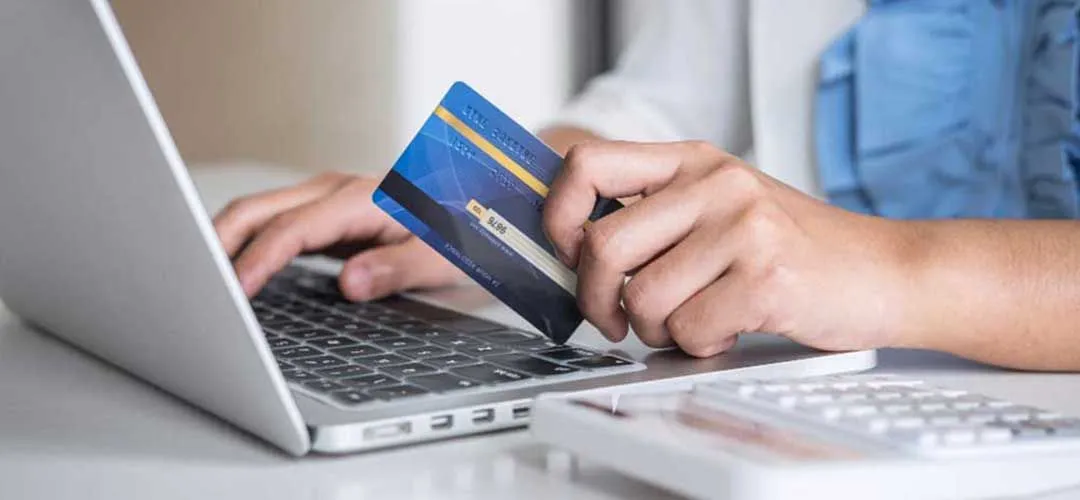 In case you have taken your services online but are worried (read: clueless) about incorporating a seamless process of making and taking payments securely, and issuing receipts or reminders, here's how you can use an application for making and taking online payments.
What Is an Online Billings and Payments Software?
An online billing and payment software is a subscription-based application that handles the cost-to-time variables on an hourly, daily, or monthly basis. It can help you make or take payments, or schedule them, and offer reminders or sharable payment receipts to the clients.
It can also be customized as per the list of all the services that you could be offering. For example, if you are a virtual fitness trainer, you can set different training costs for HIIT, Endurance Training, and Weight Loss Regimes, and then set up your billing software to receive payments as per those set rules. The same can also be branched out for the number of sessions on a certain date and time in a week or a month.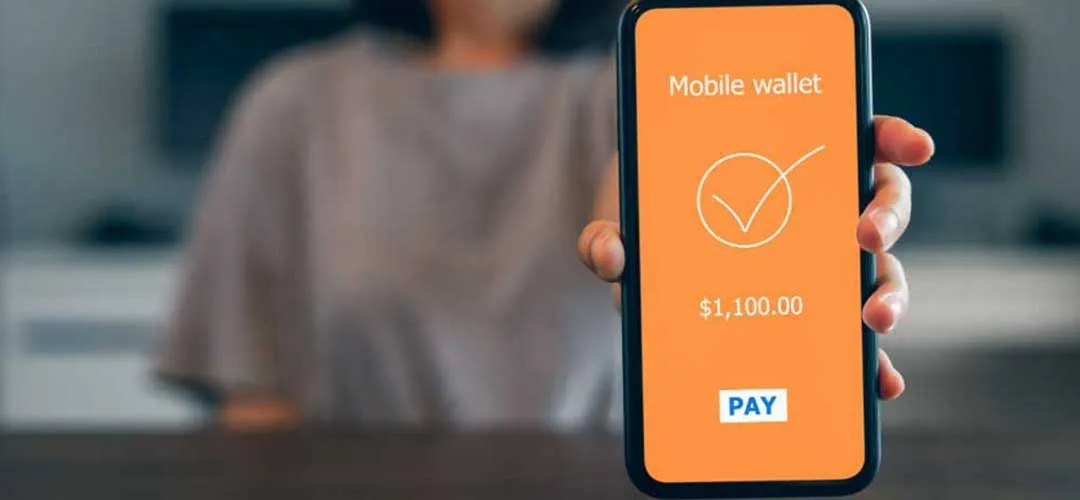 Benefits:
Using a customized billing and payments software can help you automate several aspects of your routine work schedule. Here are some of the benefits you can derive:
1. A real-time data of paying and returning clients
2. Creating template-based invoices
3. Option to edit and share the receipts online
4. Multiple payment options like credit cards and internet banking
5. Multiple currency formats (USD, GBP, INR, JPY, etc.)
6. Complete information at your fingertips, even when you are on the go
7. Works for all POS and long-distance online bills and payments
It also takes away the need to use pen and paper, spreadsheets, or hiring an accountant just for keeping the records. If you are opting for a smartphone-based application, you can rest assured of accessing these devices irrespective of your time zone or location, even if you are on the go!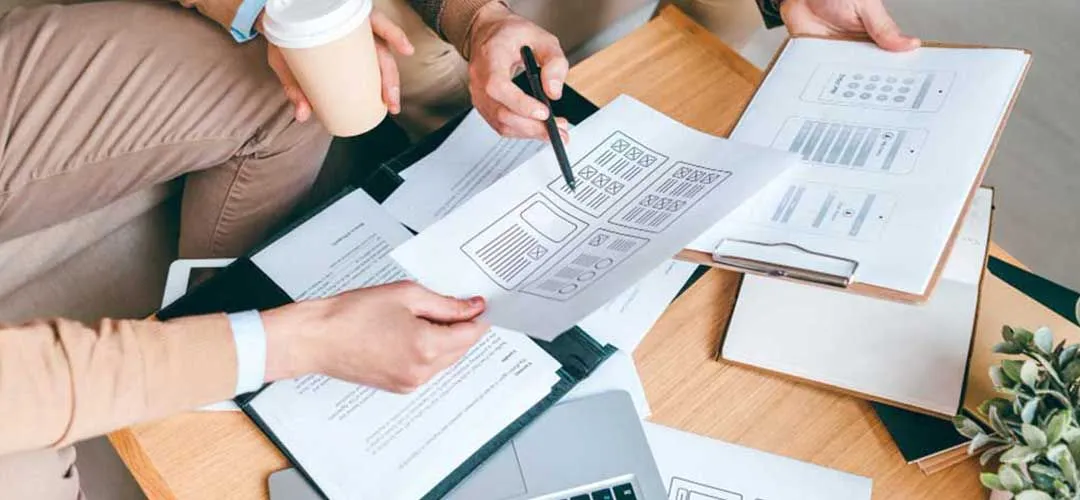 Mevolife's Online Billings and Payments Software
As one of the best online billing software applications out there, MevoLife's Online Billings and Payments Software offers you all these benefits through seamless integration with its virtual platform called Virtual Core.
You can expect the following benefits from our ace billing and payments system:
Customized Packages and Payments Plans for Plans, Sessions, Bookings, and Classes



We welcome you to a free 30-day trial of our software. You won't need to fill in any details of your credit card and you may choose from exciting monthly or yearly plans when you wish to upgrade. Choose us if you are looking for result-oriented time and cost savings from day one!
Take the Automated Route for All Keeping Accounts and Last-Minute Clients
Why blame your clients when they ring you up at night but don't pay you for your hyper-localized services? The world is going digital and online services are the new global trend. We thus recommend that you start with a customer-centric but fully automated approach to welcoming your clients, even when you are on the go.
Think of using an application on your smartphone, laptop, or tablet to offer your consultations sessions to your clientele from around the world and offering them an easy, secure, one-click access to making payments for your services? It is time to make an effortless transition in the favor of automation and some smart work.
Leave the rest to us!