Think of this scenario: you had all packed up yourself for your next client consultation that was due in half an hour. Your smartphone was charged, the internet connectivity was proper, and you were sitting in a quiet room. All of a sudden, you received a call that an emergency had presented itself at the hospital (or at the gym) and that someone expected you to respond promptly to it.
This would leave your upcoming consultation out of the window. As you run outside, you are crossed over what the client(s) would think of you? How disappointed would they be because you left them in the lurch? You are thinking about if you could use WhatsApp or Facebook Messenger to inform them, but it isn't HIPAA-compliant and you can't take any risk. What if there was actually a way out?
MevoLife's Business Email, Notifications & Push Alerts Software is just the shot in the arm you'd need to boost your virtual health services in a demanding and fast-paced world. It will keep you connected with your and client-side updates, besides helping you avail of one-click access to sending any last-minute change in schedules securely through a virtual channel.
You can also schedule your messages that could be sent at a later date and time, or you can use it to extend to any number of visitors of yours. The same functionality could also be extended to a group of users who are availing a similar experience of consultation from you, like the ones for persistent seasonal cold from a doctor.
What Makes It the Best Web Push Notification Software?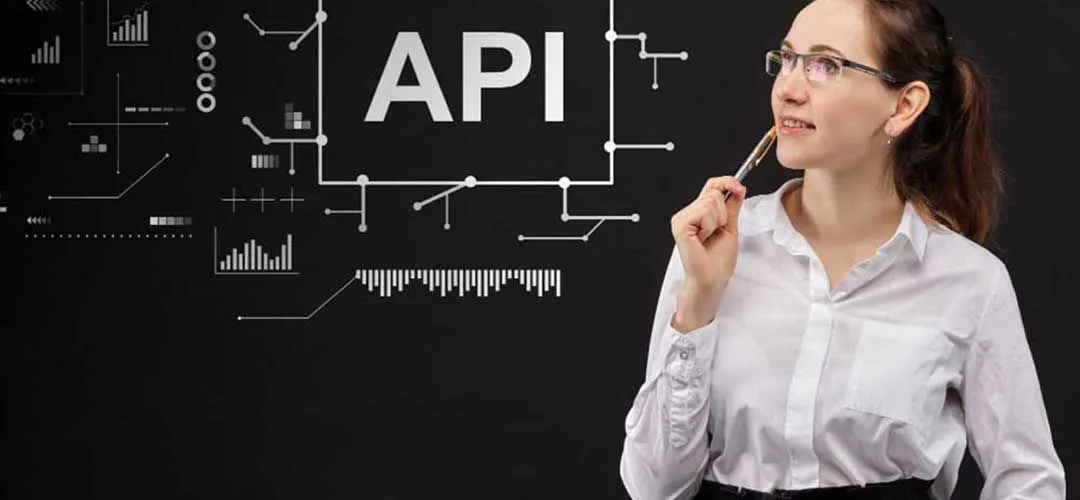 Central to the software's time-sensitive and immaculate delivery system is its unique API-first approach. MevoLife is here to help you with its radically forward and state-of-the-art smartphone-based software solution so you can go the extra mile today and achieve superior customer satisfaction rates.
Features:
We know you are a qualified Virtual Health Service Provider and that time does come at a premium to you. This is why we have crafted a smartphone-based solution that can be set up to upload your client database in as little as 15 minutes along with the following set of features:
1. Automated scheduling of messages and emails
2. Real-time access
3. Ease of reaching out to any number of users in an instant
4. Better classification of clients as per the opted services
5. Automated welcome or response messages
6. Better results guaranteed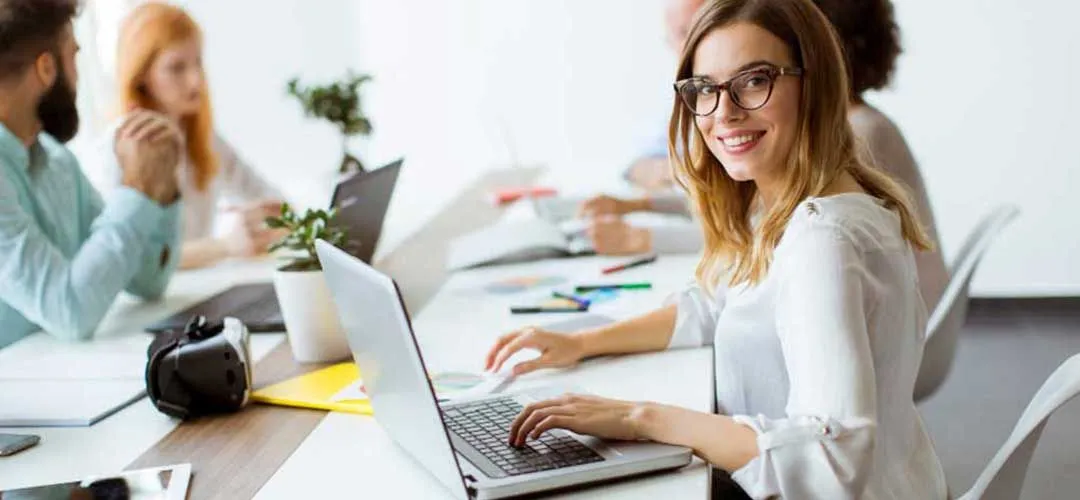 It's time you say 'Cheers' to an automated and API-driven approach to interacting with your clients. You can also top this scintillating experience because these facilities are all available on the go, even when you are rushing to catch a flight!
PS: Another positive is that you can manage all new and received messages and real-time notifications with a personalized dashboard at a glance.
What Makes It the Best Web Push Notification Software?
MevoLife's maverick software is a lot more than a professionally-oriented communication tool. It offers a safe, secure, responsive, and intuitive user interface that is both aesthetic and productive.
You can get more done with it by sending multi-channel notifications for welcoming (or onboarding) your clients, sending them updates, asking for their feedback, reminding membership renewals, or even about any last-minute change of plans.
More on the subject: Stay In Sync and Keep Your Clients Informed through Real-time Alerts on Their Smartphones
It optimizes several straining work processes and workflows to help you draw out more quality time unit instances and translate the lead into more live sessions or online consultations.
Here's why else you should go for MevoLife's Business Email, Notifications & Push Alerts Software:
Professional Email Desk for Promotions, Alerts & Notifications

Push Notifications for Alerts and Events directly on all smartphones

Alerts for Events such as Bookings, Confirmations, and Cancellations

Auto Alerts for Reminders for Sessions, Renewals, Billing, etc.

Notifications and Alerts for Clients as well as Professionals (Admin)

Safe and secure
Think of Your Clients First!
The world has indeed spun back to include virtual models of consultations in the front seat instead of the more traditional counterparts. As a virtual health service provider, you would do a lot more than just checking the notes of your previous meet-up with them by connecting with them after you have gone through the details of your last interaction.
Knowledge is a superpower and it's time you use it to your advantage. All it takes to stun your clients with your expertise and preparation alike is this web push notification software in 2021+.