Get Personalized Diet and Nutrition Consultation
For nearly 5 decades, weight loss consultants and diet coaches have helped people lose weight, gain confidence, and reclaim the healthy, active lifestyles they want to live. Personal consultants play a huge part in user journeys.
The compassion, expertise, and support are key factors in a trainer's approach to weight loss success. With a dedicated and knowledgeable in-person or online weight loss coach by your side, someone will always be there for you on the good days to celebrate your successes and on the hard days to support and motivate you to stay on track.
Sometimes it's not always feasible to meet with a nutrition consultant in person. That's where an online program comes in. Not only will your online weight loss coach help you with your food and physical activity planning during weight loss, but they can also help with your weight maintenance goals after you've lost the weight through our maintenance program.
Cross off Your Weight Loss Goals with Online Coach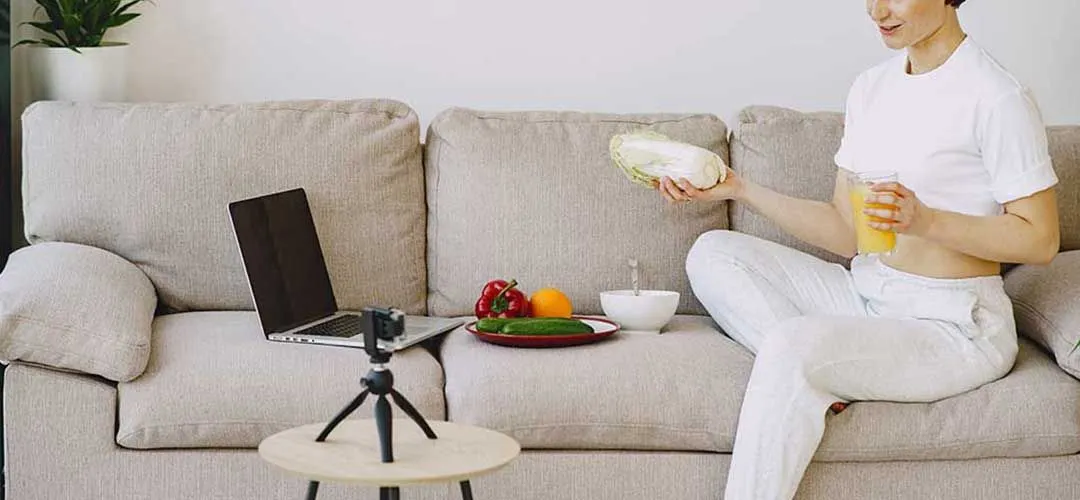 Here are a few ways your online weight loss consultant can make a difference in your weight loss journey:
Always there for you
Whether you're meeting with your online weight loss coach from the comfort of your home, while on the road, or in-person, your consultant is always there for you. Did you have a stressful week at work and find it hard to stay committed to your nutrition plan?
Your nutrition consultant will be there to talk through your challenges, so you can recognize and avoid pitfalls to your success on your weight loss journey. Want to celebrate an amazing week of healthy eating and weight loss?
Your coach will be right by your side, cheering you on. Did you reach your weight loss goal and start wondering about the next steps? They'll help guide your daily plans with healthy strategies, so you're ready for your next chapter. Our ultimate goal is to give you the tools to help you lose weight and learn how to keep it off.
Your personal expert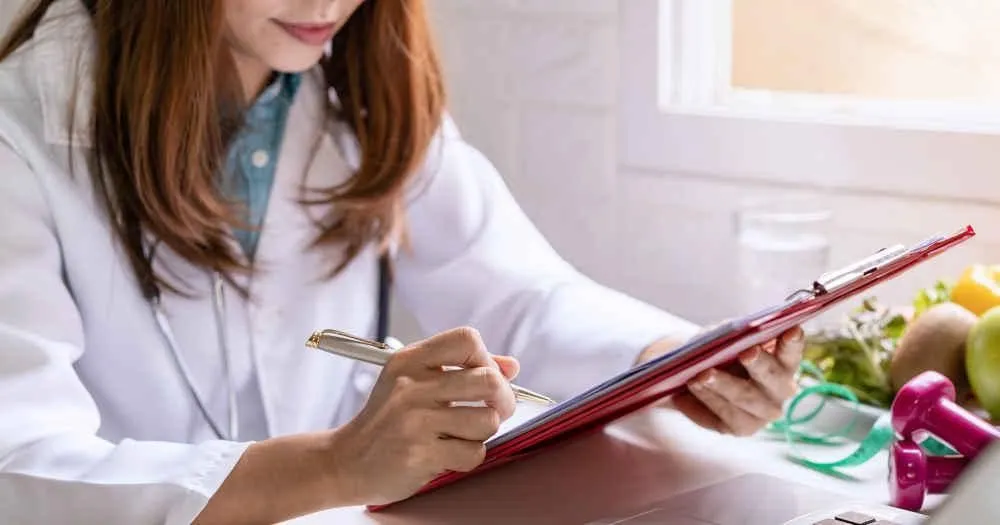 Weight loss is personal. Losing weight is not a one-size-fits-all solution. Your weight loss consultant will tailor the program to fit your needs and lifestyle. An online weight loss coach is so much more than a great cheerleader. They take the time to get to know you – your food preferences, your physical activity needs, your lifestyle, and your personality.
When you find yourself up against a weight loss challenge, whether you've hit a plateau or want to mix up your regimen, your nutrition consultant can be an amazing resource and weight loss coach. They can help you explore new foods, identify ways to fit exercise into your lifestyle, and make sure you're feeling satisfied so you can stay on track with your weight loss goals. Having an educated weight loss coach as a resource who considers your personal needs, can set the foundation for success.
3. Better together - it's science
A study showed that people are much more successful when they work one-on-one with a personal weight loss consultant online as part of a structured weight loss program.
Once you establish that one-of-a-kind relationship with your weight loss coach, your weekly meetings can become a place where you're excited to share your milestones and challenges, and where you can find solutions to help you reach your goals.
Accountability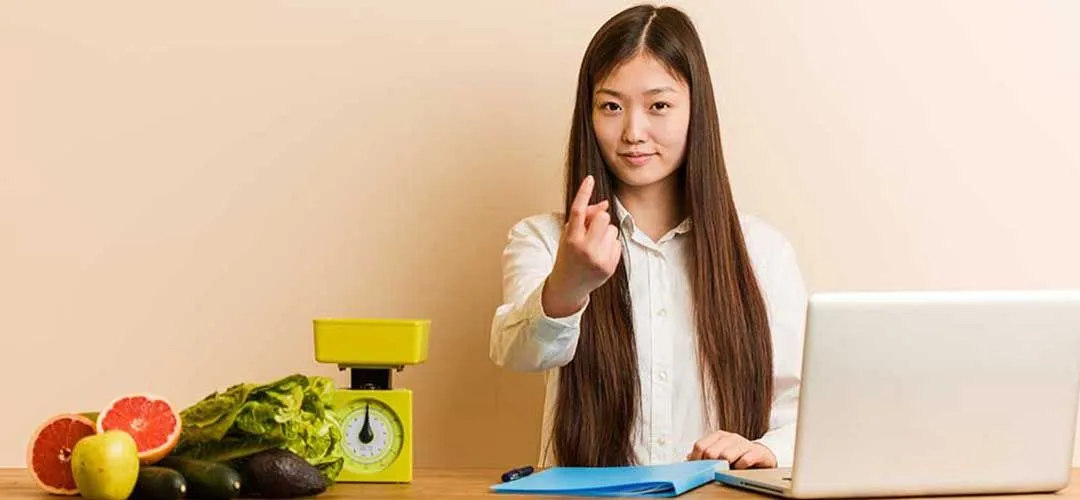 Weight loss coaching programs go beyond body weight, diet, and physical activity. Having a nutrition consultant is almost like a personal life and wellness coach. You gain an accountability partner, someone who is there to celebrate the smallest victories, and help you stick to your diet plan when life gets a little hectic and avoid weight gain.
If you're feeling stuck, you can always lean on your consultant to add in new Fresh & Free Additions, healthy recipes, and other ideas to ensure you accomplish your goals in a way that works best for you. Furthermore, your weight loss coach will help you track your progress and teach you the skills you need to reach your goals and help maintain them in the future.
Experience & knowledge
Many consultants shared similar experiences throughout their weight loss journeys – and all of them have gone through training to provide the best service.
They know the process can be exciting, but may also seem intimidating and challenging. Whether you're looking for help on how to get started or what to do next, your weight loss coach can supply the information you need. Anytime you have a question, a weight loss & nutrition consultant will be there to provide you with answers.
It's a lifestyle change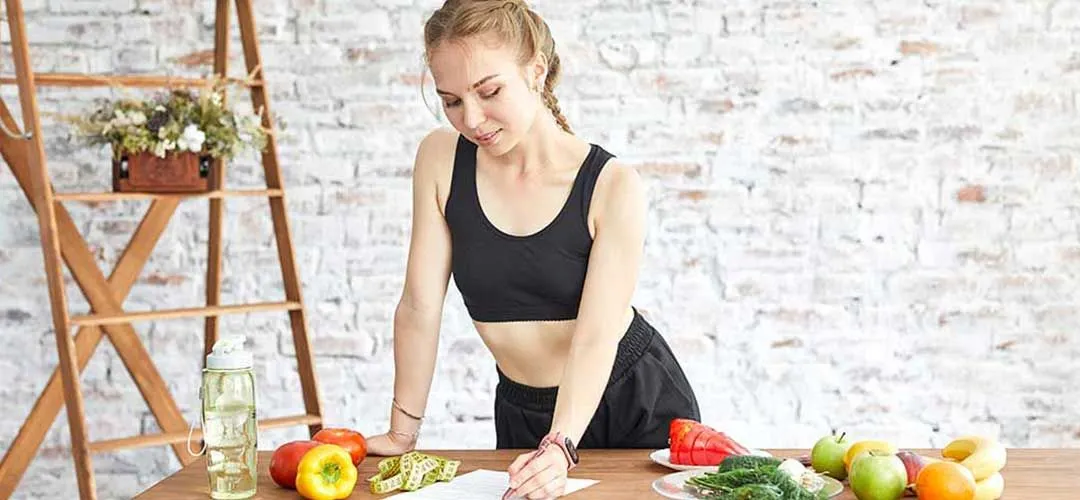 We all know yo-yo dieting and fad diets are not long-term solutions; it's about making a lifestyle change.
Your weight loss consultant will focus on your health and well-being to help you create new habits that you can follow to help maintain your results. During your one-on-one coaching sessions, weight loss consultants walk you through every process, so you understand why and how it's important to lose body fat, change your eating habits, and create a healthier lifestyle.