Most people find being fat or being obese way more despicable as being skinny, and this is an observation that you would find a perpetual constant across the world. People often equate being overweight as a precursor to a loss in attraction, agility, and every other aspect of the personality. If you too are facing some hard times for being fat, here's what you can do to get rid of the nuisance faster.
Obesity isn't just a simple term that you'd use to describe someone who has an inappropriate amount of fat in his or her body. Mostly unattractive and often troublesome, it goes well beyond the specifications of what that person wears, eats, and drinks, but rather stays with them throughout the day and night. Their body and their entire existence often buckle down under the immense societal and emotional pressure, and may even lead them to self-pity or even dejection.
This should not happen. We respect the way you look and believe that you are special in your unique kind of way. We also believe that some extra fat or a piece of flab should not be given the power to call the shots about who you are as an individual. We are thus offering you a list of healthy foods that would help you burn some fat and get in an amazing shape faster!
Health Foods That Help You Burn Fat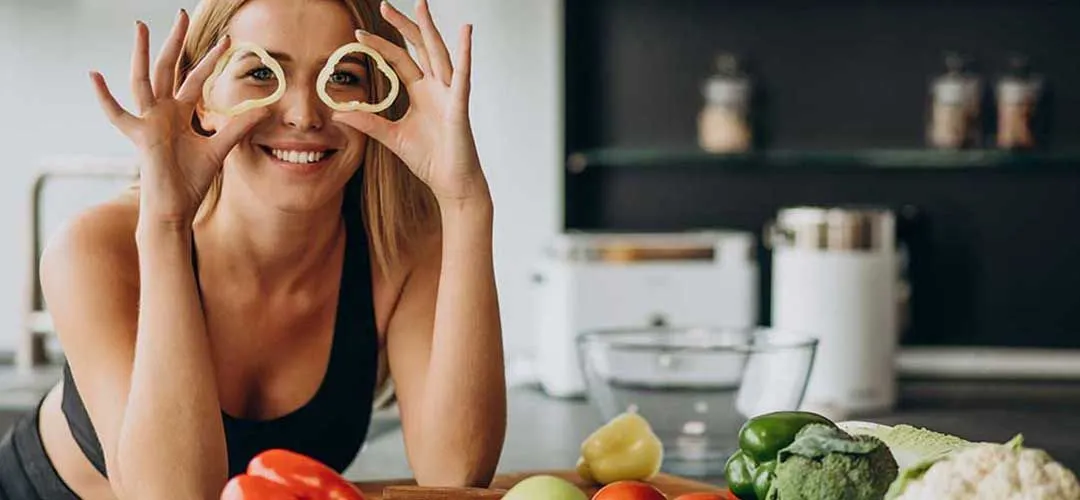 There is something so very special about Mother Nature. She has given us enough alternatives to eat and drink better so you could live healthier and better. We suggest that going the natural way can help you get things on track faster rather than wasting time on some mindless dieting and even worse, liposuction surgeries.
Also read: Best Everyday Superfood For Weight Loss
Here's the list of healthy foods that help you burn fat faster:
Broccoli

Fish

Lemonade or lemon juice

Green Tea

Warm water with lemon juice and honey

Spinach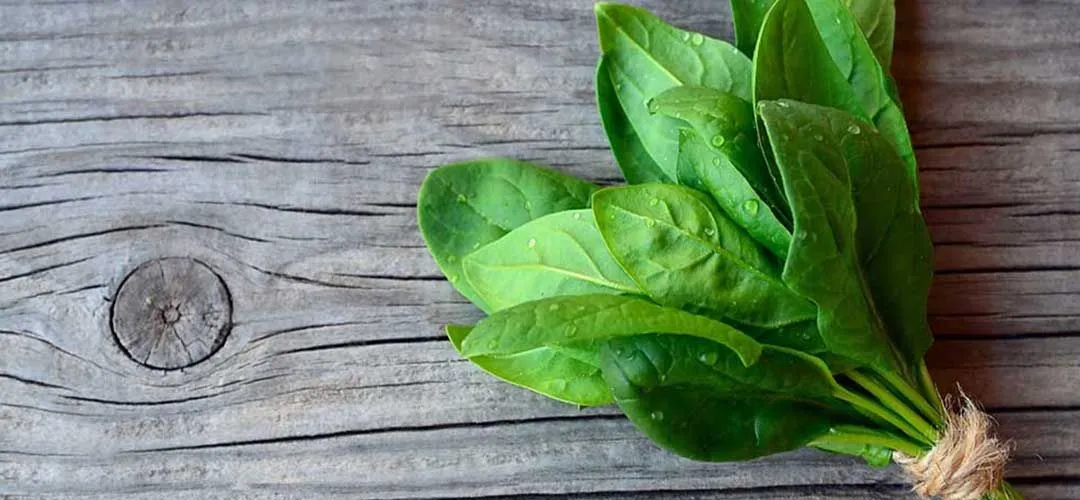 Green leafy vegetables

Apple Cedar Vinegar

Porridge

Curd or buttermilk

Pumpkin

Carrots

Cauliflower

Chilies

Beans
In addition to them, there is a wide range of fruits that you could choose to eat to lose weight faster:
1. Tomatoes
2. Watermelon
3. Fibrous fruits like Mangoes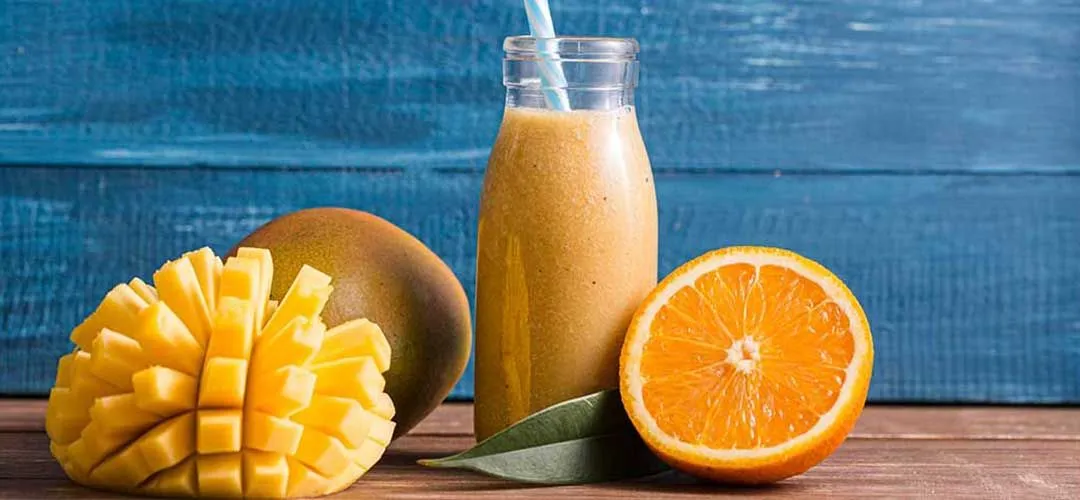 4. Lime or lemon
5. Guava
6. Strawberries
7. Pineapple
In addition to them, you should also stay away from cola drinks and rather plan to hydrate yourself more through some lukewarm water (or just water would do too). Cut down on coffee and tea, and any undue intake of dairy products should also be monitored.
Note: You can also learn how quinoa and avocadoes can help you lose weight faster.
Online Personal Nutritionist
Get a Medically-qualified, Personalized, and Contactless Consultation Experience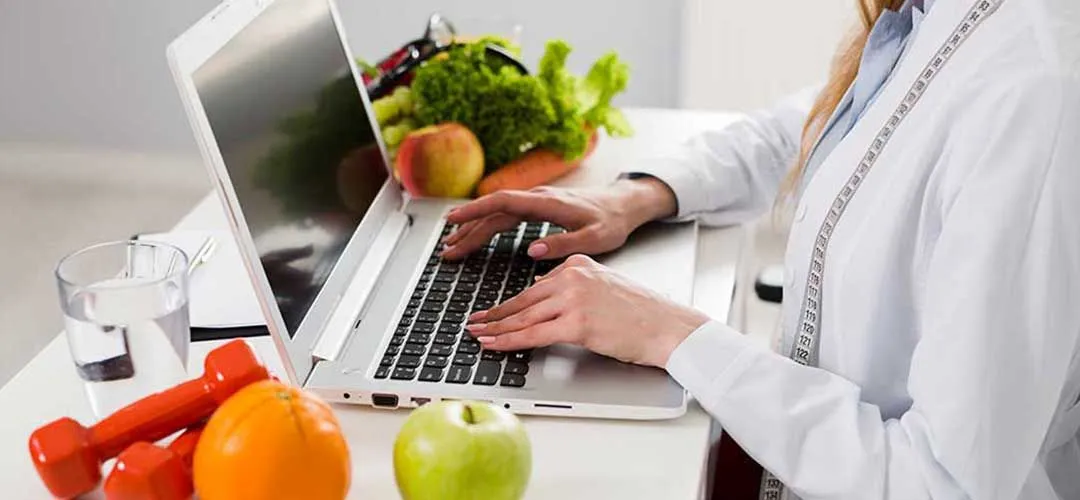 While being obese, most people try to eat high-calorie food even though their body is not in a condition to melt away the previously-stored calories (as fat). This only leads to an accumulation of more calories and the person goes from fat to fatter. The key is to know that there is a proper way of eating and that only an on-demand virtual personal nutritionist can provide you with qualified advice for the best results.
What could be better than having a qualified professional by your side? Someone who could guide you step by step for what you should do and eat to melt away that extra flab on your tummy? Someone who would stand by your side as you go forward to deal with being overweight and flabby tummy and thighs?
Well, that particular someone is an online personal nutritionist.
Benefits of on-Demand Virtual Personal Nutritionist
Know What Your Local Dietician Won't Tell You!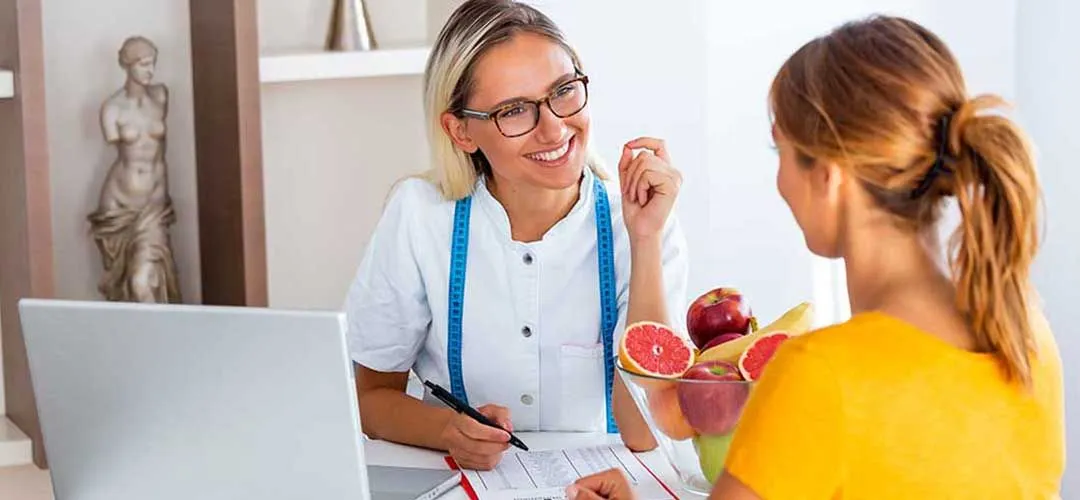 A professional on-demand online personal nutritionist can help you with a round of value-added services and benefits like cost-effectiveness, one-click accessibility, 24x7 availability, confidentiality, result-oriented consultation, and curing your low self-belief.
It would also help you if you're also looking for something as sophisticated as a 7-day diet plan for weight loss. To get in touch with such a professional right now and ask for a result-focused consultation straightaway. You could even get started with a free trial and numerous second opinions starting with your first consultation today from your smartphone!