Social Media isn't all about tagging your friends for your latest picnic pictures and for putting up hashtags just because you like a certain politician. You can also take your services online and garner positive reviews and ratings from your clients, and show the same on social media profiles to build your rapport as an expert online. It would snowball into getting more clients and more revenues over a period of time.
The world is indeed gunning for smarter modes of availing of fitness, healthcare, wellness, and lifestyle services. You can make it easier for them by presenting yourself as an expert and meeting them midway where they expect you to meet, and offer your healthcare and fitness services online using a software-based approach. You should use an automated tool, called a social media management software to derive the most of your interactions in a virtual community.
Social Media and Online Services
"Marketing is not about the stuff you sell, it is about the stories you tell."
Yes, people may not be interested in your cat stories and homemade chocolate muffins anymore. This should be enough of a motivation for a virtual professional like you to think of expanding your reach across your local area or geographical boundaries.
Social Media offers you the shortest mean free path to do that.
We recommend you create a business profile each on the leading online platforms like Facebook, Twitter, LinkedIn, Instagram, YouTube, and WhatsApp. The sum of all these would be to showcase your credentials and boost client interactions. You may start by offering some free sessions, do some simple troubleshooting, follow up on some clients, participate in online forums, and do such simple stuff.
The more active and vocal you are for your clients' wellbeing, the more they will reciprocate to help you build your reputation and visibility on these platforms. The best thing is that your clients will think you are offering them a unique opportunity to be a part of the journey to make themselves better.
How to Generate Quality Leads on Social Media?
Businesses on Social Media favor Democracy and Client Satisfaction
Nothing could be more apt in today's internet-centric business models. Scores of fitness, healthcare, wellness, and lifestyle experts are taking their services online on Facebook and Twitter to offer high-quality contactless and location-independent services.
When you provide them with a means to voice their opinions, they trust you more. You can take their suggestions and queries forward to act on the best practices prevalent worldwide and thus make the experience more customer-centric.
PS: You may also use this advantage to build a virtual community on Facebook to help others.
How to generate quality leads from social media?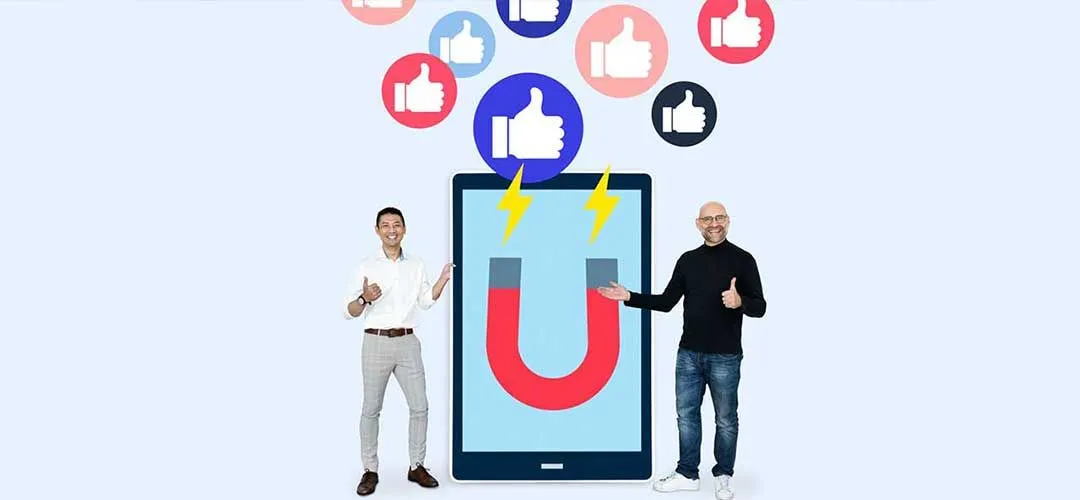 It is usually a straightforward process to find the most potential platform for your needs and then target its users as leads. Here are the steps that you should follow to drive quality leads:
1. Figure out who your target audience is. Pinpoint them with different segments for age, demographics, country, etc.
2. Figure out one or more social media platforms where they are active. You may choose from the popular ones like Facebook, Twitter, Instagram, and LinkedIn, or others.
a. Facebook: It has the most users online.
b. Twitter: Users sign-in on it for its blazing-fast updates.
c. Instagram: It is the portal to extend the visual side of your products and generate visibility.
d. LinkedIn: Has the maximum number of working professionals online at any time.
3. Find a topic that you think would resonate with your targeted audience, and create some authentic and shareable content about it. Some examples may include informative images, videos, free webinars, or free question and answer sessions.
4. Link and share related content on your profile pages. Also, give due credits or vote of thanks to the original uploader.
5. The key is to consistently create meaning and useful content that your target problem can identify itself with. For example, if you are a fitness or personal training expert, you can offer some free sessions about how working women may tone their figure post-pregnancy, even with a hectic schedule.
6. Offer them a simple way to reach out to you for more qualified advice and personalized sessions. If your audience finds your content worth their time, they would surely come back to you for paid subscriptions too.
Using Social Media Scheduling Tools
As the leads shall slowly start to pour in, you might have another question to deal with- your hectic schedule may not allow you to respond to each client. You may also not have enough time to take care of all the routine chats and interactions on your social media page every day.
A lack of time may be construed as disinterest and you might lose more clients than you had gained. The fear is real. In that case, you can schedule your posts using a scheduling application online- it would help you post several updates on different portals at the same time.
Using a Social Media Management Software for Home and Small Business
How to create a more positive and consistent reputation as an expert worldwide?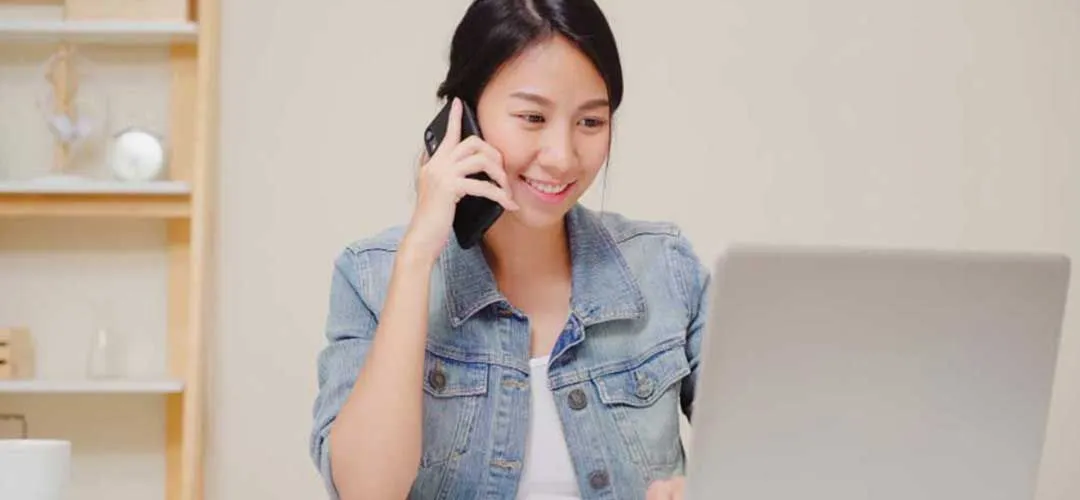 You should go for a software-based approach to streamline your online interactions on these platforms and make it run like clockwork. Not only will it help you stay in sync with all the developing stories on your business profile, but it will also help you focus on your core tasks.
Free resource: Let This Software Reflect What Your Clients Are Saying About You On Social Media
As a smart solution to the above issues, MevoLife's Social Channels & Client Rating Software offers the following features to wow you and your clientele:
Pre-Integrated Social Dashboard to connect your Social Channels
You may log in to your business profiles or pages and link them through the centralized dashboard of this application. As a new notification about a 'comment' or 'like' or brand mention pops up, you would be notified.
Showcase and build on your Social Presence and Client Endorsement
We have designed our application in a way that helps you talk about your expertise freely and use online media to connect with your prospective clients. You can offer free sessions etc. to increase client engagement and use social proof.
Your Clients can see your Social Gallery in the App and share it directly
We encourage you to upload images and videos to your business profiles to help people visualize the experience they should have with you. You can also tell about the ratings and reviews of your existing clients.
Enable / Control User Ratings for your Services to build and showcase Trust
It is never a smart idea to put everything unguarded. Our smart application is tuned to withhold any review or comment until your approval. You can thus rest assured that nothing that could tarnish your reputation would ever go online on your profile.
We welcome you to start with a month of a free trial of this amazing service today. Your clients would never make out the difference as to how your replies and virtual sessions have undergone such a huge transformation in so little time!
Get the Best Social Media Management Software for Home and Small Businesses
Your clients would love to listen to you if you could make their lives better. Automating your virtual community-based interactions can help you to swing your social media presence into a profitable venture. We understand your tech-savviness and hectic schedule should not affect the way you can maximize your visibility online.
This is why we welcome you to use a social media management software that helps you make the most of your time and knowledge. There are thousands of prospective clients waiting for you on the other side of the world, and you can only reach out to them by harnessing the power of social media.
We welcome you to try the new normal and reach out to thousands of people across the world- MevoLife is here to help!