You might be thinking as to what a piece of software could have to do with your fitness training sessions. Well, this blog post is all about that and how you can leverage technology to go one up with your local competitors and to translate your lead into some grand monetary terms. All you would need is the best software for online fitness by your side and a willingness to change your life for the better.
As a fitness professional, you would be used to waking up with a challenge to chase the best version of yourself and to go to bed satisfied. That's just the stuff the champions are made of and you would always be justified to expect the same standards from your clients.
Your expectations of yourself and others may not have changed one bit so far. However, in the current pandemic situation, the challenge would have multiplied itself by a factor of more than one. This would be due to your inability to be physically present with your clients and possibly lower revenues.
The question is how you could convert this obstacle into an opportunity?
The Answer Is Virtual Fitness Software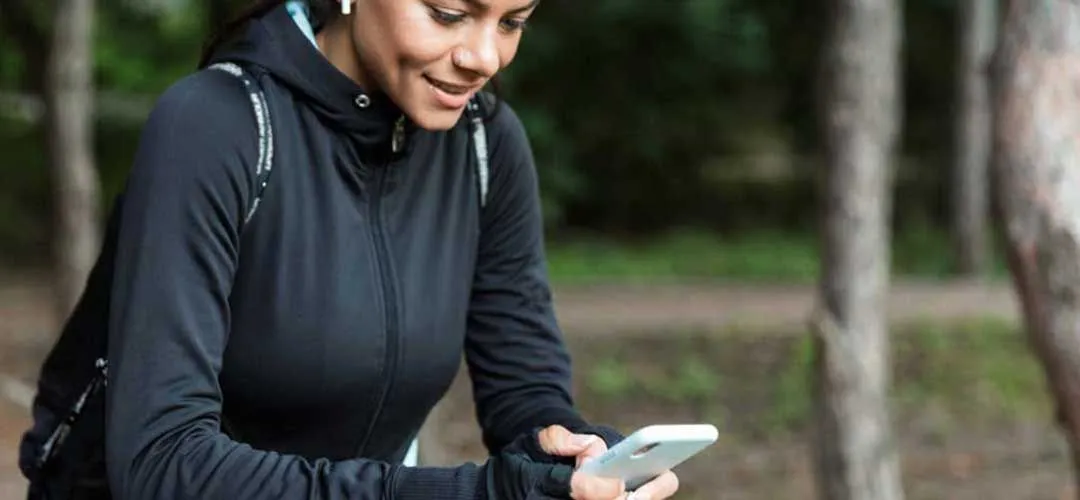 Small In Size, Big On Performance
You can use this time to stay put and wonder what shall happen next, or you can innovate your business around a space-age idea. The latter hinges on a radically new and innovative mode of providing fitness sessions using something as commonplace as a smartphone or a PC.
It can provide you the much-needed push to amplify your reach among your clients using online channels. This would help you rise above and go beyond your local competitors who are still operating from their gyms and haven't even heard of this new revolution so far.
We invite you to go for tailor-made personal fitness services platforms and software. It would help you take your business online and amplify your coverage with significantly higher customer engagement and satisfaction. You can well use this opportunity to make a brand for yourself because it offers you an end-to-end experience of providing your health services virtually to thousands of clients worldwide.
You can sure count on its advanced technological systems, automated schedulers and bookings, and real-time notifications to get the tasks done and take an unassailable lead.
Mevolife's Software for Online Fitness Classes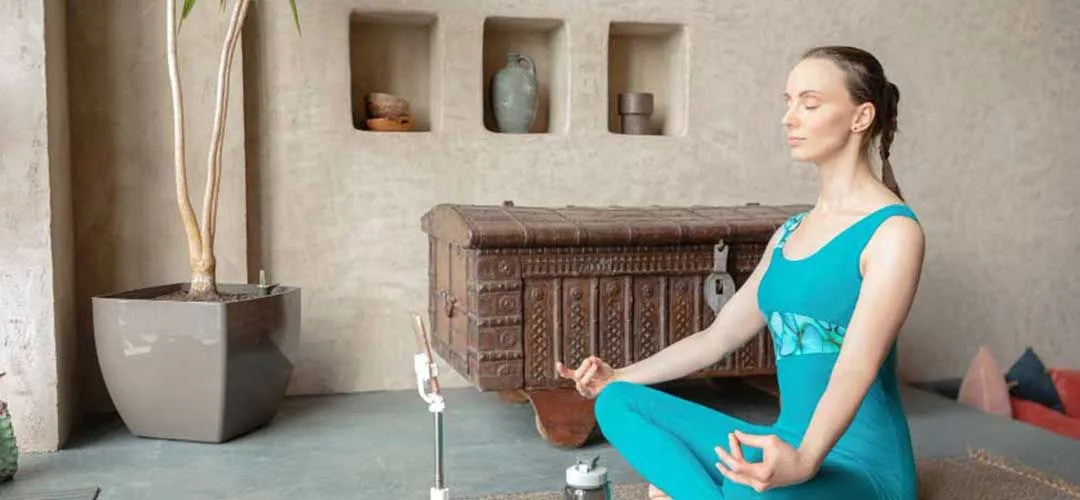 Presenting MevoLife's Online Fitness Software to help you create, manage, operate, and grow your business- even when you are on the go!
A tailor-made software meant for the fitness professional in you, it helps you maximize your visibility in front of thousands of clients worldwide. The software comes riding on several class-leading features to help you get done more, per unit time. Here are some of them:
Console to help you view your account data

Scheduling of bookings and meetings

Acknowledgment of Payments

Real-time Notifications
In addition to the above features, you would also get one-click access to managing your virtual services on your smartphone or PC. This would be of much help as you go about offering the live-sessions through your smartphone to thousands of your clients at a time.
PS: The software is due to release very soon. However, you can be an early adopter and avail of several benefits:
4 months of free SERVE plan

Upgradation to PRO plan if opted in these 4 months

More discounts and freebies

Better visibility and more clients

Enhanced personalized promotions
Benefits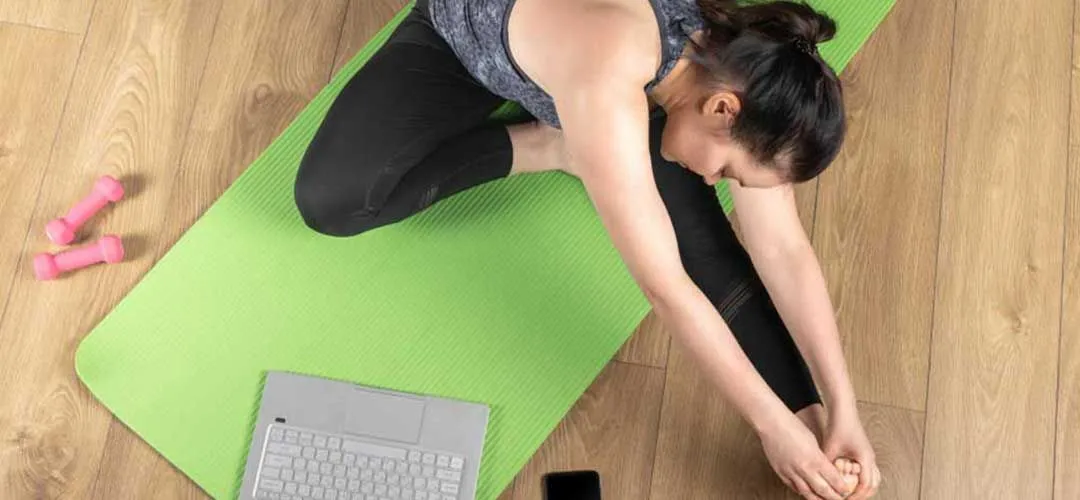 Are you thinking of providing personalized care and assessment to your clients at your preferred time? If so, you may well choose MevoLife's Online Fitness Training Software. It would help you decisively create leeway for your business and to translate your lead in both qualitative and quantitative terms.
MevoLife's Online Fitness Software comes with the following benefits:
Create, Manage, Operate, and Grow your services online

Web-based Dashboard and Admin Tools

Option to offer pre-recorded videos and/or do live sessions

Helps you build a brand for yourself

Helps you schedule and monetize your business on the go
Summing Up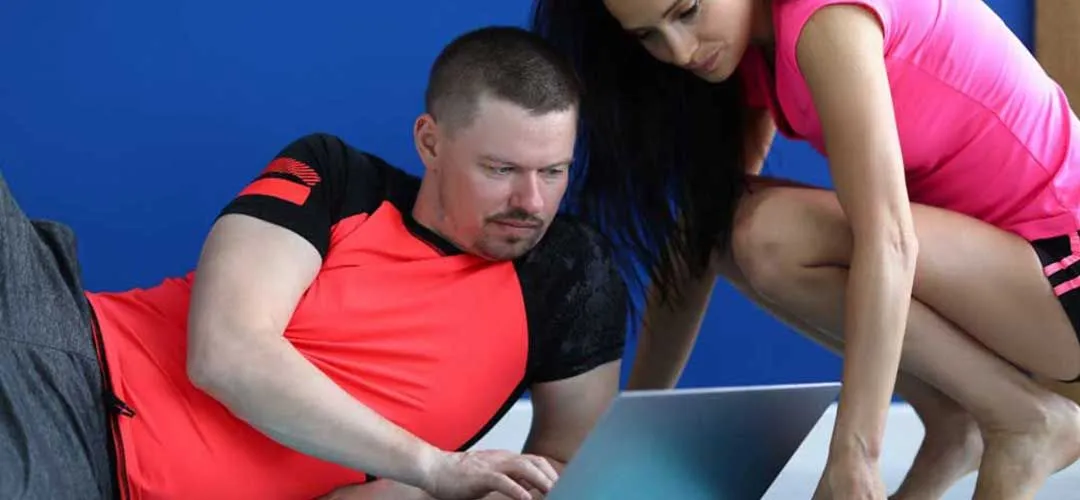 The term 'Online Fitness Professional' includes Personal Trainers, Yoga Masters, Zumba Experts, and Other Experts who may or may not always depend on a gym to serve their clients virtually. Such online web-based fitness software can help you be the driving force in your clients' progress even from your home or personal studio.
These services are available for experts like you. Powered by simplicity, easy customization, real-time tracking, and privacy, these virtual services can be seamlessly integrated with a variety of business applications from around the world.
All you need is your willingness to try the new normal and to trail blaze your way to success!