Weight Loss, a two-lettered word that can send shivers down a habitual eater's spine. You may or may not be a food junkie but still would not hurt you to check your Body Mass Index (or BMI) today. Remember that you would be in the red line if you are marked anything above 25, while you should be anxious if the result comes anything over 30, even if it is fractional- because that is the zone of obesity.
But then, you do not have to lose hope.
You could get into a slimmer and more attractive you in just a few weeks or maybe months if you keep working the right way with an expert in a gym. A weight loss plan could be the most obvious option that you should take but it should not be limited to dieting. In fact, cutting down on your eating habits abruptly is the worst you could do to yourself.
You should rather go for a more radical solution- you should consult an online fitness trainer and then working out as per his suggestion.
Why Traditional Model of Fitness Is Not Working out Anymore in the COVID-19 Pandemic?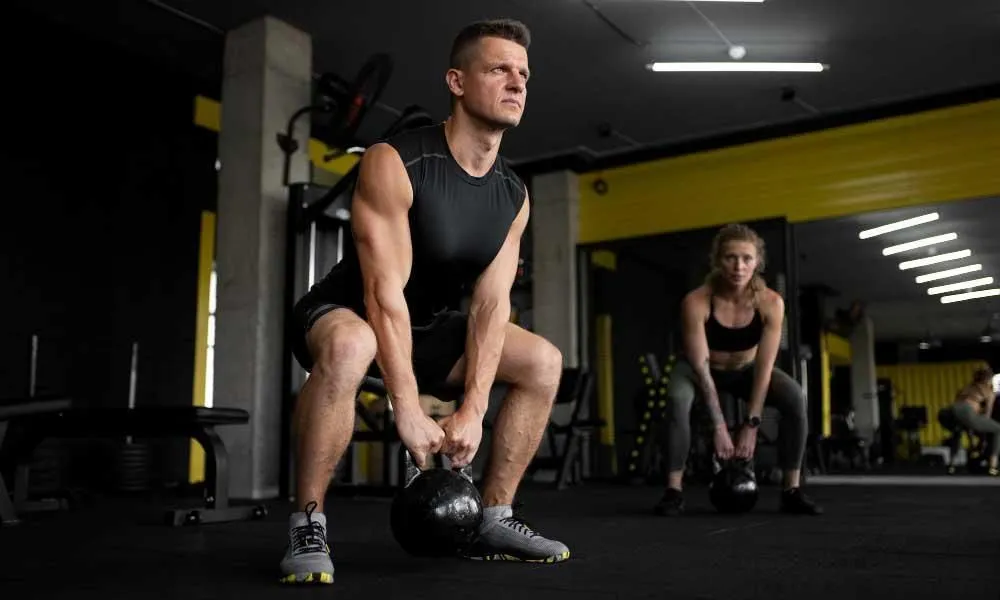 For reasons more than one.
The traditional model of fitness is not wrong but is surely left wanting in the current pandemic scenario because gyms and fitness studios are all under lockdown. This makes working out in those spaces rather impossible aside from being hazardous.
Then of course is the reason for looking for availing of on-demand and higher-quality experience than that's available locally. One can simply avail of these experiences via live sessions through audio or video conferencing on one's smartphone or tablet or PC, and have personalized guidance for a certain fitness issue like weight loss or making abs.
Why Online Fitness Is the Next BIG Thing?
Here's why virtual fitness training sessions are such a hit in the world:
On-demand

Available 24x7

App-based live or recorded sessions

One-click access to the world's best trainers

Free trials available

Consultations are available 24x7 through video conferencing or chat

The comfort of interacting with an expert from the comfort of your home

One-to-one or group-based consultations available

No need to make appointments or wait indefinitely

Works anywhere and anytime

No need to visit the doctor personally

A smart alternative to local health and wellness services

Safe, secure, and confidential

Numerous consultations and multiple 'second opinions' available

A transparent system of ratings and reviews

Independent of location

Cost-effective

Personalized and specific
These are some of the most obvious reasons as to why you too should opt for this radically new, safer, and more personalized model of staying fit during the COVID-19 pandemic and the times that will follow it. Think of it, you can get the world's best experts at a fraction of your local gym subscription and get to work under so qualified guidance. Isn't that something to think about?
"I Am a Working Professional and Am Looking for a 4-Week Workout Plan for Weight Loss Plan"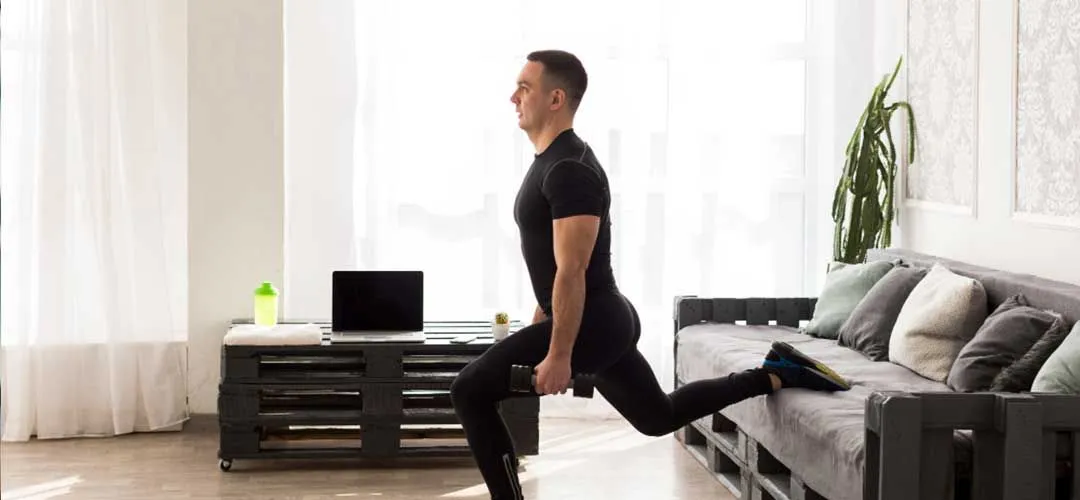 Sure thing!
With a fitness trainer by your side, it is not too difficult to find such cases online. Let's say your BMI is more than 25 and that you are overweight. Your next instinct would be to look for a trainer who could offer virtual sessions through audio or video conferencing (via live or recorded videos) so you could start reducing the body fat faster. That said, you may take some notes and start working as per the consultation to repeat the effects.
The key is to remain patient and consistent with your weight loss workout plan.
Special article: How To Exercise With An Online Trainer?
Then there is one more benefit. You can also rope in another trainer or expert should you think you are not comfortable or confident with the first one. You can go for as many second opinions as possible for the resolution of your query. What's even better is that you can also start with free trials as applicable in most cases, right from your smartphone, and at a time and place of your choice.
We also recommend checking with an online nutritionist for the best results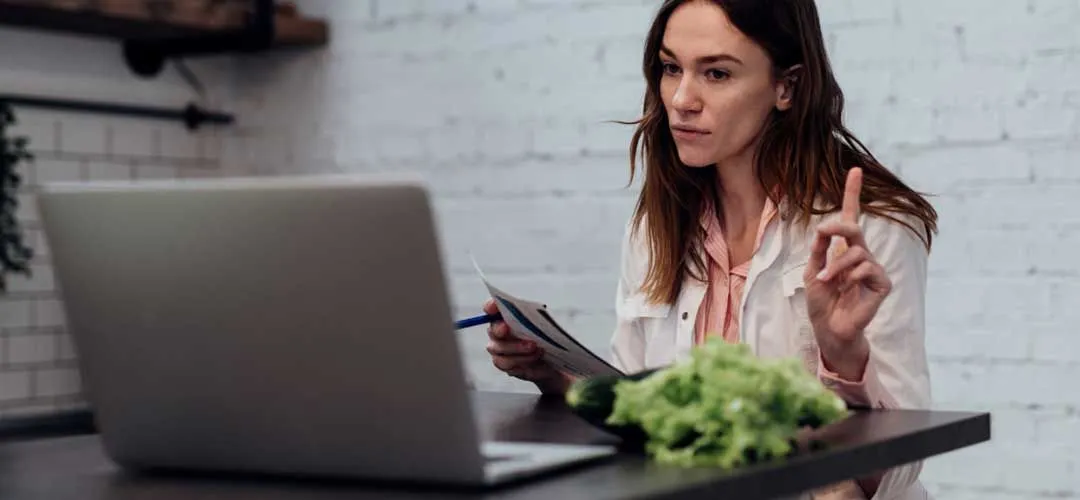 A nutritionist is someone who can help you create a list of all the foods that you should and should not eat. These two lists would obviously be based on your dietary preferences and your weight loss goals. Availing of quality advice from such a qualified wellness professional online is sure to create a more positive experience for your fitness plans.
Your Fitness Plans Should Not Be Limited by COVID-19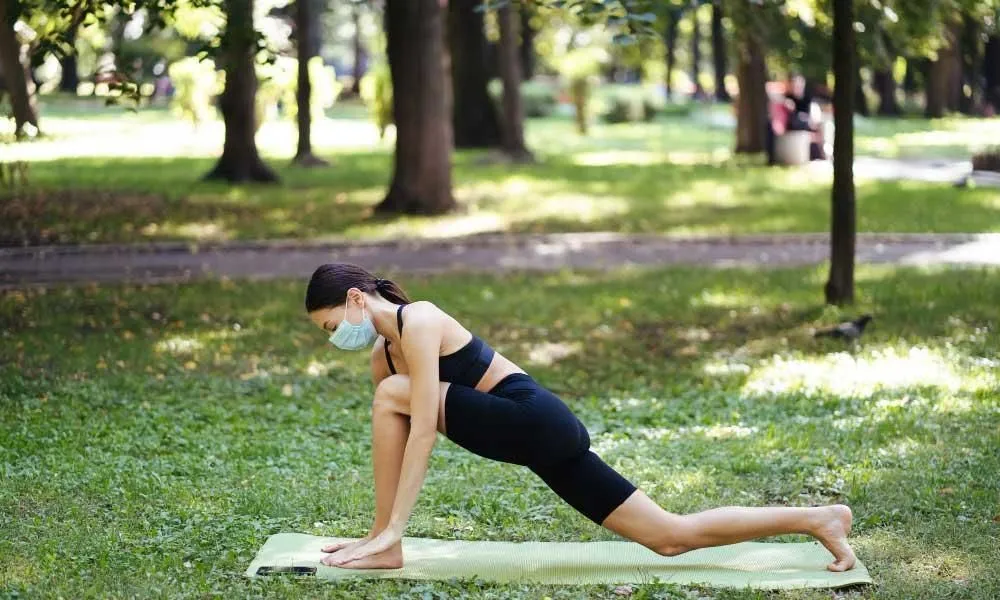 Ever since COVID-19 set in, the onus has now shifted to exploring smarter models of working out and having a proper diet and working under qualified guidance as per one's time and availability. Add to this a stipulation of working out at home or even in a gym (once the pandemic is over), and you would start to see a much wider and promising experience.
We welcome you to avail of MevoLife's newly launched Virtual Fitness sessions from some of the world's best experts from your smartphone, no matter where you are and what time it is. All it takes to lose weight naturally and in a more calculated manner is to switch to a radically new model of fitness and care- and we know you are game for it!