Corona and 2020 do not need any introduction; they have become that popular and complementary to each other. It is this lopsided but booming 'relationship' between an unknown virus strain (that takes no prisoner) and a new year (that simply wasn't a happy one) that has caused much pain to everyone else around.
So many industries bore the brunt of the fall in revenues this year. The fitness, health, and wellness industries too got a bit of a stick and are still far from revving up their engines in the onslaught. The cure for the virus-borne malady has not been devised so far and this makes it important for us to know how we can change our fitness and wellness goals to fit better.
Changing the Way We Live Is Important
How to stay active in pandemic times?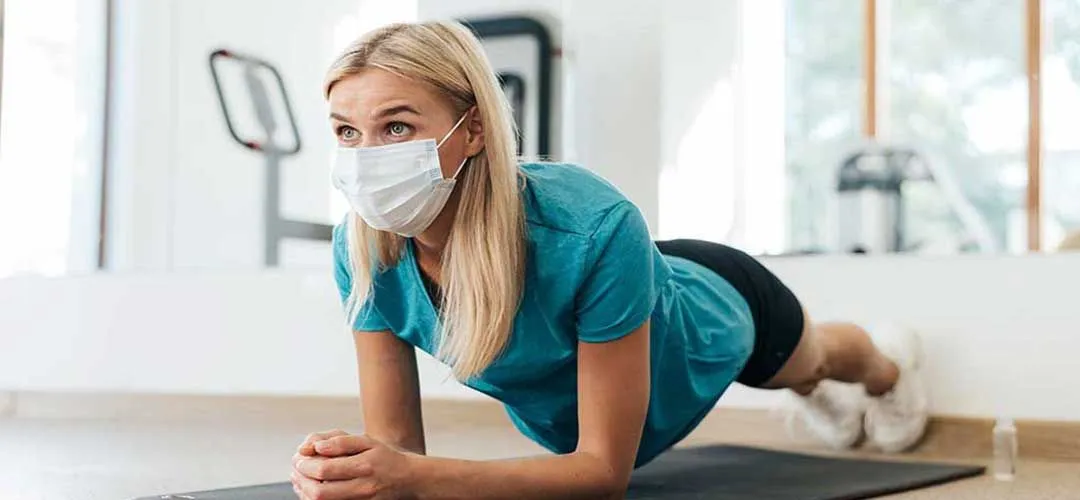 First of all, the Lockdown does not necessitate that you should strictly live in your room and not go outside. You can and you should, provided there is a reason that warrants an absolute necessity. The key is to understand the difference between going out and going out unnecessarily.
The good thing is that we can minimize the impact by working under expert guidance via an online medium. The latter could be relayed through live sessions via video conferencing on a fitness or healthcare app.
This would mean you won't have to go anywhere or invite anyone to your place- and you can simply continue to work out under live expert guidance with a professional is watching every single move of yours and then offering his or her feedback in real-time.
This may sound way too simplified but trust us, it is.
Changing Fitness Routines in Corona Times
Staying safe, fit, and stylish- all at the same time
If you thought that not getting to work out in a gym or not getting to talk to your next-door salon girl is the end of the world because of the corona virus, you are grossly mistaken. You can continue to avail of the same grade of, or even better, lifestyle experience by consulting some of the world's best experts and professionals online.
This feature can be availed of from your smartphone as and when you want, and at a fraction of the fees that you would be paying to your local service providers. This would include your personal fitness trainers, health and wellness service providers, and personal lifestyle professionals that may be working in your locality.
You can well imagine the significant measure of a positive difference that you can avail of such standardized services from some of the world's best experts.
Benefits of Going for Virtual Health Services
Why you should go for online health and fitness services?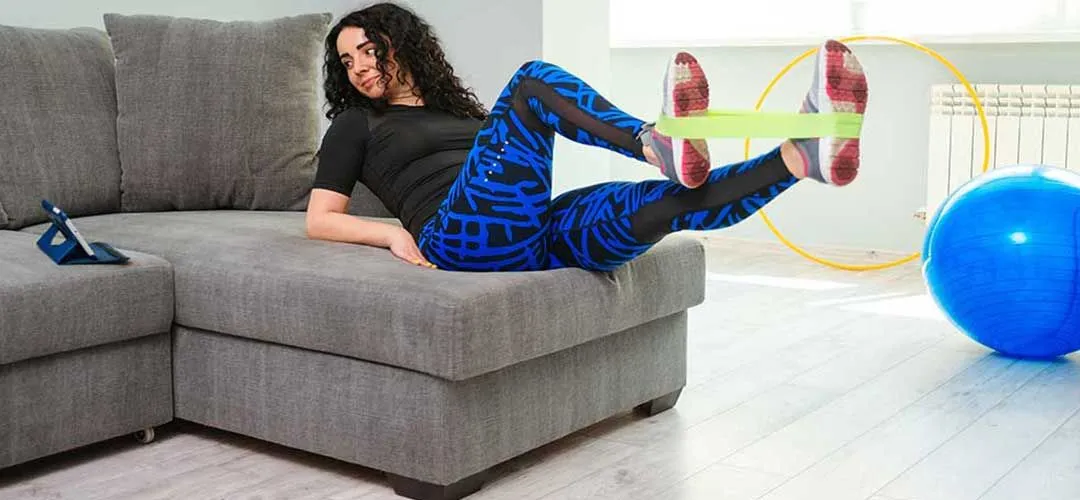 There are a series of benefits that you could avail of from the virtual health services on your smartphone. While one aspect of them is a saving of time and cost, the other is related to the quality and ease of access. You can surely combine these four variables to arrive at an important positive-sum scenario as compared to your local services.
Here are the benefits that Virtual Health Services offer:
1. A radically new mode of contactless consulting
2. On-Demand online consulting services through audio or video conferencing
3. Licensed, qualified, and empathic online experts
4. Works through your Android phone or iPhone through an app-based environment
5. No waiting time, no appointments, and no medico-legal paperwork
6. Your preferred expert, always
7. Choose from thousands of professionals worldwide
8. Result-oriented, personalized, and qualified services
9. Safe, secure, and confidential
10. Cost-effective
11. Free trials available
12. Available 24x7
13. The comfort of interacting with an expert from the comfort of your home
14. One-to-one or group-based consultations available
15. Works anywhere and anytime
16. A smart alternative to local fitness, lifestyle, health, and wellness services
17. Numerous consultations and multiple 'second opinions' available
And lots more.
The Times Are Changing!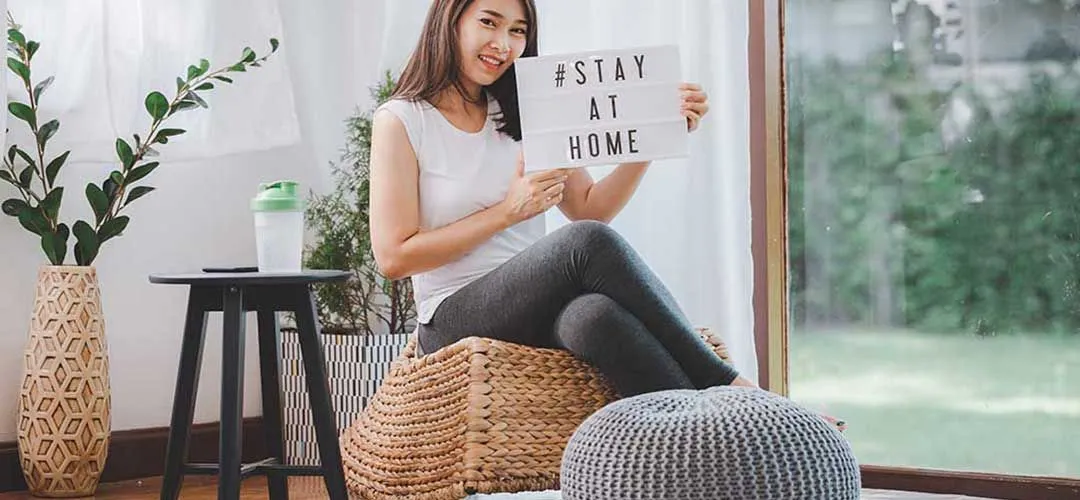 Maybe this revolution was due a long time and COVID-19 has only hastened its onset. For consumers, this is a positive-sum game because they can surely look beyond the current service delivery landscape to avail of significantly better health and wellness conditions at a single tap of their fingers.
All they would need is their smartphone, internet connectivity, and an app- and that should be good enough to get them sailing.
This new model of care would keep them afloat in these trying times and also keep them away from catching an infection that they might have got from working out in a gym or by going to a clinic. This is a revolution that's slowly but surely coming to age and you would like to join it for its sheer list of benefits, wouldn't you?