If you are looking for some healthy breakfast options, we trust you are looking to boost your fitness quotient and manage your weight. We thus recommend that you go with soups, porridge, and dips, and pep them with a generous intake of fruits and yogurt for the best results.
Chia Quinoa Porridge
Chia quinoa porridge is a superfood that can be easily used in sweet and savory dishes. Fitness experts recommend it because chia, just like flax seeds, is loaded with protein and fiber that together bump up your metabolism rate. Persisting with it can help you fill you up with your daily dose of antioxidants, fiber and proteins, something very few superfoods can offer.
Further, everyone knows that chia seeds are the seeds from the chia plant belonging to the mint family called Lamiaceae. It is native to Mexico and Guatemala, and is available in black and white colors. The white ones called Salba have about 20% more nutrients in comparison to the black ones.
Here's how to start with this healthy breakfast option to stay fit and develop leaner muscles:
Ingredients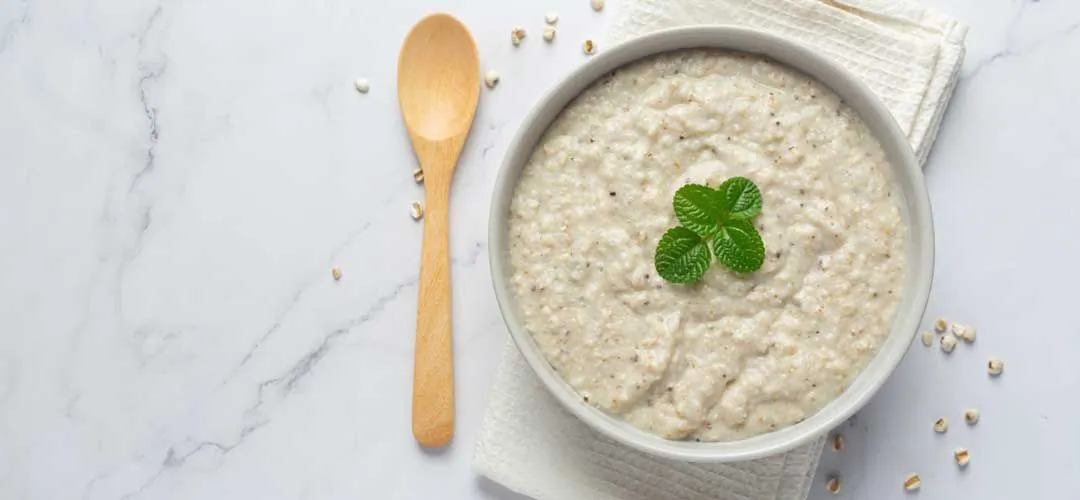 A handful of fresh fruits & nuts
Method
Place a pot on medium-high heat and add cooked quinoa, chia seeds, almond milk, natural vanilla, coconut oil, nutmeg, and cinnamon.

Serve and top with almonds, sliced banana, blueberries, and cinnamon.
This porridge is an excellent filling food for people of all age groups, including kids and senior citizens. They can have it twice a day (in the morning and evening) and thus keep themselves away from unhealthy snacks like junk foods and soft drinks.
PS: What Foods Help Build Muscles Fast?
Here Are Some Easy to Make Healthy Dip Recipes: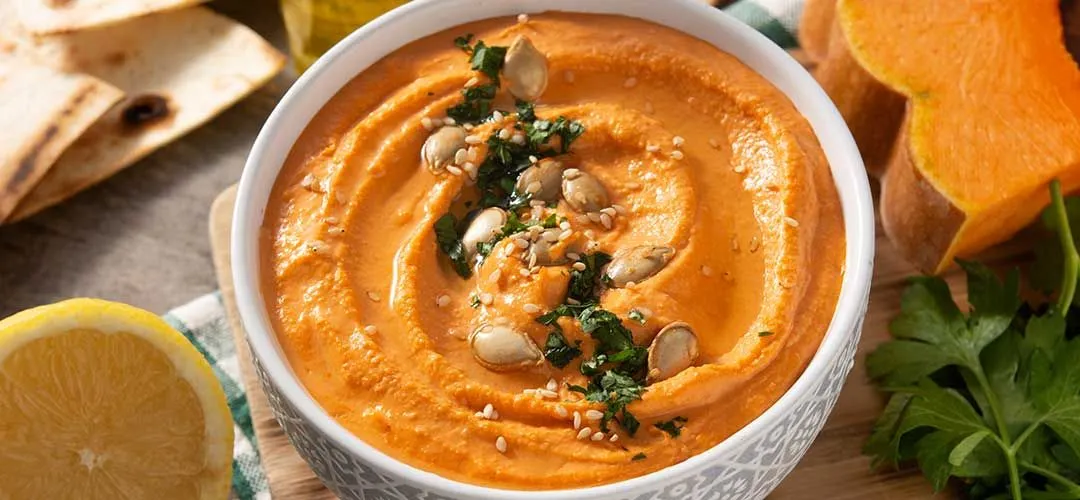 Next up is the list of easy dips recipes that can be made at home with a few ingredients. They go along very well with fries and other snacks. On a similar note, we would advise you to go for the healthier oils to cook your foods. This would help you have better control of your diet and would also help you beat your bulging waistline and pot belly.
Pumpkin Dip
This is one of the healthiest dips you can enjoy with your snacks. Grind a small piece of pumpkin along with the cinnamon for a pulpy yummy dip. This is a great option for people looking for weight loss as pumpkin is low in calories.
Cucumber Dip
Another amazing dip that tastes yummylicious with baked snacks is this creamy cucumber dip. To make this one, blend cucumber, yogurt, fresh cream, and seasonings and serve chilled. It is important to have fresh cucumbers for the dish for a better taste.
Red Dip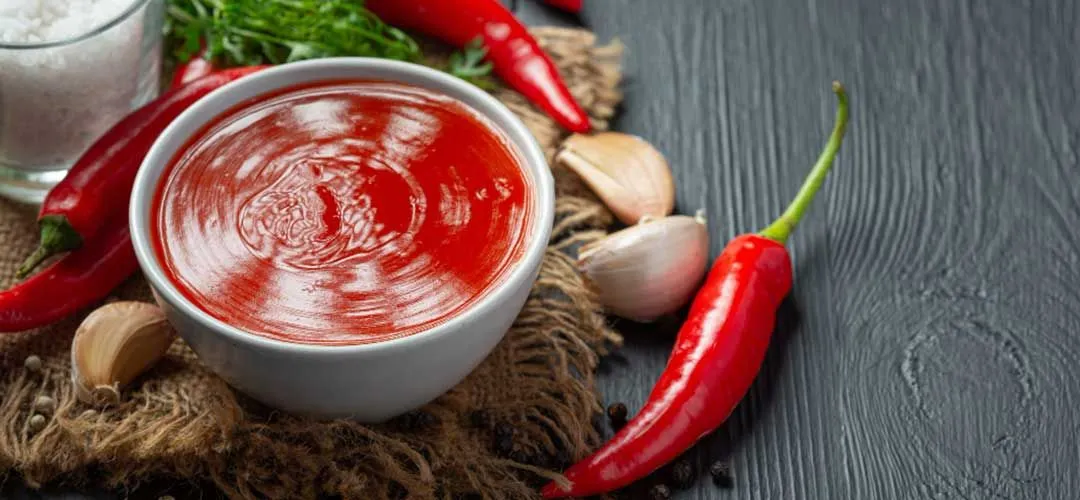 Tomato is the best ingredient to make a healthy dip. For this one, you require tomato, cream, and seasoning and just swirl to get a pulpy dip which can be easily enjoyed with smoked chicken or grilled veggies.
Sweet Dip
Sometimes you are looking for sweet dips also and this one is the ultimate resort for such cravings. To make this you need only 2 ingredients – a ripe banana and some honey. Doesn't it sound tasty already?
Yogurt Dill Dip
This tangy dip is also a great option for people looking for weight loss as it is low in calories and high in protein owing to its main ingredient which is a non-fat Greek yogurt. For this one, you need fresh dill, yogurt, lemon juice, garlic, and seasonings. Mix all the ingredients and serve chilled with crackers or veggie sticks.
Edamole
Does it sound familiar? Indeed it is! Taken with edamame, guacamole is high in protein and fiber, low in fat and calories, this sweet, fresh, and light dish is perfect for summer. For this one blend edamame with oil, lemon juice, garlic, cloves, and some seasonings. Add diced tomatoes to this dip and serve with whole-wheat crackers, pita bread, veggies sticks, or bread to have it with some healthy snacks at work.
It's Time to Go Healthy and Go Fit!
The porridge and these organic dips mentioned above make for some of the healthiest breakfast options to bump up your fitness levels. If you are looking for a more personalized 7-day fitness and diet plan, we recommend you get in touch with online wellness expert an today.
You can avail of video-conferencing-based sessions without an appointment or without waiting in lines, it could all be your smartphone and the expert of your choice (no matter where he is in the world) - and this liberty comes at a fraction of the fees of your local service providers.