With top of the line benefits like reduced travel time, costs, better attendance, and more productivity, video conferencing is fast shaping up the online world. Service providers and takers are switching to this smarter mode of communication to meet their prospective clients and to expand their financial avenues. Healthcare is no exception to it either- and here's just why and how you should connect with your patients or clients online.
Video conferencing software first appeared on the global stage in the World's Fair with AT&T's breakthrough in 1968. A far cry from its current and highly sophisticated counterparts, it was then hailed as the next big thing and was also depicted in the British-American sci-fi movie '2001: A Space Odyssey'
The world is light years beyond that stage in 2020 and video conferencing is now a chartbuster in providing remote services virtually. It has also seen an unprecedented rise with the span of telecommunication and internet technologies over the past decade.
Do you know what promise does it hold for the healthcare or fitness or wellness industry?
Video Conferencing and Live Sessions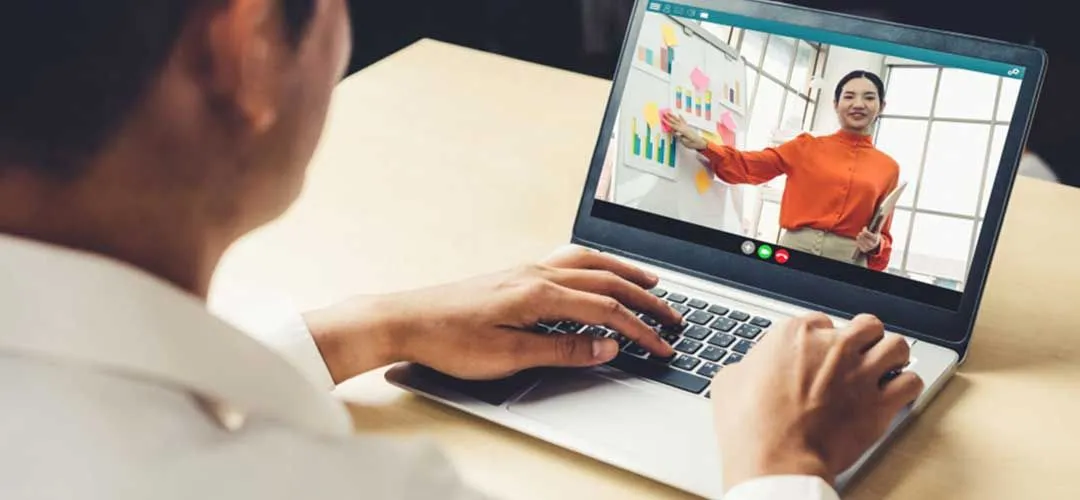 As a prominent technological tool, video conferencing possibly has no rival. It works on a simple P2P communication, carried over the internet through a secure channel, and relayed in real-time on a smartphone or laptop or anything likewise. This makes two-way communication possible and people can exchange information even when they are on the go.
There are two allied dimensions across which we may speak.
They are video conferencing tools and live sessions service providers, and they both complement each other. As you would have possibly seen in WhatsApp, you could simply initiate an in-person or a group-based video call with just a few taps on your smartphone screen. You could virtually see and hear the other person talk to you and you could use the same opportunity (read: medium) to be seen and heard. It sure seems awesome!
Video Conferencing Software: The Game-Changer in 2020 and Beyond
We may now simply extrapolate the same effect on the fitness, lifestyle, and health and wellness industries. In the post-pandemic world, people are reluctant to go out to seek quality solutions to their health and fitness and wellness goals. This downward trend is also affecting the experts.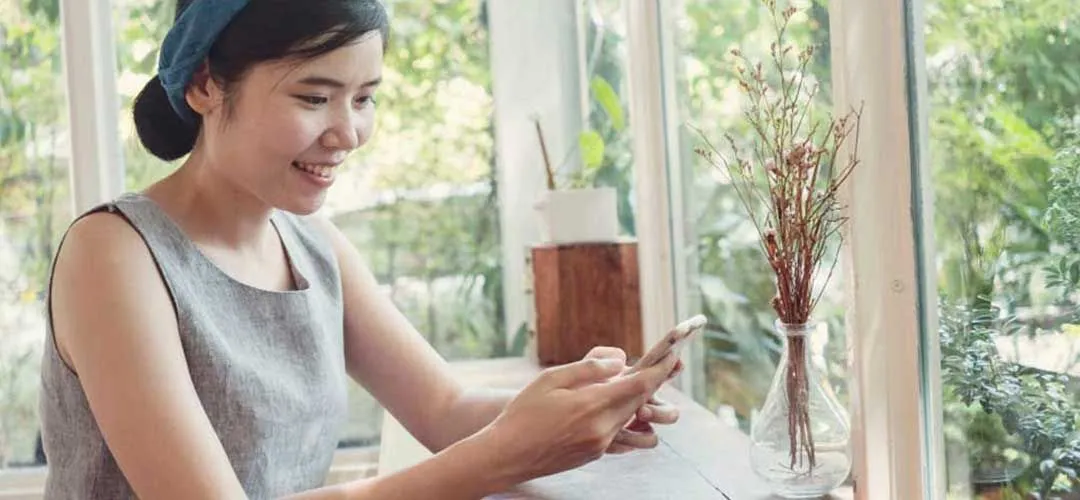 Then there is one more reason- the lack of such standardized and on-demand services in several parts of the world. Continents like the Americas and Europe are technologically advanced as compared to their Asian and African counterparts, and the result is evident in local healthcare and fitness services there.
So could there be something that helps the service providers (like healthcare and fitness experts) in the advanced regions to connect with prospective clients in the less developed regions? Sure, the answer is Video Conferencing Software. These smartphone- and laptop-based tools can help the patients and clients connect with the service providers in real-time from all parts of the world.
Best Video Conferencing for Small Businesses or Virtual Health Services
The virtual health service providers represent a nucleus of service delivery in a virtual world. Using something as sophisticated as Video Conferencing Software for Telehealth Services could be an awesome way to get started.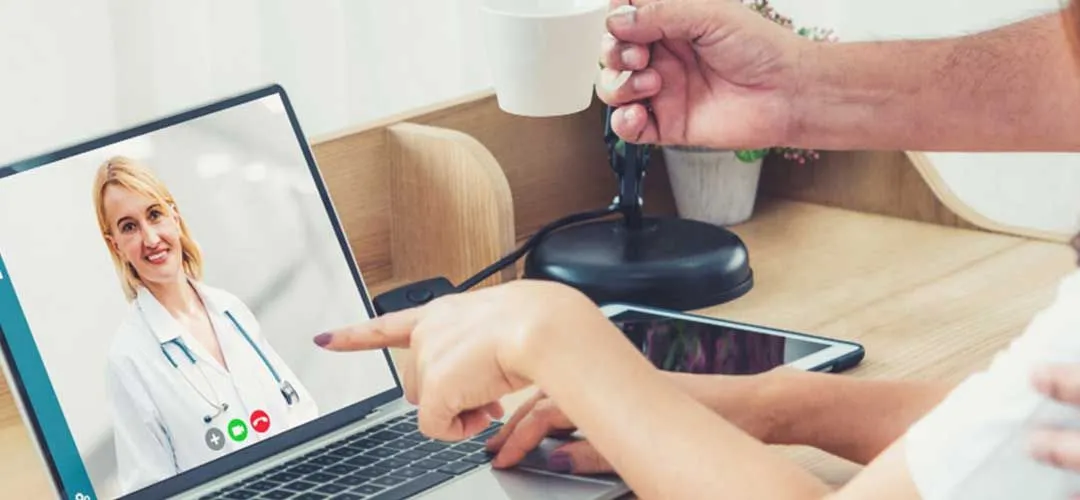 It packs in all the goodies that you could get from something as technologically advanced as Zoom, and you can use it for all your virtual consultations even when you are on the go or when your clients are miles away from you. Using it is as easy as using WhatsApp and Gmail together.
A HIPAA-compliant, app-based Online Live Video Conferencing Tool offers the following advantages for individual and group sessions:
One to One Live Video Sessions

Group Video Sessions for Classes (2-8 people)

Time Limit (Slot-based) Video Sessions

Options for Audio / Chat in Sessions

Booking / Invitation based Sessions Joining
In addition to them, these smart tools can be easily installed on handheld devices like Android phones, iPhones, tablets, laptops, and PCs. It means that you can always switch to your favorite terminal to offer your consultations to your clients in real-time. This would also translate into better revenues and expanded geographical footprints for you.
HIPAA Compliant Video Conferencing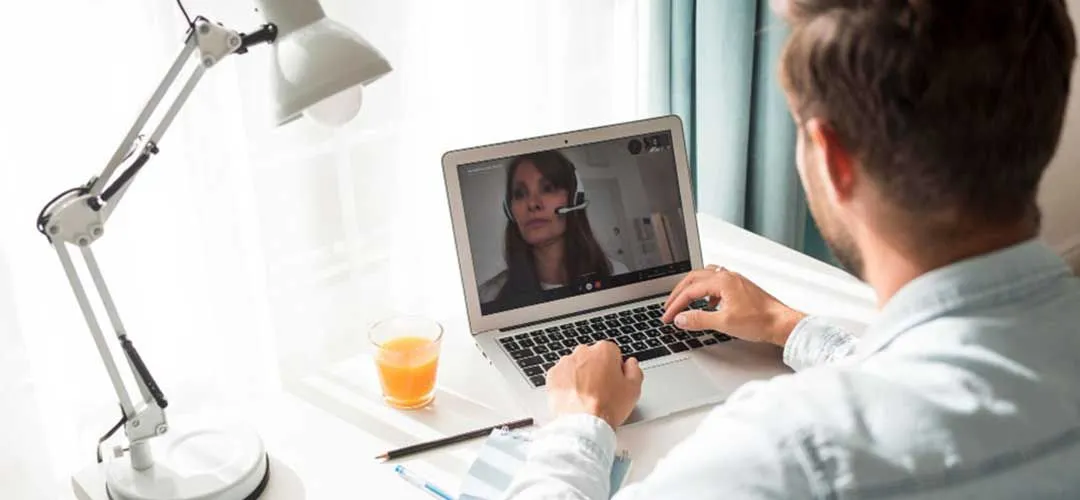 You Should Respect Your Client's Privacy
Offering virtual consultations is an amazing idea but in the US, you should be compliant with the Health Insurance Portability and Accountability Act of 1996 (HIPAA) too. This law validates the Federal protection for the privacy of personal health information of your patients or clients (as the case may be). This is important to safeguard the identity of the consenting parties.
You could be a healthcare professional, or a fitness expert, a lifestyle or wellness professional. Using HIPAA compliant video conferencing software, you could unify and expand your user base and translate it into higher revenues.
You would need to take some time to acclimatize talking to people from all parts of the world and to offer your quality consultations via live sessions for the issue they are facing. Once you would get used to it, it would become easy for you.