Social Media has become the new battleground for businesses in the world over the past decade. Owing to a stellar rise in telecommunication and smartphone technologies, the cumulative effect of various social media platforms has indeed turned towards handheld devices. This has also hastened the switch of people to the virtual modes of consultation for their health and fitness issues. We are offering you a smarter way to help you ride the tide with a potential upscale in visibility and finances.
Here are some stats to understand how the spread of social media platforms and people's voices has mutated into a unified structure in recent times. We have taken this data from a noted media marketing portal called smartinsights.comand here's what it reads:
1. In the age group of 30 to 50 years, 41% use Facebook, 38% use YouTube, 37% use Twitter, and 37% use Instagram.
2. In the age group of 25 to 35 years, 31% discover brands and products via social media, and 50% research for a prospective service on their chosen platform.
3. 27% of users in the same age group prefer ratings and reviews as a strong contributing factor to deciding on a service or product.
Similar facts are in line with a recent report released by Datareportal Global Overview report for January 2021 that says: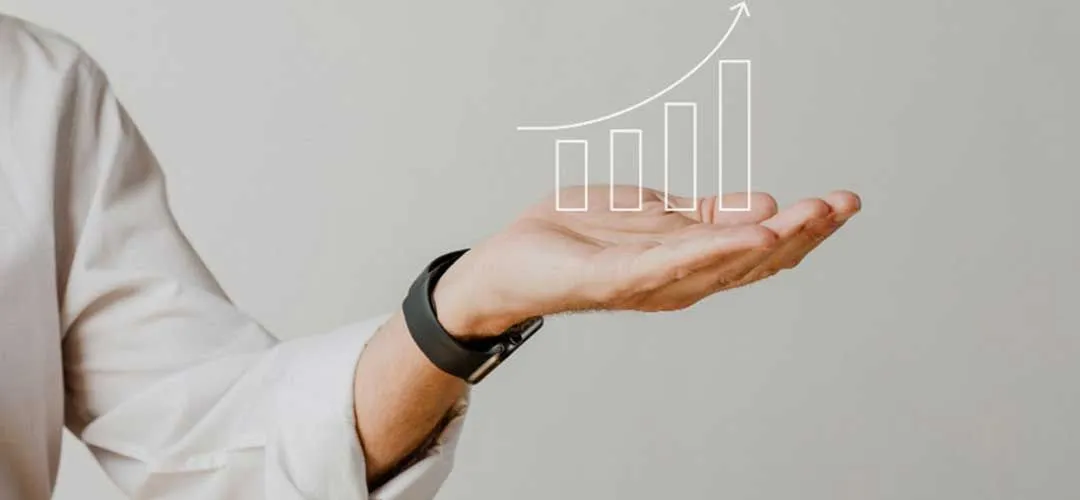 More than half the world's population uses social media

5.22 billion new mobile users came online in 2020
If you are a fitness or healthcare or wellness expert, you could be losing a great deal of exposure and business if you have not taken your services online. Here's how you can rectify that slipup today using an automated tool.
Virtual Health Services
If you are an experienced professional in the field of fitness, healthcare, wellness, or lifestyle, you can offer to bring your existing clientele onboard our secure virtual platform to offer them one-to-one personalized services or cost-effective group sessions using video conferencing.
This would help them get access to on-demand and cost-effective solutions in a safer way, while you can additionally target a booming count of users who could be interested in your services. All this is available at the press of a button and you can go online with your client just as easily.
Social Channels & Client Rating Software
MevoLife's Social Channels & Client Ratings Software works as a bridge between you and your prospective clients. You can use it to boost your professional identity online across several social media platforms. As users see your ratings and reviews and accolades, this boomerangs into a higher customer engagement.
This software would also help you interact with them in real-time through messages and notifications as they offer their ratings and reviews as per their experience. Akin to a virtual community, this can help you generate quality leads through client endorsements, boosting your clientele, and upping your sales quotient every day.
Benefits:
We remember we describe the smart tool as automated, but that's not in absolute terms. MevoLife understands that online businesses are often fraught with ill-mannered and unfounded remarks that may tarnish the reputation. This can have far-reaching negative and challenging implications, aside from being a deterrent for positive word-of-mouth publicity.
Also read: Let This Software Reflect What Your Clients Are Saying About You On Social Media
That's why its Virtual Social Channels & Client Rating Software comes with a centralized dashboard with access to every single thing that goes out on your Facebook or Twitter profile. You can check for all the reviews and ratings and comments before they go out on your profile, and you can simply chuck out the ones that you think do not resonate with you.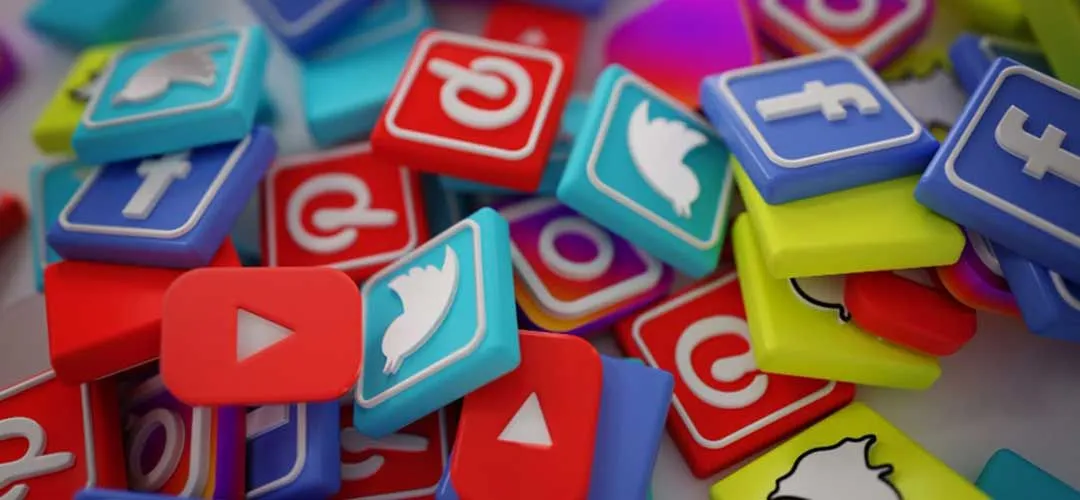 Here's what else makes this software a winner:
Pre-Integrated Social Dashboard to connect your Social Channels

Real-time sync of all your FB, Twitter, Instagram, and LinkedIn profiles

Enable / Control User Ratings for your Services to build and showcase Trust
This lightweight and easy to use smartphone-based software is available for Android phones and iPhones.
It Remembers the Profiles, Privacy Settings, and Filters so You Don't Have To
The best thing about MevoLife's Social Channels & Client Rating Software is that it keeps a track of your various social media profiles and accounts, privacy settings, and other details so you can focus on the task at hand. All the information is kept secure with bank-grade security so none of your information ever falls to the prying eyes- and its one-click access is always a big plus.
We welcome you to try the new normal of running your health services virtually in a world that has long gone digital. With the expertise and quality that you bring to the table, we know you can make a match of it real quick.