There are two postulates of every successful service or business offering:
1. Not all customers are created equal
2. Chronic switchers are not conducive to profits
Loyalty Programs are a marketing strategy that's designed to motivate customers to be more regular and consistent buyers of certain services. They are offered as discounts and other special monetary incentives to encourage repeat visits of a certain type or group of customers. The central part of these rewards is that they can only be generated and availed of by the client after he has done a certain minimum number of service transactions with you.
If you are taking your health and fitness services online, this blog post will help you walk through some crucial steps to get one such loyalty or incentive program going for you. We would begin by offering you a safe, secure, and personalized virtual platform that is exclusively designed for health and fitness services, and you can use it to launch your services globally.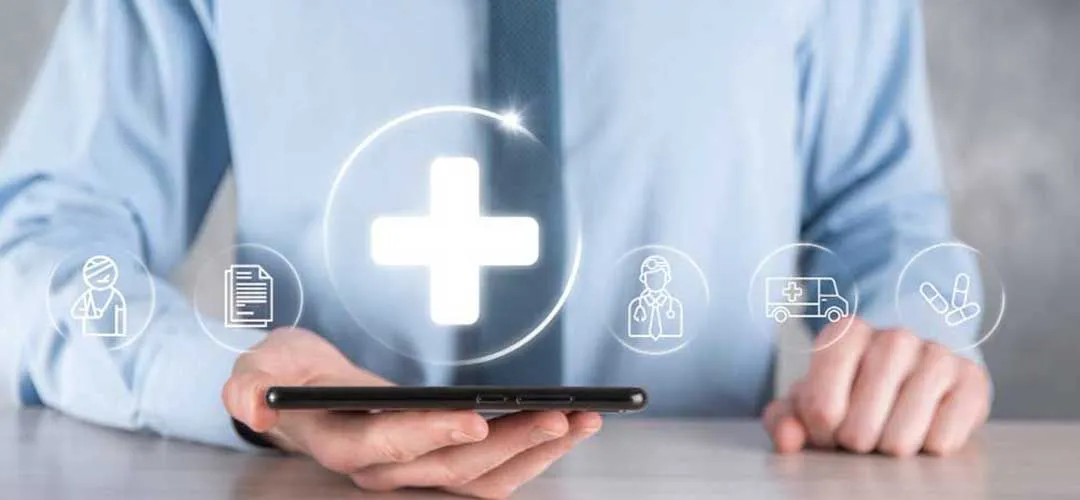 Virtual Core
Known as the Virtual Core, MevoLife's unified health and fitness program offers you a simple yet effective way to bring your existing clients on board. This would help you resolve their health and fitness issues through audio- or video-conferencing-based live sessions. It would also help you create more visibility through their reviews and ratings to attract new clients.
As an integrated solution designed to help you relay your services to virtually any part of the world, the Virtual Core relies on cutting-edge technology, process-based automation, and a suite of 12 software to offer several allied functionalities. The latter covers everything from appointment booking to creating program builders. The Loyalty Rewards Program is also a part of the same suite but more on that later.
PS: You can get started with its exciting promotional offer today- please click this link to avail of a 30 days free trial right now!
This unified app-based platform also attracts a large number of willing people who are looking for specialized consultation services online from the world's best experts. This where you can come in to help them live better by resolving their issues.
You can get everything branded in your name so your clients could recognize you faster and trust you more. You can get all this going with a CRM, Admin Portal, and Client-Facing App, and all of it would bear your name and logo at all times. This would help your clients identify and trust you more easily.
How to Create a Customer Loyalty Program?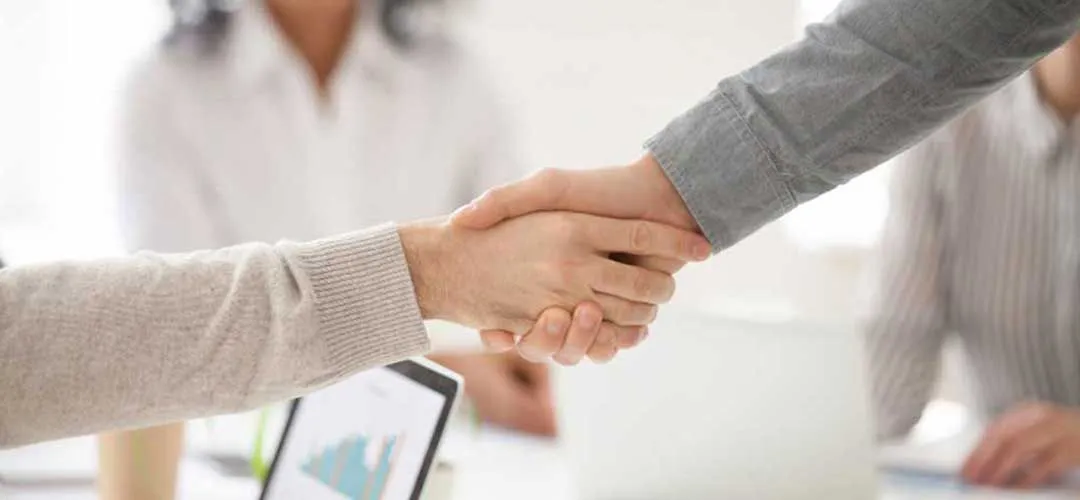 We are taking the discussion a bit further now.
You can launch your loyalty program or allied incentive plan to attract more clients. Using MevoLife's Business Promotion & Marketing Software, you can broadcast your promotional message to thousands of MevoLife's customers who could be interested in your services and would contact you.
You can drive this result through an exciting welcome or promo offer, and backing it up with a more incentive-based loyalty program for the more loyal ones. You can create your loyalty program, by translating each interaction with a certain number of redeemable credit points.
Experts' advice: A step-by-step guide to building a better Customer Loyalty Experience through a Software
Benefits:
MevoLife's Customer Loyalty Rewards Points Software is a cloud-based integrated services platform. It can be seamlessly integrated with a dedicated helpdesk and a customer support system, along with business analytics so you could create personalized marketing promotions.
PS: Please click this link to more about it and avail of a special 30-day promo offer today!
This smartphone-based software can provide you with crucial insights in the following way: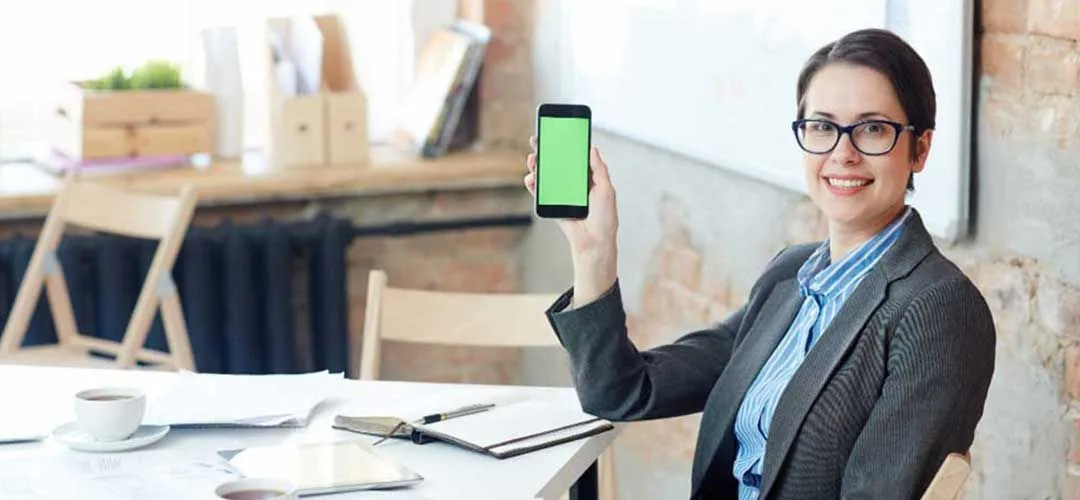 Run Customer Loyalty Program to build Customer Trust

Attract Higher Sales from Customers with Credit Points

Get Stickiness and increased Loyalty from Customers

Additional Sales from Credit Points of MevoLife's members

Complete Details of Client Credits in Sales Dashboard
Each of these strategic features is designed to help you derive more mileage in two ways: to provide better service to your existing clients and to attract newer ones. You should know that all things being equal, a customer would choose a service provider that offers him a better deal for his time and money.
As both these classes of customers stick with you, you get to avail of a better word of mouth publicity, better coverage on social media, more social proof, and a higher rate of referrals. Isn't that something worthwhile with respect to your virtual health and fitness services?
It's Time to Reward Your Customers for Their Loyalty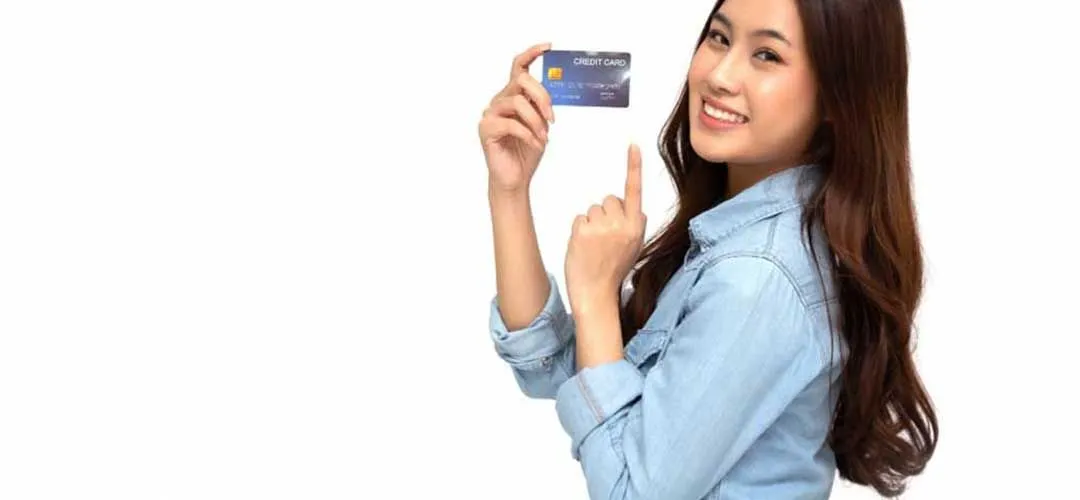 84% of consumers say that they prefer to stick with a service provider that offers them a better and a more attractive return for their time and money, and the practice of doing repeat consultations (or live sessions) with them. This is the most that a customer can do for you and you can reciprocate their trust by giving them something that improves your cost-to-quality ratio.
The shortest mean free path to get all this going in your favor is by adding a human element to virtual consultations and thus helping them live better. Automating and incentivizing the process through MevoLife's Customer Loyalty Rewards Points Software is a smarter choice and it could be just the shot in the arm you have been waiting for for so long!